WANT ME TO BE REAL? MAKE ME.
aa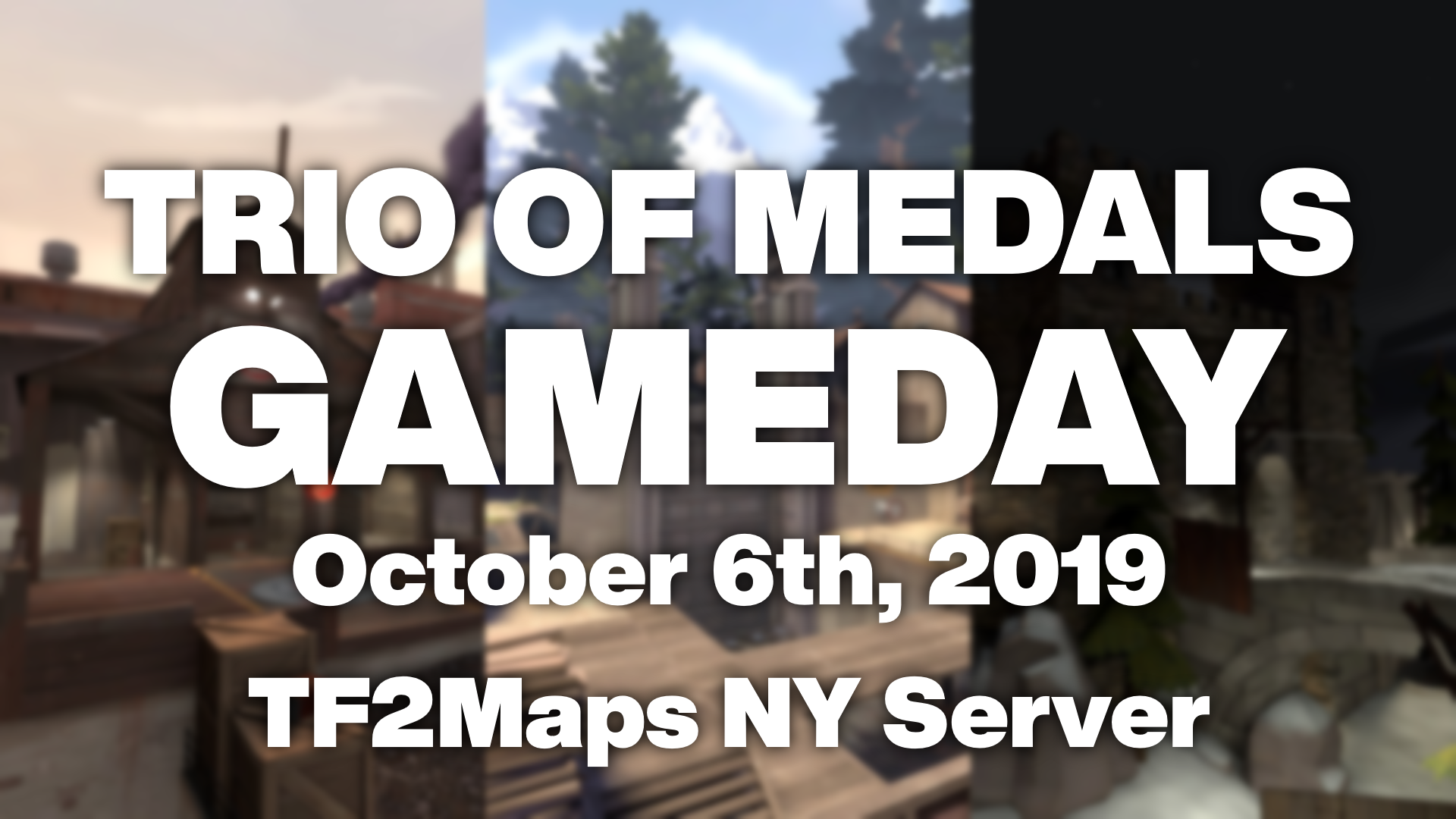 Banner by Startacker, featuring Alloy, Sequoia, and Snowcastle

We run contests! That may come to a surprise to you, but sometimes maps come out of them! And they get medals or something! I'm done typing up this header.
In this gameday, I want you to submit your favorite contest
finalist
maps! This can be from a simple top three, or from a collection of featured maps (see: Mappers vs Machines)
WHERE
TF2Maps.net New York Server
- usa.tf2maps.net:27015
WHEN
October 6th, 2019 @ 2PM EDT/7PM GMT
Convert to your timezone here
SUBMISSION NOTES
1. Maps have to be playable in a 12v12 PvP environment. MvM and detail contest maps aren't allowed. Yes I included an MvM map in the banner, no I don't care.
2. You may submit maps made by other users.
3. Direct downloads only, no Steam Workshop.​