Paste Special is a very useful tool for detailing bits and bobs in your map. You can copy stuff from your main map into a new file, then copy and paste special it back into the main map at the exact same location.
It's an alternative to using the cordon tool which can particularly fiddly and annoying if you miss-click and have to recreate the cordon all over again.
Take this example.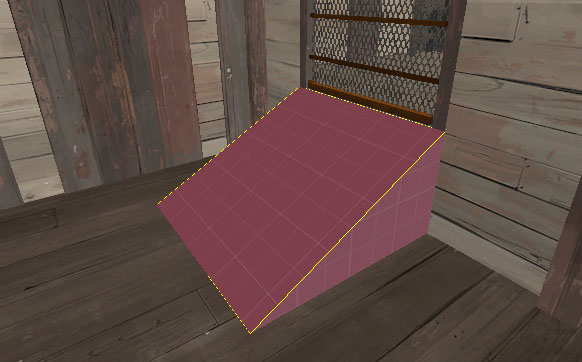 Here's a simple ramp which I want to replace with stairs. I'll copy it (CTRL + C) and create a new map file (CTRL + N).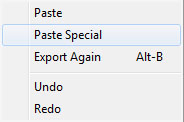 Right-click anywhere in the 2D views and choose 'Paste Special' (making sure 'Start at center of original' is ticked) then hit OK.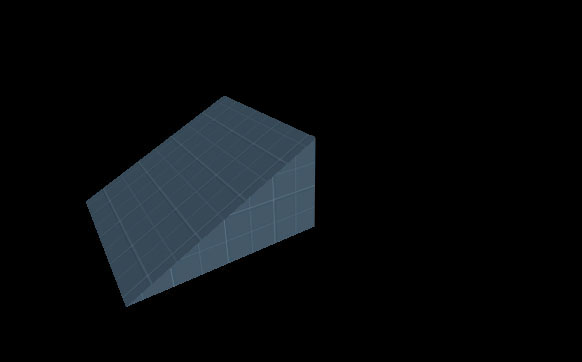 Oh look! - A ramp! Now you can create your staircase using this geometry as reference like so.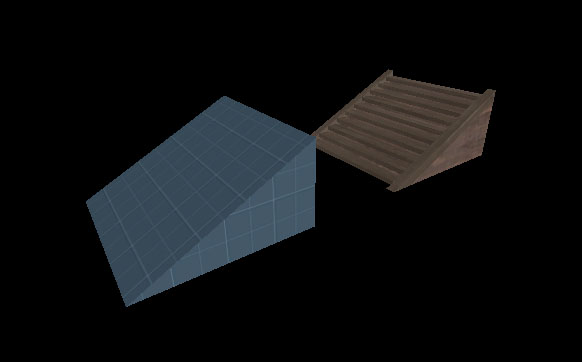 Once you're done, move the new geometry so it's aligned with the reference geometry like in the following image and hit CTRL + C to copy.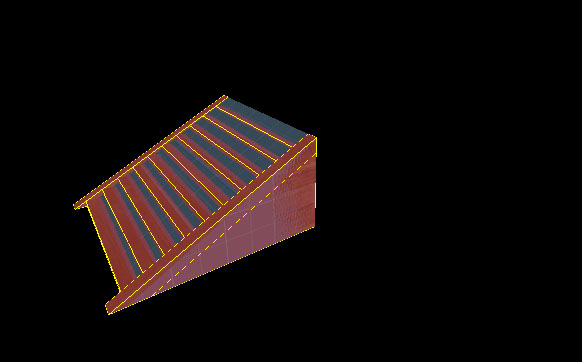 Then Paste Special it back into the main map and voila!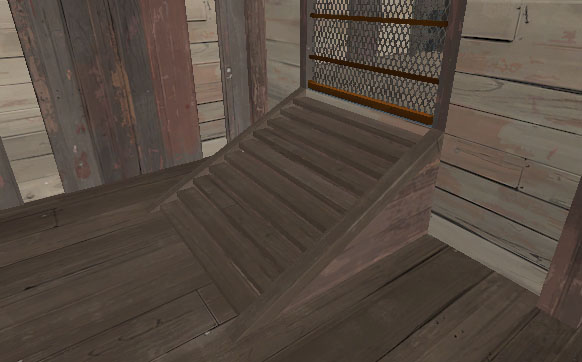 A perfectly aligned replacement for the reference geometry.