Posted my entry some hours back before I crashed into bed, but I made a small jungle-themed texture pack for map use! I hope they look okay!
Included are 75 textures- ranging from walls to floors to individual trims. Re-colored to fit other TF2 themes, also!
All hand-drawn, Void helped with porting to get them all Hammer-ready. Here's a quick preview, more screenshots of the textures being used with different lighting conditions and a static preview of some on their own are in the link below (SSBumps are so coooool):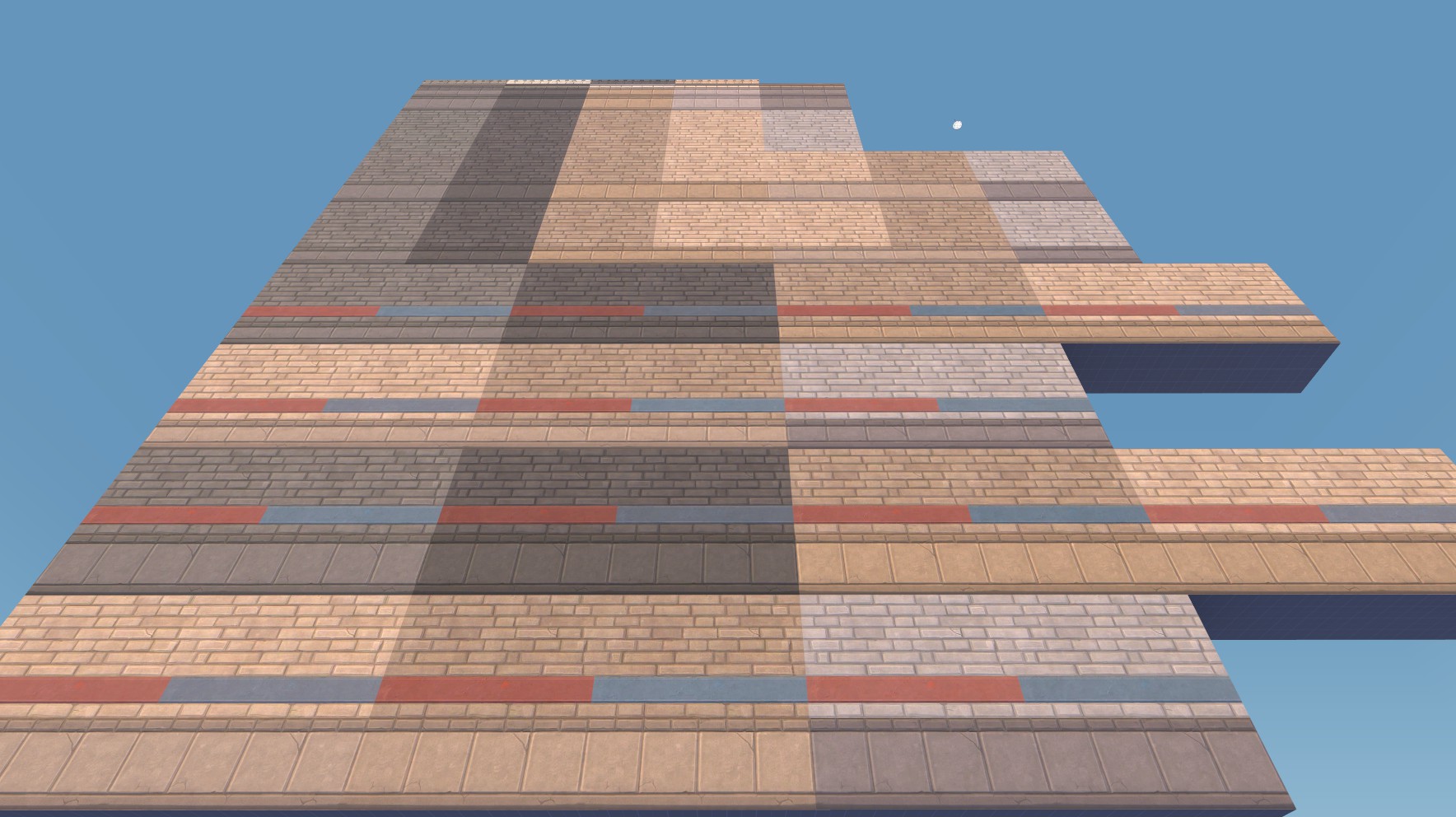 Thanks for making this fun event! This was so exciting, all of you created some really beautiful stuff!
https://tf2maps.net/downloads/fuzzys-jungle-pre-release-map-texture-pack.3663/