a survivor with too much paint
aa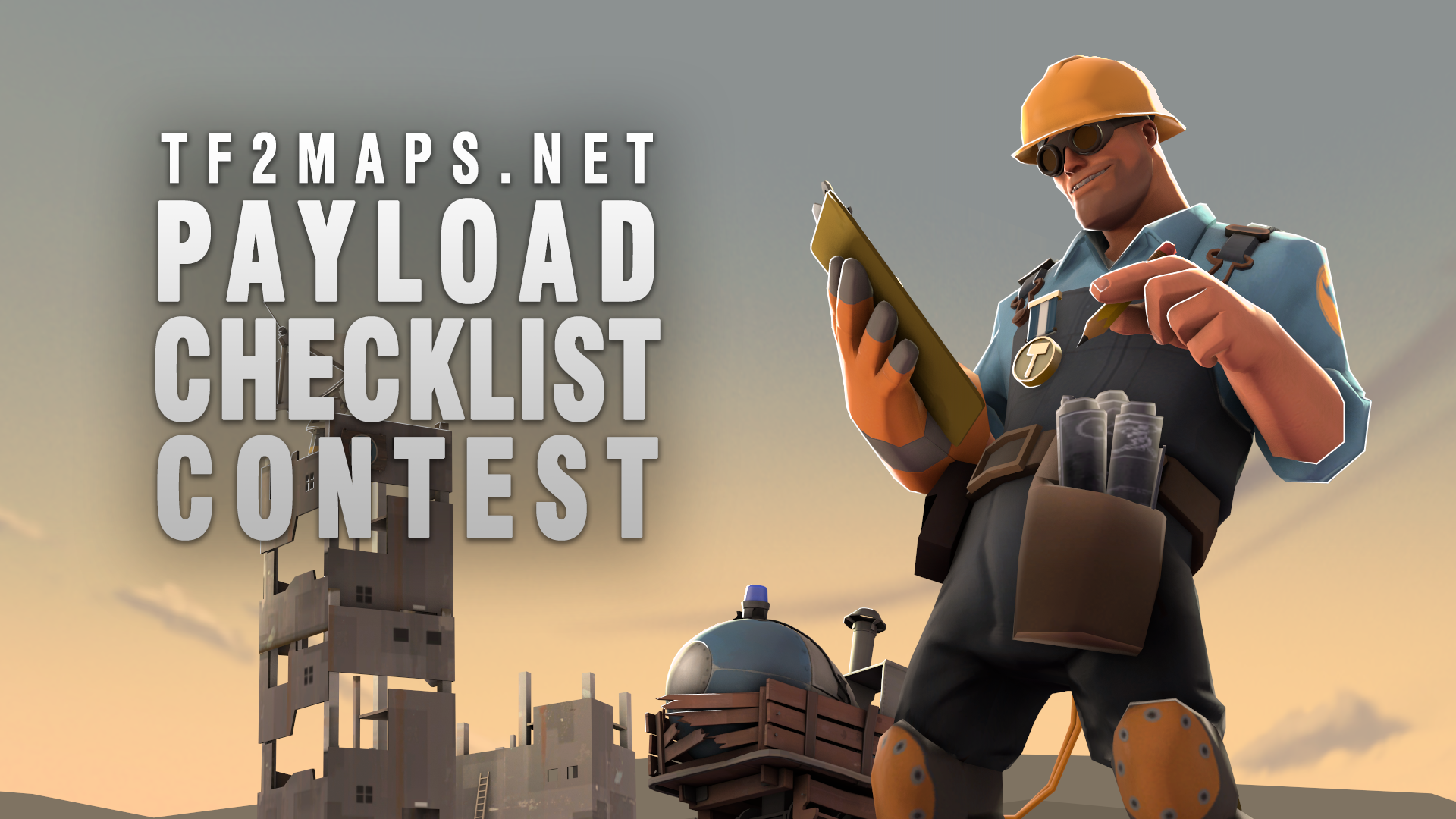 UPLOAD THREAD​
Deadline
The "soft" deadline is
11:59 PM on 25th February 2019 GMT+1. All maps must be posted in this thread by this point.
You may continue updating your maps after this date.
The "hard" deadline is
11:59 PM on 4th March 2019 GMT+1.
Maps cannot be updated after this point.
If your map is broken, tough shit.
Click here for a local countdown
(soft deadline)
Click here for a local countdown
(hard deadline)
Submission Format
In your submission, please include:
A link to your .bsp. If your map has a download/thread on the website, include a link to that as well. Please compress your map also.
A screenshot is not required, but encouraged. Keep it to one image.
All submissions MUST specify which checklist items the map intends to fulfill. You may list more than the required minimum of five.
Please make sure ALL content is packed into your BSPs, but please make sure it follows the custom content rules in the original thread.