I'm not exactly sure when they started occurring or why but after one test compile I noticed that there were some fairly ugly shadows on the wall that were not there before. This is what they look like: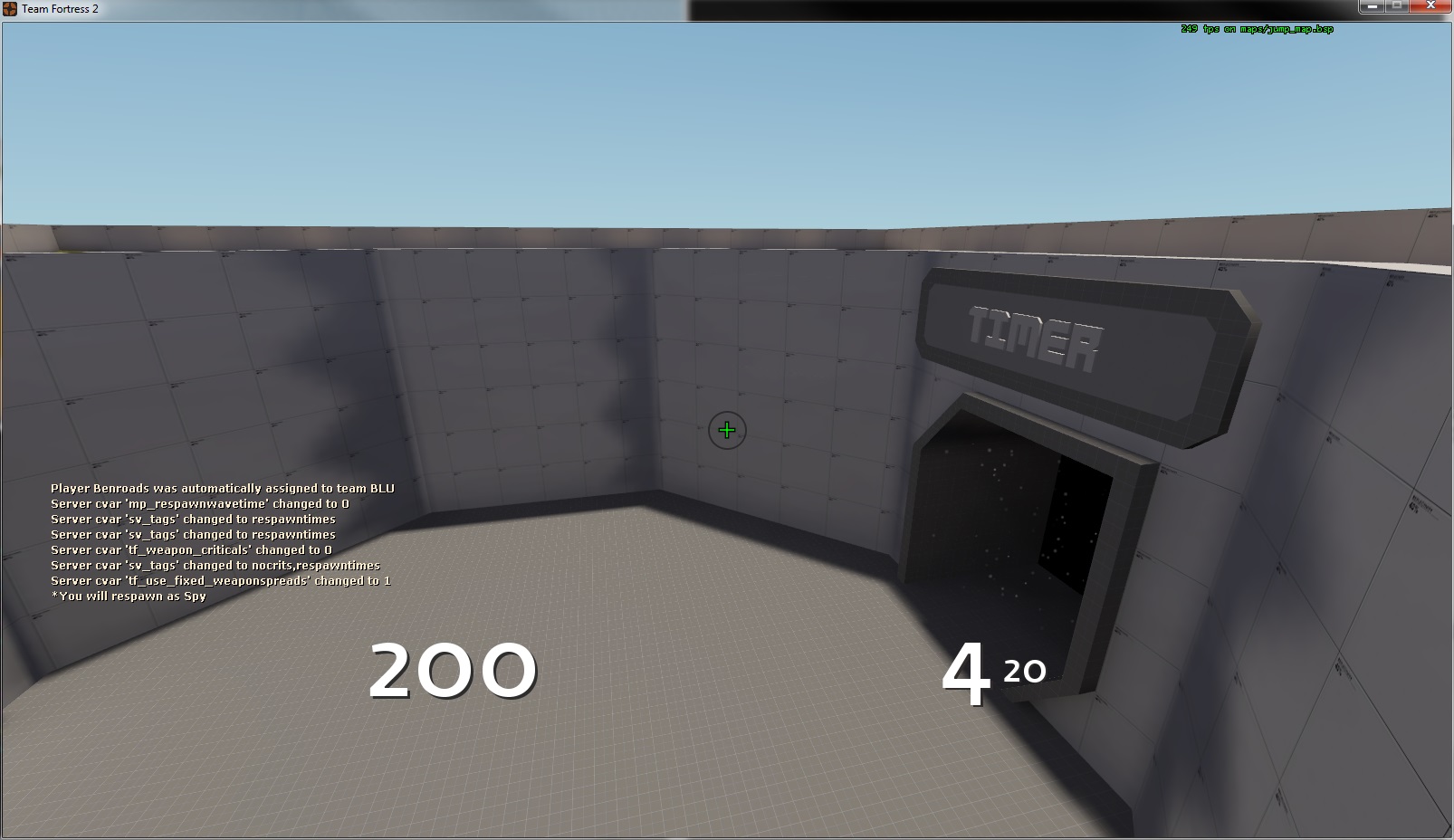 The issue does not appear to happen in any of the other rooms besides the one above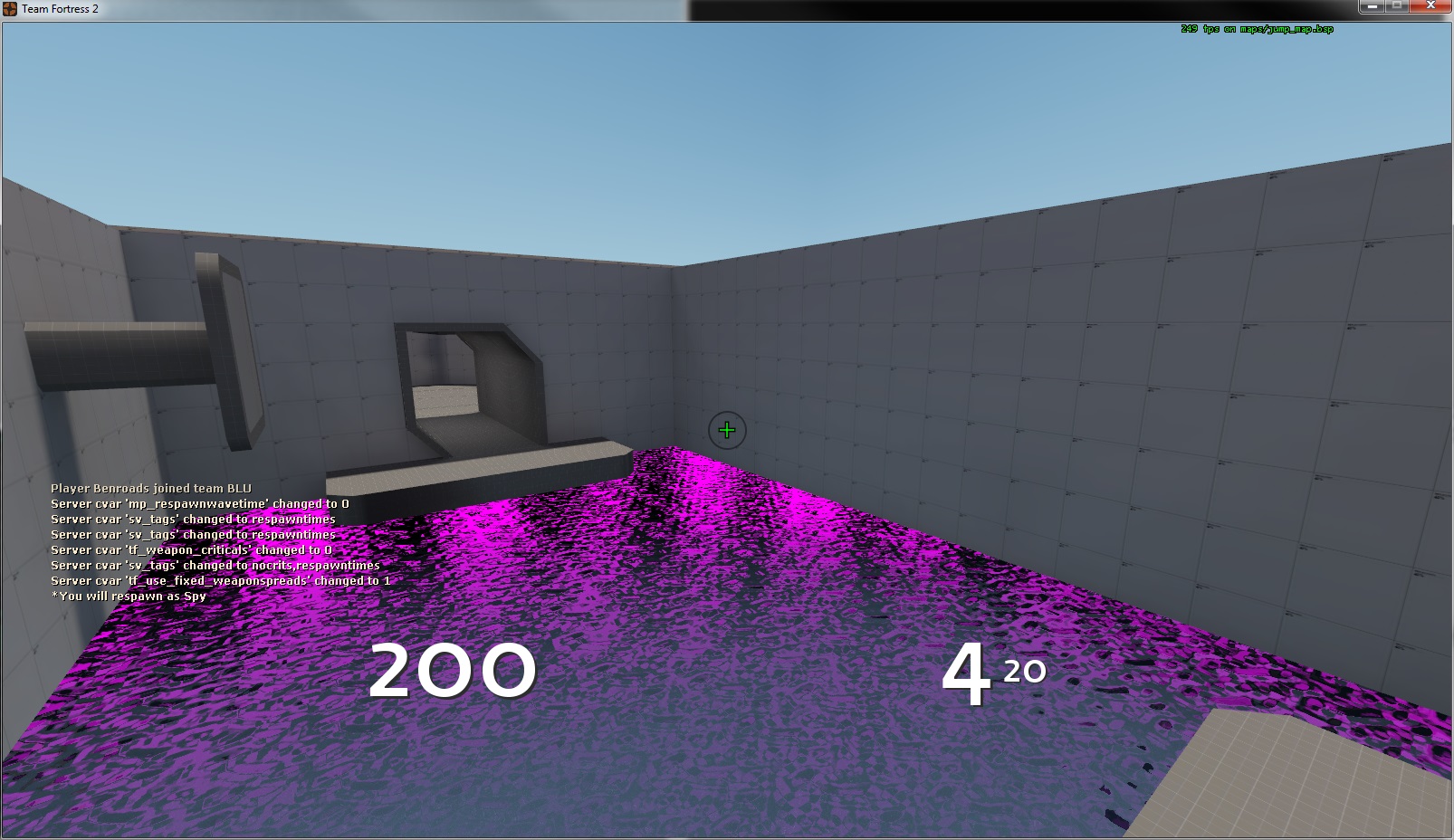 So far in attempts to remove them I have tried adjusting the lightmap scale for all the affected faces, changing the actual texture to something more or less reflective, changing the angles of light_enviroment, remaking the light_enviroment, adding a central light to overpower them (Somewhat worked but caused other lighting issues), disabling areaportals (and other brush entities, mainly func_dustmote), moving the entire level around on the grid (It seemed to be slightly better or slightly worse almost randomly when I moved it around on the grid).
I would imagine that this is probably a fairly simple fix that I'm just somehow missing but it's starting to drive me a bit insane since nothing I have tried above seems to even come close to even changing them in a meaningful way. Thanks in advance for any potential help you could give me with this problem.