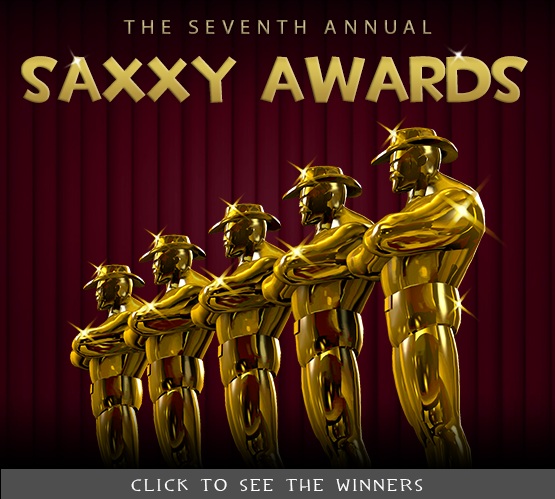 While we're saddened that the end of the Seventh Annual Saxxy Awards is here, we're thrilled to be handing out the golden Saxxy statuettes for the
winners!
We're also incredibly excited to be extending an invitation to the overall winners to visit us at Valve headquarters.
Go see which of your favorite entries
won!
Read on the TF2 Blog...