So I'm sure by now there's a chance that some people here have seen one of my maps by now. I released pkmn_olivinecity_b2 (
https://steamcommunity.com/sharedfiles/filedetails/?id=1682336937
) just last week, and it received a good amount of popularity. I am planning on making another map, but I need some help.
See, the truth is, I would not have gotten as far as I have without models that I have borrowed from another Pokemon themed map, pkmn_ecruteakcity_v4f. The models in specific that I am referring to are the tree models. They are different from the traditional model someone would think of when referring to a tree. These models are flat faces with textures put on them, then copied and rotated to look like 3D, as shown in the images below.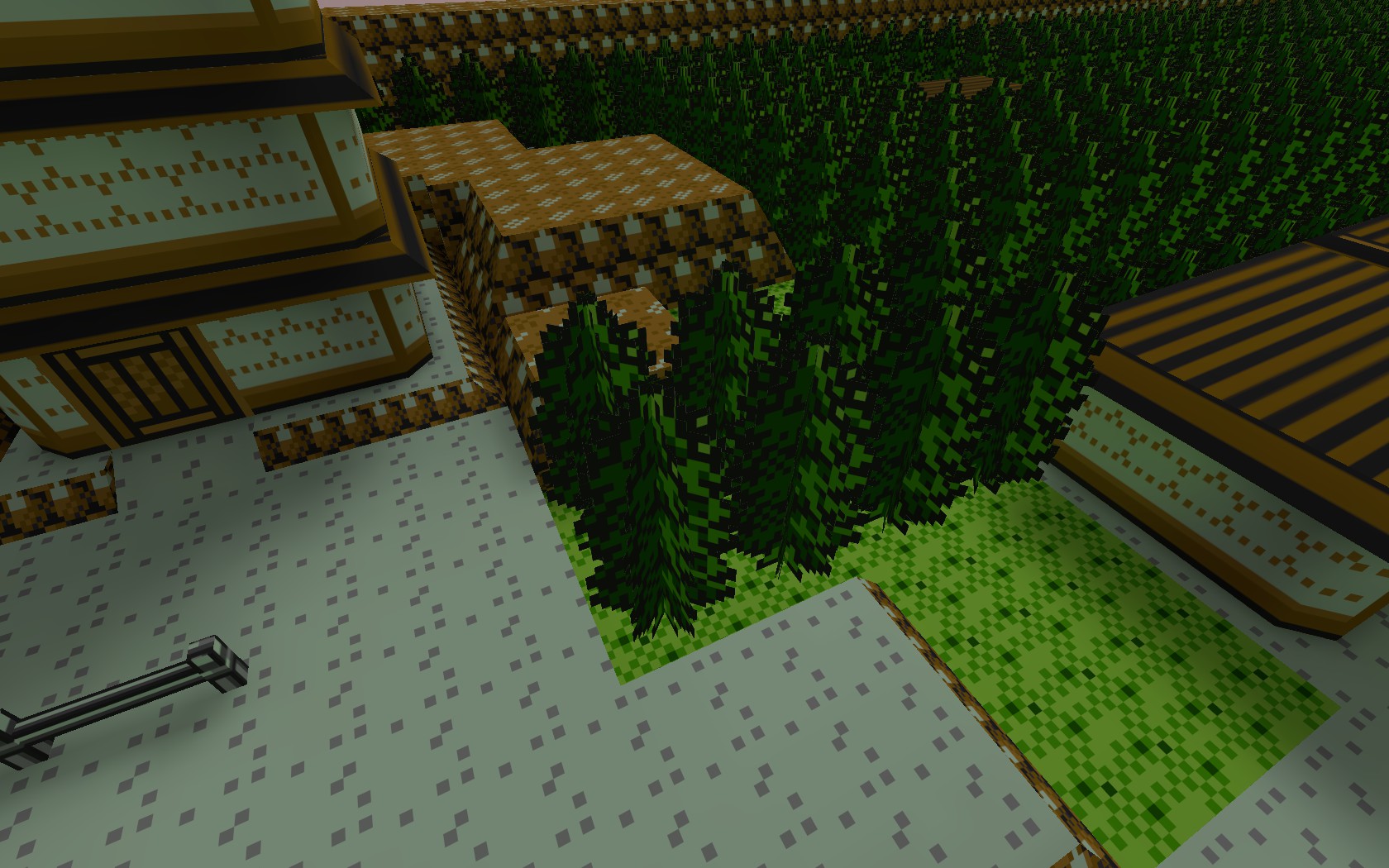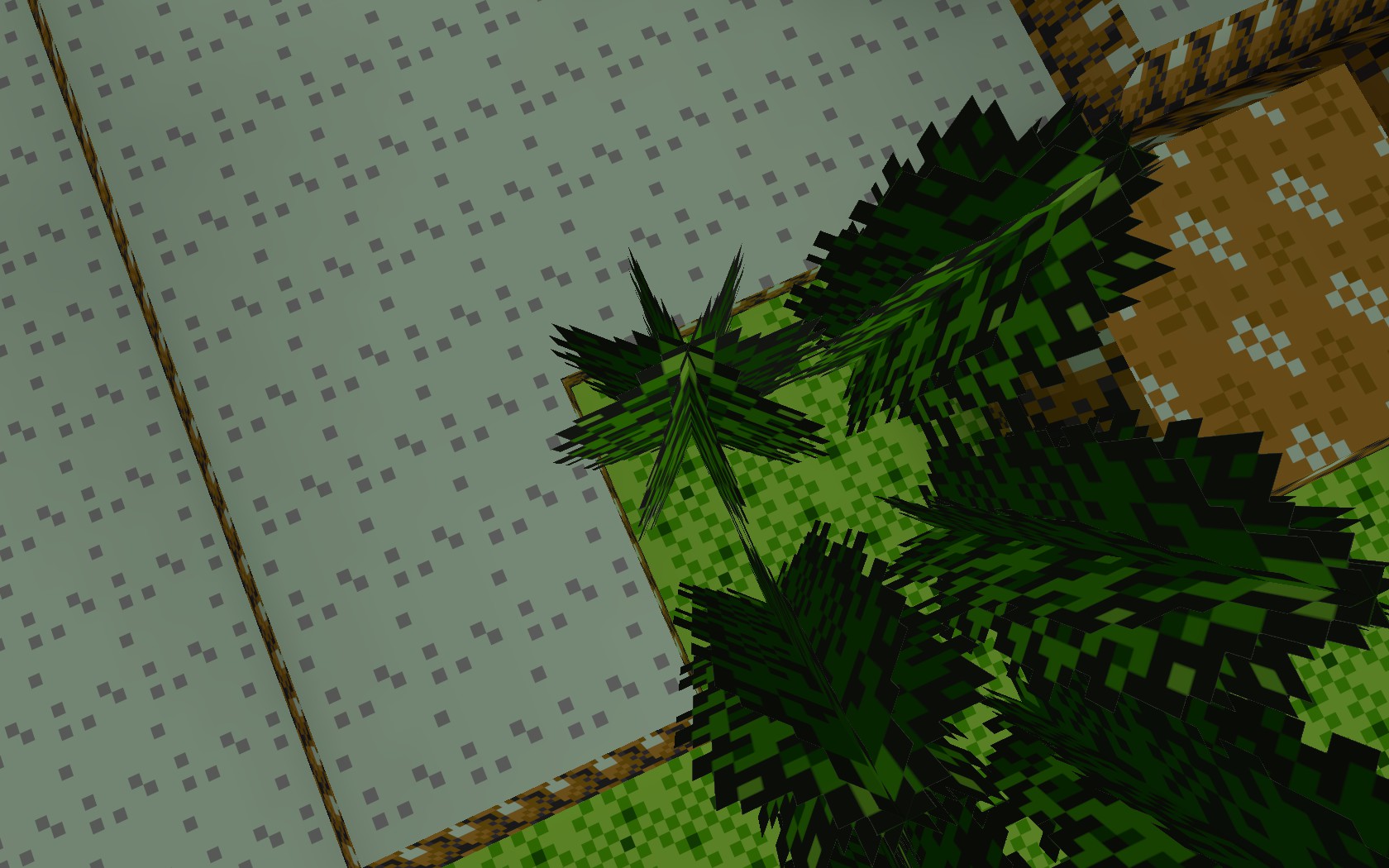 What I need in specific is a smaller version of these tress with a size of 128 hammer units on all sides with a different texture. These maps also use a second version with the same model that doubles the model, making it 2x2 or 4x4 of the same tree in order to save map space, which is also something I need. The texture that will be necessary for this tree is the following tiny image;

The image's VTF will need to be Point Sample, use Normal and Alpha Format of BGRA8888, be translucent in the VMT, and have grass as its surfaceprop.
If you need any further information, feel free to message me on Discord with the tag Gravidea#7796. If all works out properly, I'll be sure to credit you fully on the Workshop page when the map is finished! Thank you in advance!