So, I'm working on a Payload map. I swear, this is just problem after problem.
So, not only am I getting errors for my track models, this happens.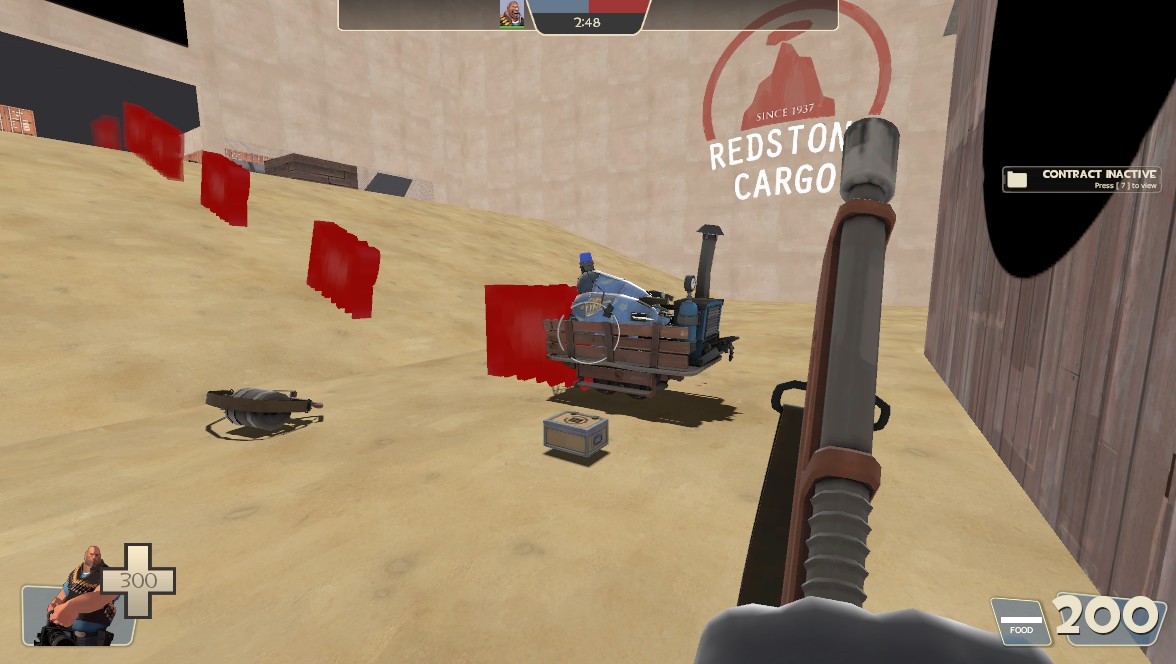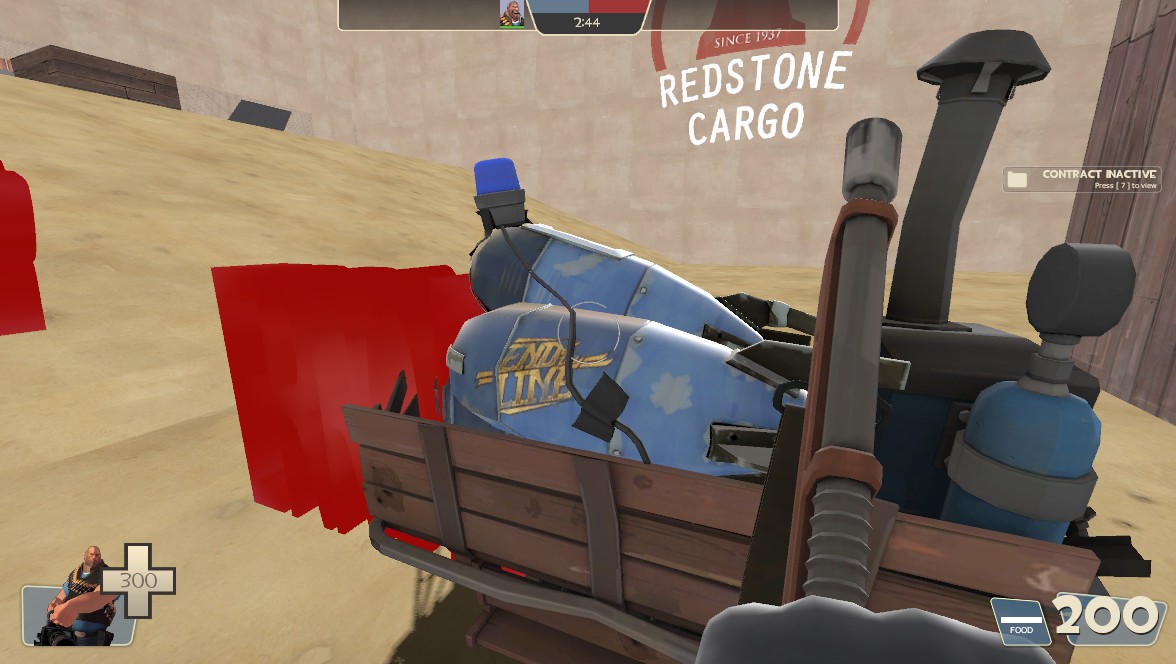 I should be able to push it, right? I'm close enough, and the cart should move forward. I have all the logic from
https://developer.valvesoftware.com/wiki/TF2/Creating_a_Payload_Map
, and it seemed to work for others...
Well...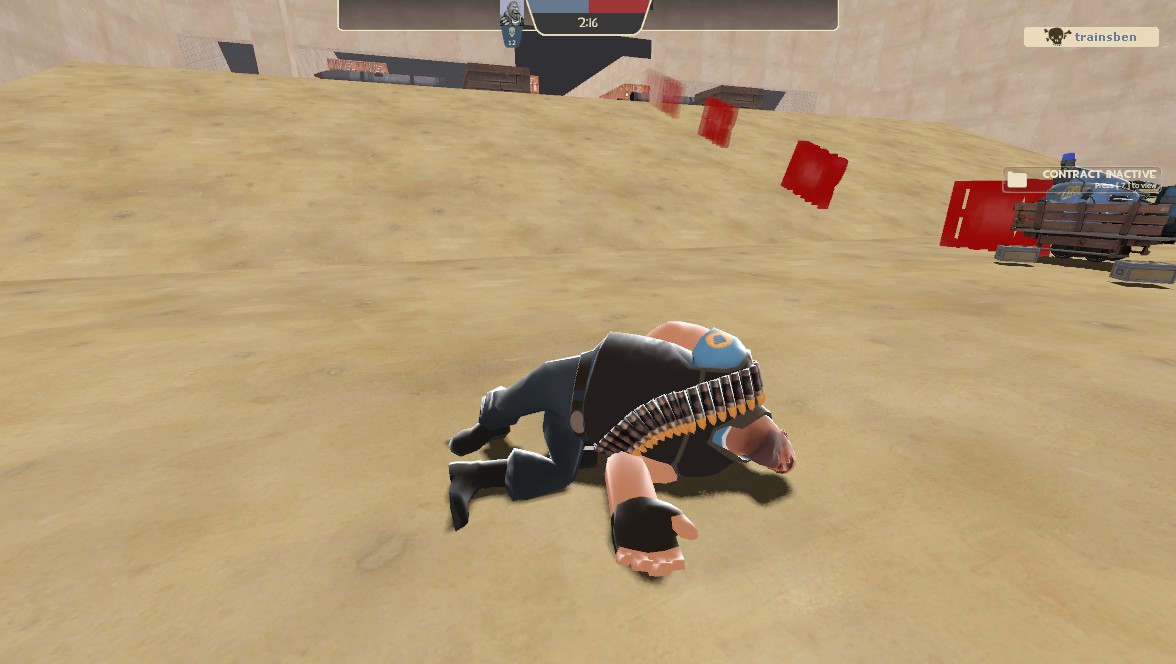 No. I just die. I've gone through EVERY step until the dispenser, and it doesn't work. Can anyone help with this?