Hello guys, I'm working on a KOTH map called
Altitude
, and I'm looking for a few overlay signs and stuff.
It's set around a radio tower, and I wanted to have some signs like RED Communications and stuff related to radio and such.
Right now what I have in mind is a logo for RED and BLU in this style: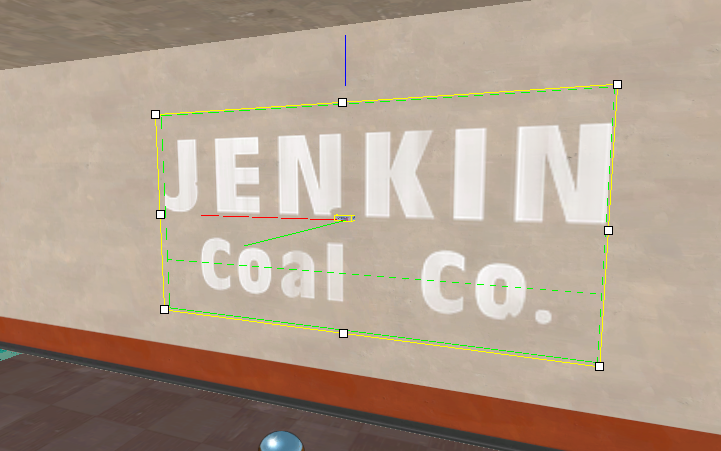 with a radio tower on the side and "RED/BLU Communications" written with white letters, more in the style of a 1960s logo, and another sign with a warning saying "Radiation risk area. Wear tinfoil safety hats" or something that's actually funny.
I don't think it would be very hard, but I don't know how to do that stuff, so if someone could create them that would be very nice. For now, that's what I need for overlays, might need some more later. Thanks in advance!
EDIT: I've been learning how to do this stuff in Photoshop now, which is what I should have done instead of asking it, but thanks to anyone Werewolf for helping me notice it. Sorry!
Last edited: