Hello TF2maps.net community!
It's been a while ago since I posted something here. These years I was busy to modeling, Unreal Engine and doing other stuff.

I would like to share to you with my game, that I making with my friends, it's called "MIMESIS".
"MIMESIS" - is a multiplayer Hide'n'Seek action-shooter game, inspired by the once popular PropHunt addon for Garry's Mod. The game is currently under development, but feel free join our
Discord
server for more info and support on
Kickstarter
!
Also there is a trailer that coming very soon.
The visual look of the first level you can find on my
ArtStation
page.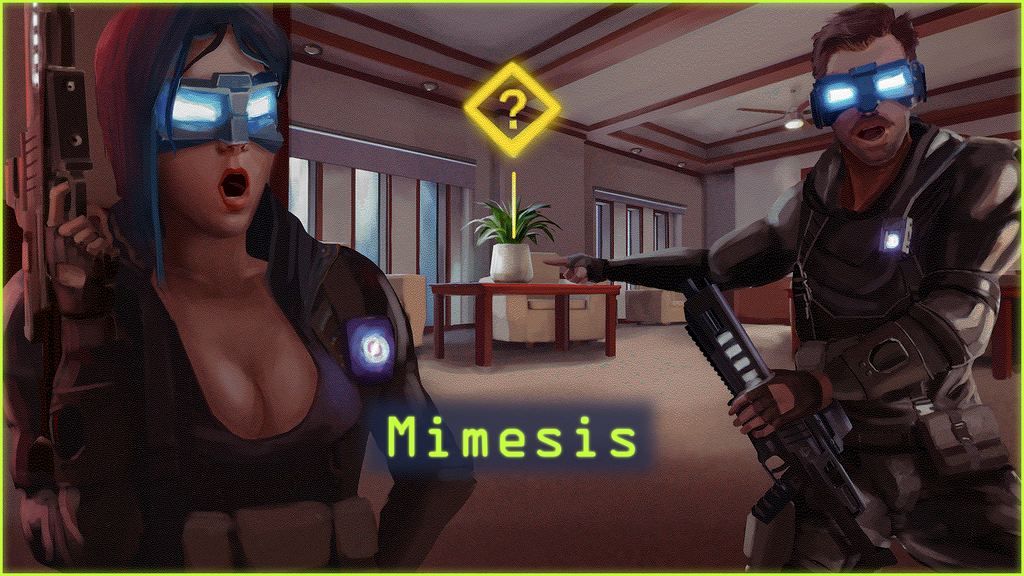 ​

​