After my first half-assed attempt making a payload cart, I decided to try again, focusing on the spytech theme.
Pic below, but first, read.
This model is for push style payload... a cart that travels in two directions. I used the cart base from my last model. The dispenser/consoles are pretty much done, now focusing on the bomb itself. I'll also have to make it look a little prettier once the bomb is done... that's a personal challenge.
Pic in HLMV: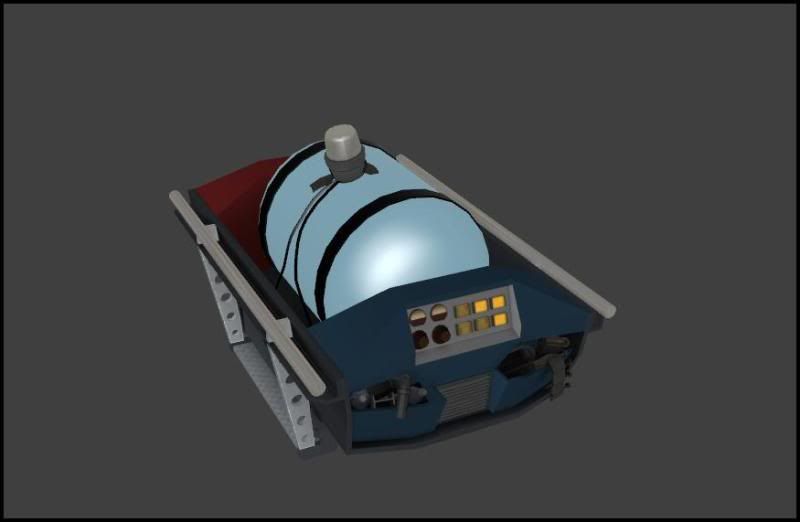 In game (ignore my orientation accident):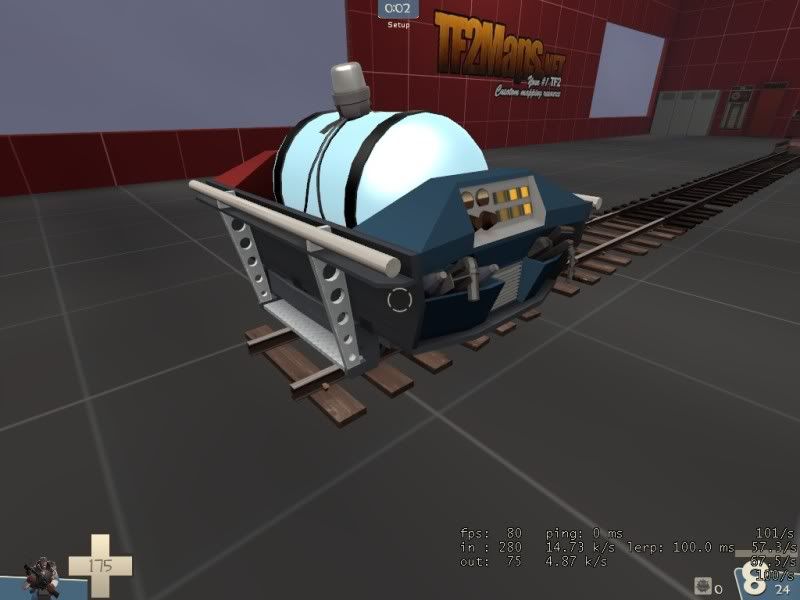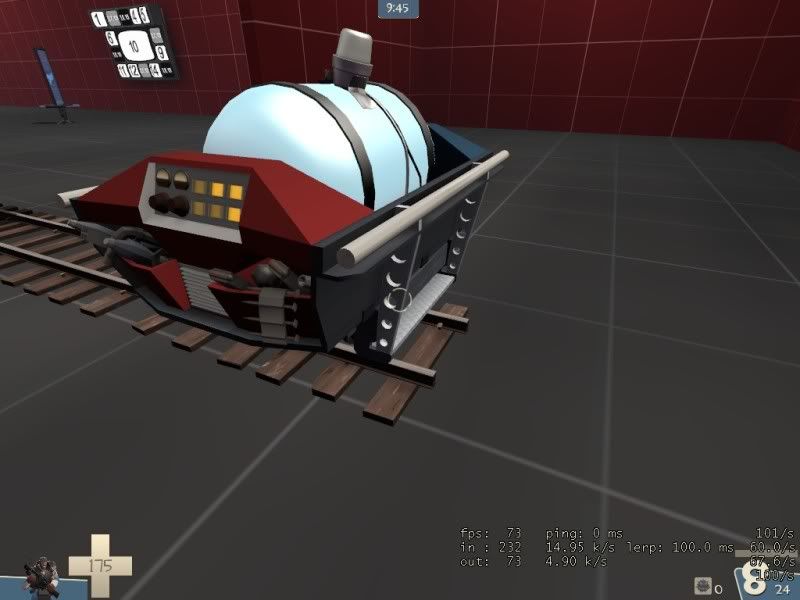 Last edited: