WANT ME TO BE REAL? MAKE ME.
aa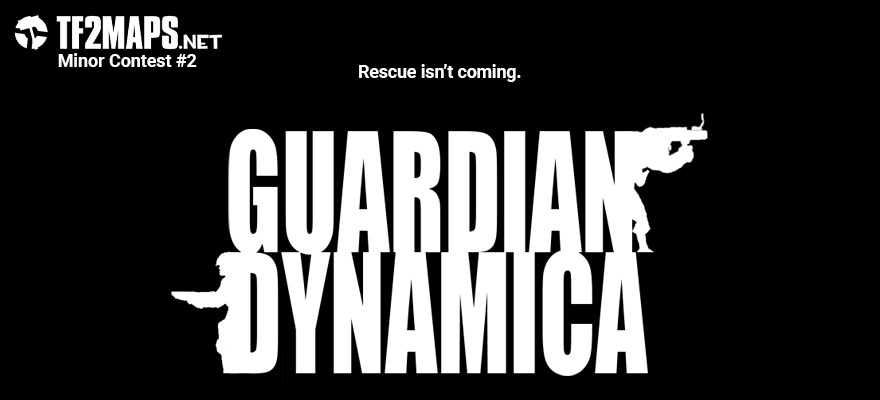 Top 3:

1st place: Fastener, by @pont
2nd place: Summer, by @PigPig and @FlipFTW
3rd place:

Caster

, by @Jack5, @PDA Expert, @randomguy 2, and @Docteur Whoa
Full results available on Google Sheets.
​
A big congratulations goes out to the winners, and a thank you to everyone who entered an entry into this contest. It was weird! But we've finally tied it up. All winners will be reached out to soon for their prizes.
Note: Emil_Rusboi's votes were not used as their scoring sheet was notably bare.
Last edited: