Lets try something new!
aa
Meme Machine
- An April Fools map for the 2016 contest, now with extra memes.
The winner of the April Fools 2016 Mini Contest, I present to you Pd Meme Machine, a mirrored, symmetrical player destruction map! Kill enemies, collect fuel units, and deploy them at the fuel station to launch the rocket! Once a team finishes capping all of the fuel units, they must capture the central control point next to the rocket to claim their win, or else it is a stalemate! However, there seems to be an invasion of the memes, so watch out for them. The map currently now has 10 events, and I can not add any more or else I go over the entity limit!
With about 90 hours for the contest version (Beta 1) and about 58 hours for the Jam entry (RC 1) put into the map, logic, and custom content, I'm glad to be at this stage. It seems to have played very well, and I literally freaked out when I saw Crash and every else enjoying the map (I've never really had a successful map before). Thank you to all that played it during April Fools Day, and to those that gave me feedback. I will continue work on this map until it is the best little joke you'll ever play. Now get out there and collect some FUEL UNITS!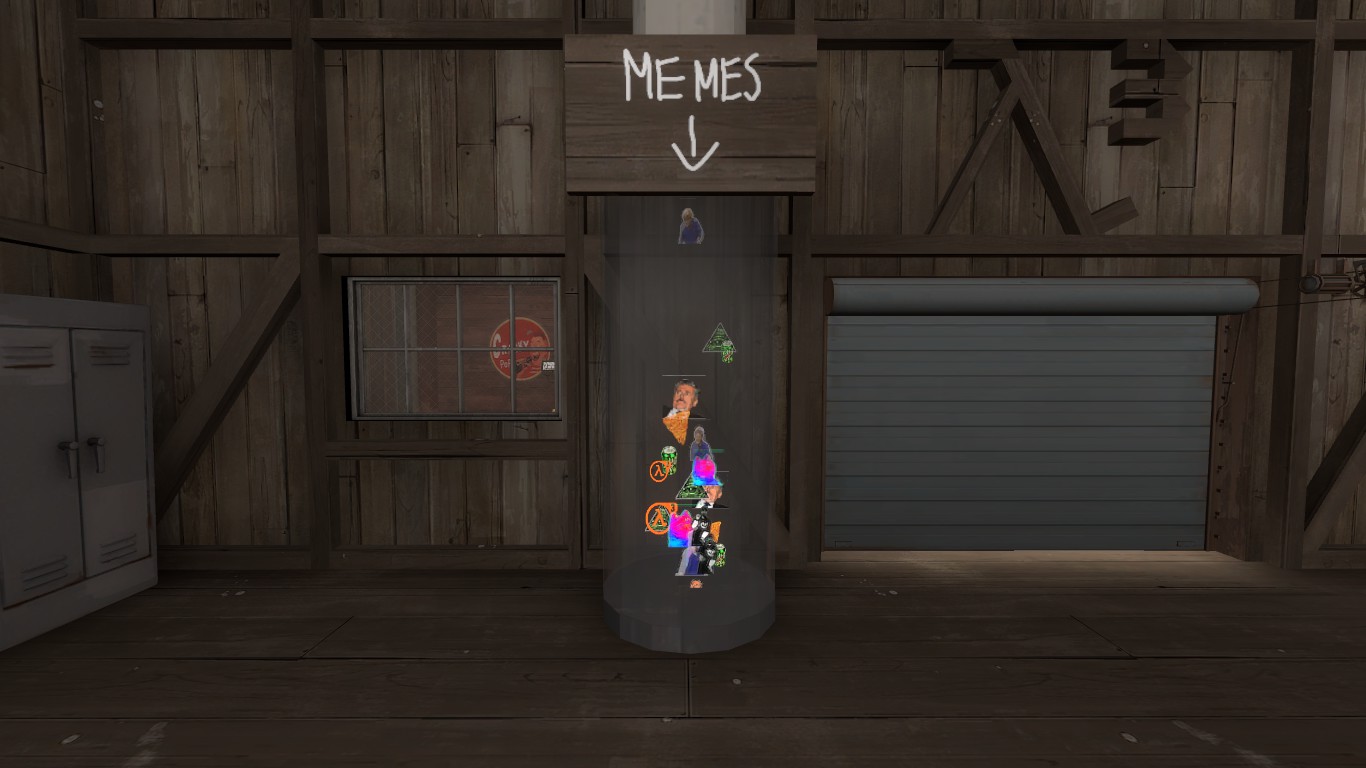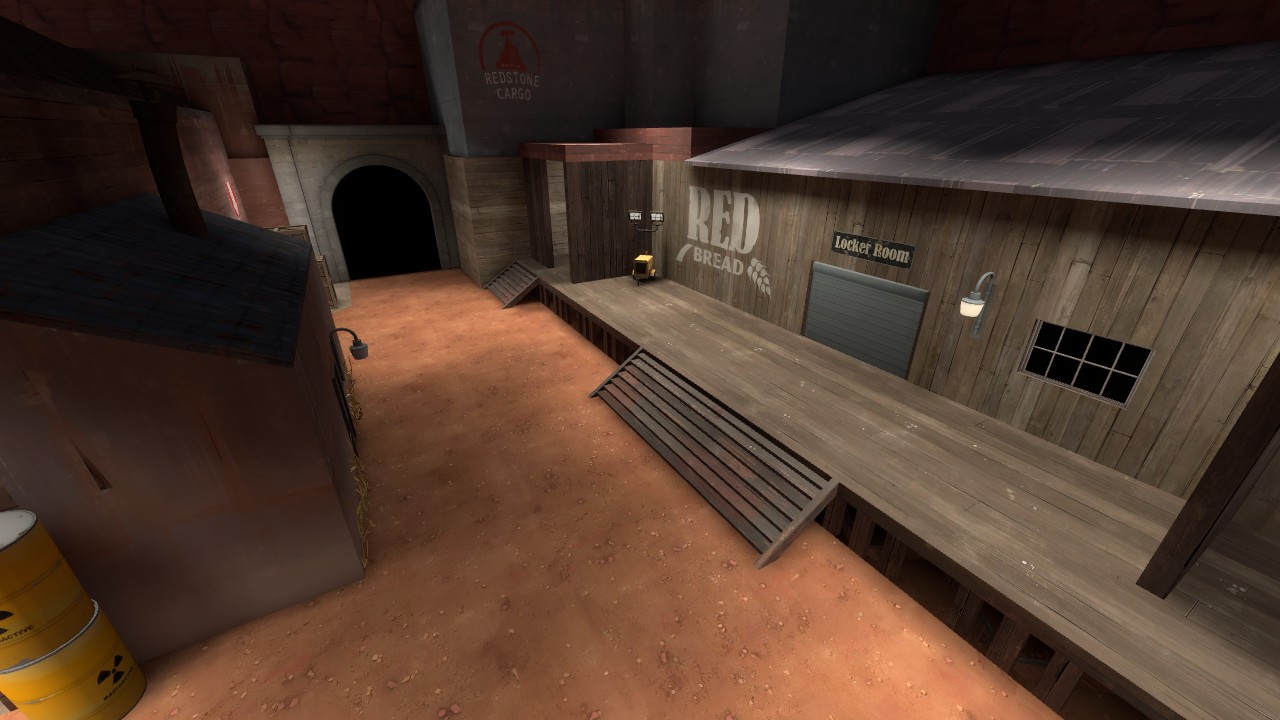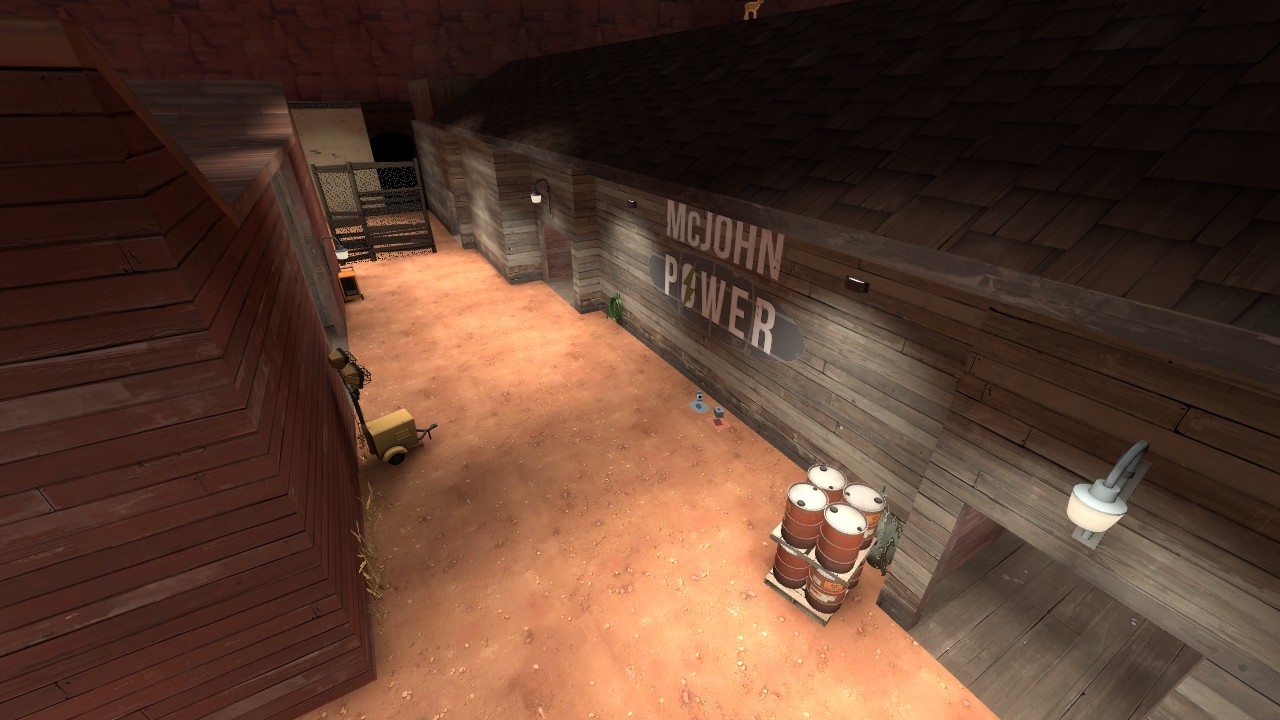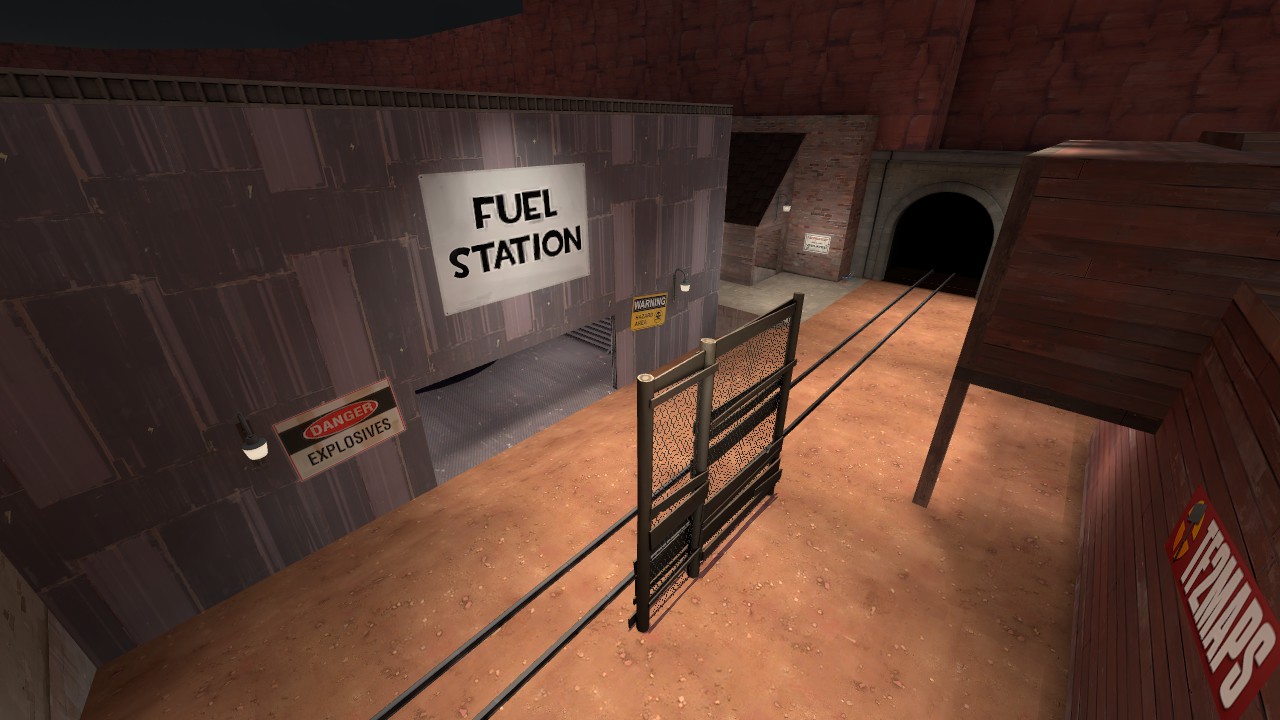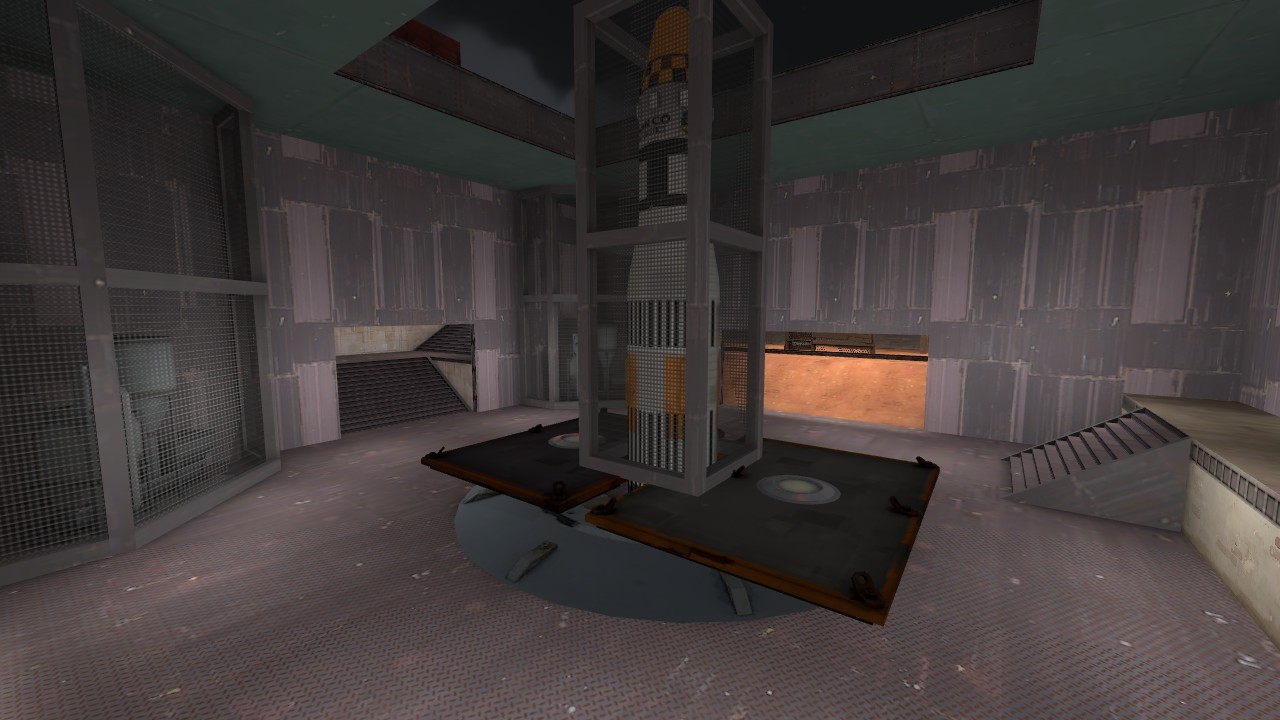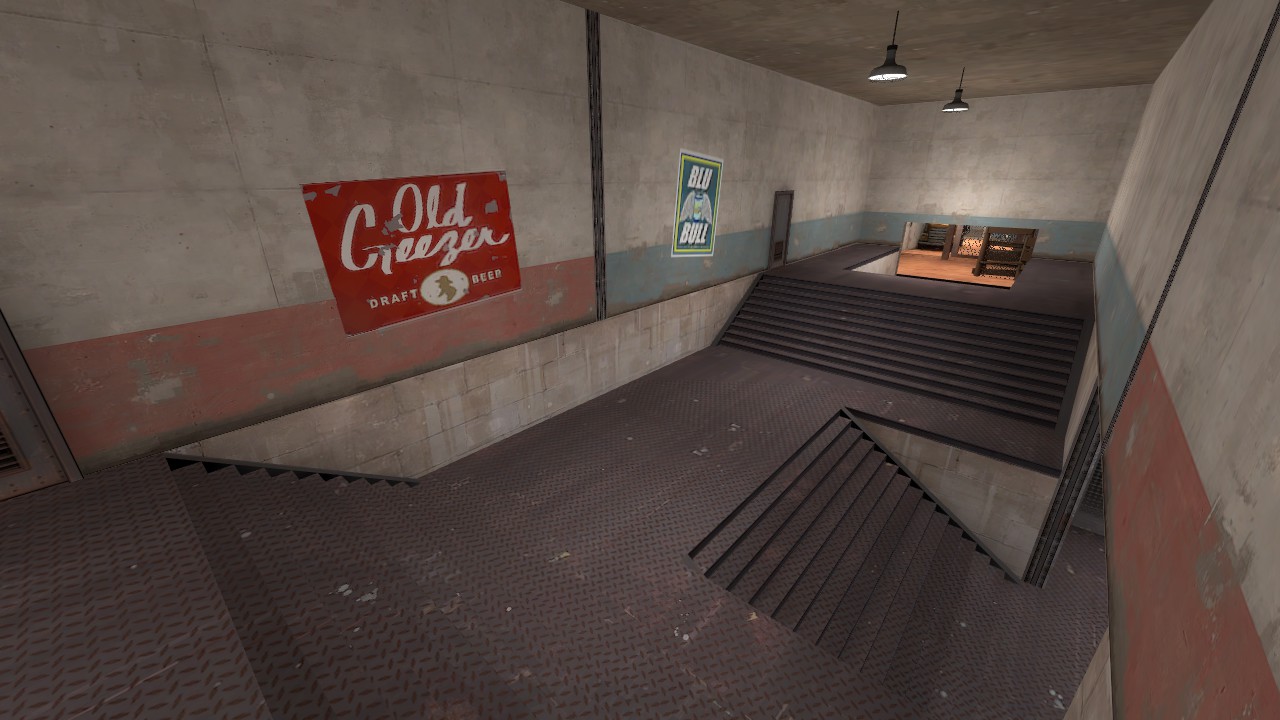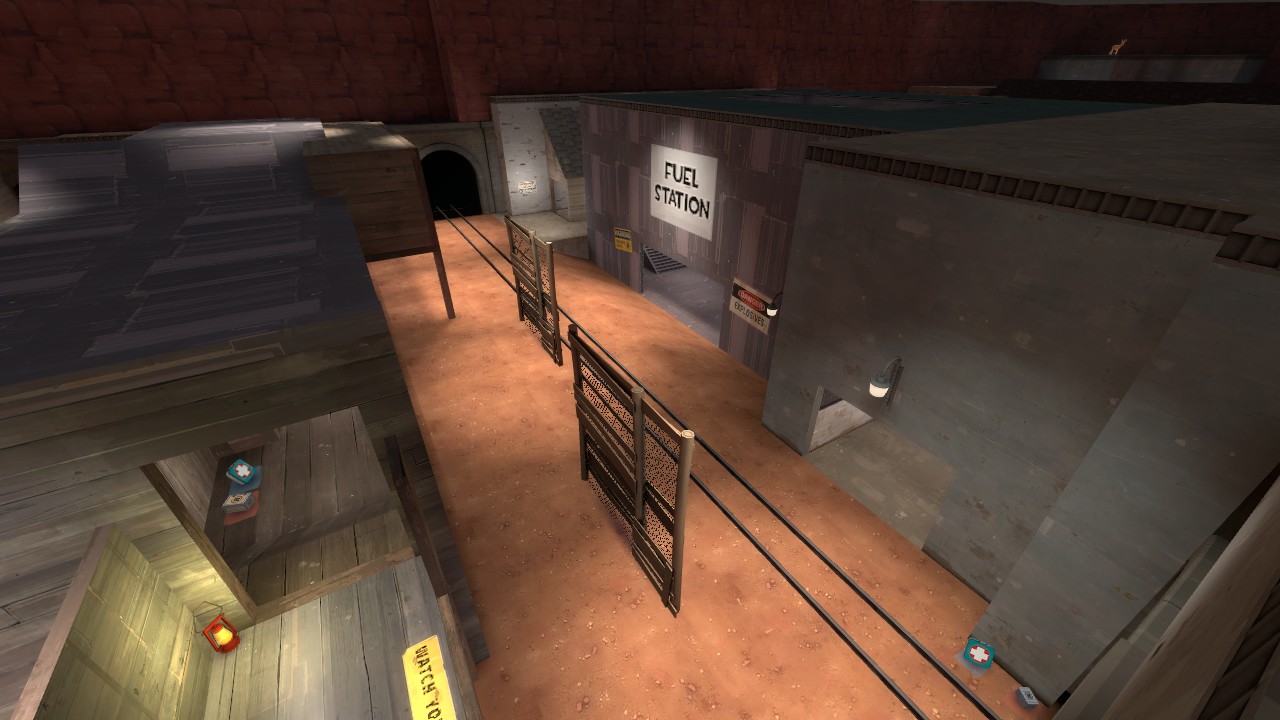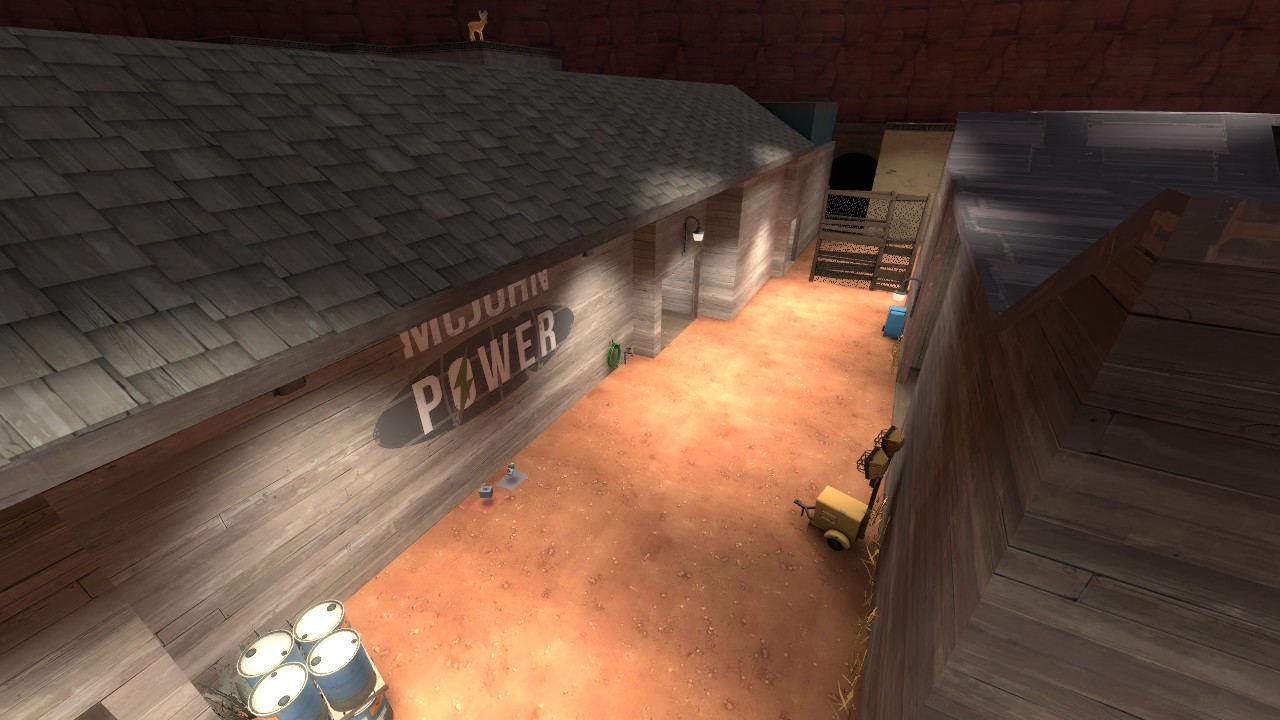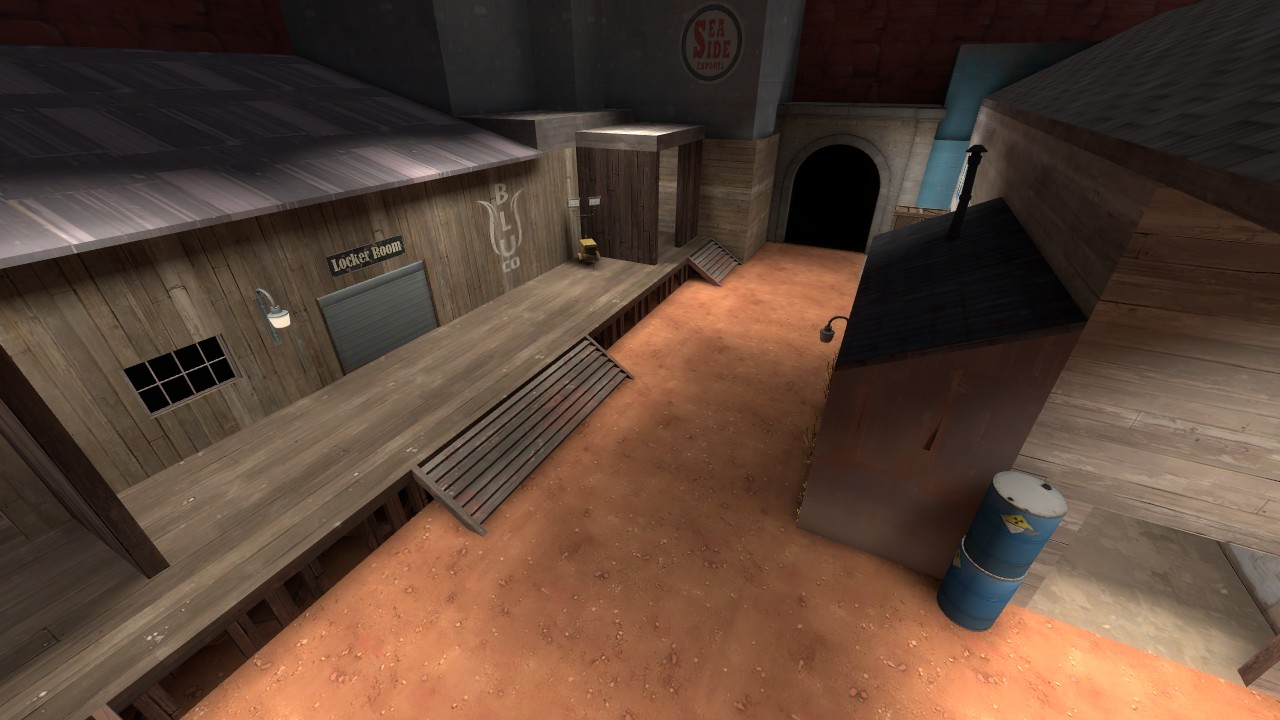 Last edited: