Notoriously Unreliable
aa
Before we start
please give credit if any custom content included in these downloads is used, either in adoptions or elsewhere
also, I'd quite like it if you post when you adopt a map, though its not necessary
On to the maps:
DOWNLOAD FOR ALL
Arena_quick: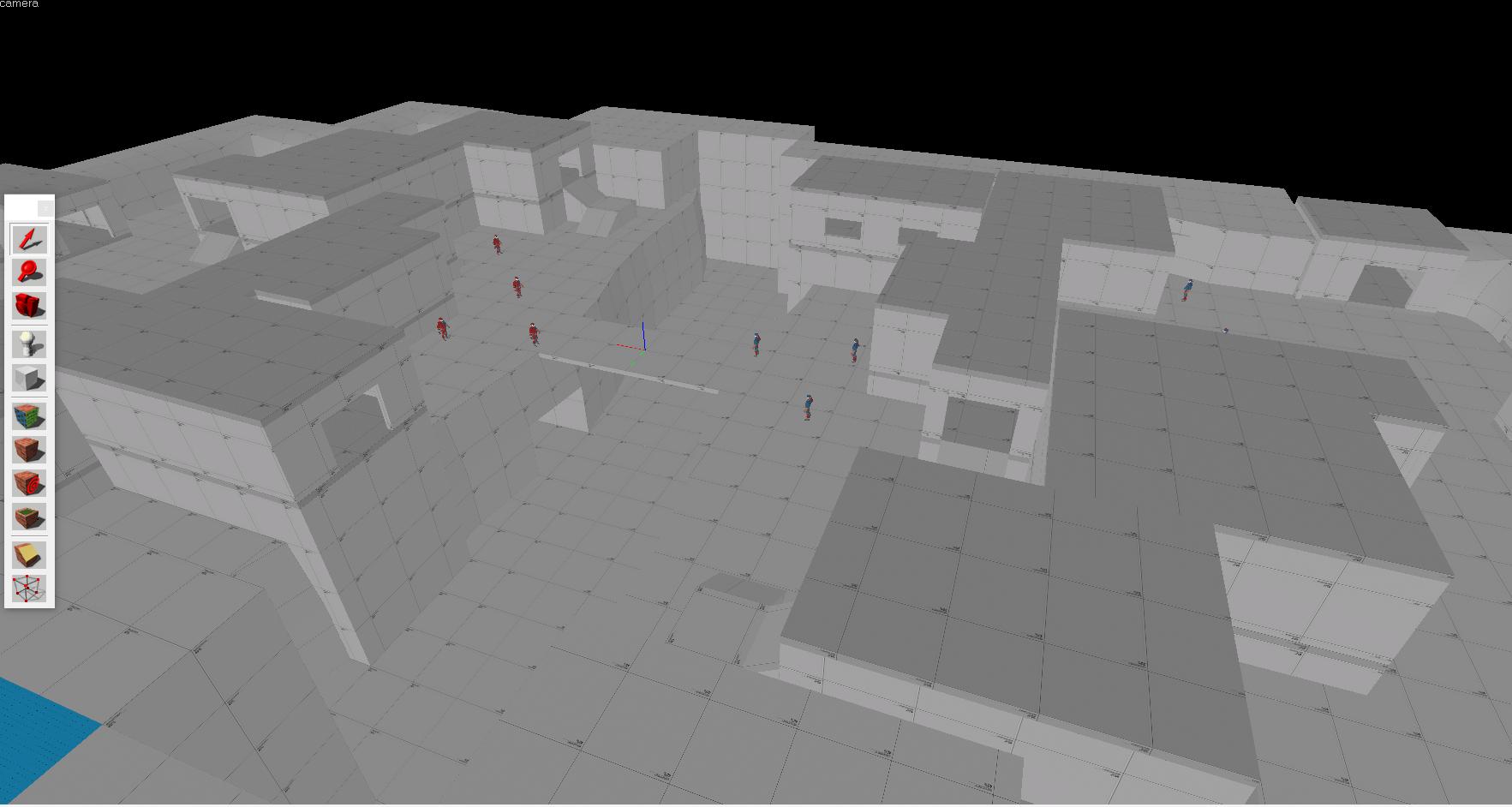 remake of
arena_maccyf_72
to a more sensible scale (I hope, this version is 72 mins worth of work) and with a couple of changes, layout seems reasonable and has been tested, although this version has never been compiled.
Please give credit if adopted
CP_overhang_a4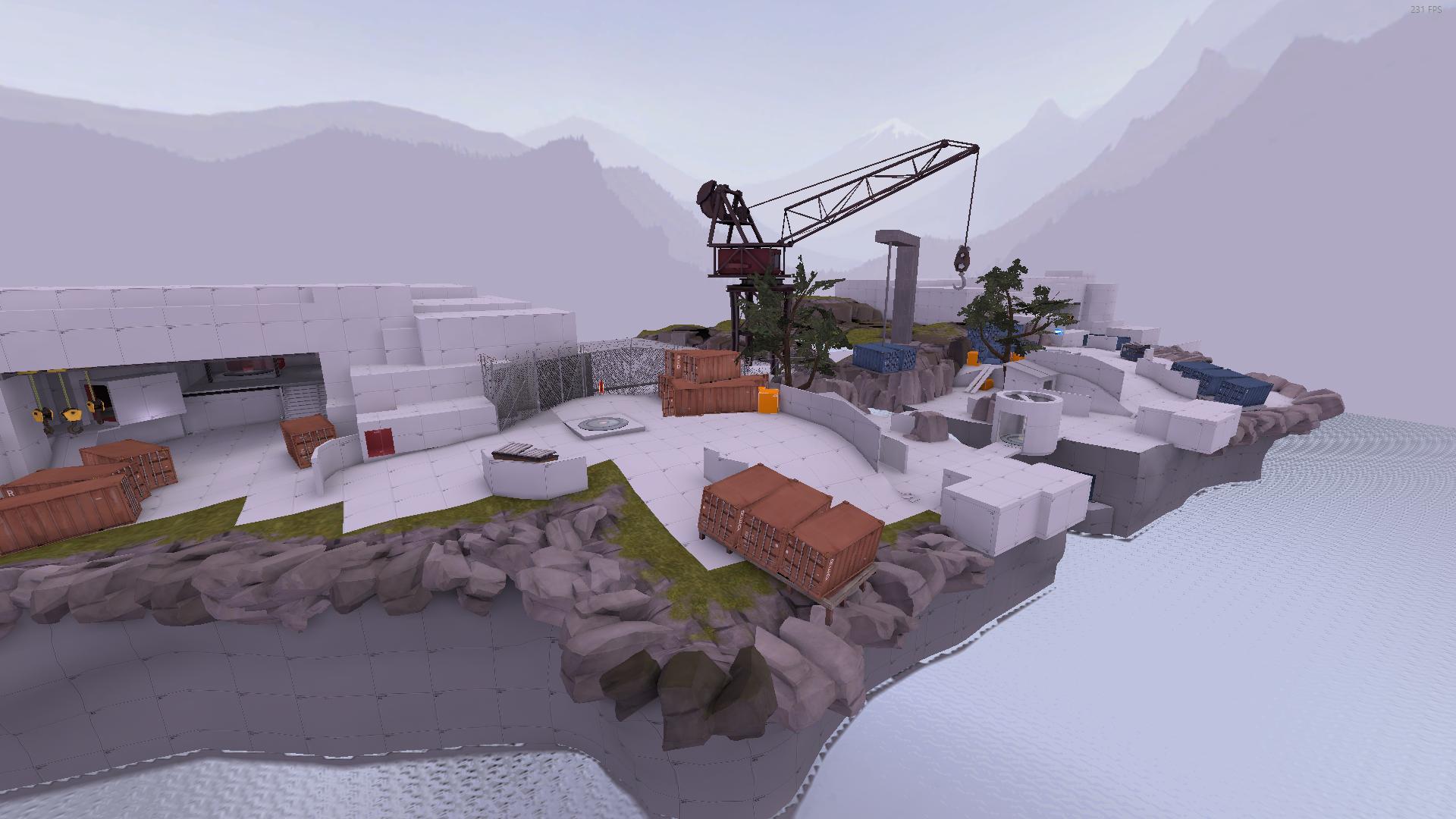 shitty first map, has some custom content. tested a few times and really not great, although i still have a soft spot for it (particularly second and the cliffside).
Please give credit if you use the layout (why would you even bother) or custom assets, though don't bother if just ripping details.

CP_vineyard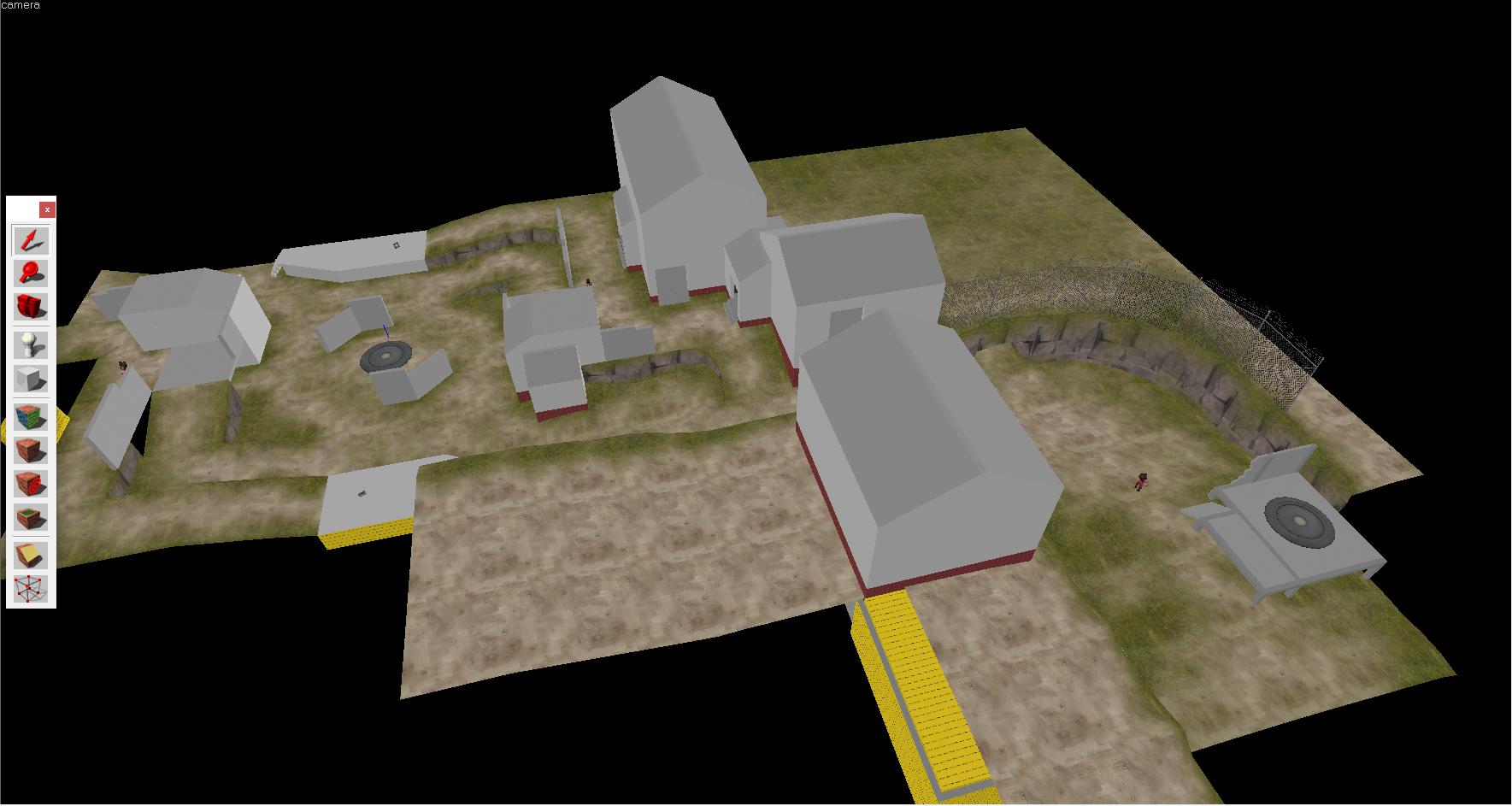 Never been compiled, though i think it may have potential. 2nd was adapted to become mid of
CP_inkwell
.
Please give credit if adopted

Koth_Constant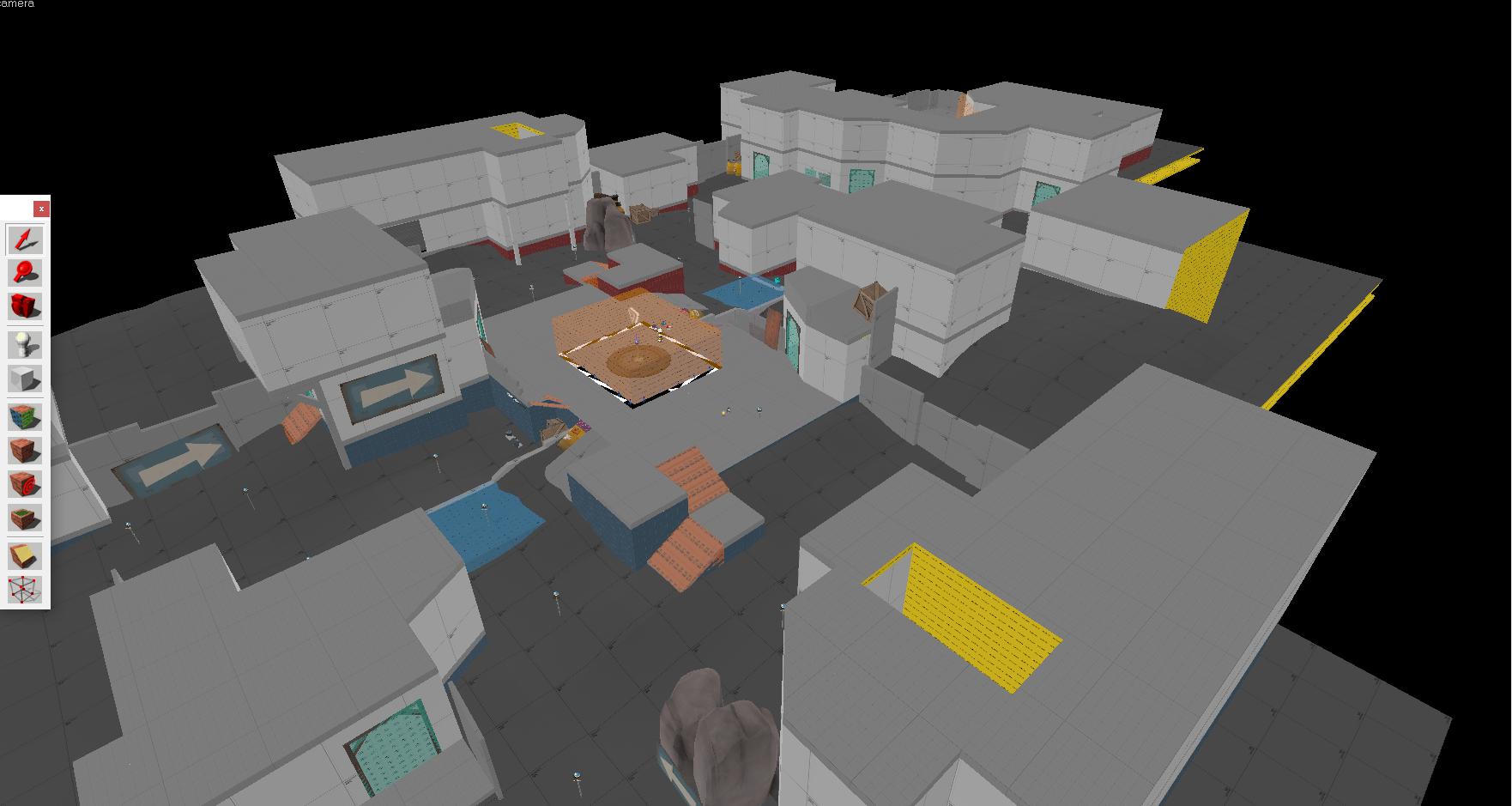 Previous versions
have been tested, mid is probably reclaimable.
Please give credit if adopted

Koth_salt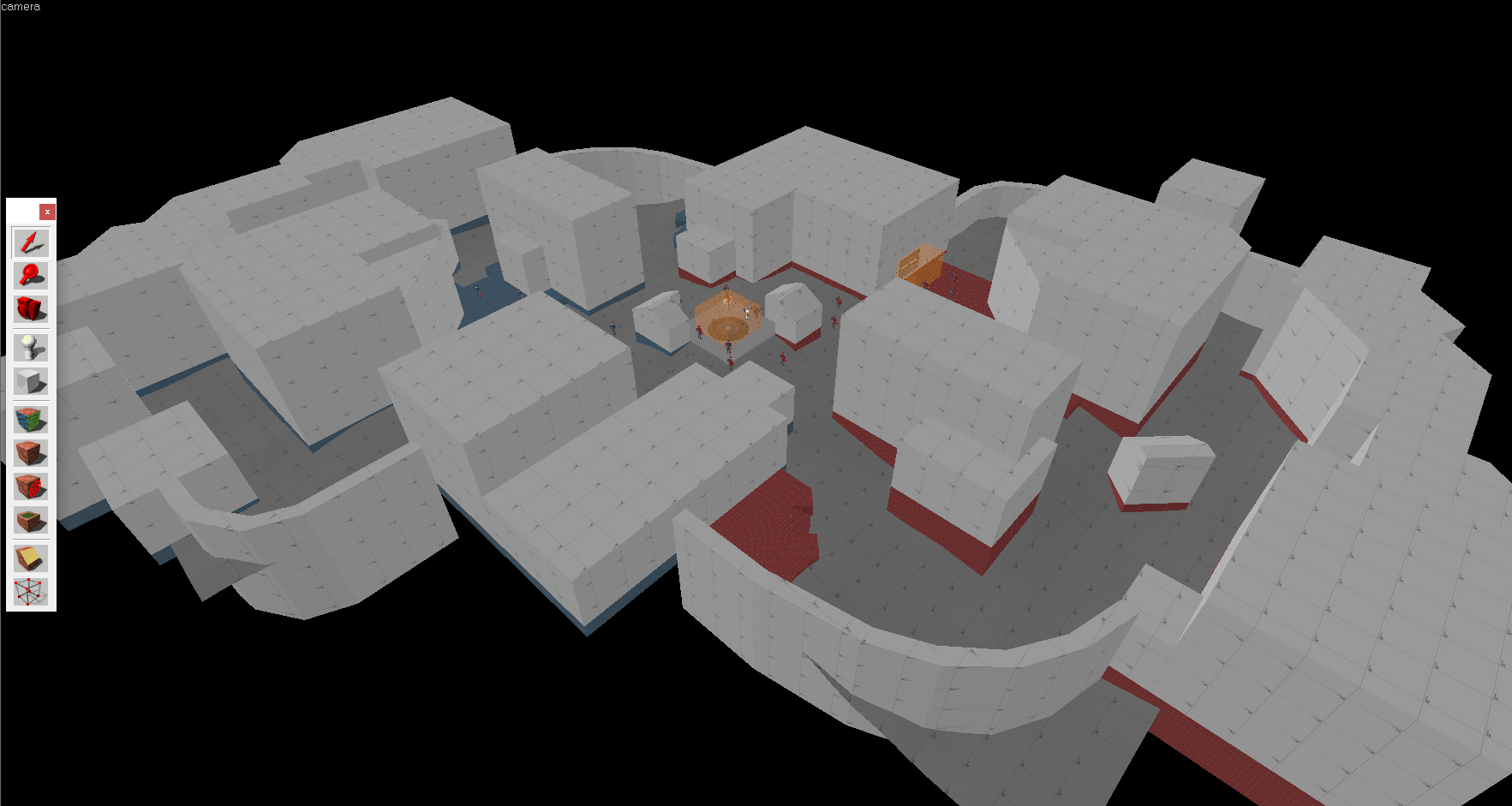 bit of an odd one, was an experiment with prototyping a map in 3D before hammer, as such a model is included under the template visgroup. Never compiled, may or may not be enjoyable, most likely not imo.
Your choice whether or not you credit me

PD_hightower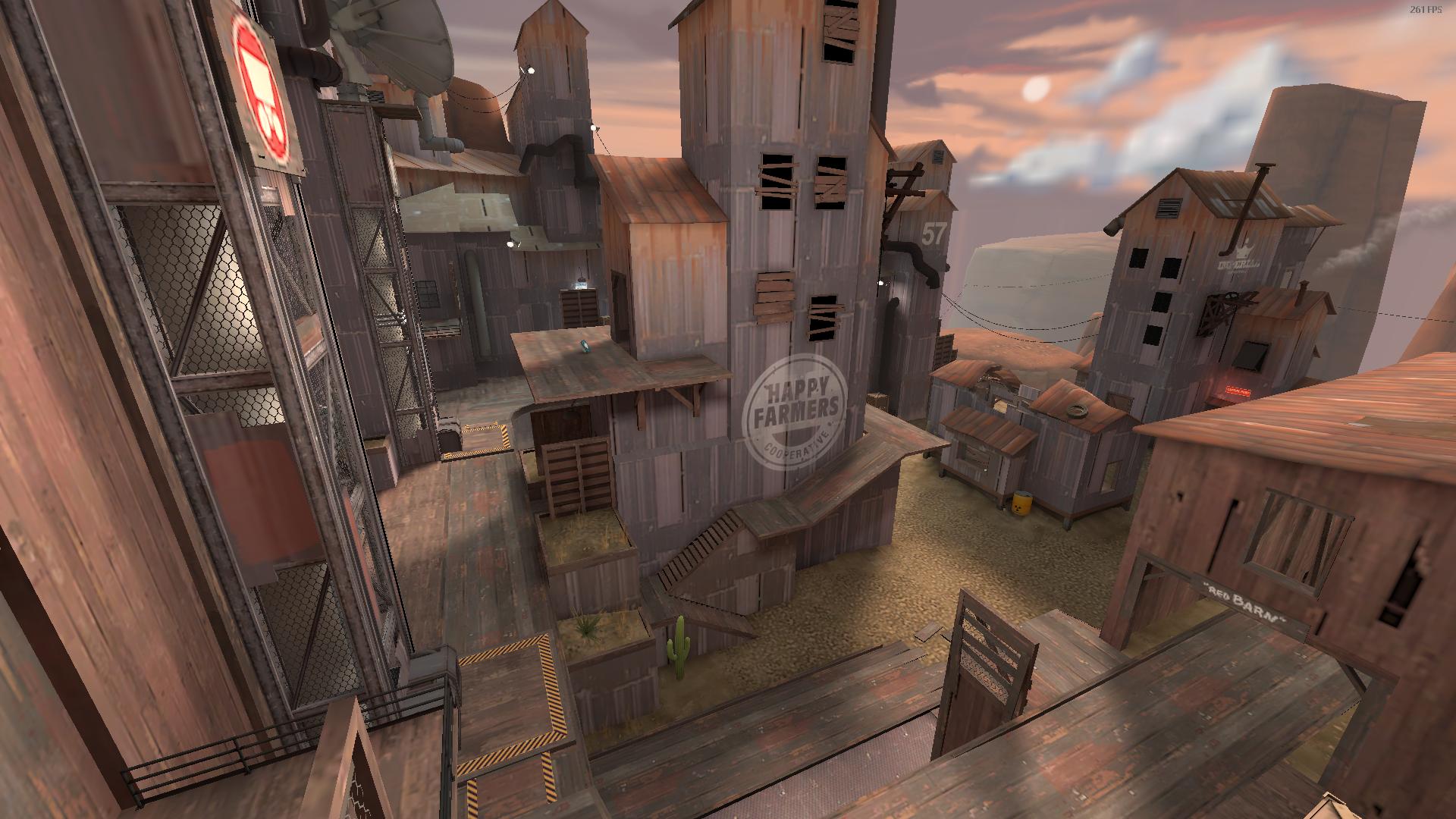 as this has a decent following on the workshop (1,750 subscribers), I would add you to the
contributors and update the download if
I like what you'd done with this (Please PM me if you take this one anywhere significant). Obviously i'm not going to stop you working with this even if i don't like what you've done, given that most of it isn't my work. Custom content included.
please add "original conversion by MaccyF" to the description if you adopt this.

PL_nodraw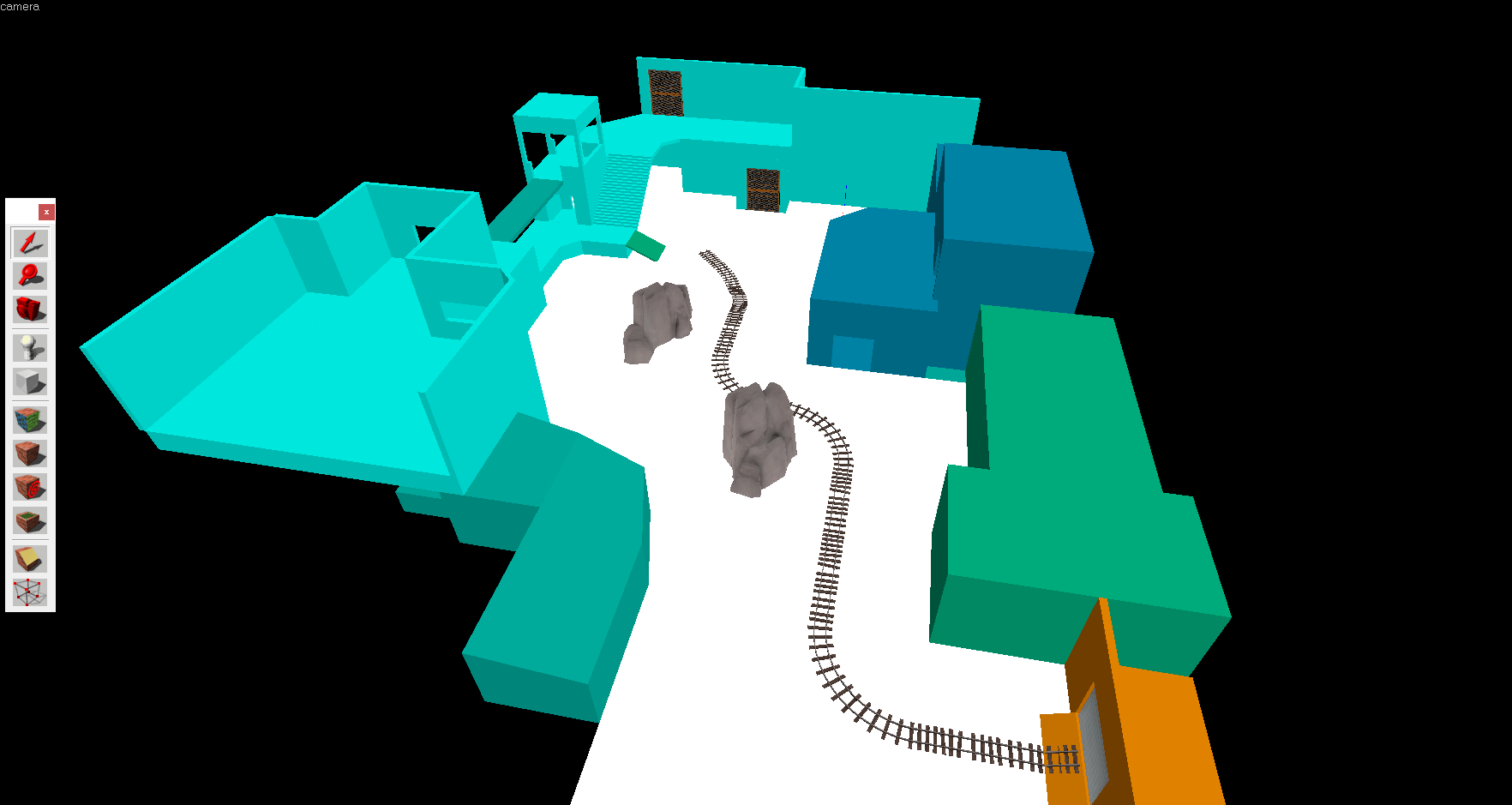 what you see is what you get, never compiled
No credit needed, though feel free to if you want

PL_Salttown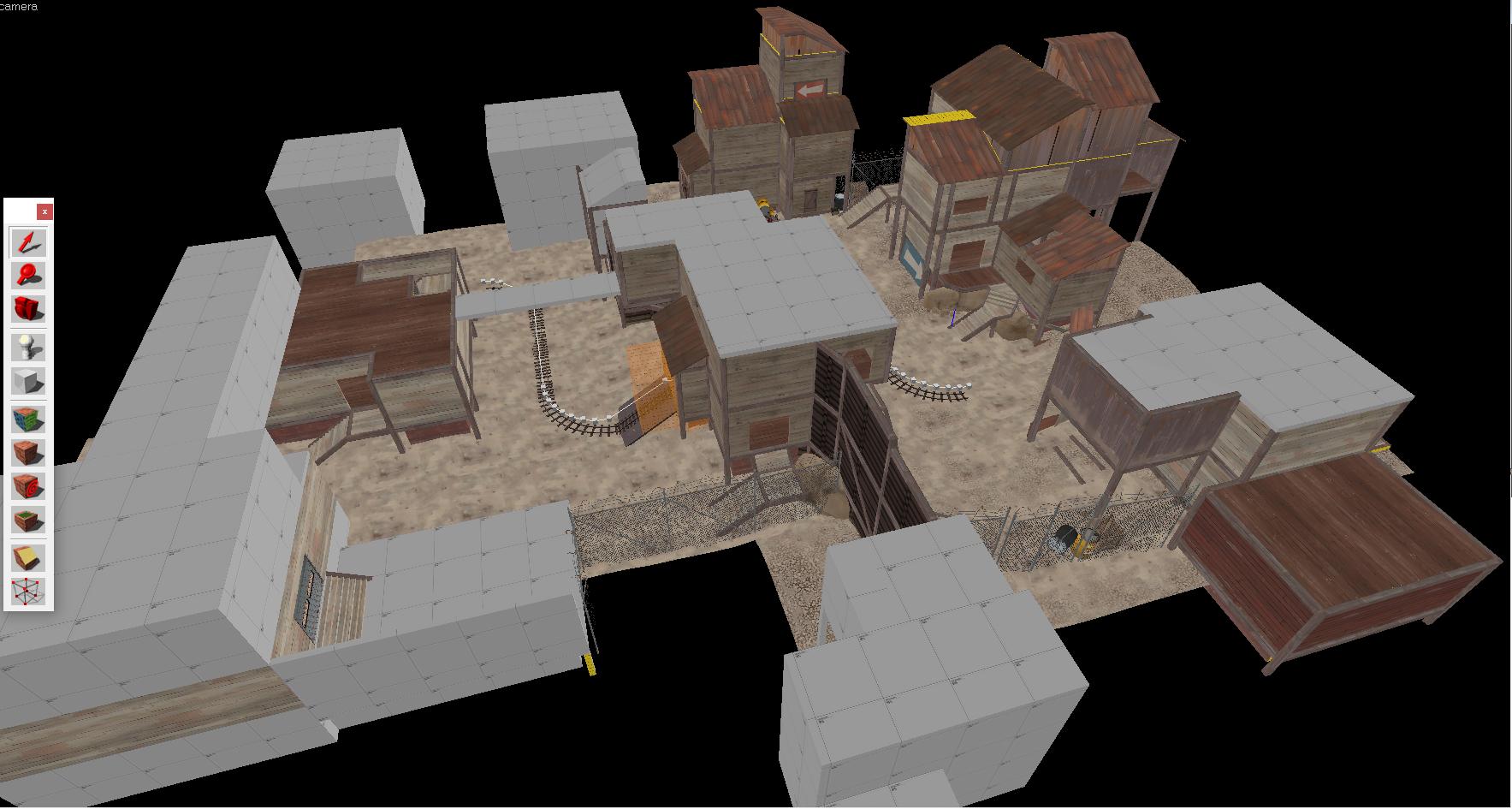 A Detailing practice that got out of hand, i quite like a lot of what i've done with this, simply ran out of ideas. Custom content included.

Please Credit if layout is used, no need if only ripping details

PL_torrid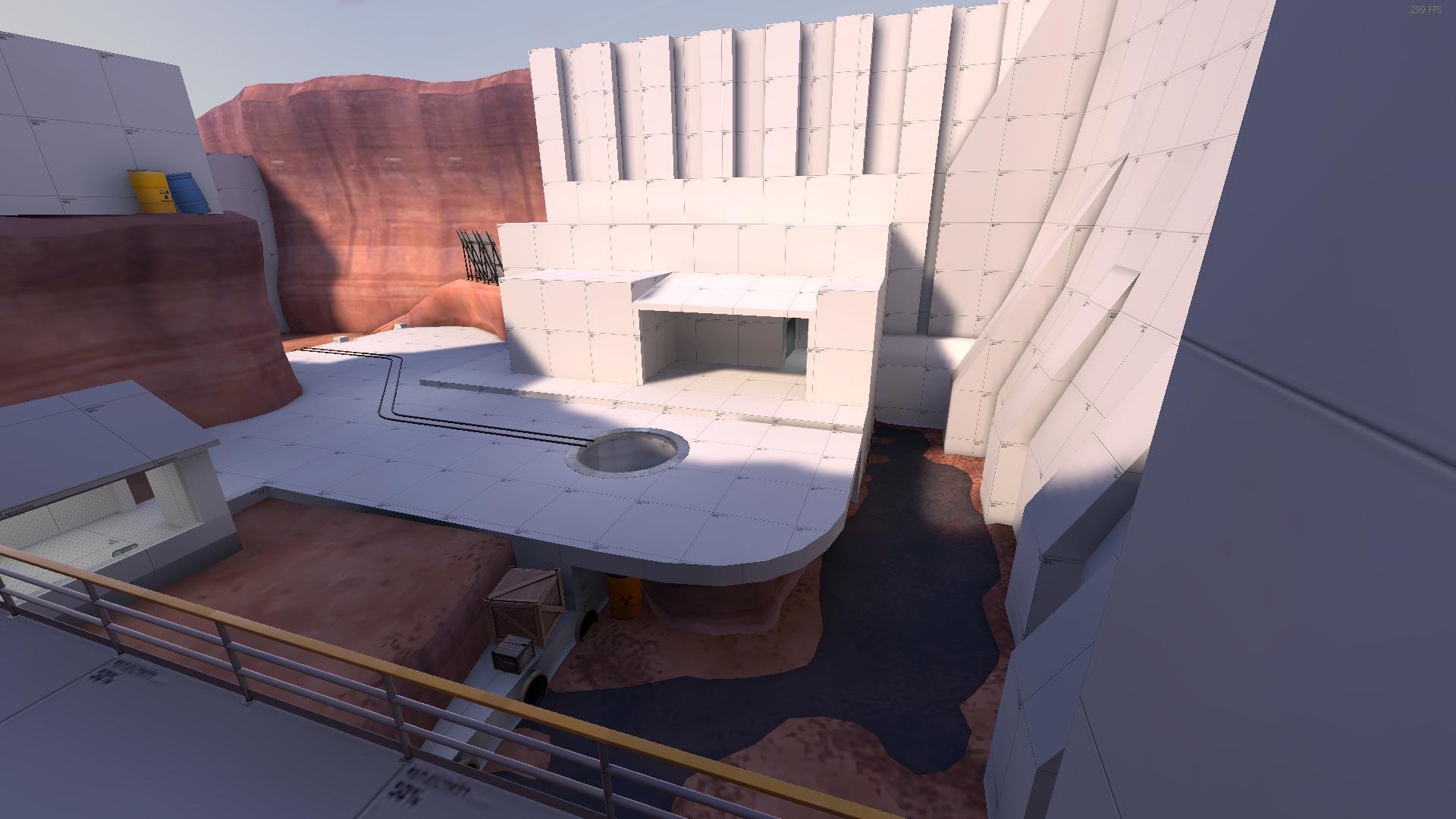 previous versions tested; aggressively mediocre
Credit if layout used, don't bother if just ripping details

dynacp_test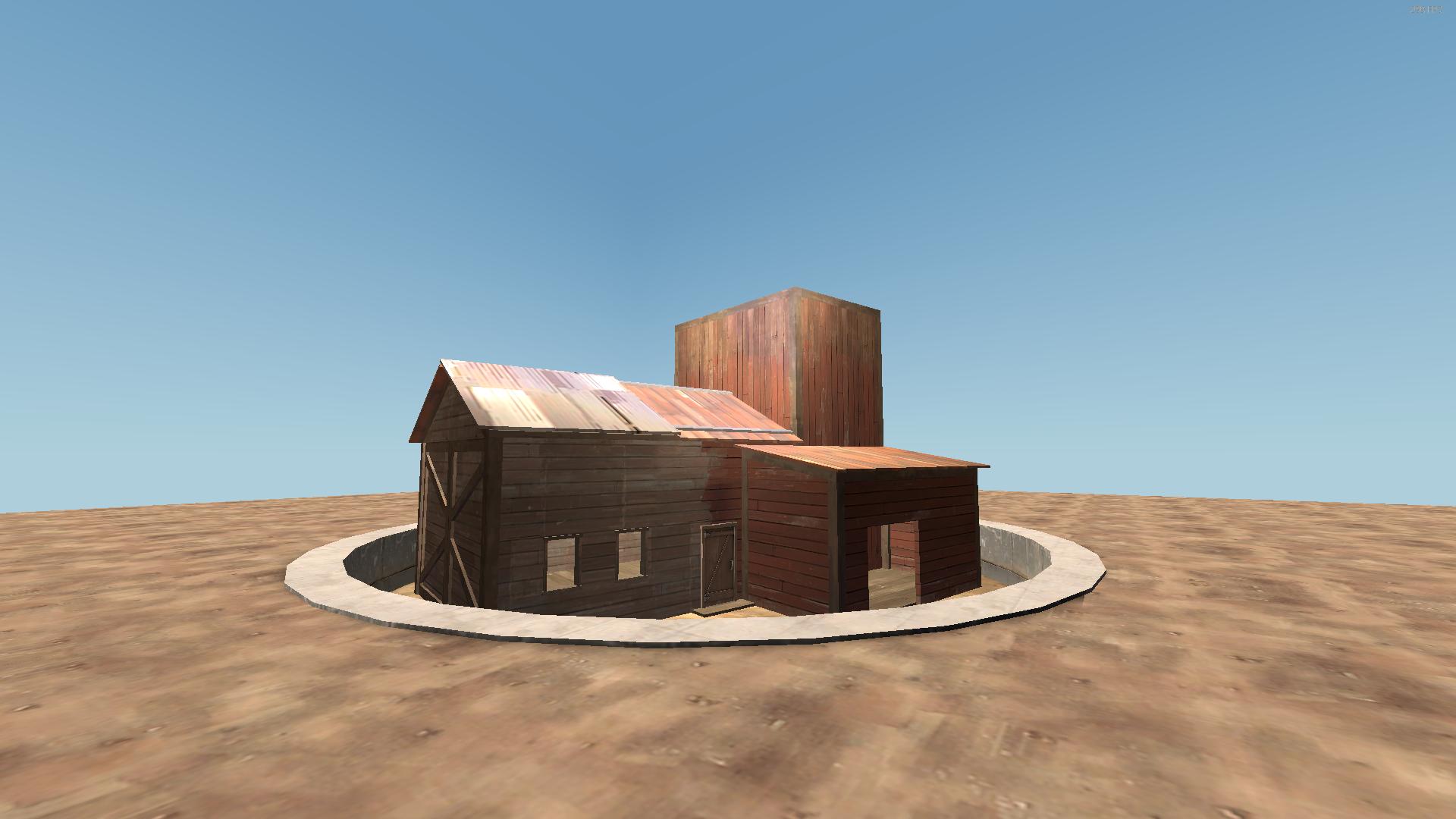 not a map, but some of you might be interested in how i sorted/ordered the parents for this

no credit needed
CP_Inkwell
~inkwell has been lifted out of the wasteland for now~
​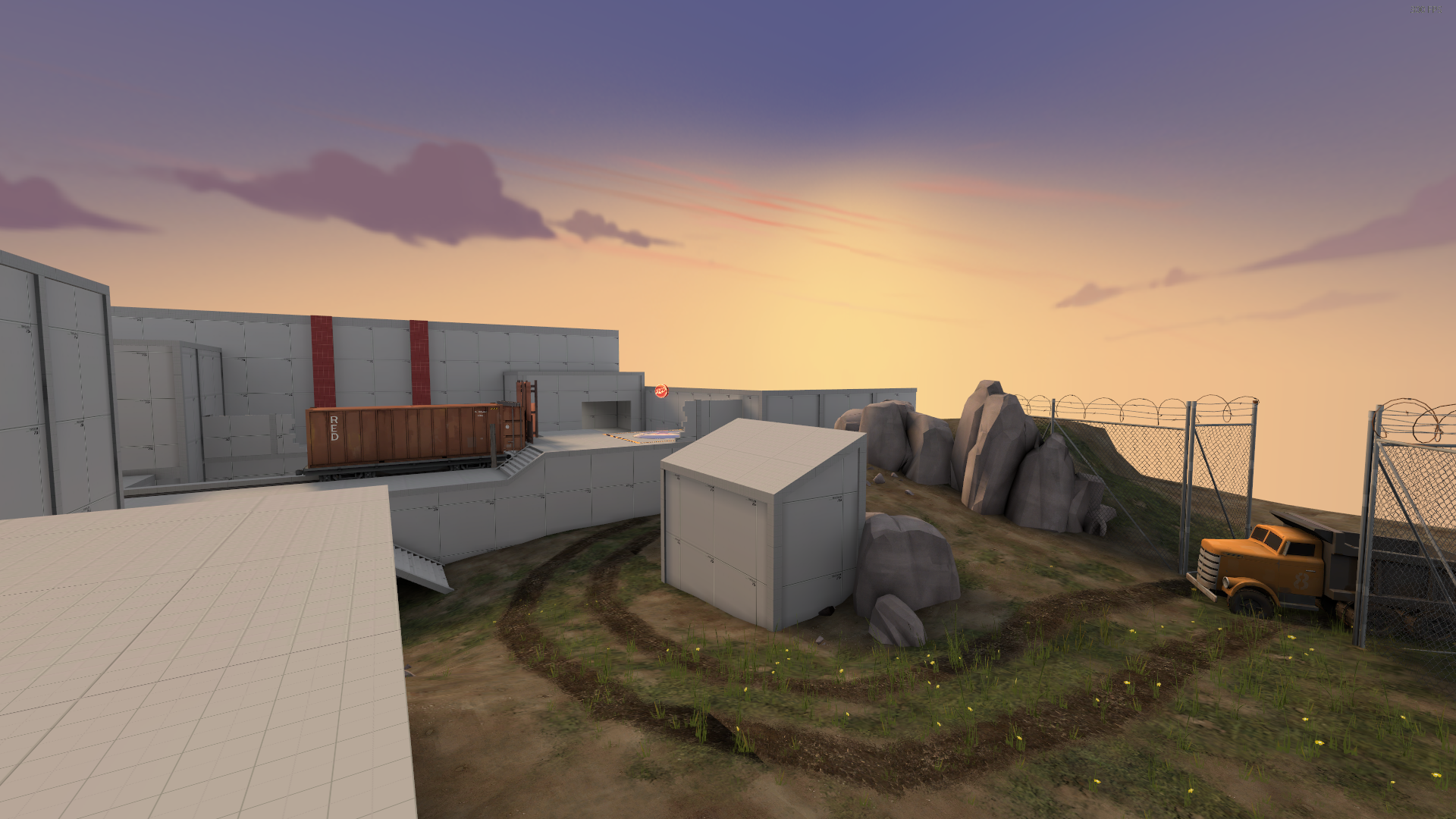 tested a couple of times. I reckon this has a lot of potential, but due to various reasons i don't have the time, inclination or motivation to continue with this by myself.
I'm not putting this up for open adoption, but instead am looking for an experienced mapper willing to bring this map forward
. I'd want to take a fairly passive, but still engaged hand in the development of Inkwell. PM me if your interested in taking on this project (or post here), but
please
don't be offended if i reject your offer.
Last edited: