A project of mine that was tested until a3. midway working on a4 i gave up on it. so it needs a new parent.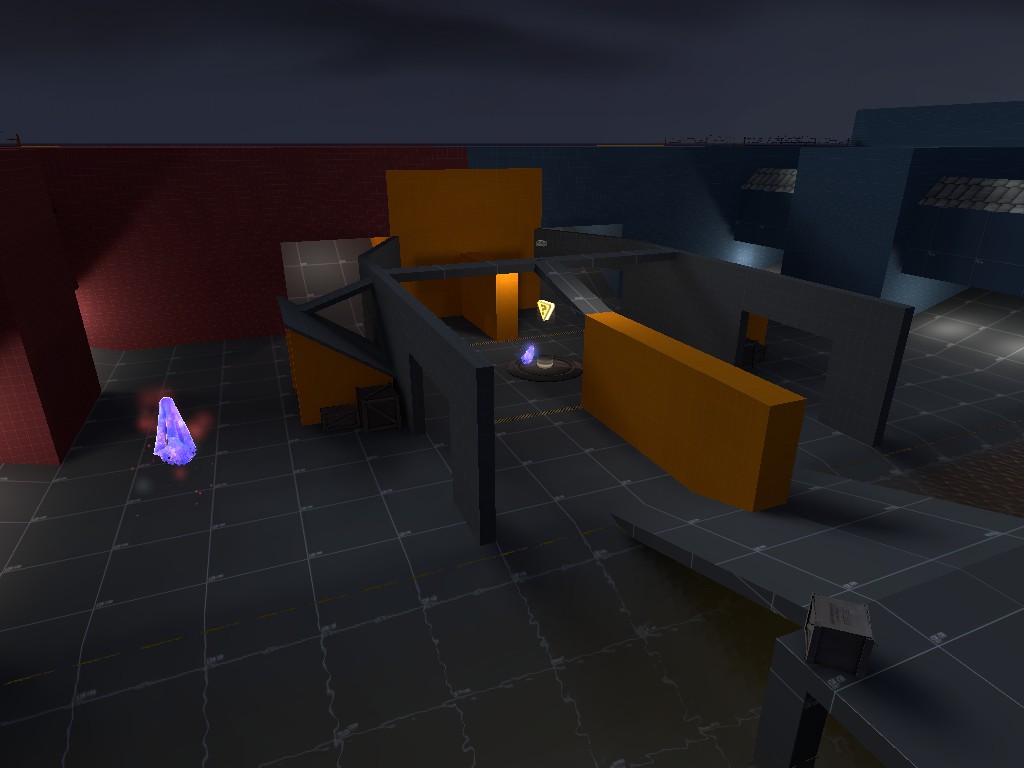 my original idea for this map was some kind of haunted mansion where bonzo lives (that weird mouth thing in the bumber car minigames) I really wanted this map to be kinda random and chaotic at times.
It's an
OPEN
project so anyone can take it
it currently features:
ghost, one at mid and one in hell(screenshot above is outdated since it shows two ghosts at mid)
portal to hell, opens up every 60 seconds at the clock
hell, you will get ubered and healed for some seconds when you enter it buy you take 5 damage each second. there is a rare spellbook and a portal back to the normal map at the end. an in-game text will show up when it apears.
monoculus, apeares after 130 seconds.
wheel of doom, spins every time the point is capped.
spellbooks, they apear every 80 seconds. redmond will say when they apear. there is currently a weird bug with them. people sometimes don't get a spell
gifts, i don't know if they spawn
bonzo, he sits in hell behind you when you spawn there. he doesn't do much and is more for detail
please give credit me for making the layout and the general gameplay idea
Last edited by a moderator: