I have noticed that pretty much no one knows how this works and I decided to make a guide of my findings of getting the lighting preview to work.
so first you of course start with the scene which you want a light preview of
next of course you will click on the button that says camera and click on lighting preview
now of course this won't work at first but there still is a couple simple things you have to do
just then click on camera again and click on ray-traced preview
finally click on camera again and click on lightmap grid.
Then a window should open that when it renders will show you the lighting preview.
I have no idea why this works but it does, it really gives a nice look to a map when you just don't have the time
to compile it but you want to show it off a little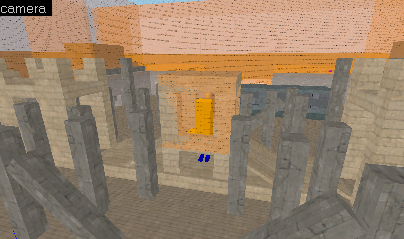 vs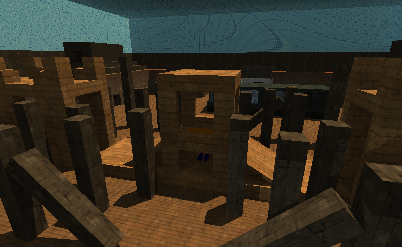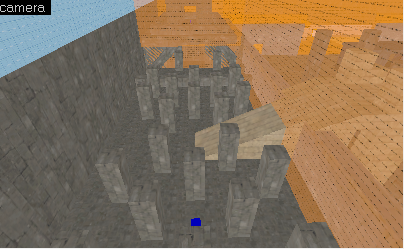 vs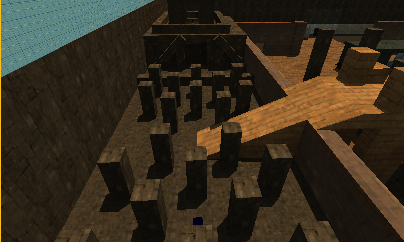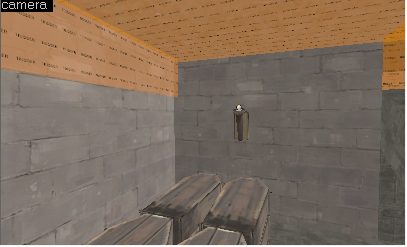 vs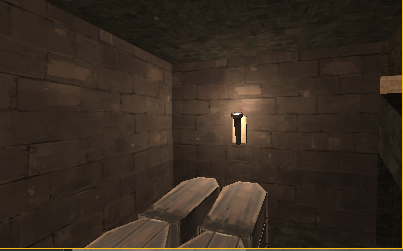 Not even sure if this is relavant information but realized that pretty much no one had figured this out so, hey if you still want to show off a pretty lighting scene while mapping but don't want to compile this is a pretty quick and easy way to do so, doesn't look exactly like it does in game but I think it does good with some scenic shots.
"EDIT: Actually, you don't even need to select lighting preview. Just going straight to ray-traced preview will bring up the window." Thanks for Da Spud Lord for finding this out
Last edited: