Hello, I'm new to map making. so ya. I'm here to learn what I can and maybe I'll make a good looking/well playable map.
I only got into mapping a year or so ago and I've only made three maps at that time. How ever they were just test maps. Now I did at least try to make a "real" map but I never finished it sadly.
There is some light tho. like today I've dedicated that ill scrap that project and work on a new one, I
already got a draft of what i'm gonna make. Now I just need to build it and (hopefully) it we turn out ok.
Here some of the drafts/concepts for it: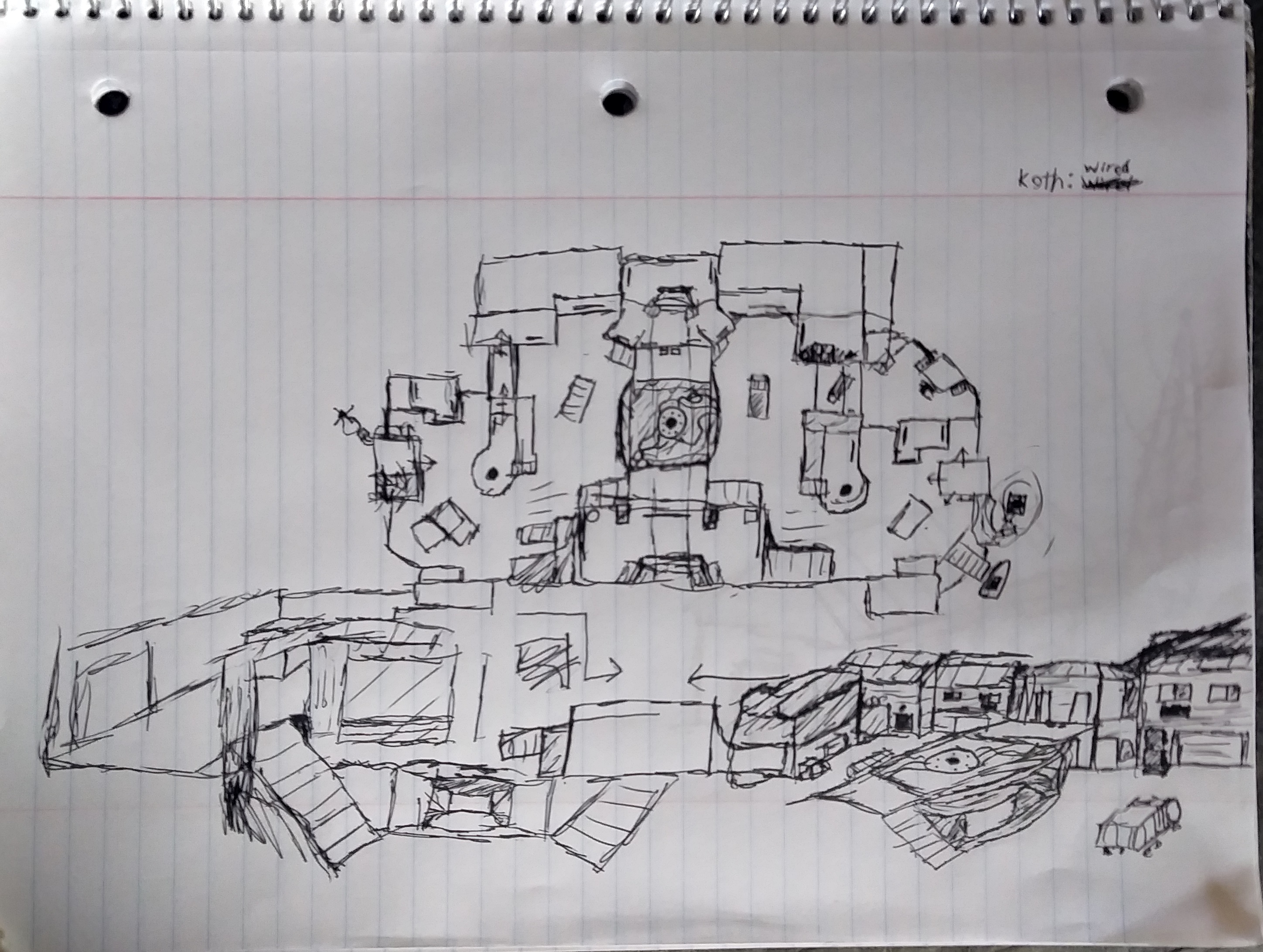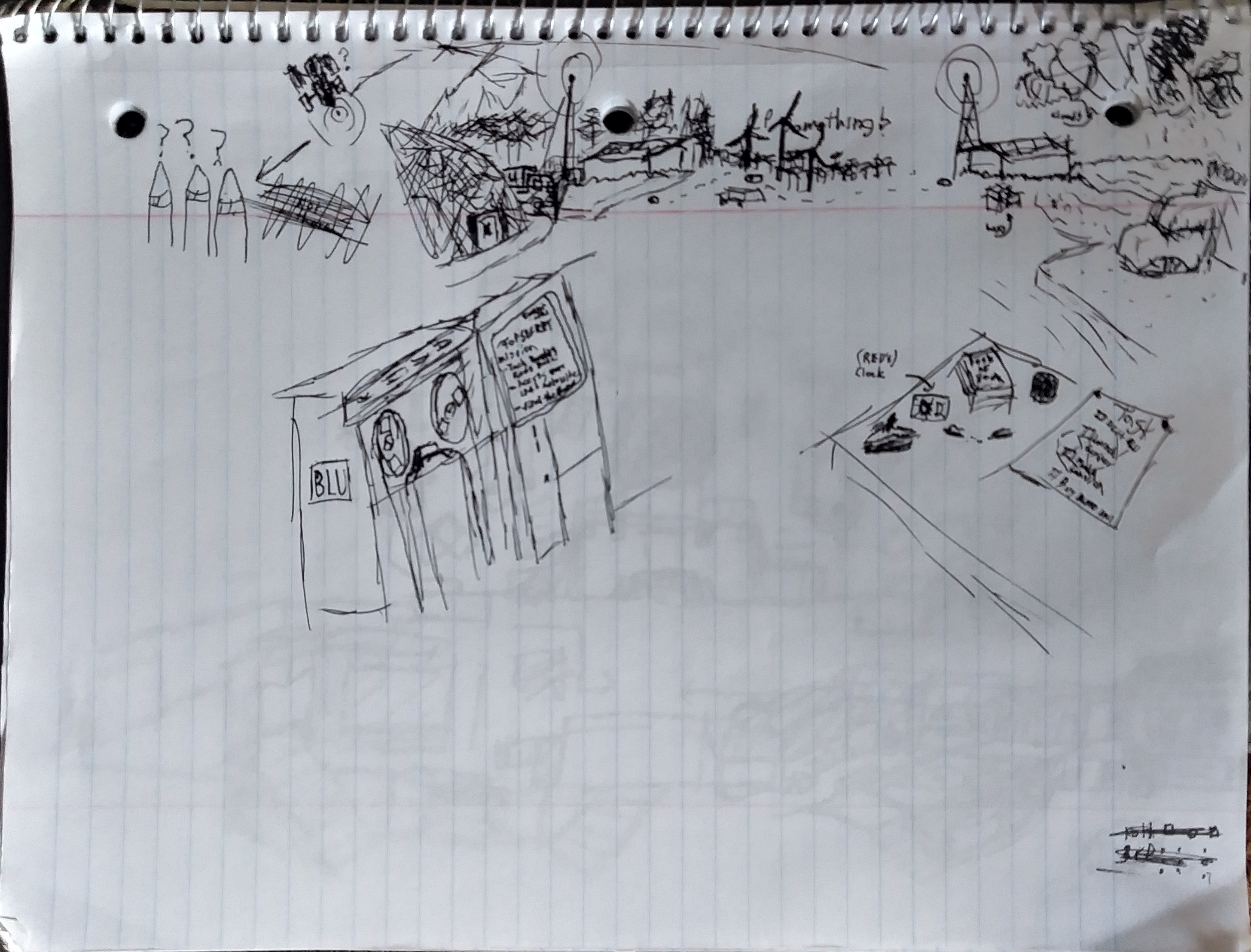 and um yah i'm really happy to be here and I'll try to keep you guy's posted on the stuff i'm working on and i'll DEFIANTLY ask for help on some of the things in hammer.
Now I guess it's time to get started!!!