"Hazy Days" Poster Collection
- Summer is here! And so are the heatwaves! Lets just hope it doesnt make things too blurry!
Here it is! A complete set of absolute Shi- Shiny Posters!?
I spent waaaaay too much Time on this.... Hoping that this lands showcase.
Anyway, Here's a complete list of the posters in Class Order!
All art was done by Me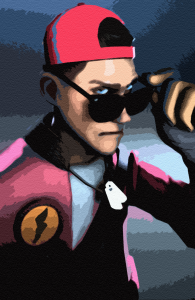 ​