bonk sploosh
Server Staff
Garner
- Heronherald
A Player Destruction map set in a mining facility or something.
[Some of the current map screenshots are outdated, look at the updates tab for up-to-date screenshots]
The main gimmick of the map is that the players are collecting australium from killed enemies. A minecart barrels down middle every once in a while and stops at the designated capture point. Deposit your ingots there!
View attachment 98001
Middle
View attachment 98002
Flank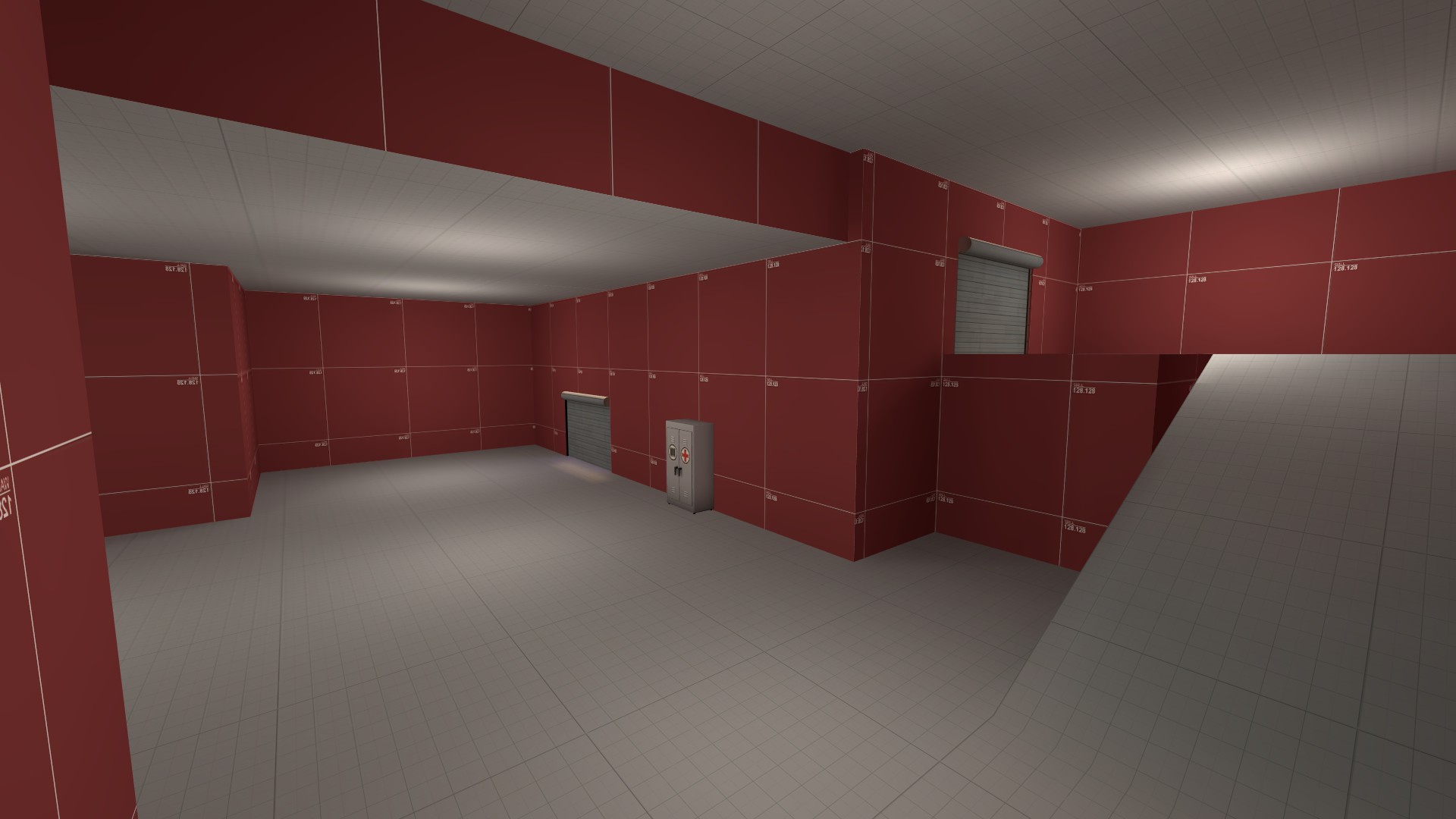 Spawn Room
View attachment 98004
Top of the hill
View attachment 98005
Another look at the top of the hill
View attachment 98006
Blu's spawn courtyard
View attachment 98007
Another look at mid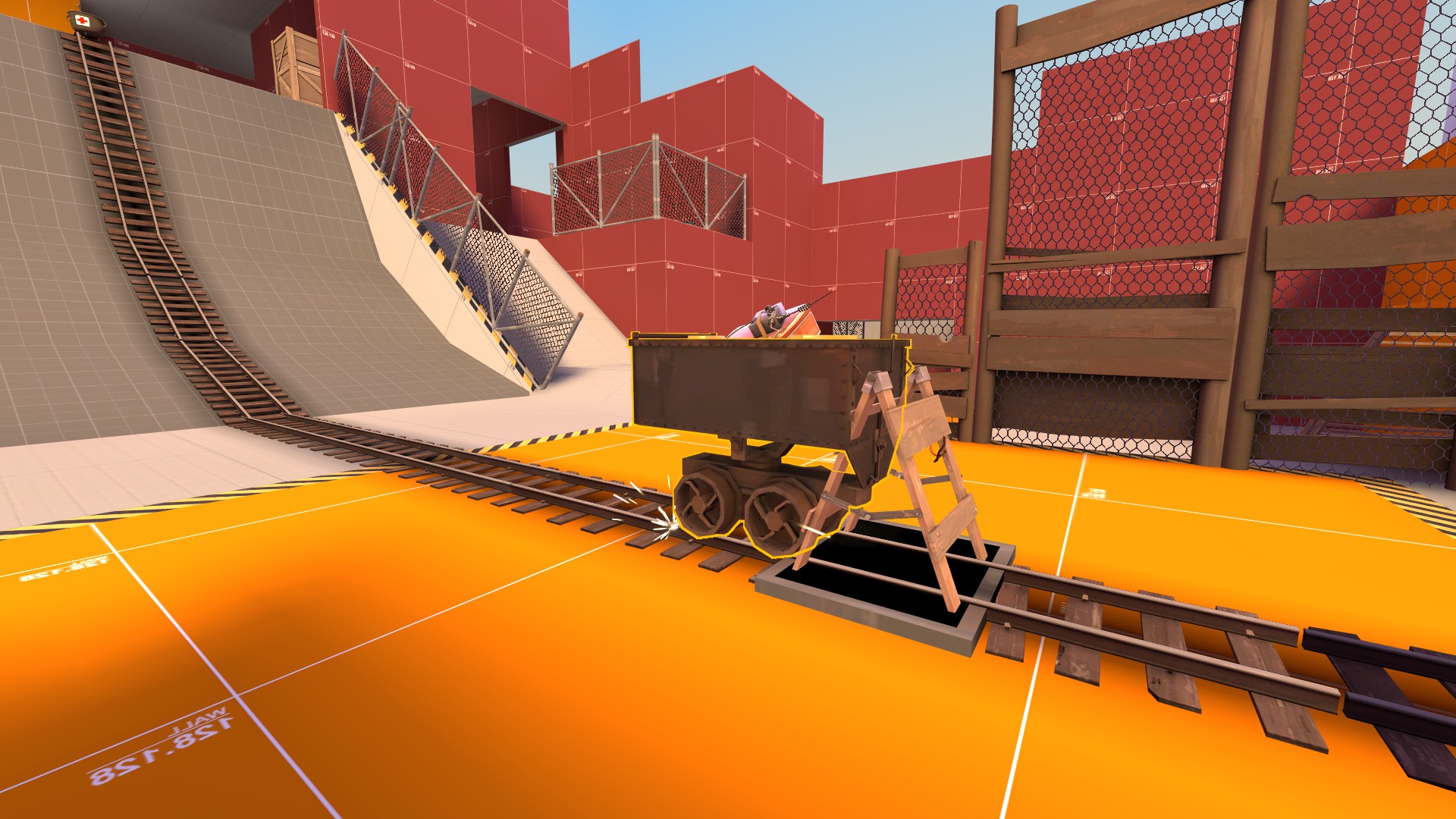 Where the cart stops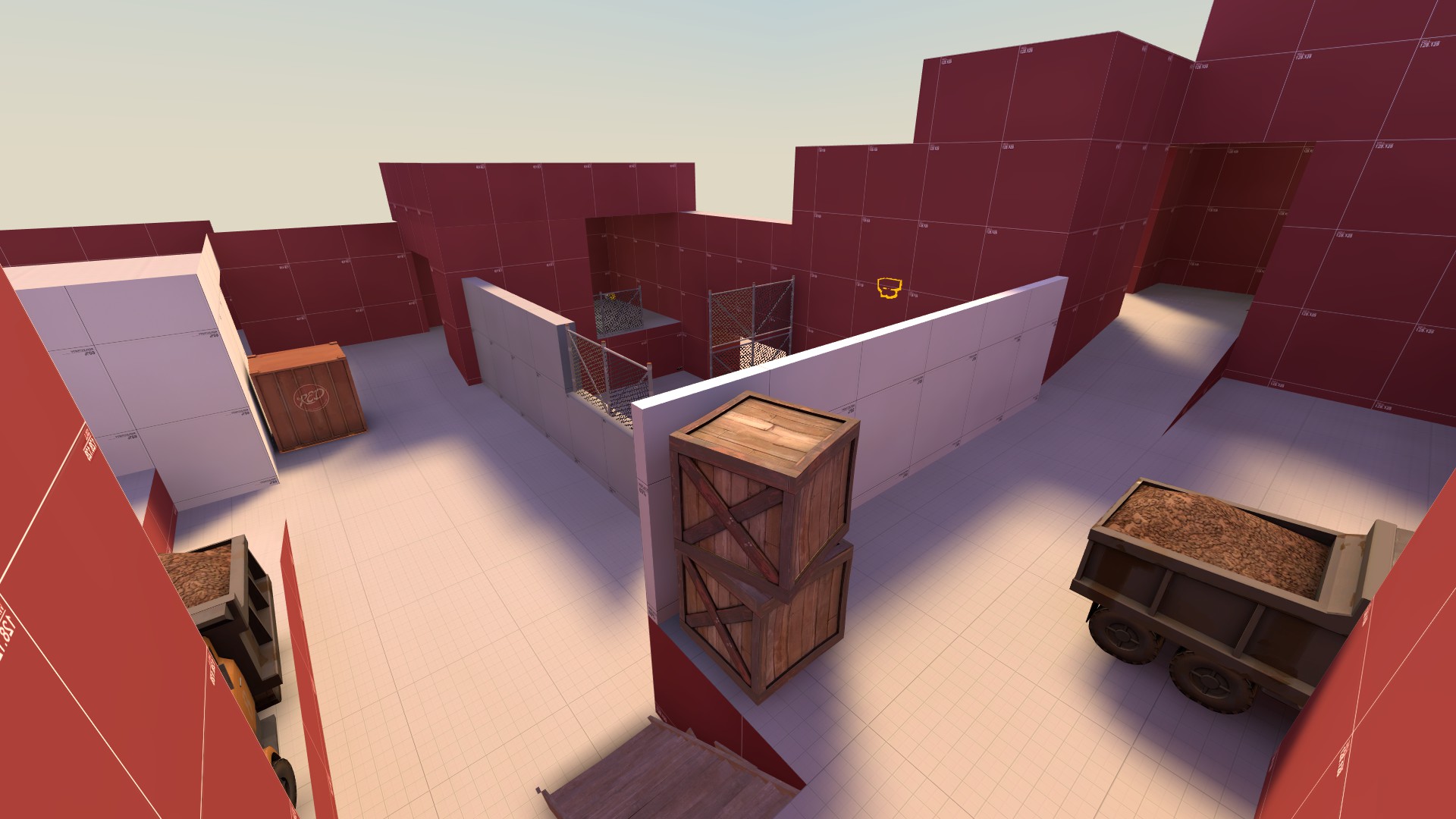 2nd courtyard
Last edited: