Please post here if you're going to take one of these maps. I will probably say yes but please consider having some sort of experience before taking these on because I would like to see them actually finished.
Otherwise, they're free for anyone to download and look at and learn from or whatnot.
Expert more soon.
Feldspar
Early payload map, only ever had one alpha. Some neat spaces, needs a lot of work but I like the ideas of the spaces still.
Venezia
Koth map in Venice. People didn't seem to like it but liked the idea of it, idk.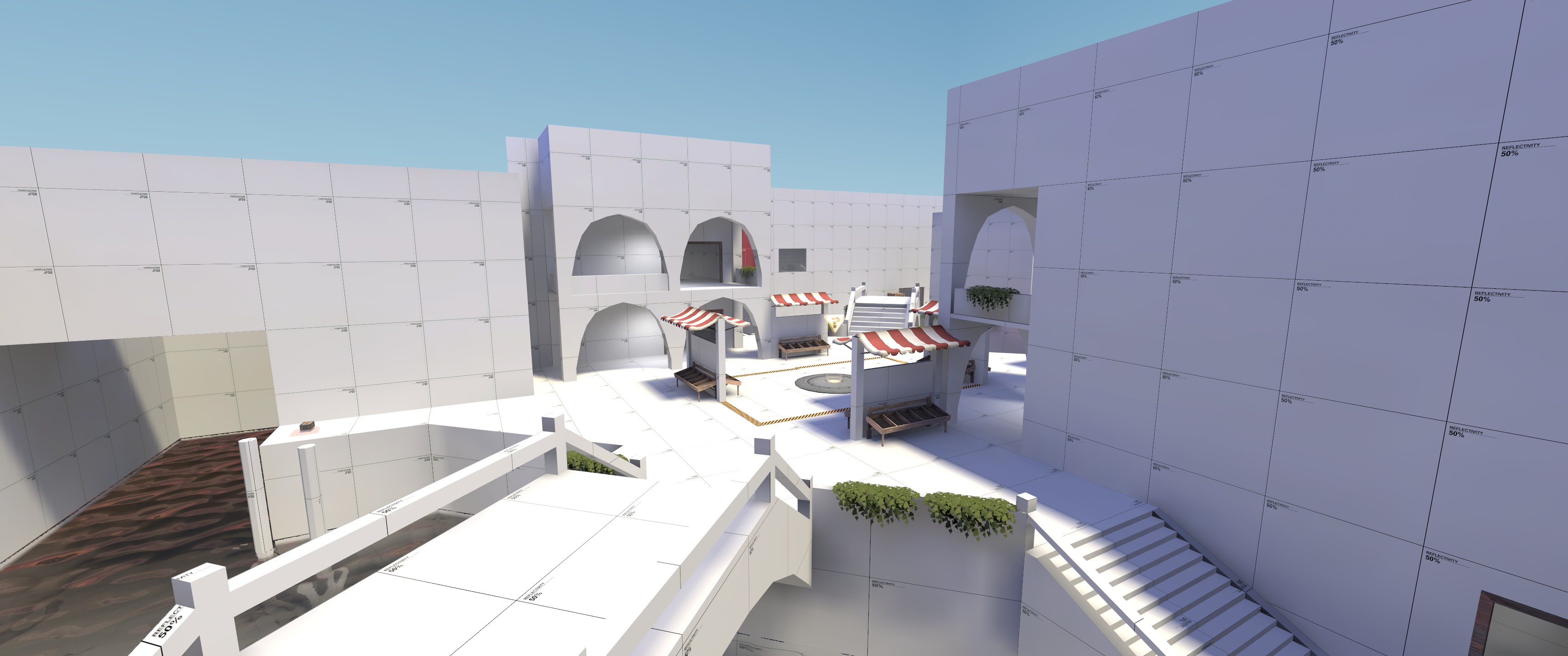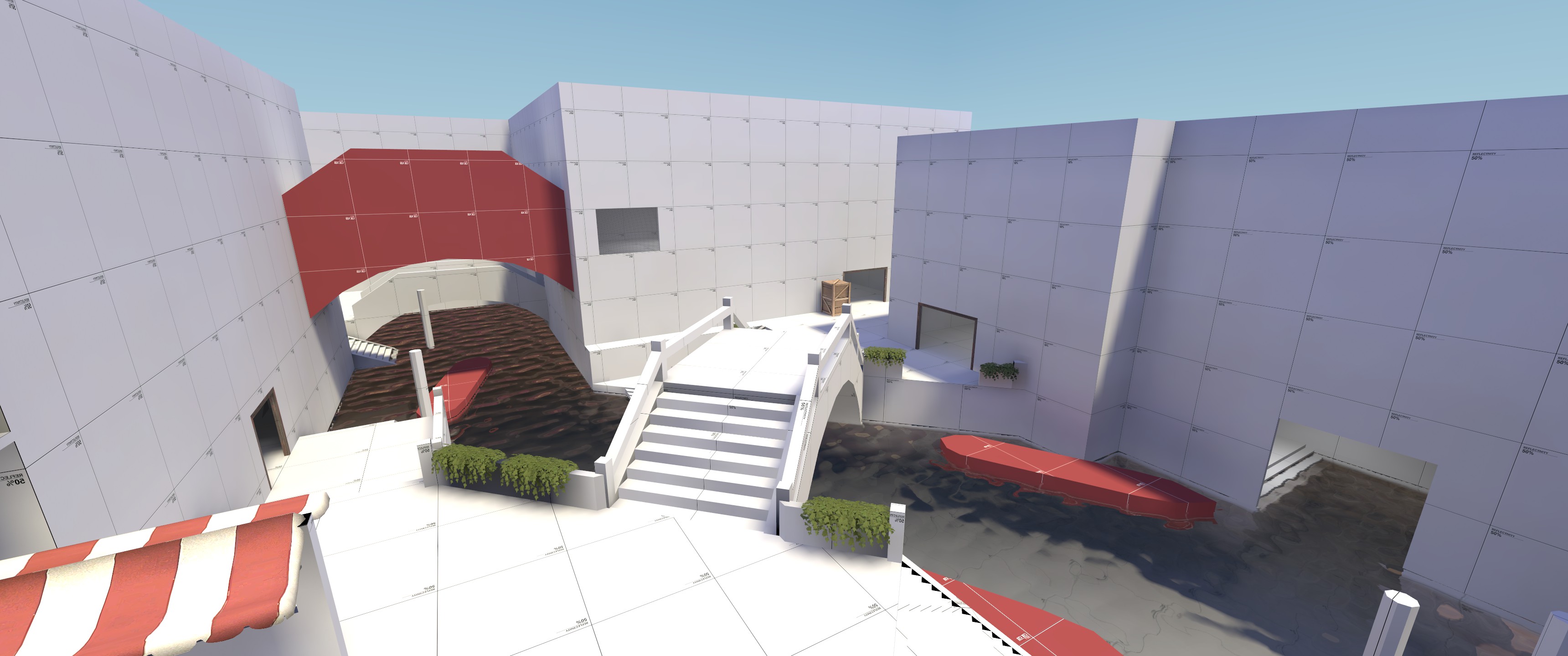 Cloudtop
72h koth map. I liked it, it's fun, but could use improvement especially in interior detailing.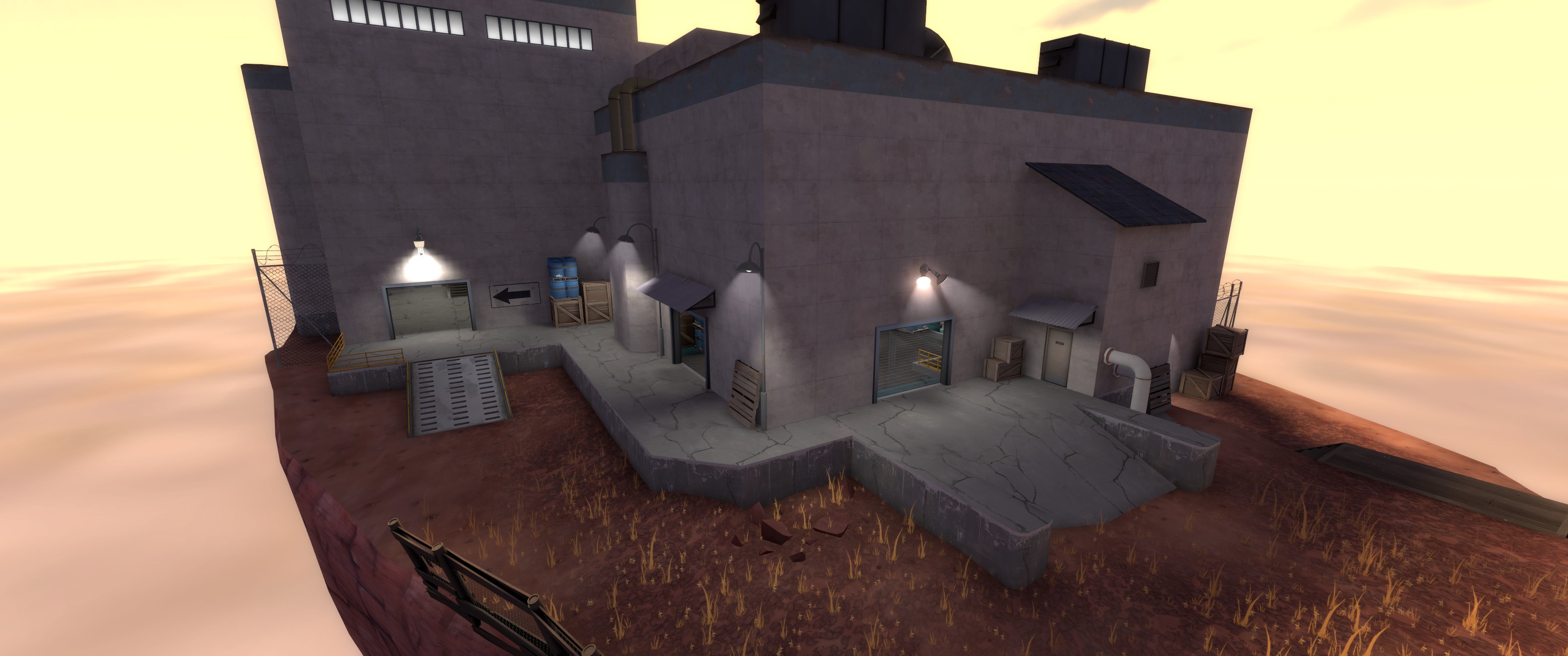 Other VMF's:
Windmilltrainsaw