​
Forge, a foundry style King of the Hill map, designed for standard pub and possibly competitive gameplay.
Thanks to:
Bakscratch:
For being a cool nerd and providing valuable gameplay feedback and also detailing a large chunk of the map, and providing lots of cool assets.
Psy:
For helping me out with early optimization of the map.
Seba:
Train track model.
Stiffy:
Custom beam models.
Carn:
For providing valuable competitive feedback.
Wilson:
For being a nerd and sharing his WWE knowledge which improved the map.
TF2M Community:
For being nerds and testing this map.
Crash and Pennyarcade Community:
For providing with an opportunity to test the map outside of TF2M.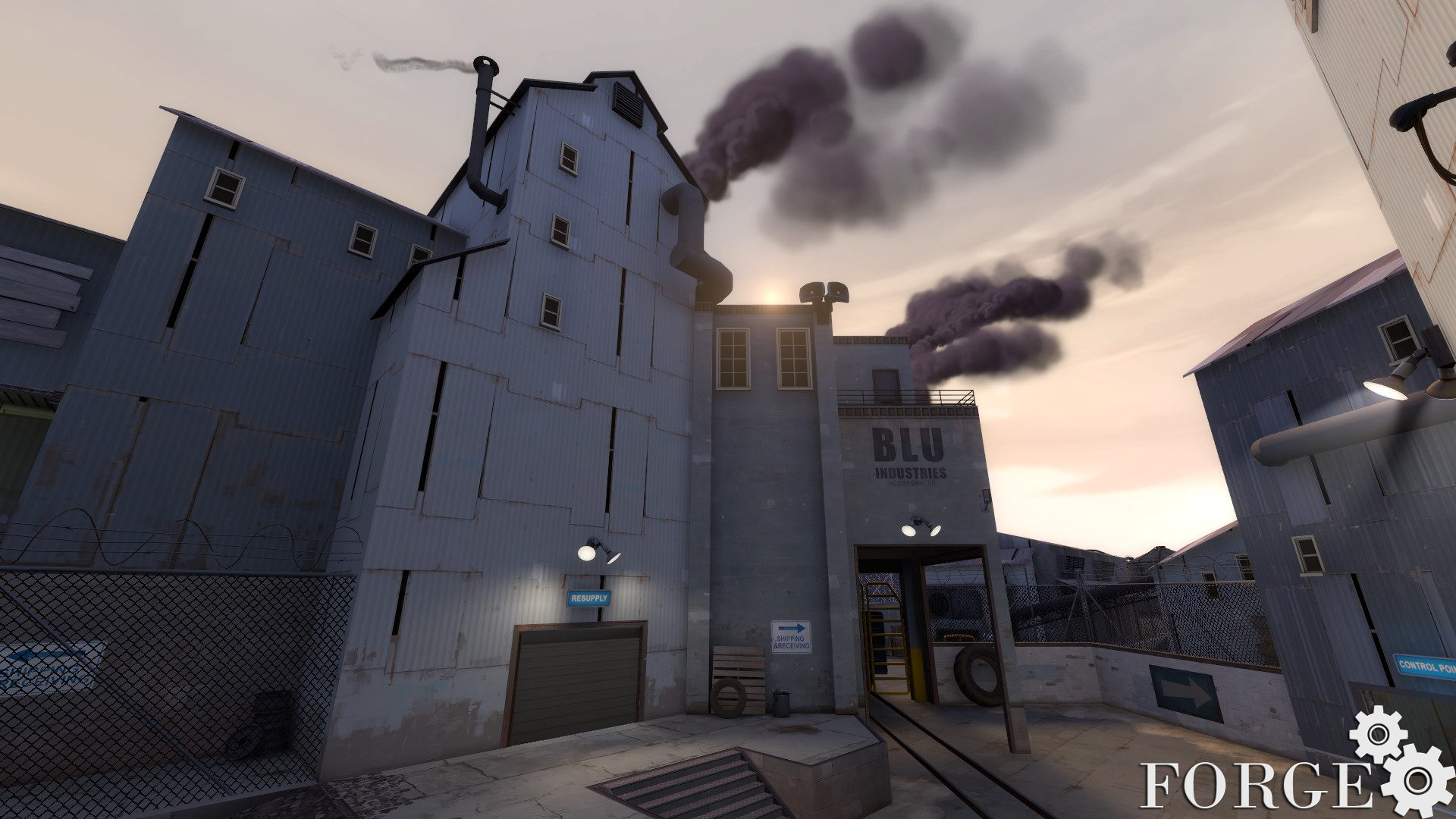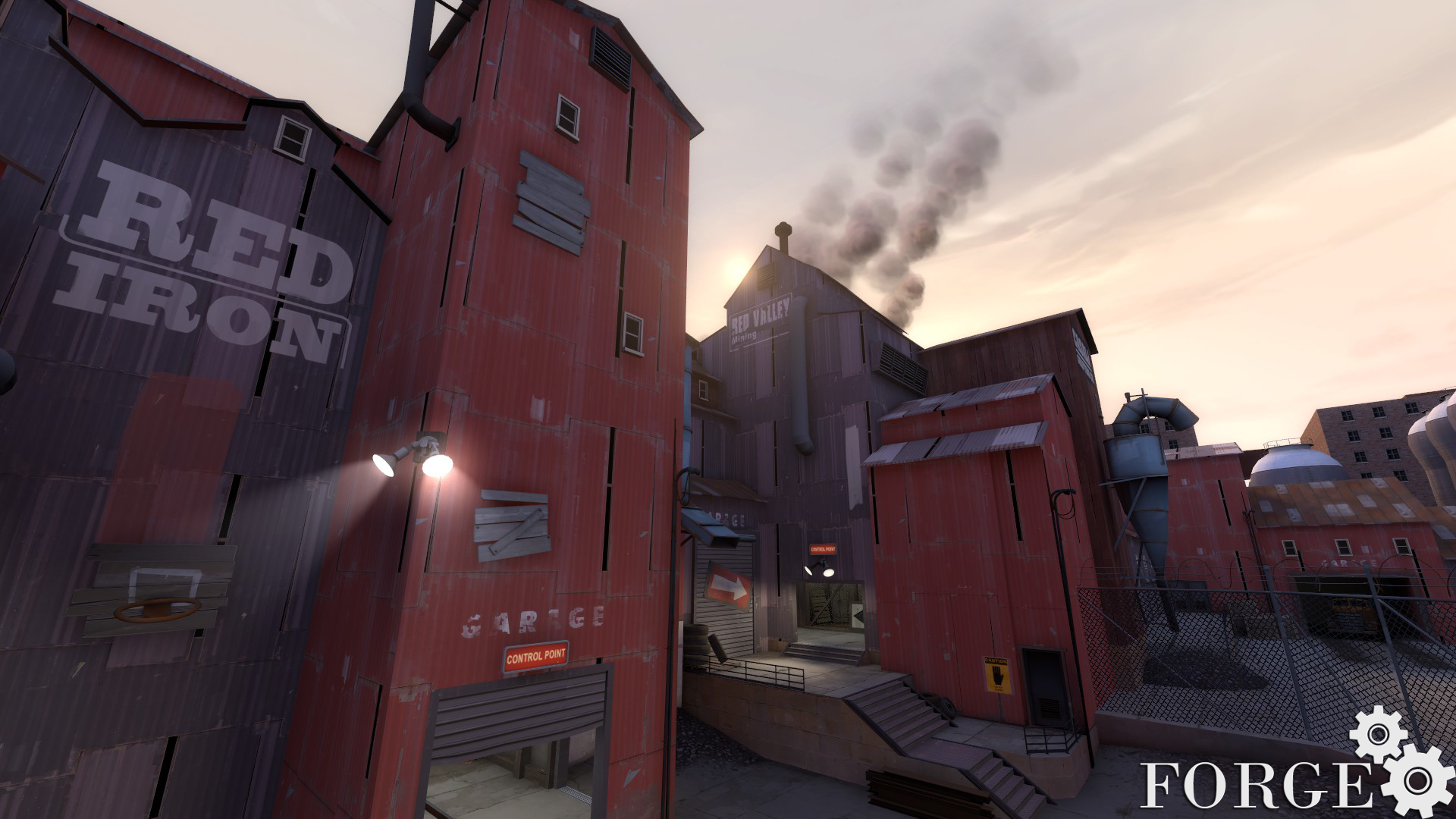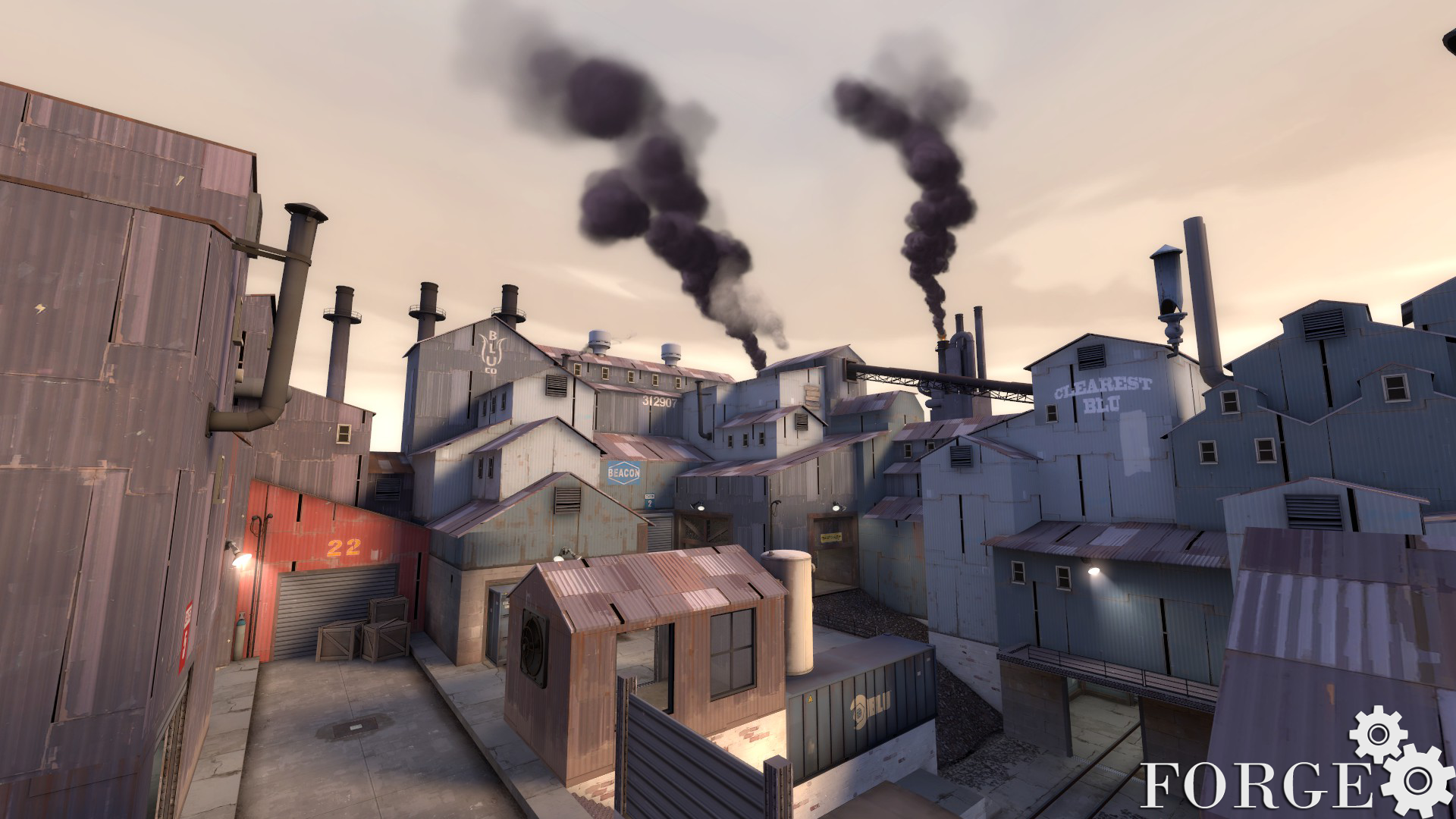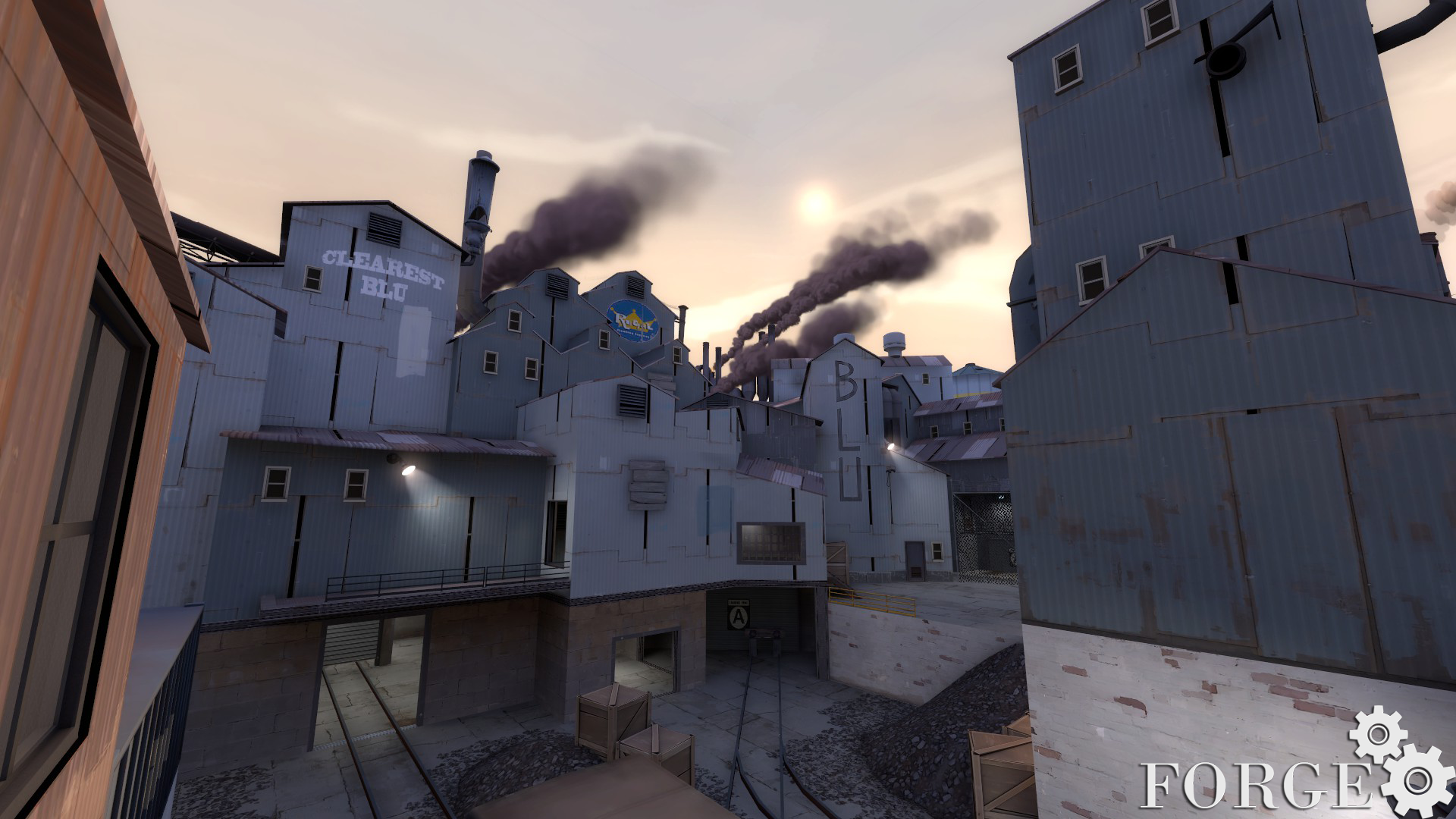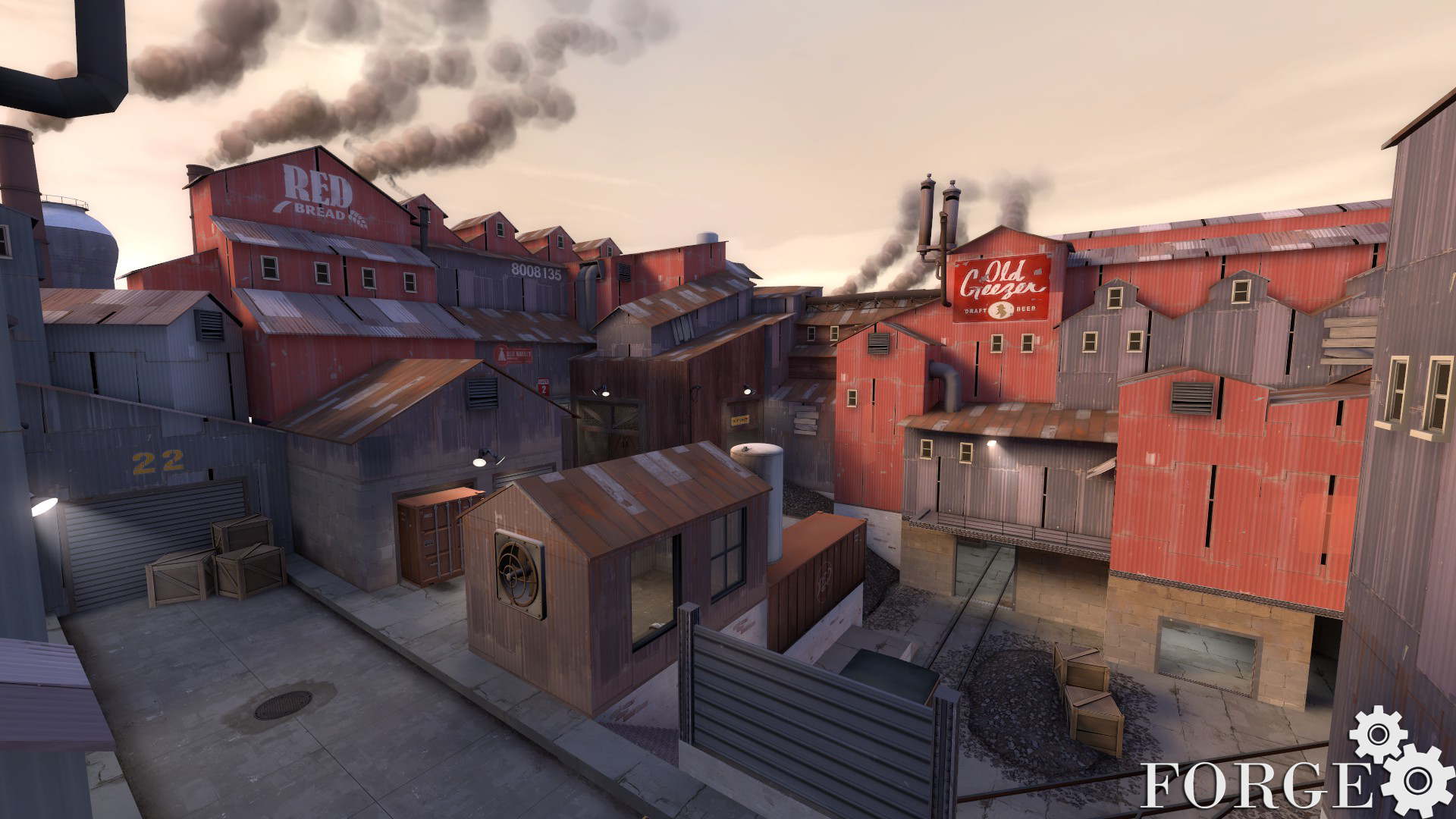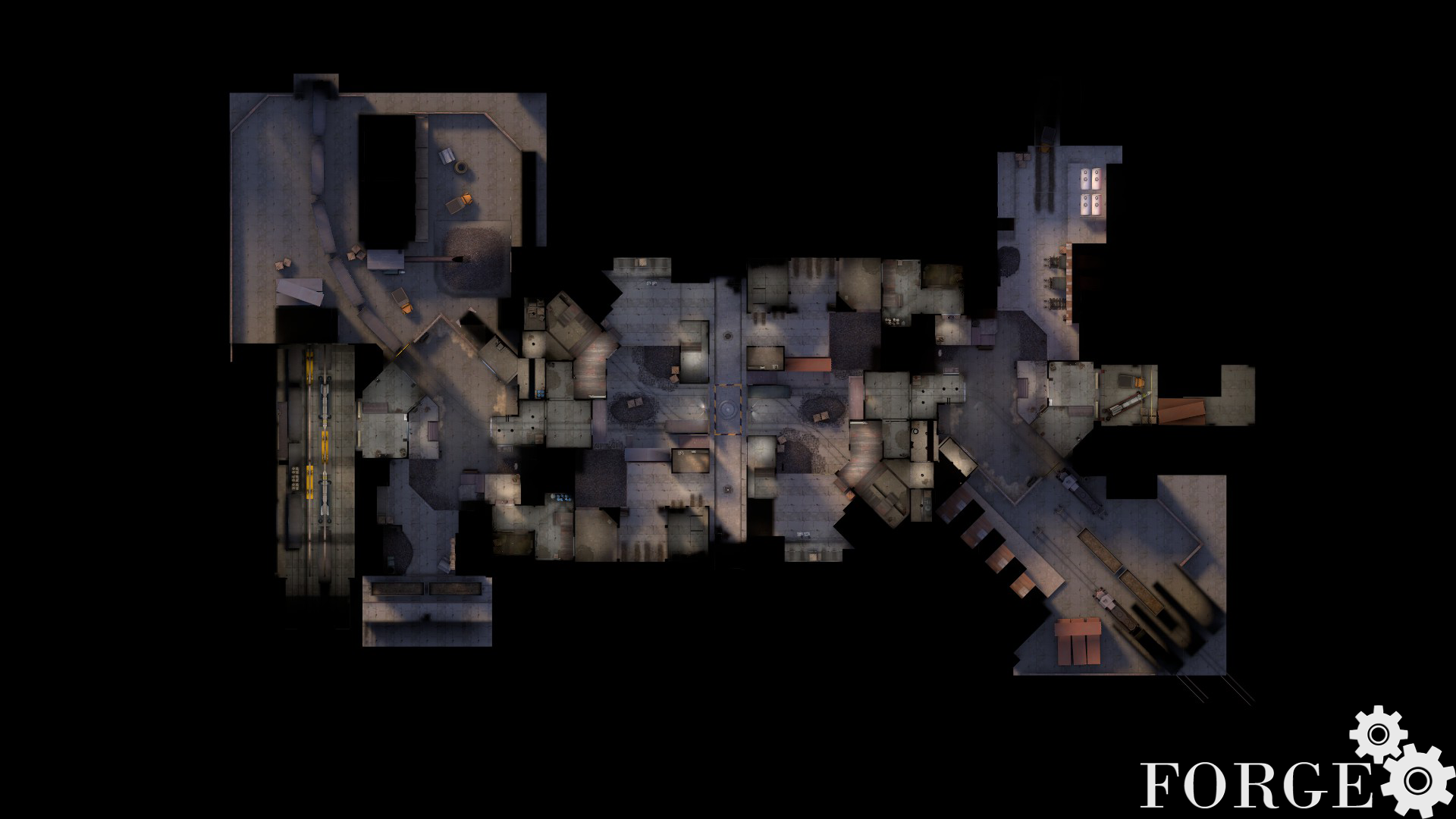 Last edited: