Drunk wizards [SFM poster]
This is my entry for the 72 hours JAM.
Story behing this:

-Hard work of 2 hours for the SFM itself (without counting photoshop)
-3 hours of photoshop
-used the rule of thirds
When i tried to find ideas I played some helltower and got the idea by seeing a dual spell event, that's how i got it.
If you still didn't get it, it's a dual...
I hope you like it !
good luck.
-Veliass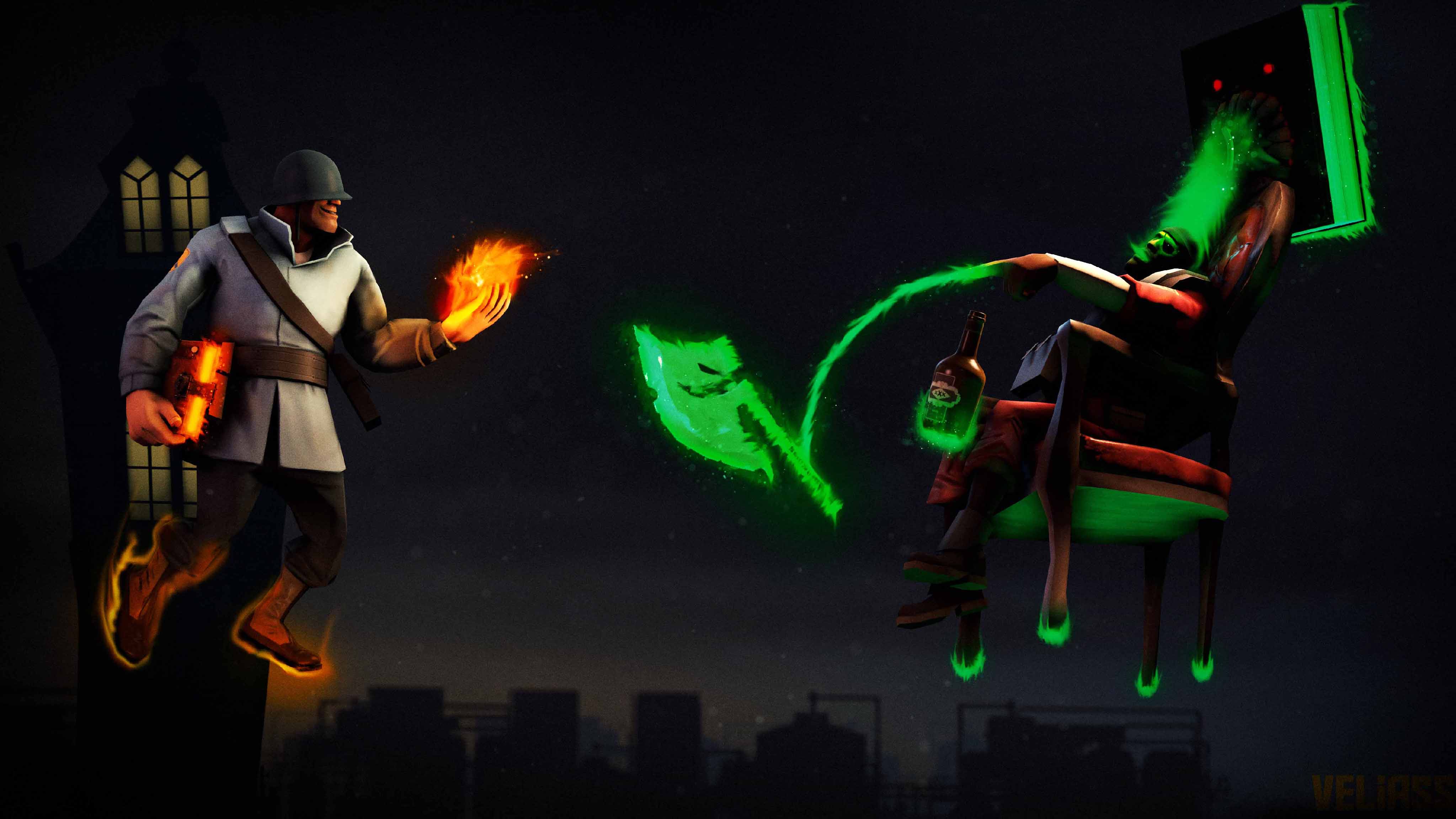 Last edited: