I'm having a strange issue that the Interloper's error checker didn't catch. For some reason, one (and only one) decal I've placed in my map is showing up on another random surface. I can't seem to figure out what's wrong, and going through the list of entities only shows ones I know I've placed. It's sort of only there as a placeholder, but whenever I get the final image there I don't want to have the same problem.
Here's a more visual explanation. Here's what it looks like in the Hammer editor (and what it's supposed to look like)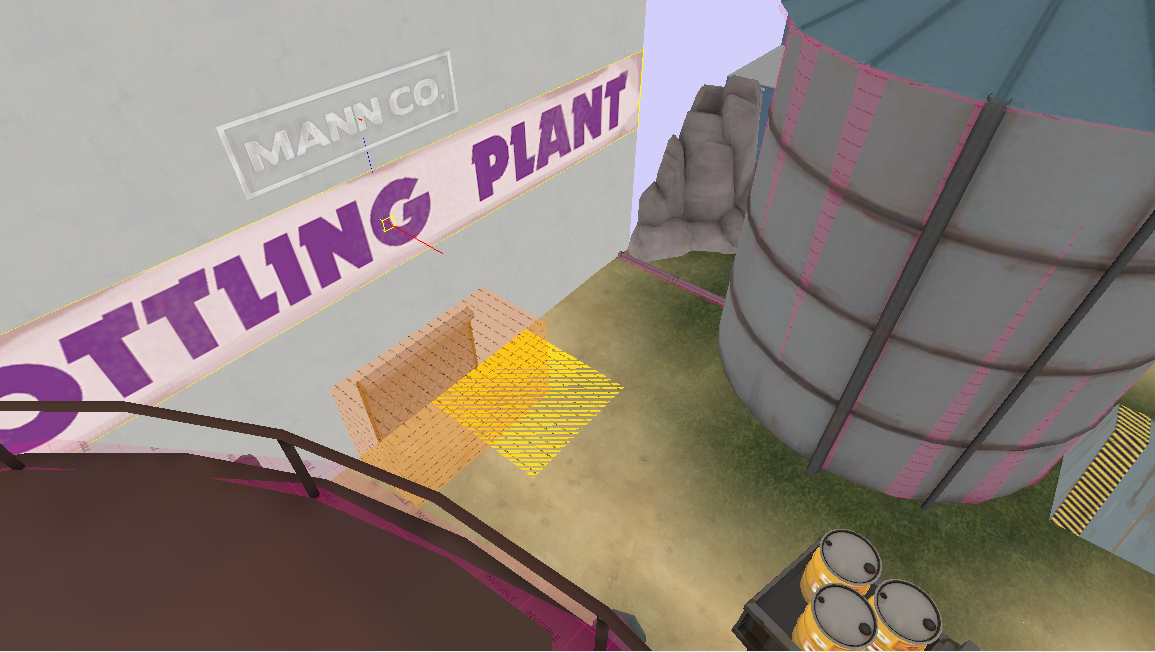 ...and here's what happens in-game.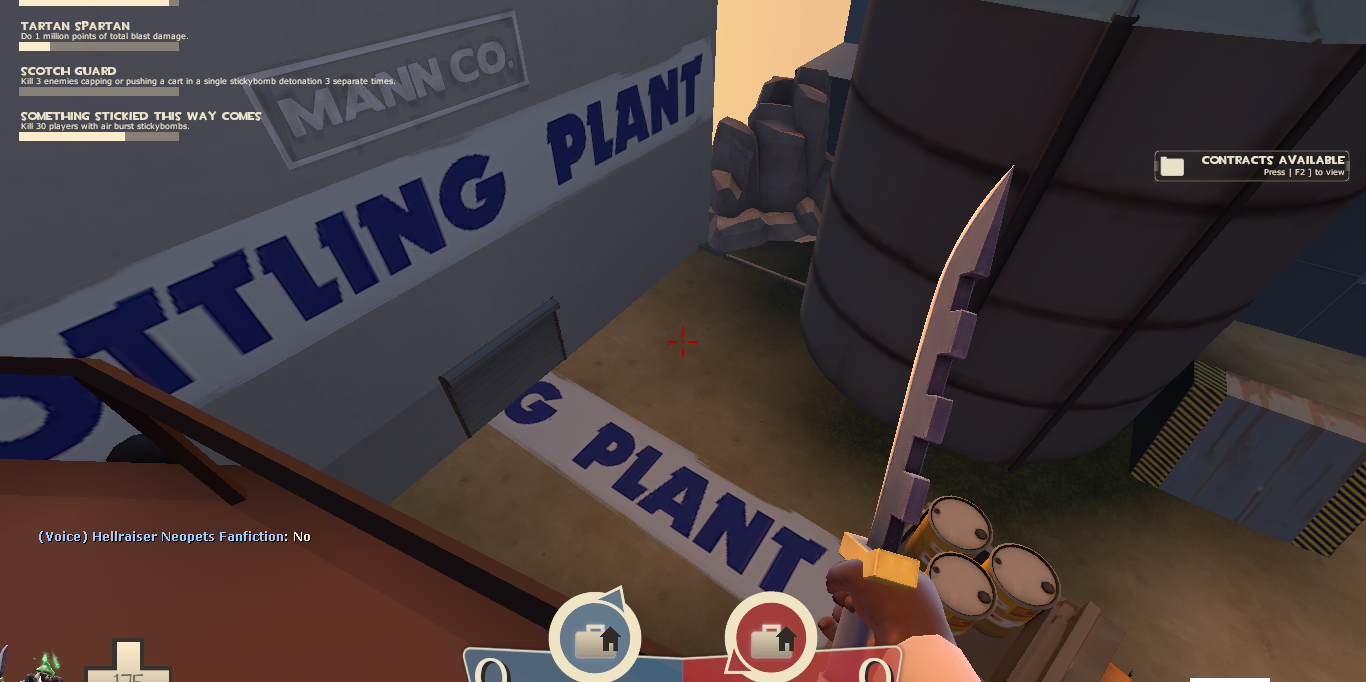 I have no clue. There's no other decals that I've placed by accident, and there's not really any meaningful settings on the decal itself for me to mess up. I tried googling for an answer, but for some reason the only results I got were youtube videos of airplane landings.
Last edited: