Dan (Grifball)
- Grifball made from a mix of Medieval and P.A.S.S. Time
REQUIRES SV_ALLOWPOINTSERVERCOMMANDS ALWAYS TO WORK
grif_dan is a passtime map trying too hard to bring grifball to tf2. Grifball is a map gamemode from Halo where each time is restricted to gravity hammers and energy swords, forced to bring a neutral handheld bomb to the enemy team's capture point to detonate it.
In this map, your class is forced to heavy, but whatever secondary/melee you want to use is your choice. The jack spawns in the center of the map, and has to be held in order to capture the small control point above the enemy's spawn. Because of how passtime works, hitting the jack carrier with melee will give it to you, along with a short speed boost. Throwing the jack is intentional, and you throw it quite far as heavy, so use it to your advantage!
Each team is given 5 seconds of uber out of spawn to prevent spawncamping and everyone is forced to spawn once a team scores. First to 5 wins!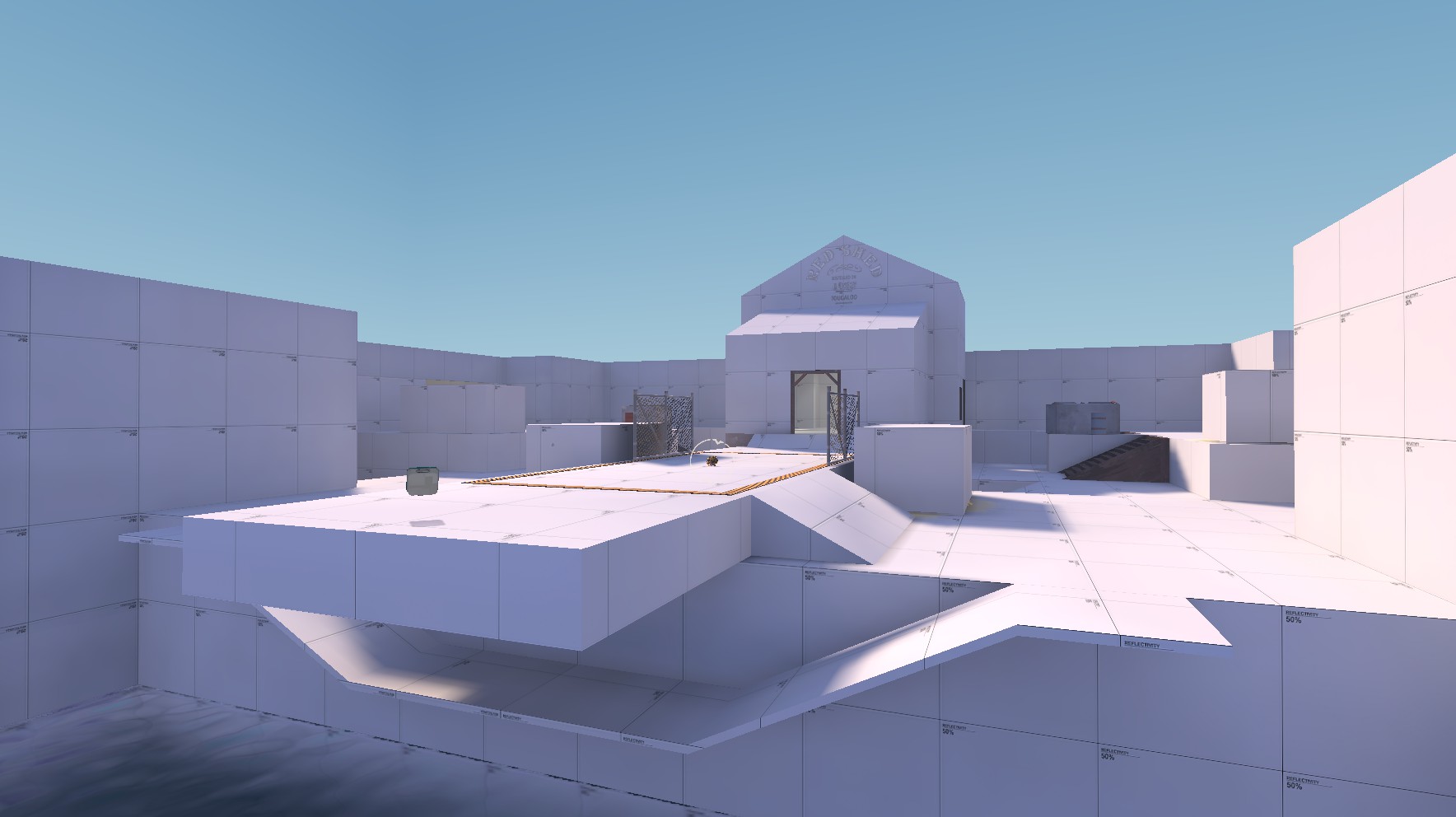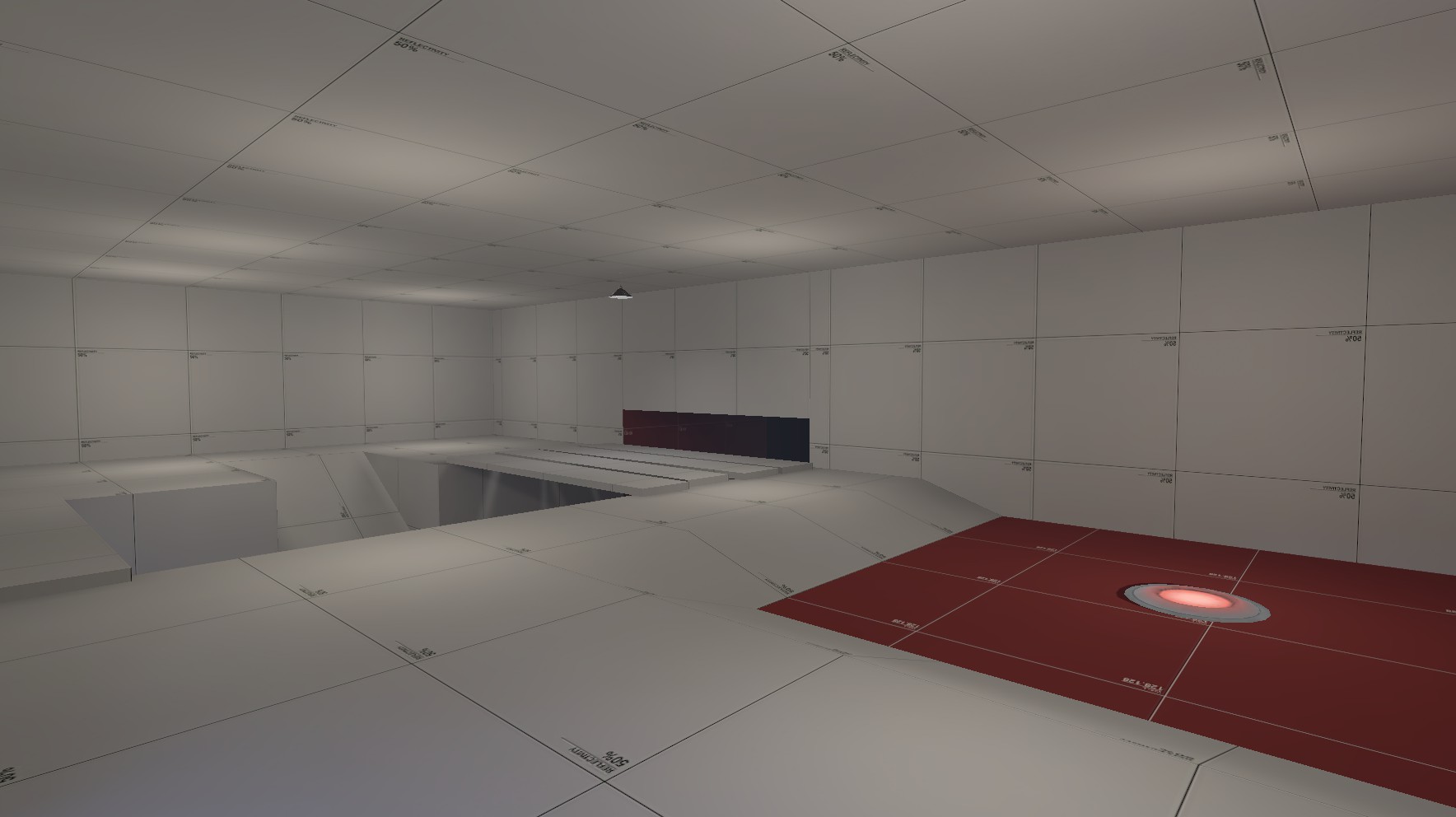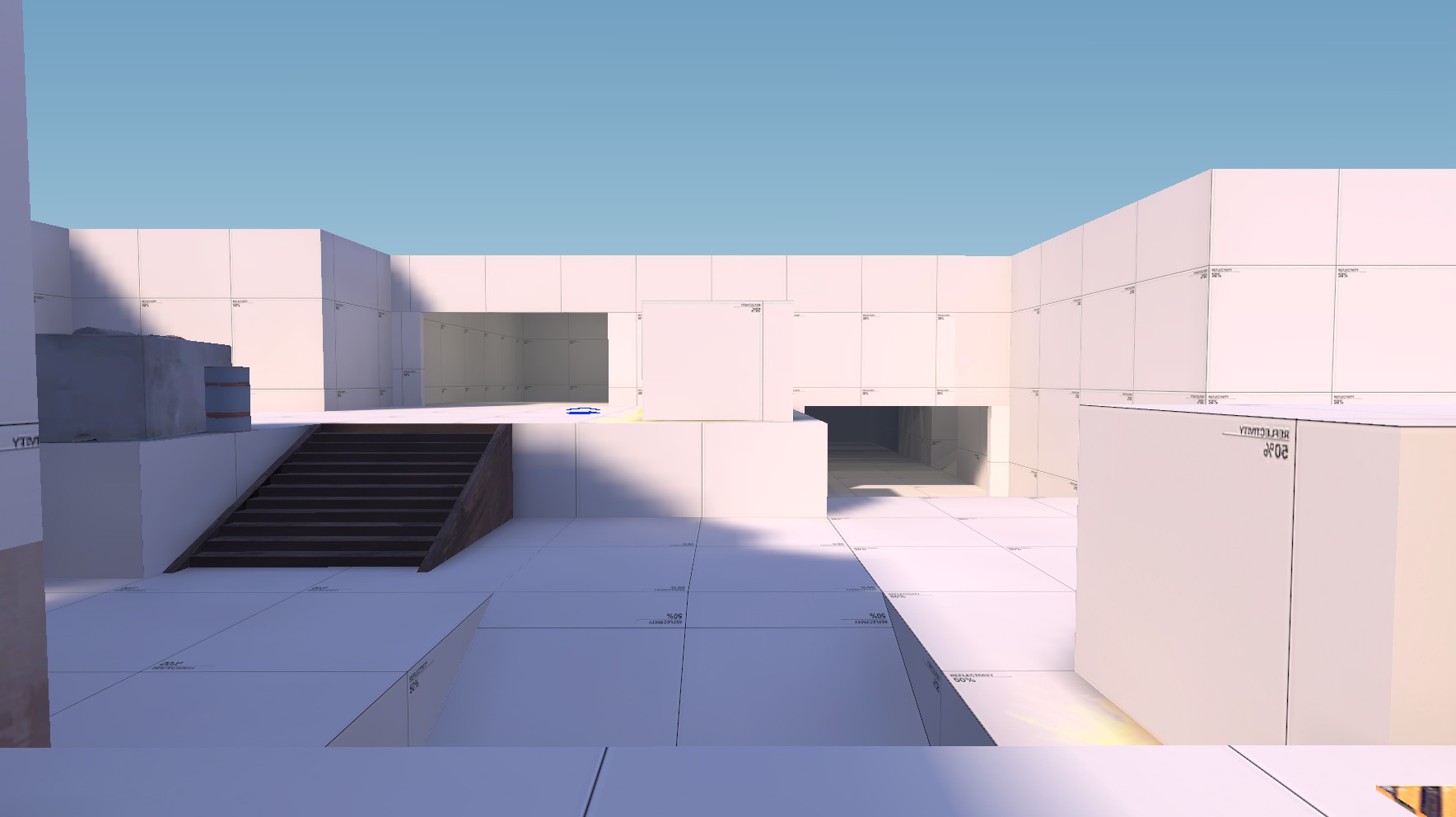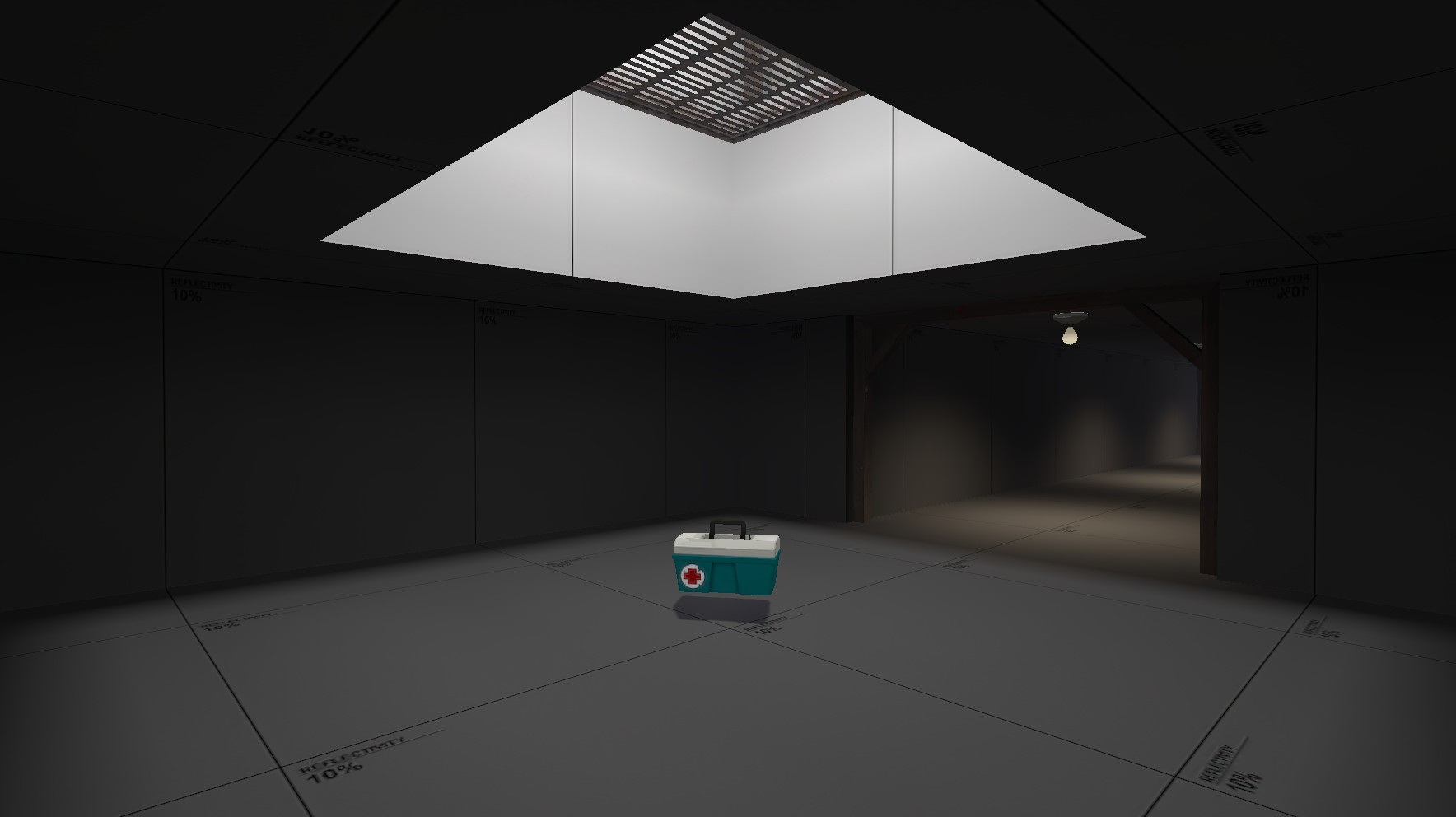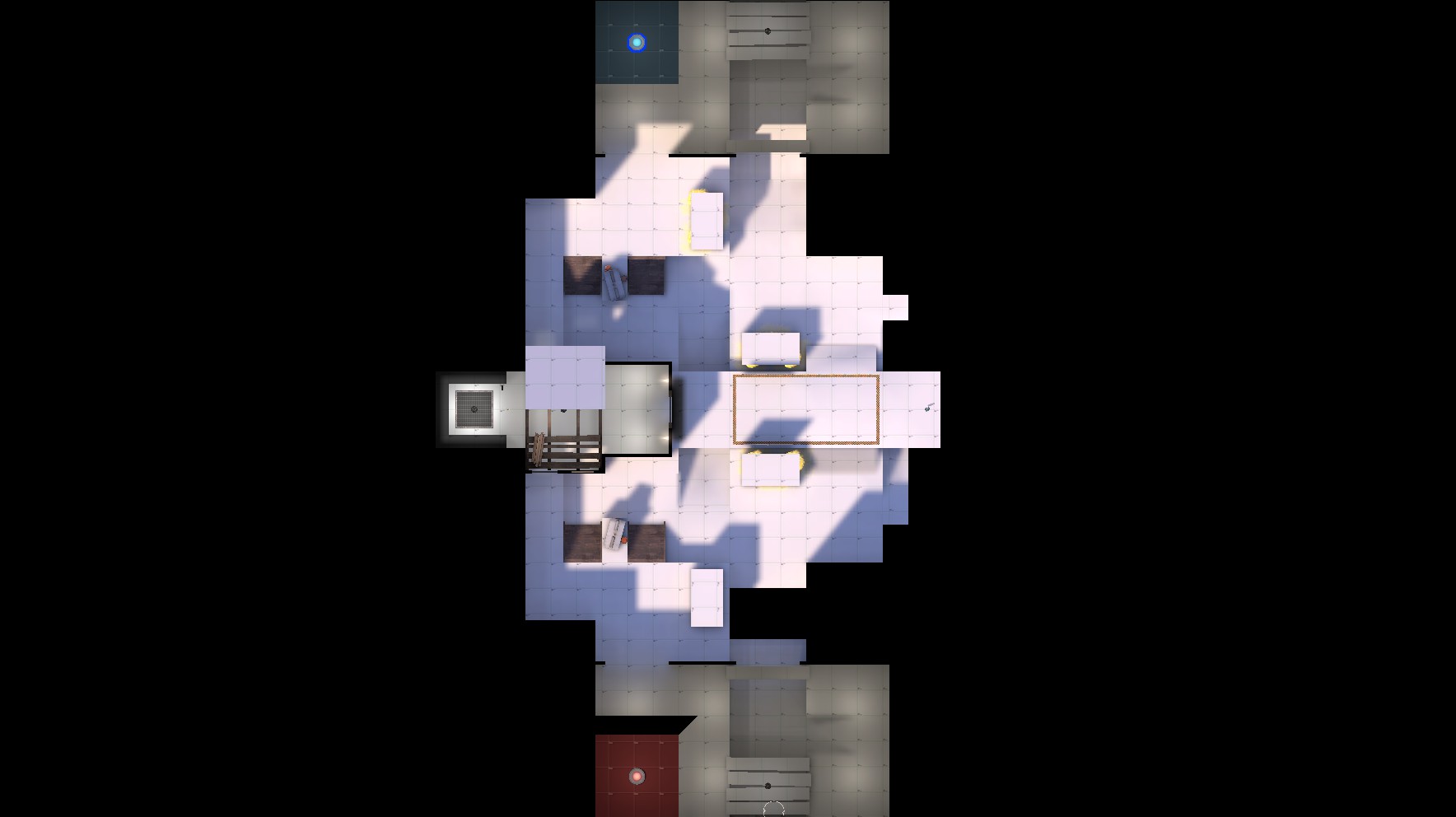 Last edited: