I have been working on this map for a long time now on and off and have decided to hand it off to much more talented folk to give it a better home. What started out as a KOTH turned into a 3CP then a 5CP with the hopes that I could make a map themed like the printing and design firms for RED and BLU's propaganda. It's supposed to be at night and part of it is also supposed to be under construction as a new addition is being added on for more printers and designers.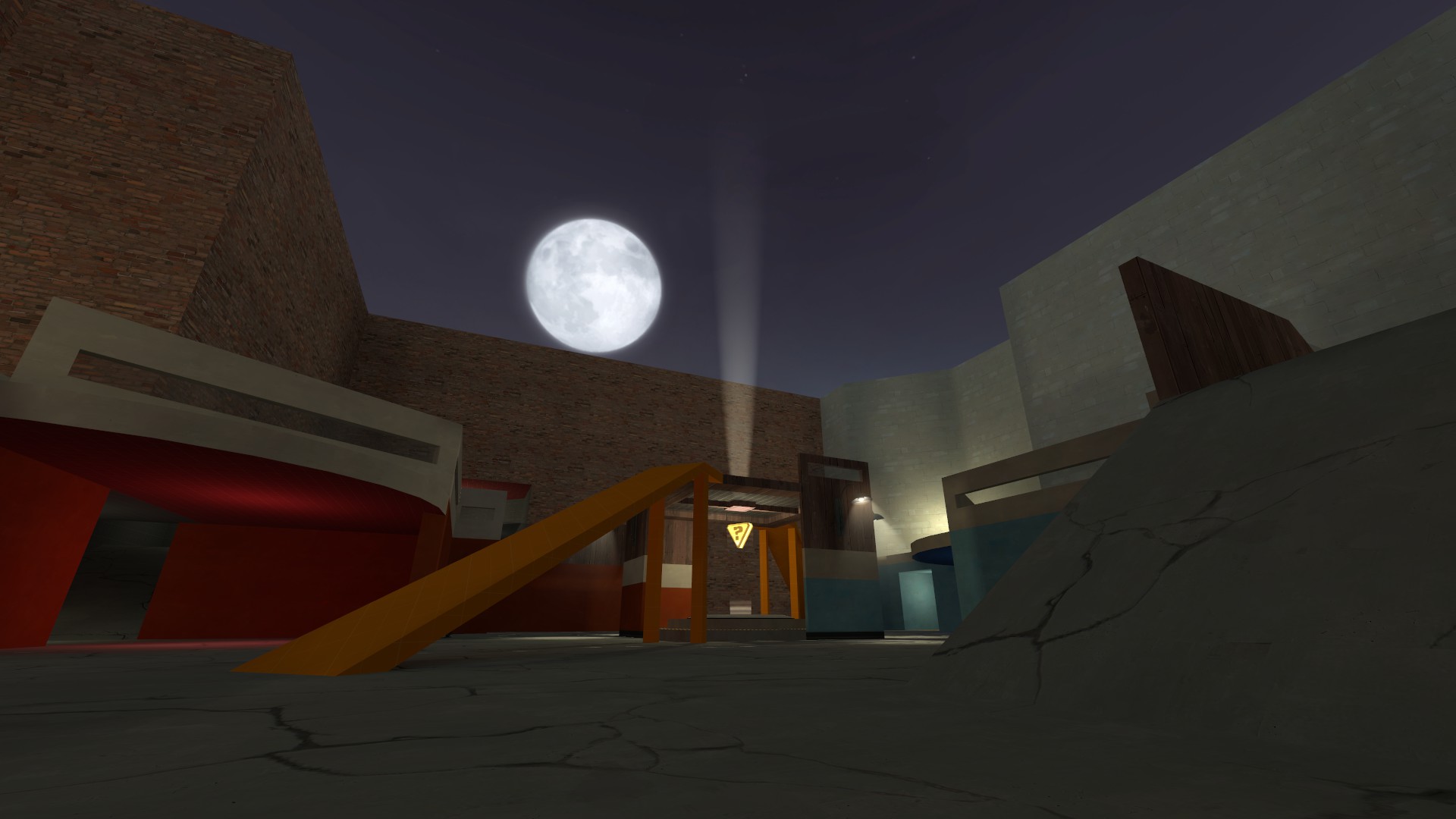 Here's the link to the last update and current screenshots.
https://tf2maps.net/downloads/cp_toner.2823/update?update=11365
All I ask is that you credit me and show me what it looks like if it progresses anywhere. I want to see it become something greater than what I can do.