Hi! I'm working on a payload map with an Urban theme. I built a small building near the first point, and I just want to get some opinions on it. For reference, a sentry covers the whole building, and there is setup time.
PLEASE DISREGARD THE FLOATING BITS AND THE BLU SPAWN, THOSE ARE TO BE CONSTRUCTED AND TEMPORARY.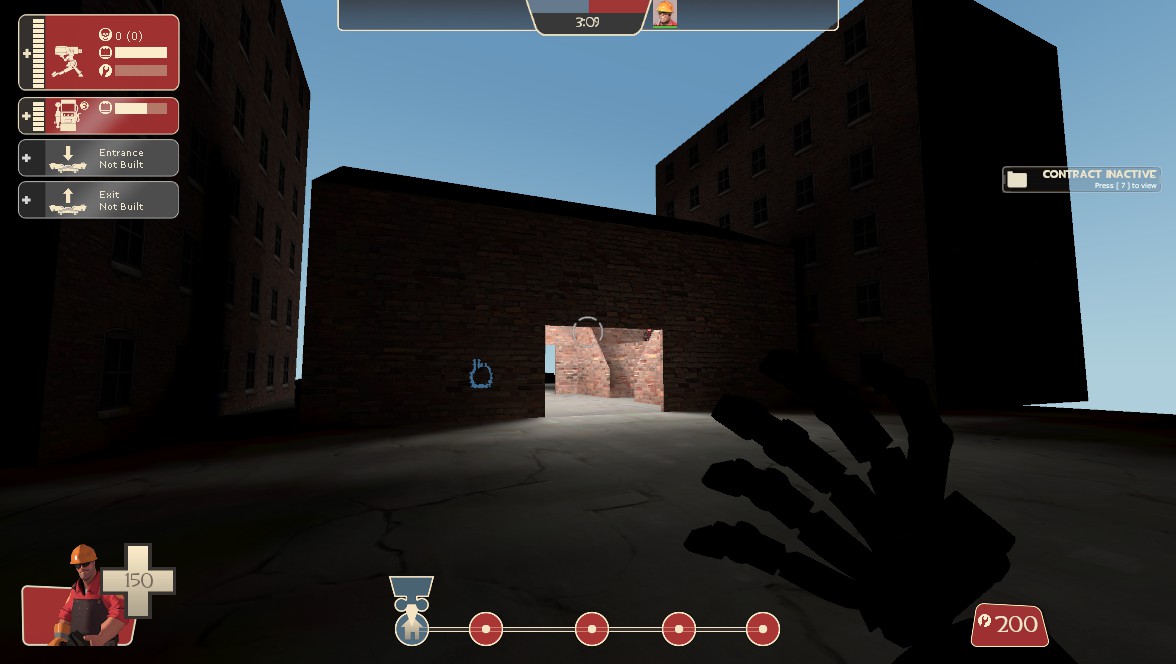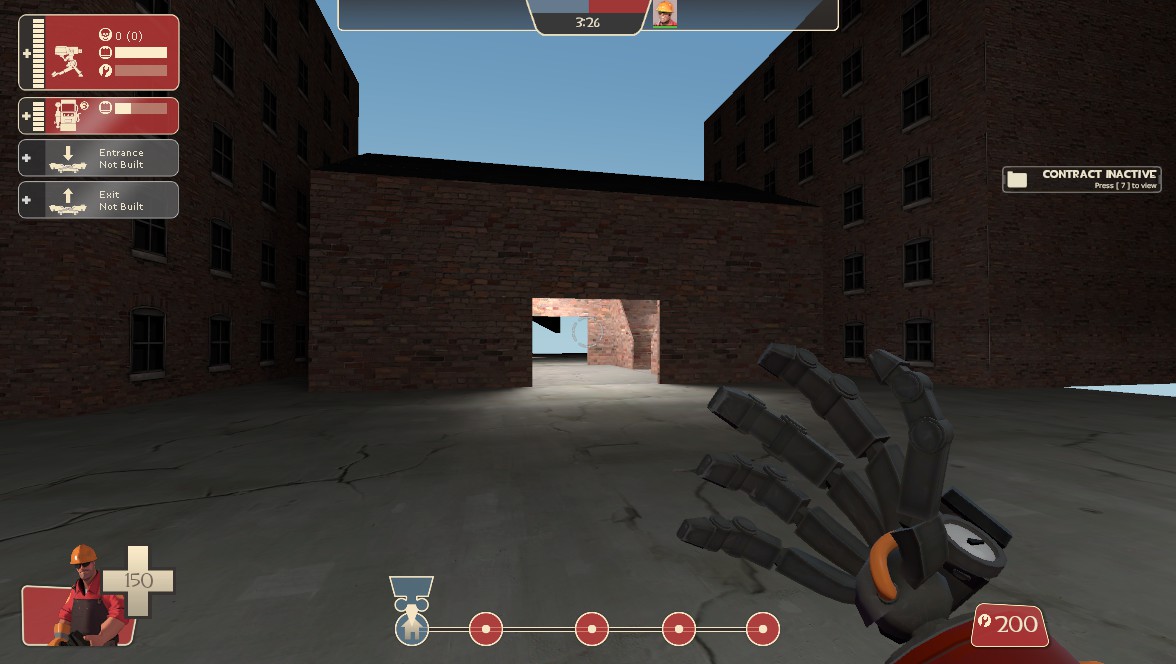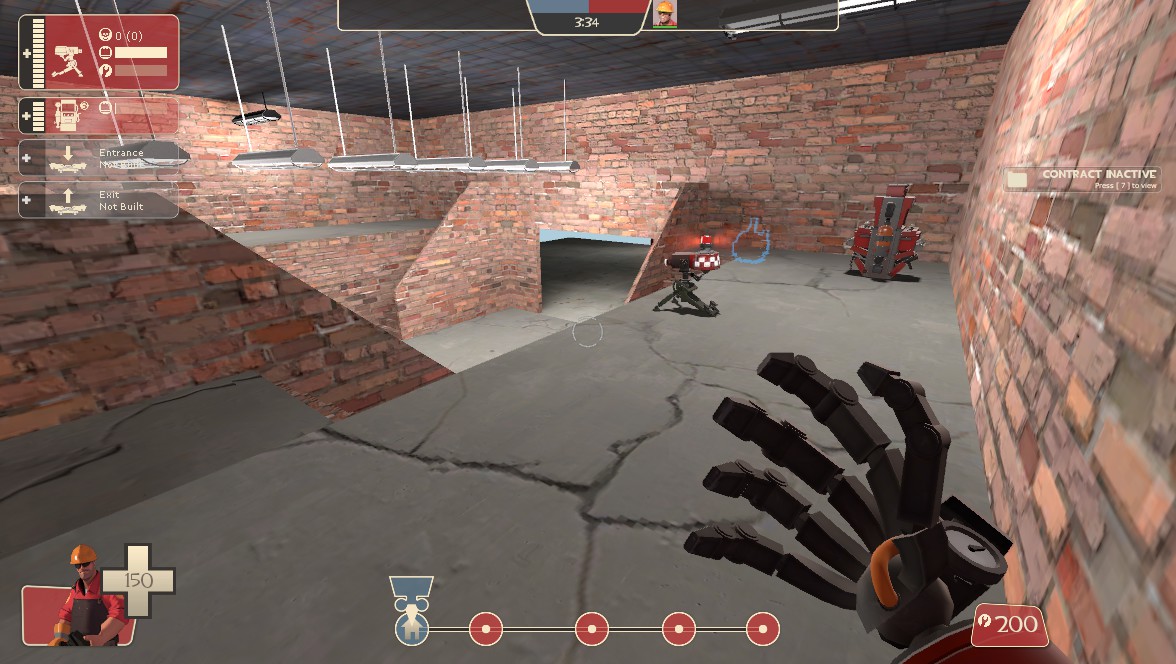 If you need any extra pictures, let me know!