Revived.
A 2 cp a/d map (
not
5 cp as planned originally by Di Gorgonzola).
Featuring a somewhat new theme to tf2- the
market theme
! A theme I'm very familiar with irl.
All credits for original planning and creation of the 1st cp goes to Di Gorgonzola. Credits for the rest of the map may go to me.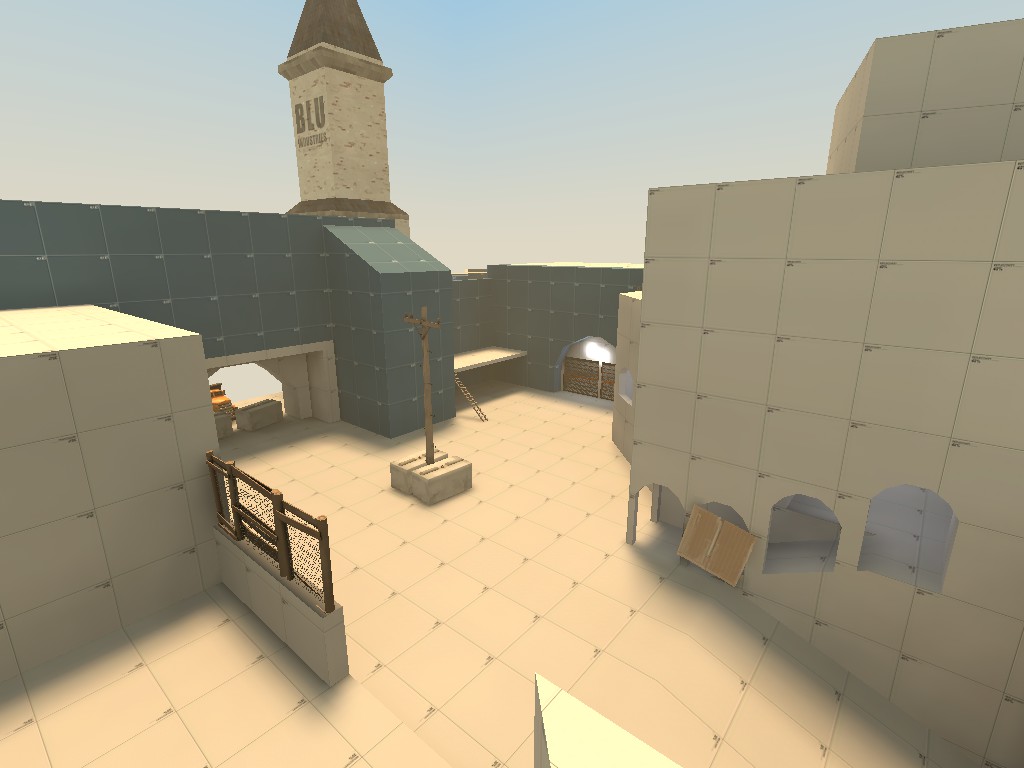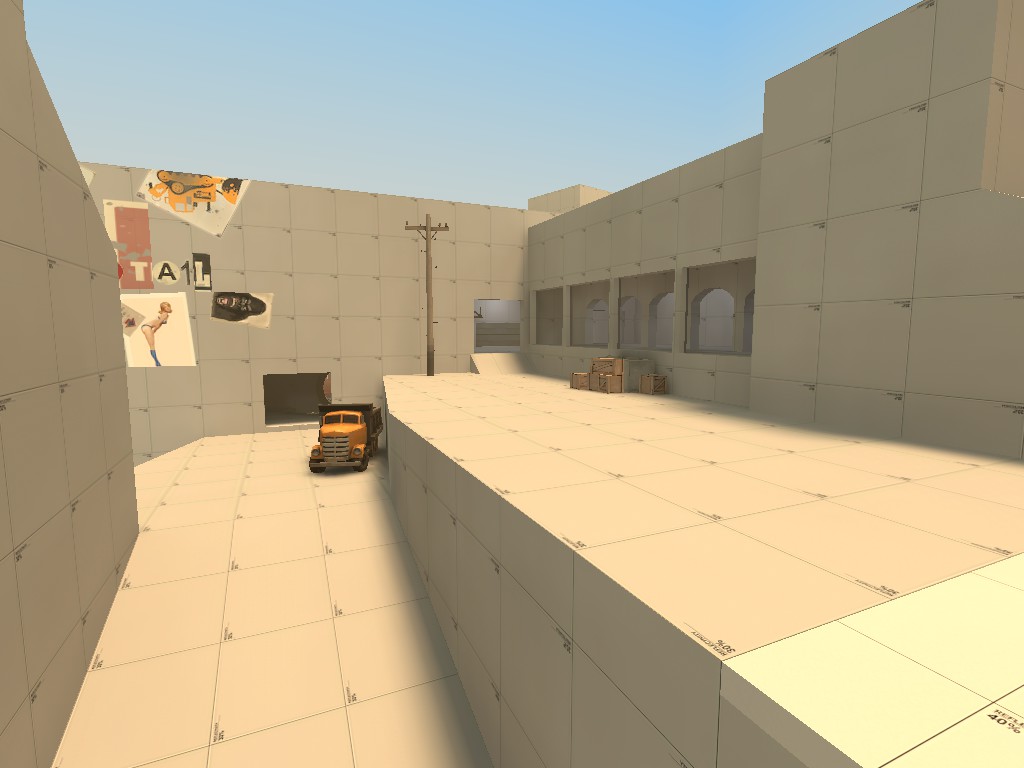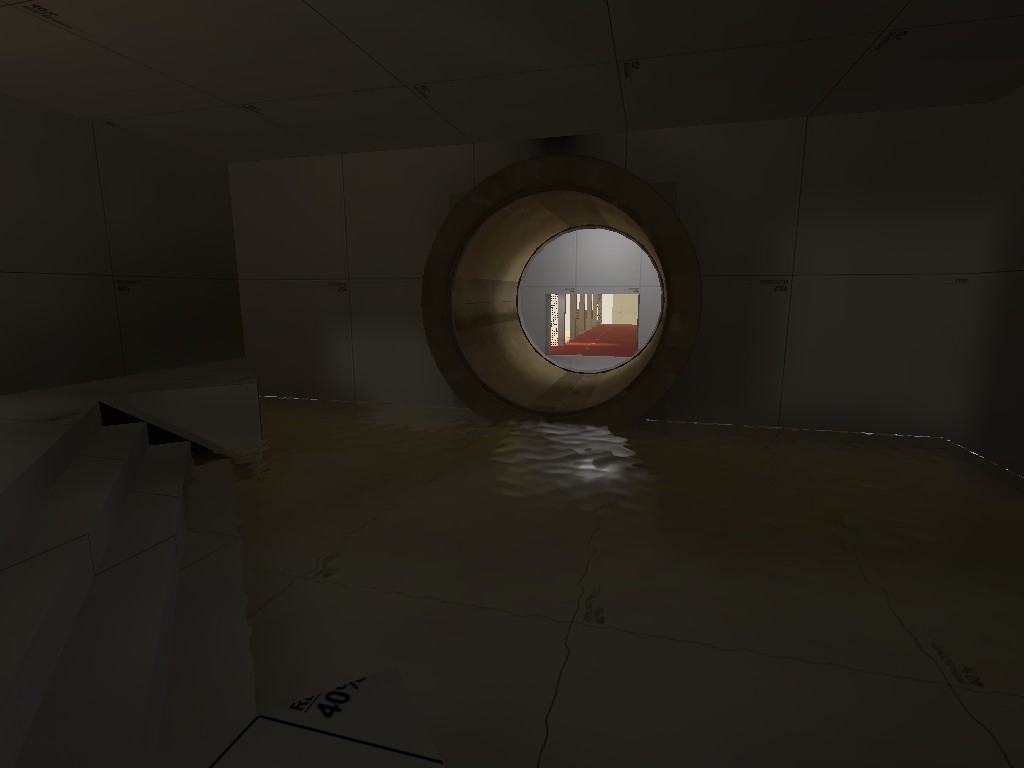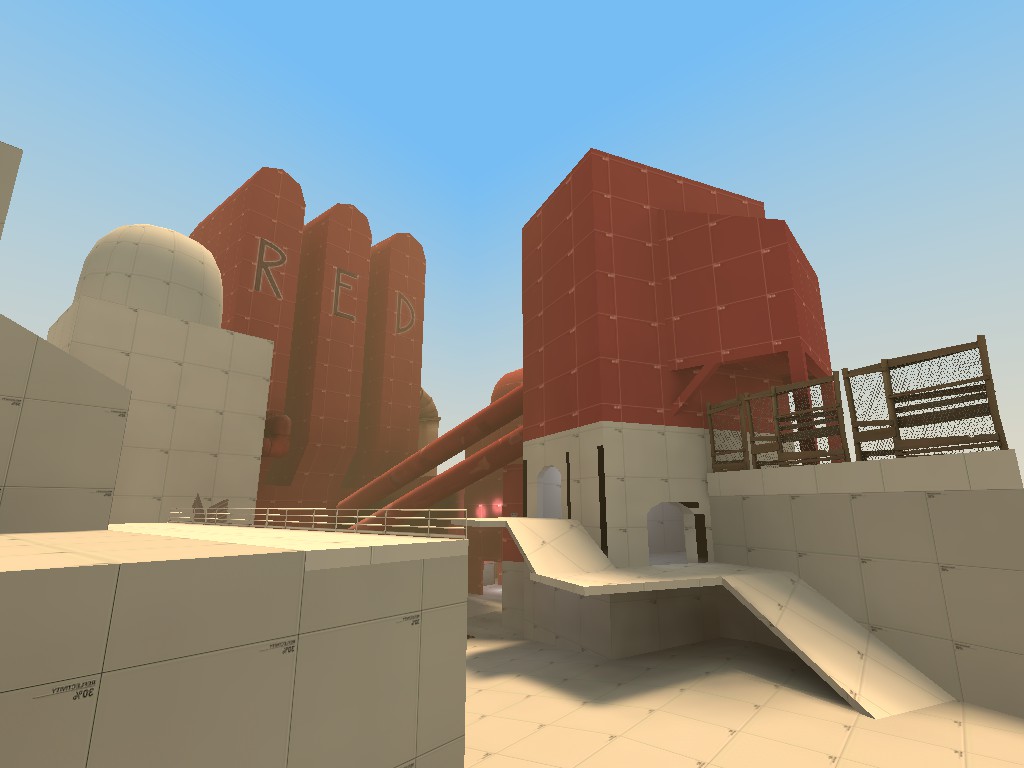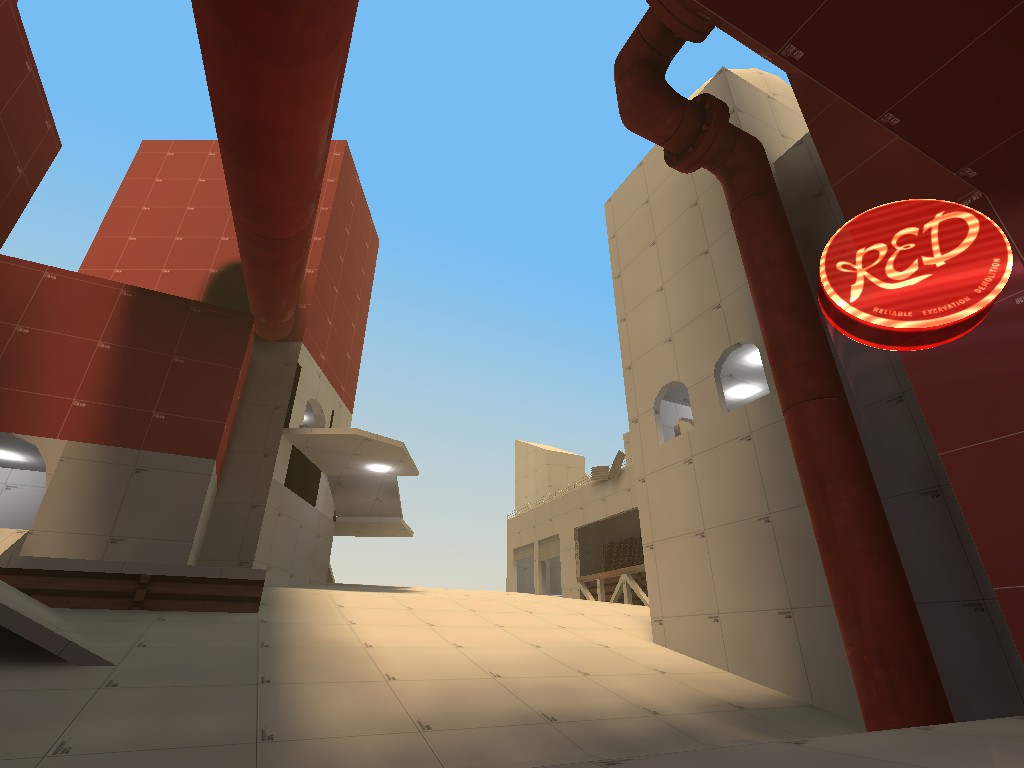 Last edited: