So I've created a couple maps at this point, some of which play badly, some of which play bad, and I've made dozens of maps that never made it out of pre-alpha. Yet it seems like some issues seem to come up over and over again, and the most common complaint I've had is "awkward geometry" and confusing layouts. I've tried to address some of these in maps, though I fear I've not really made any significant improvements. In addition, 3/5 of my published maps are on a4 or less, which may just be how it goes but I keep feeling like I just build these things which require huge systemic changes.
Any advice or tips? I would love some tips, tricks, or even some kind of mentoring, as I've had little (not none, thank you yoyoyo). I'm not some complete noob who needs help setting up a spawnroom, and I would love to go over some of my old maps one on one and see if I can get some assistance picking apart the flaws in my "natural" style.
Here's a list of my works, from most recent to oldest, to help jog anyone's helpful memories if you've tested them.
Woodworks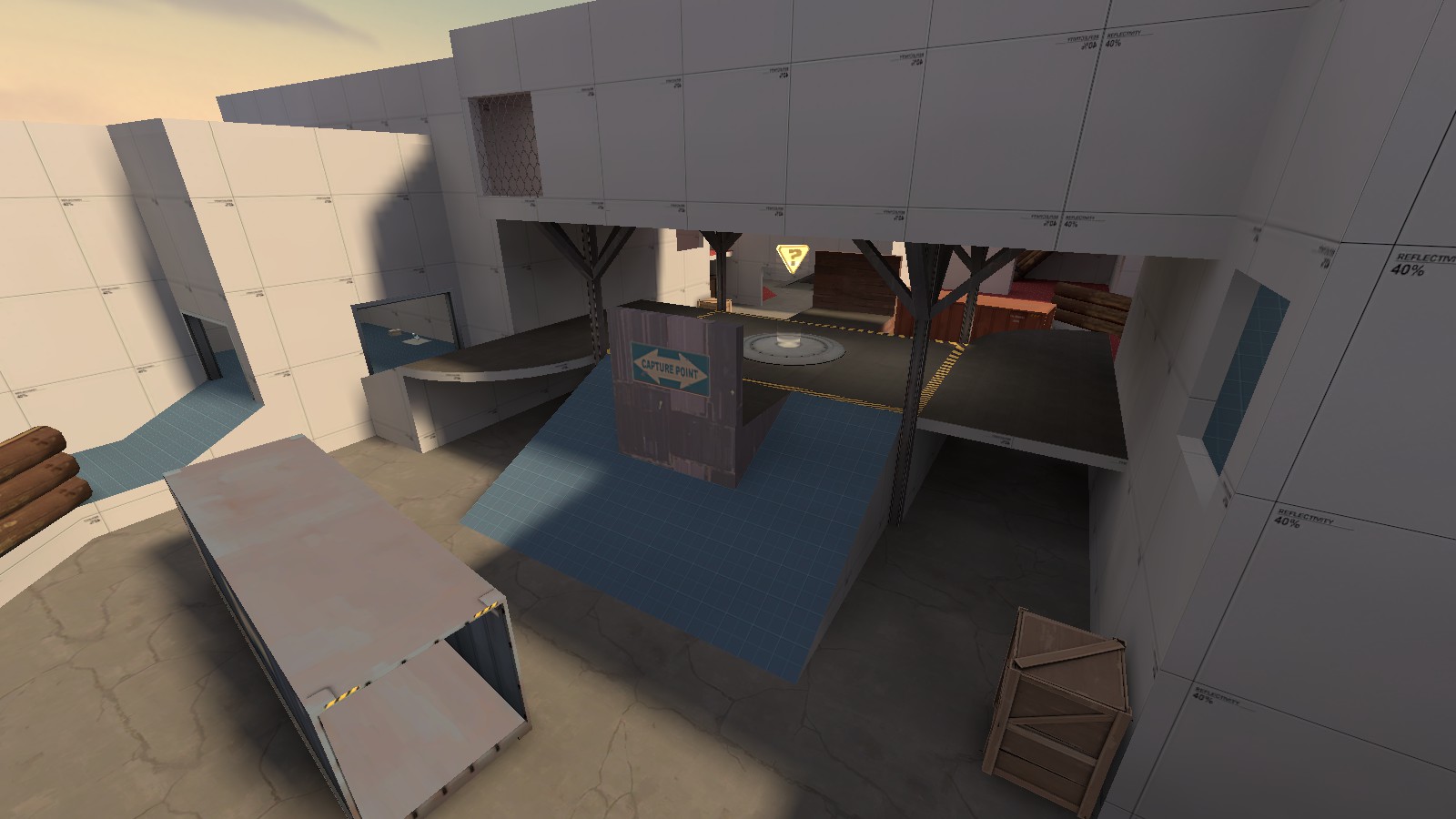 Mintmill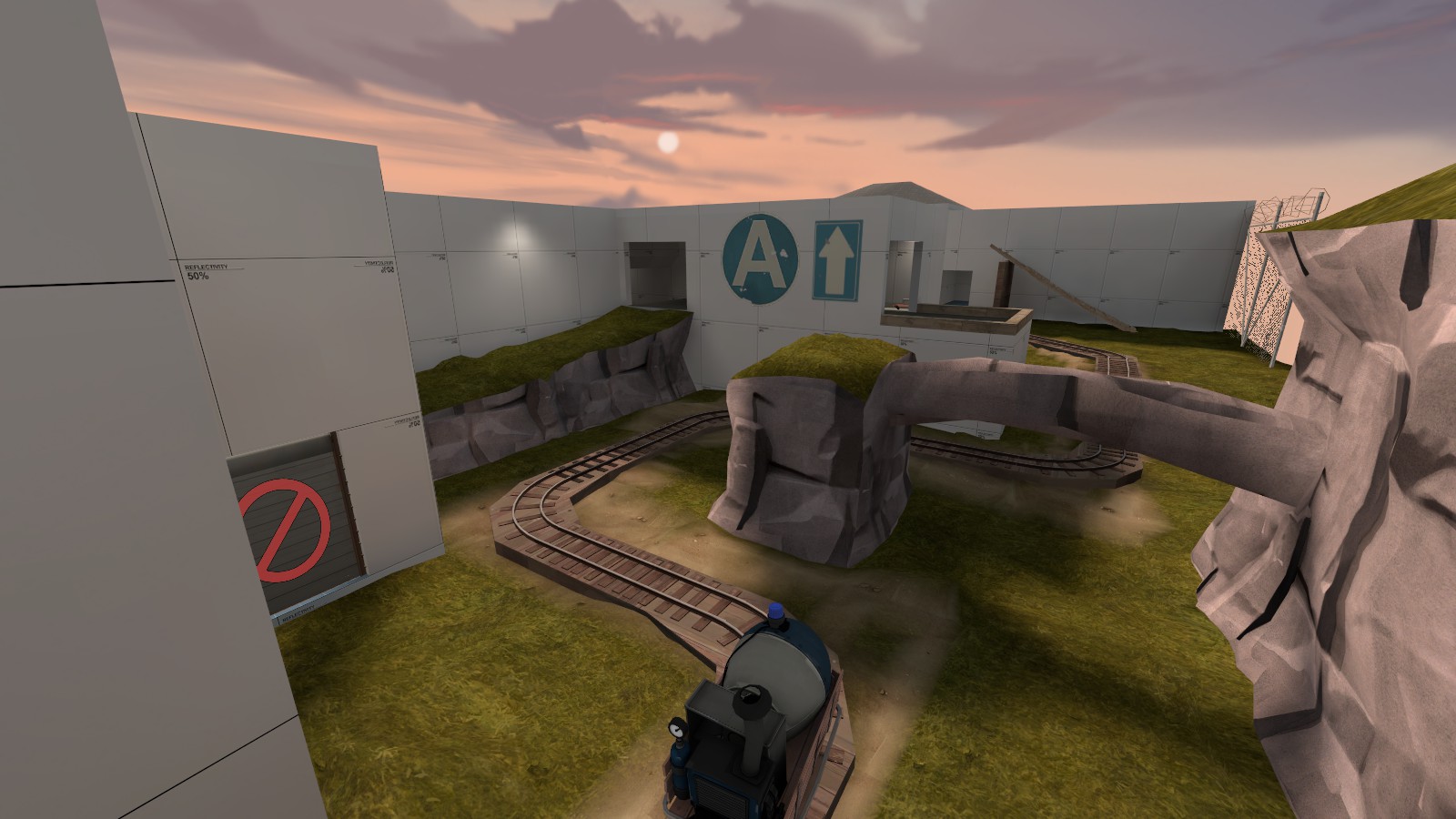 Drumwalk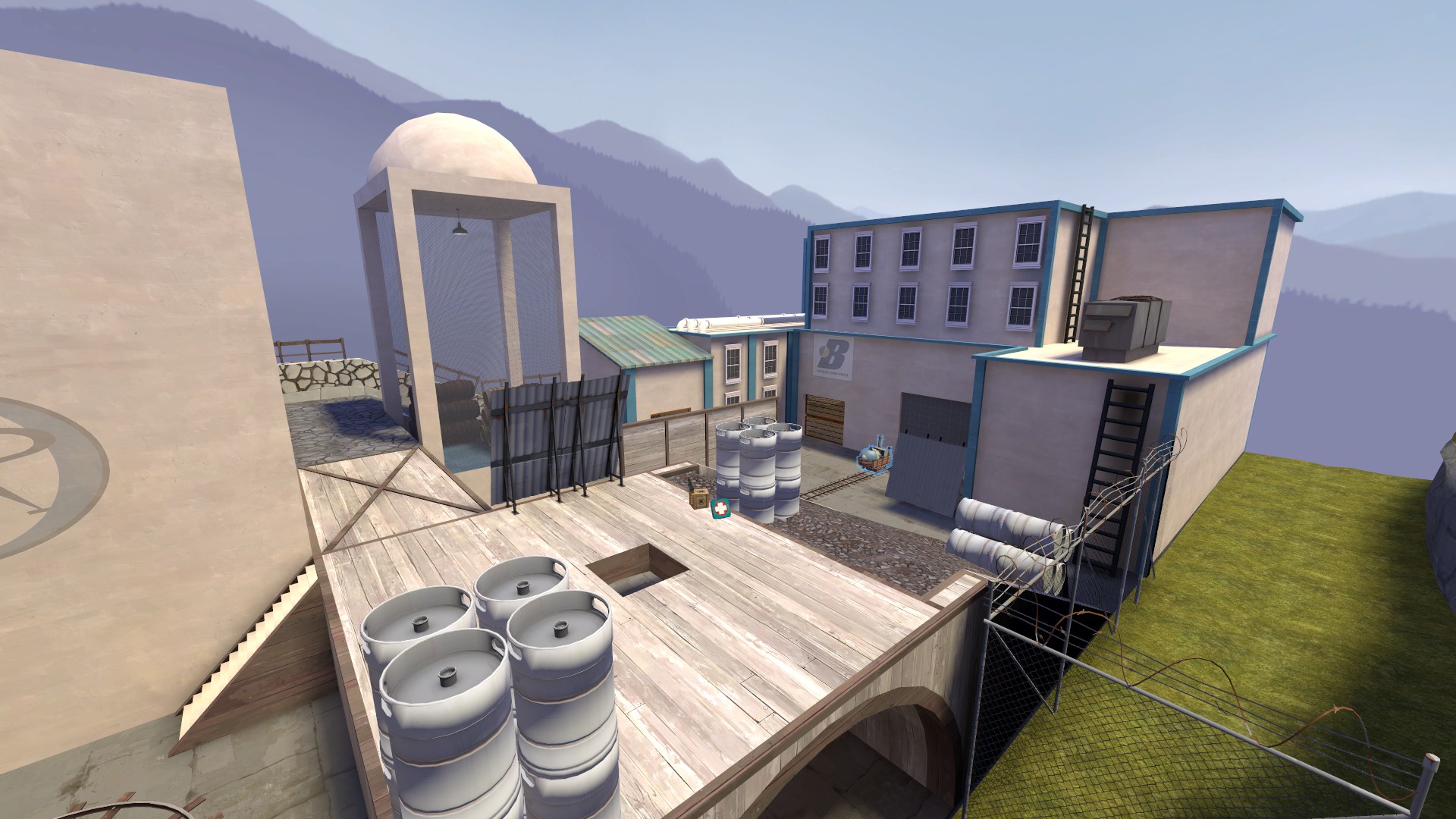 Astron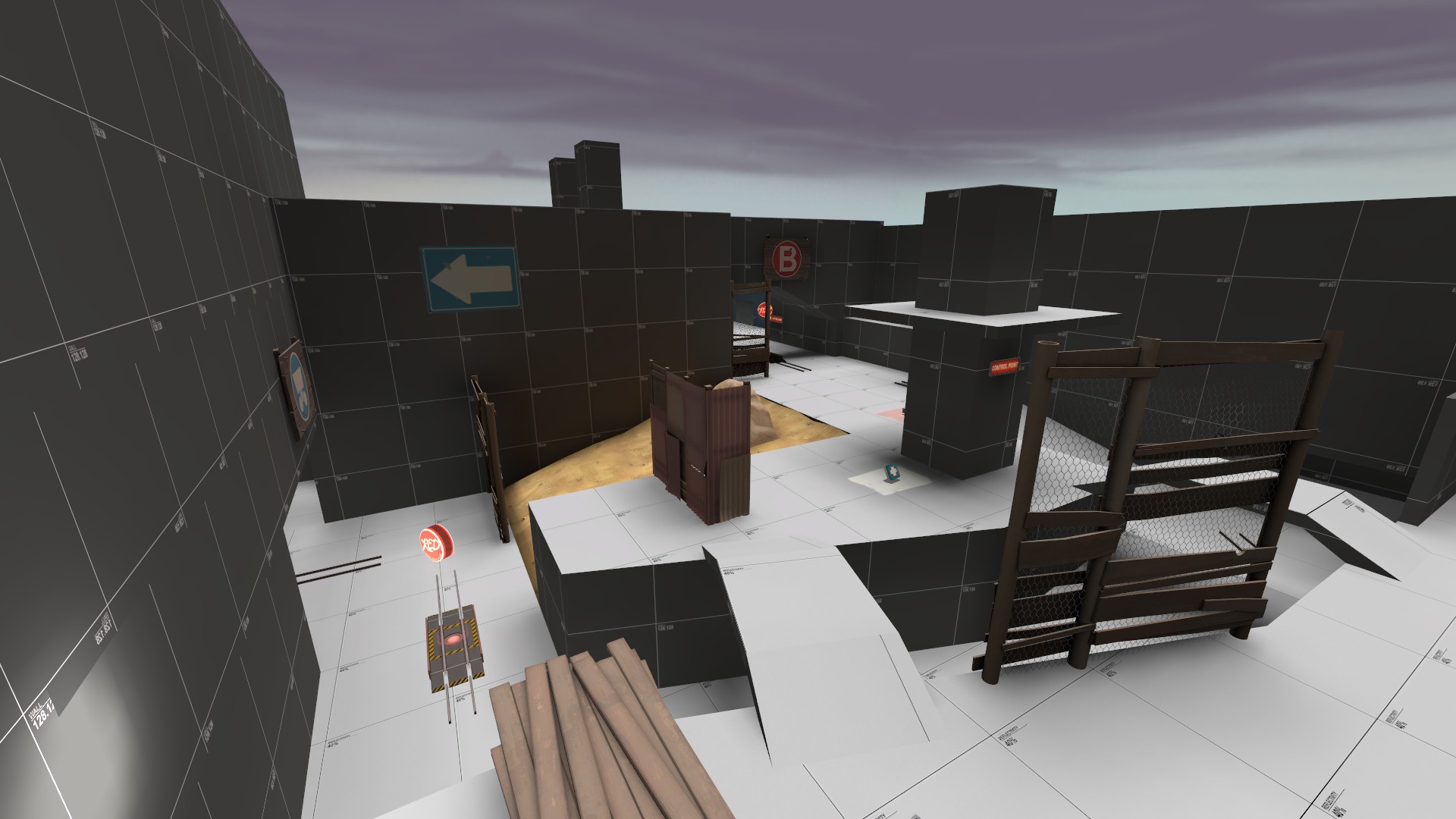 Polish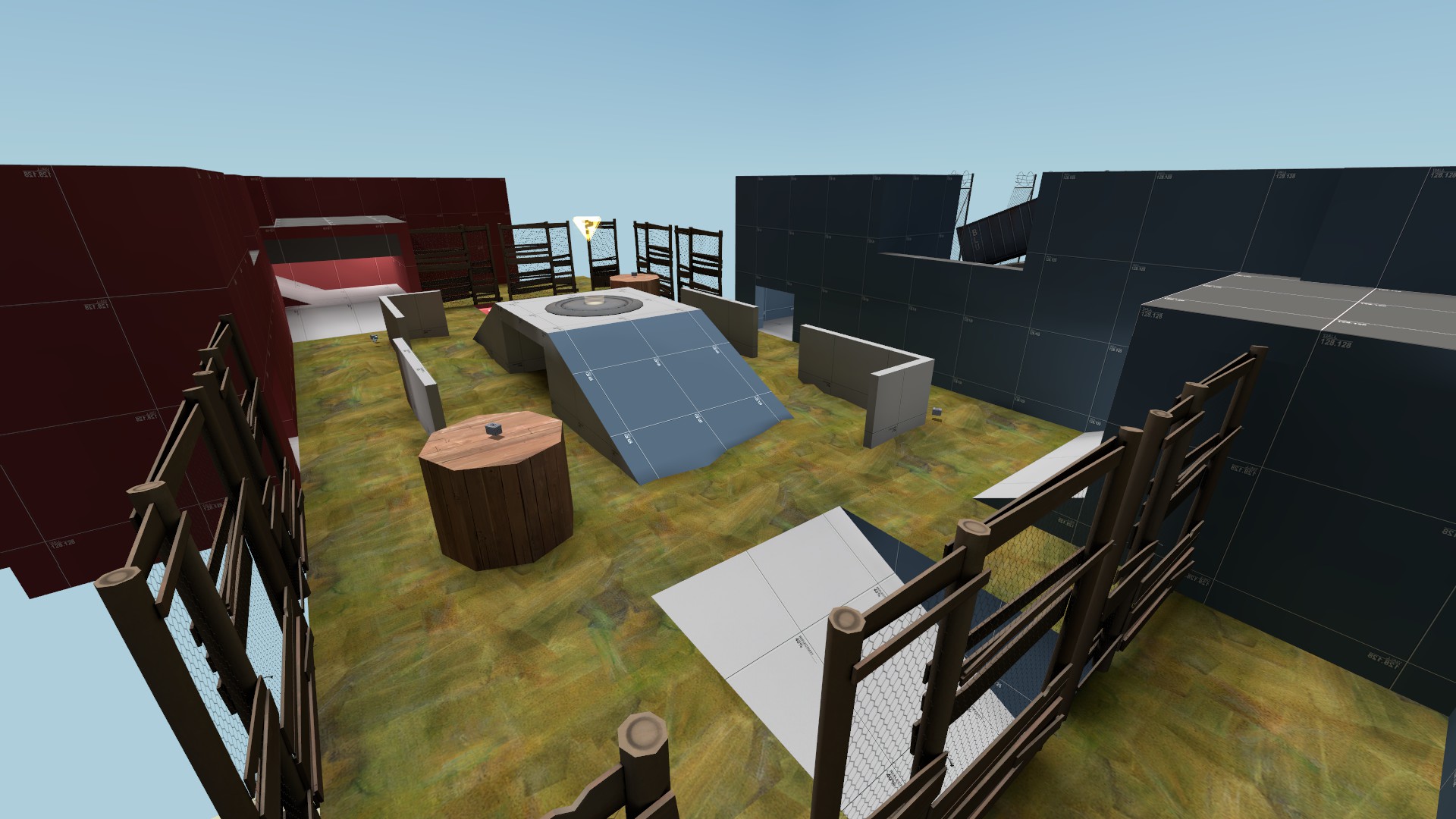 Thank you for any and all feedback!