Affinity
- Underwater themed mann vs machine map for the mappers vs machine contest
Not hosting the map youself? if your playing the map on someone elses server
here's
a link to the bsp only since the other files aren't needed unless you are hosting the map
Still figuring out how all this mvm stuff works, any feedback much appreciated.
Download contains bsp, nav and pop file as well as installation instructions
Currently there is only one pop file which is normal difficulty (but who knows, it could be easier or harder. Please let me know what you think)
Pipe models by Fubar and railing modifications by Ravidge, all other custom content made by me.
Screenshots: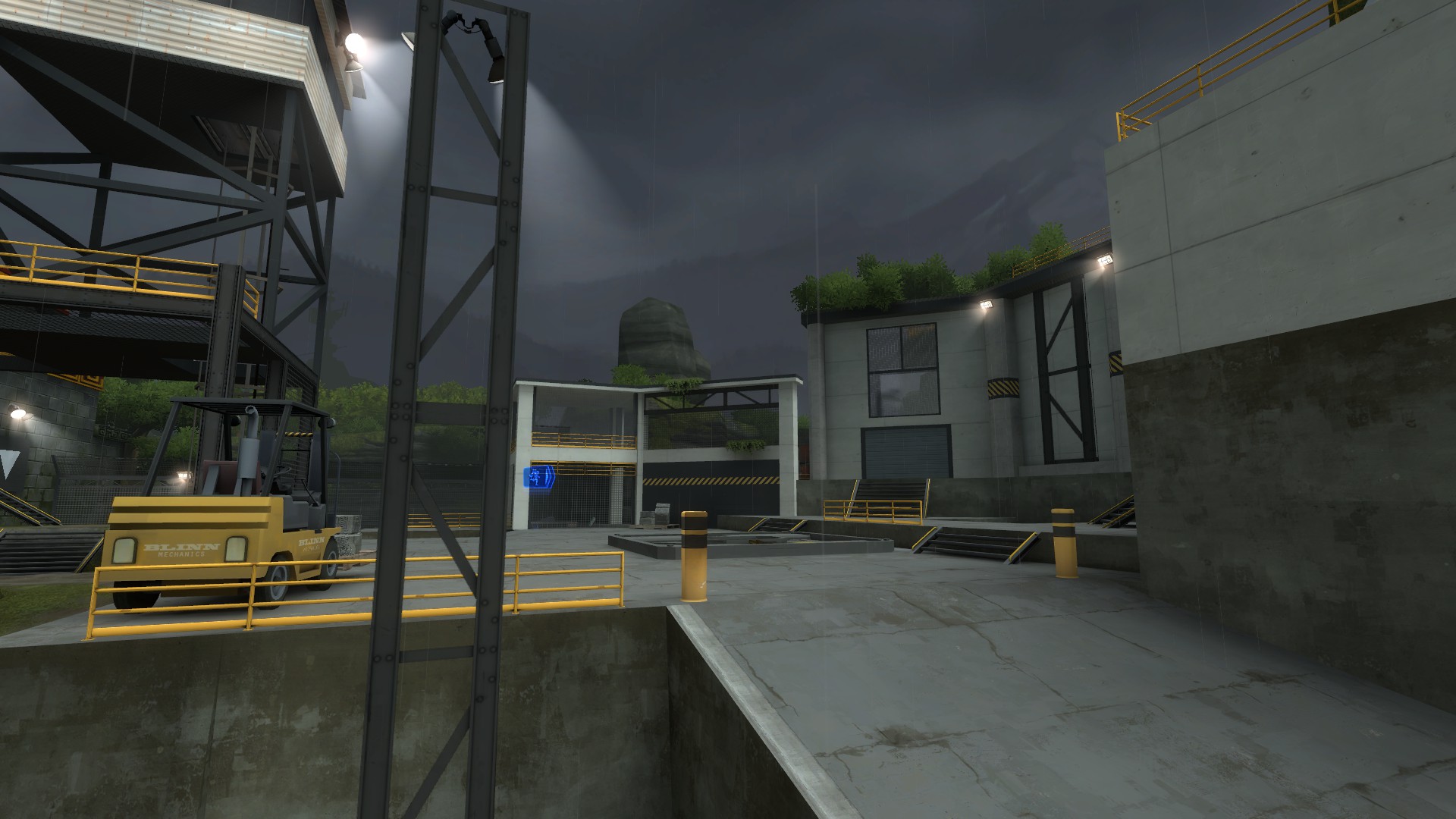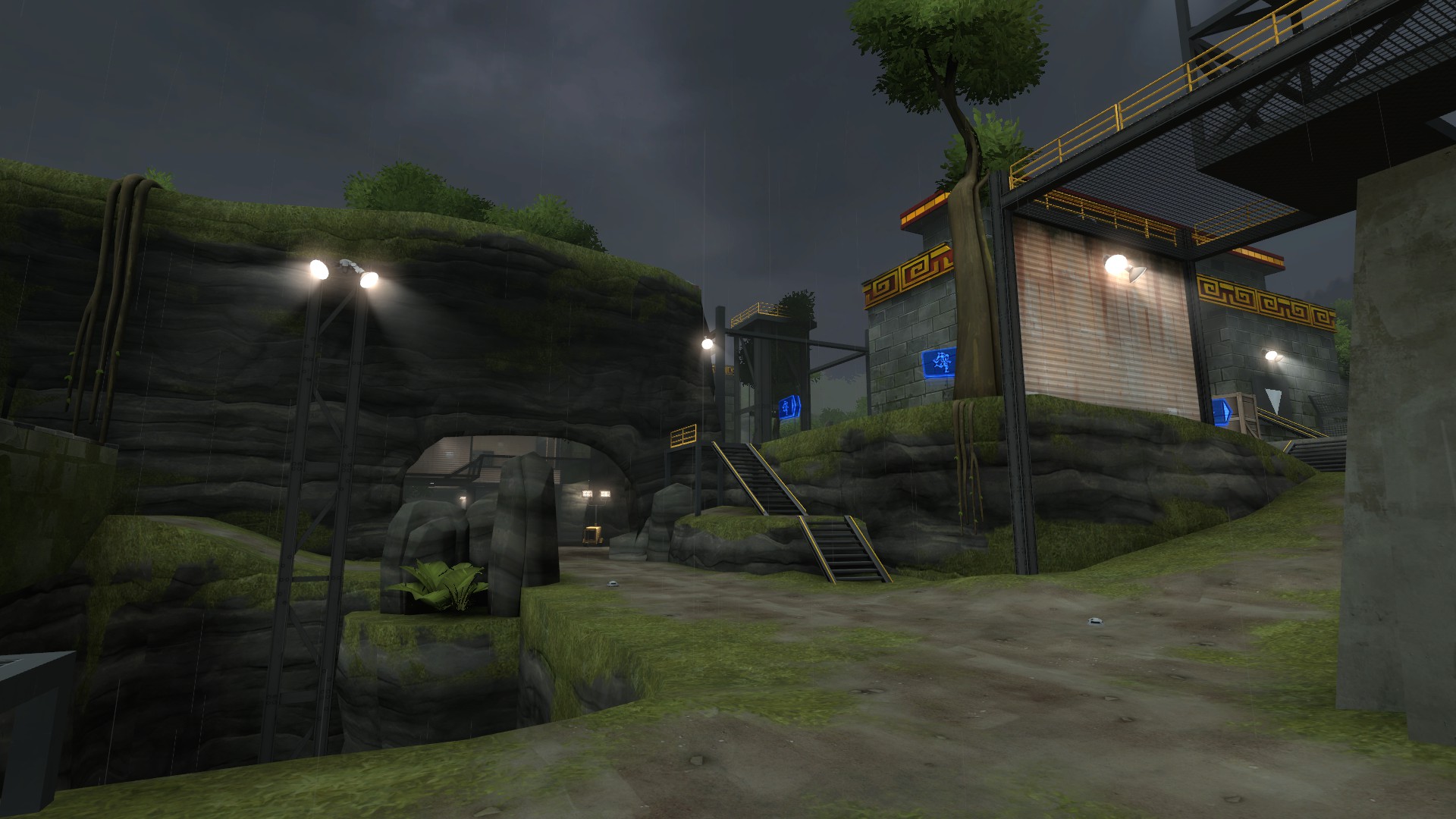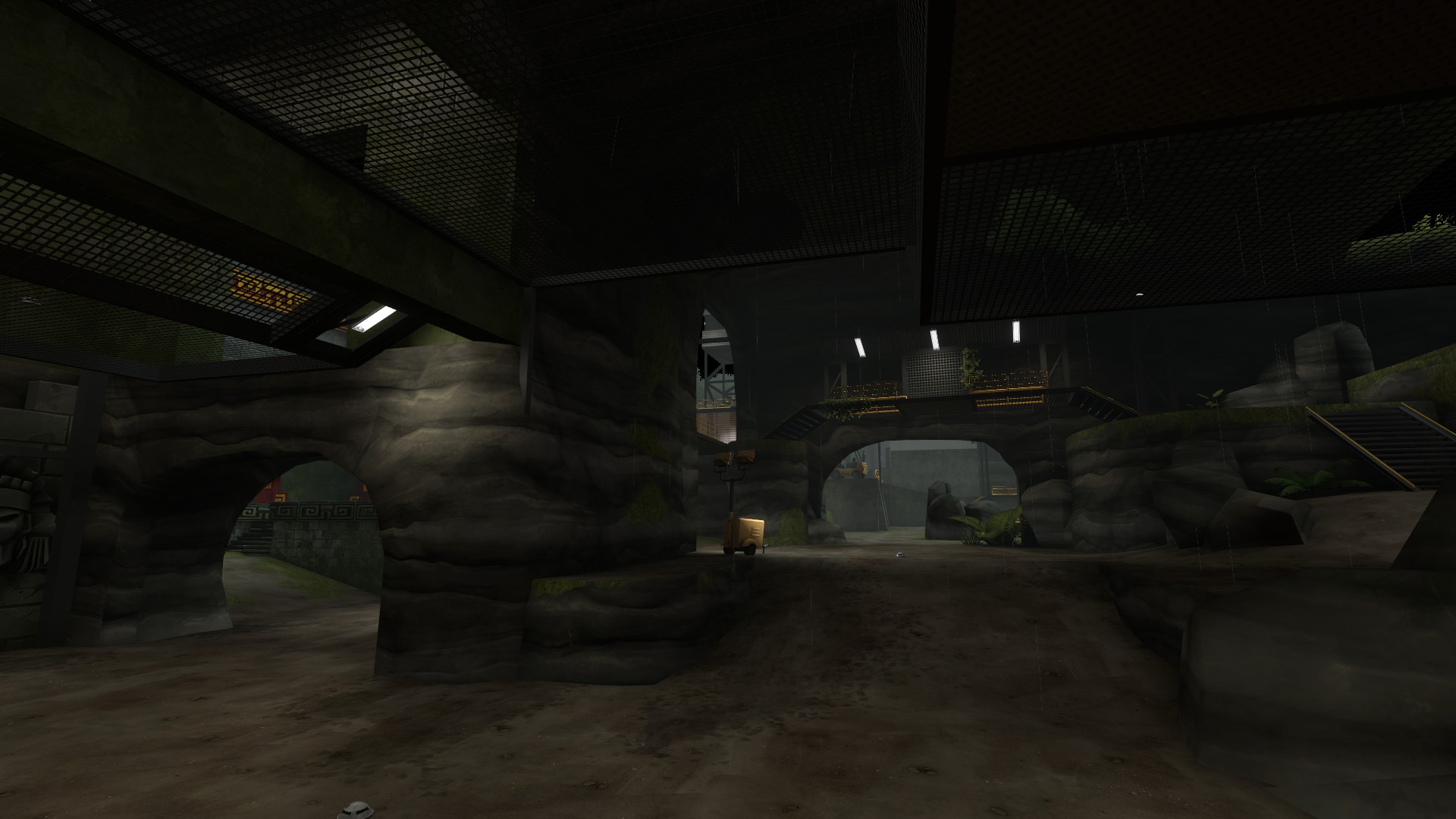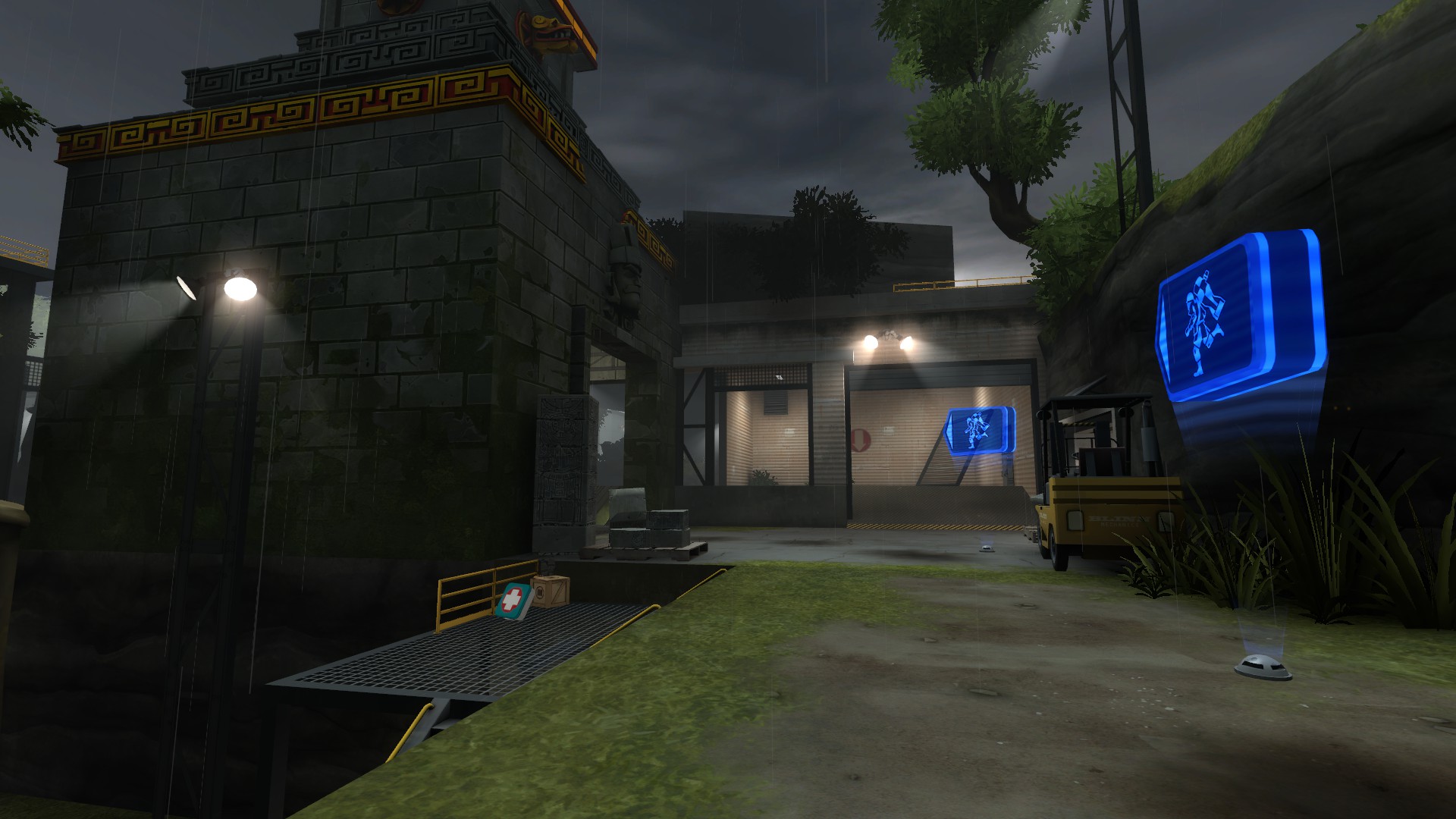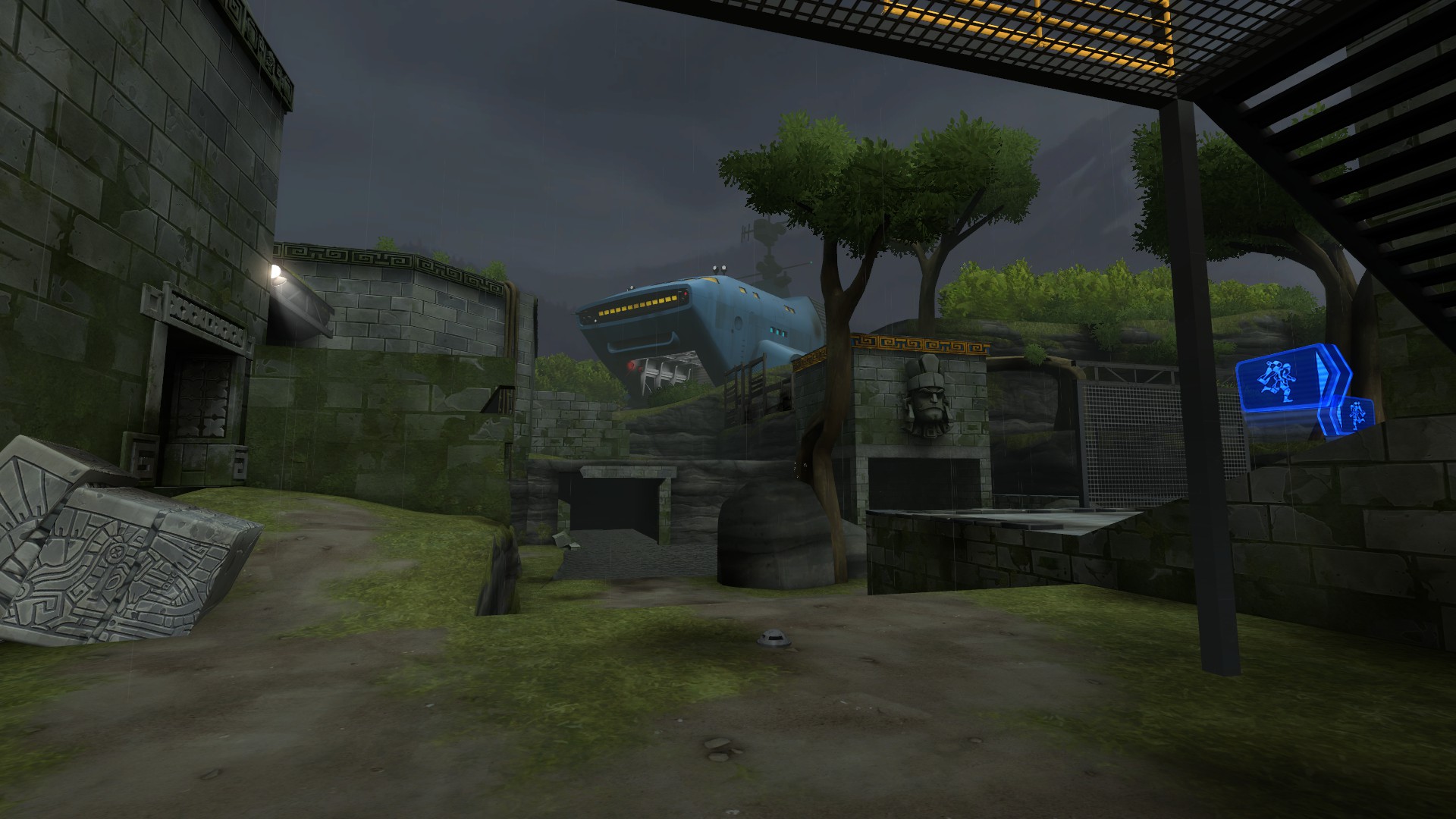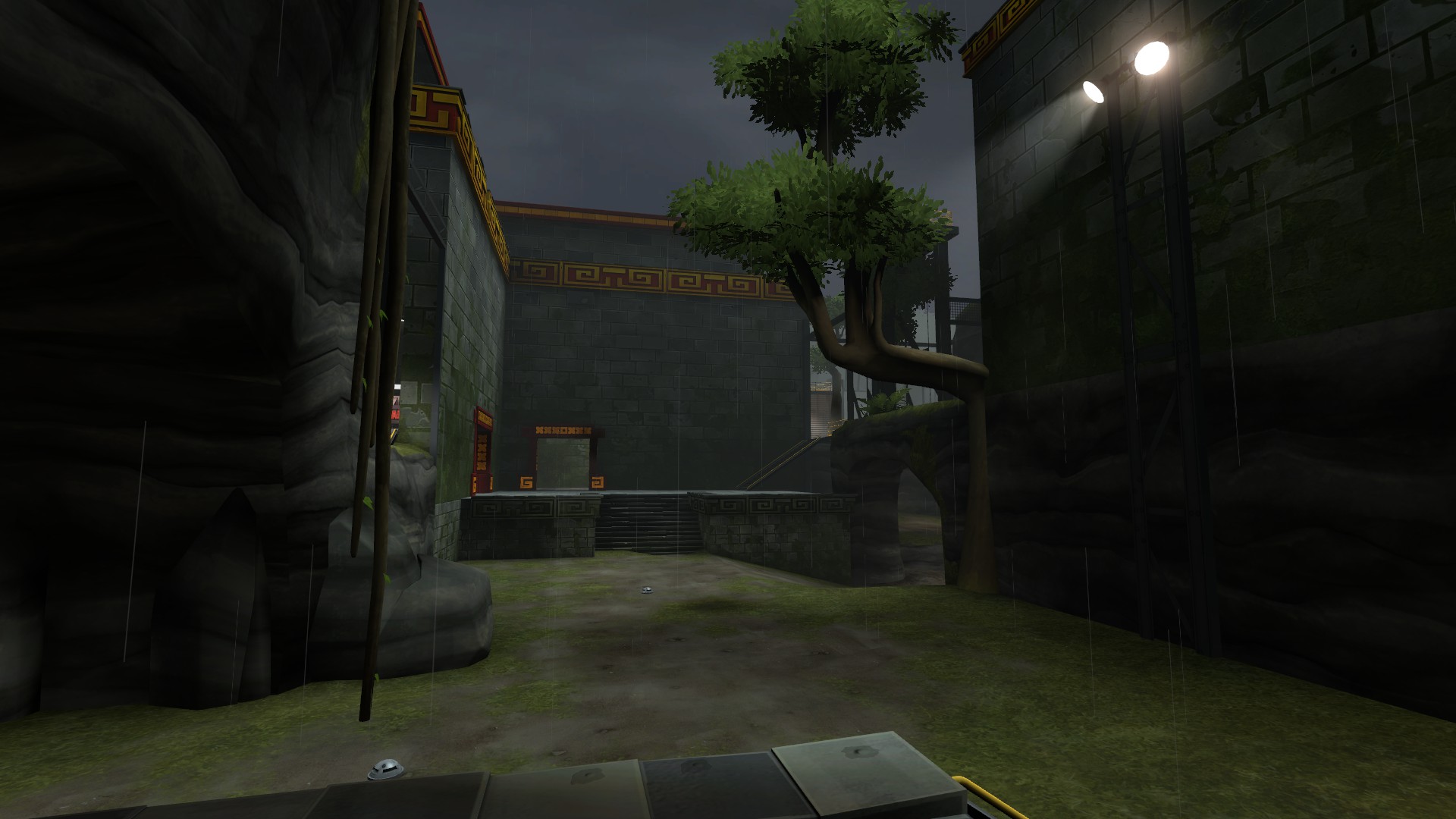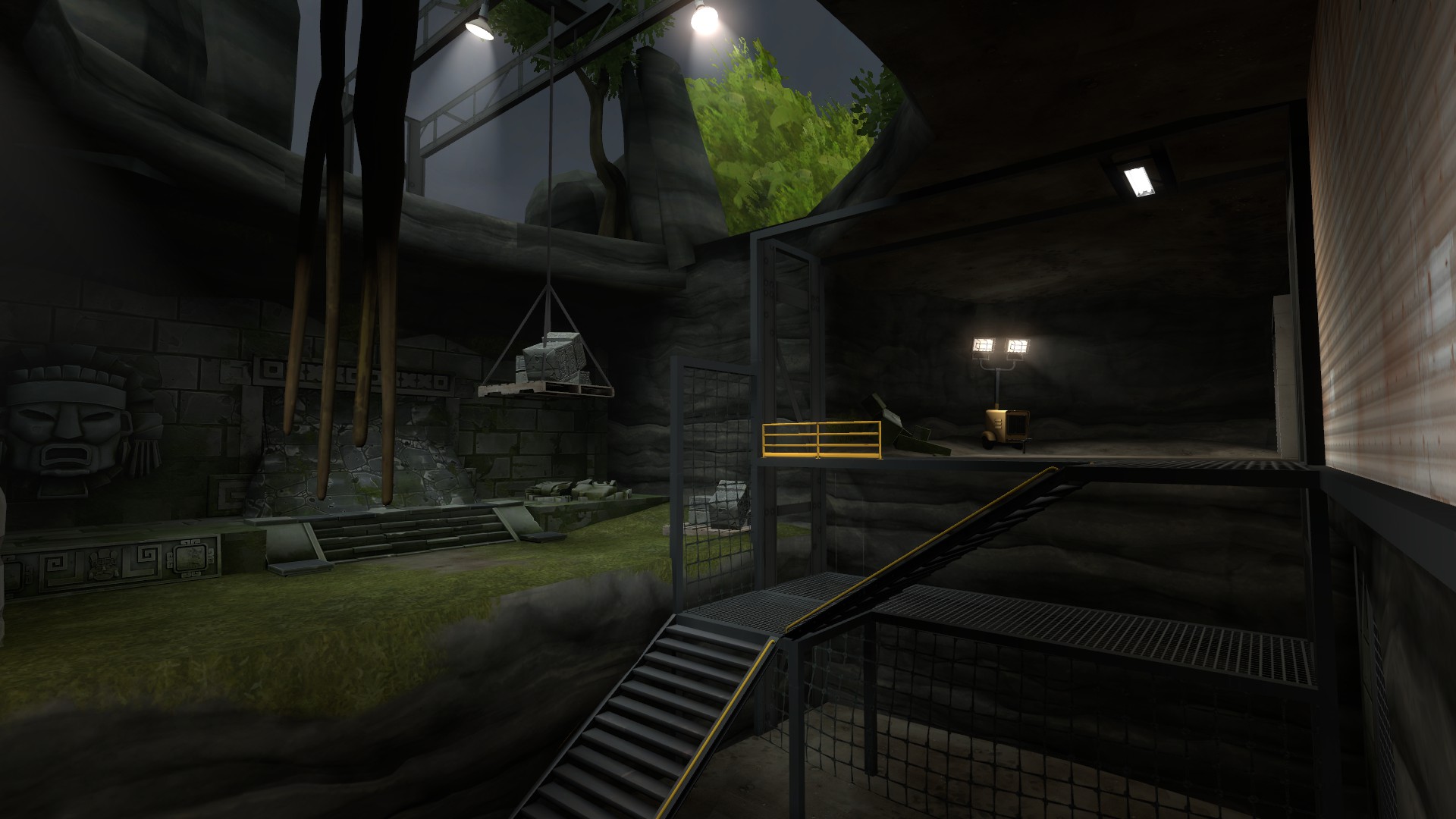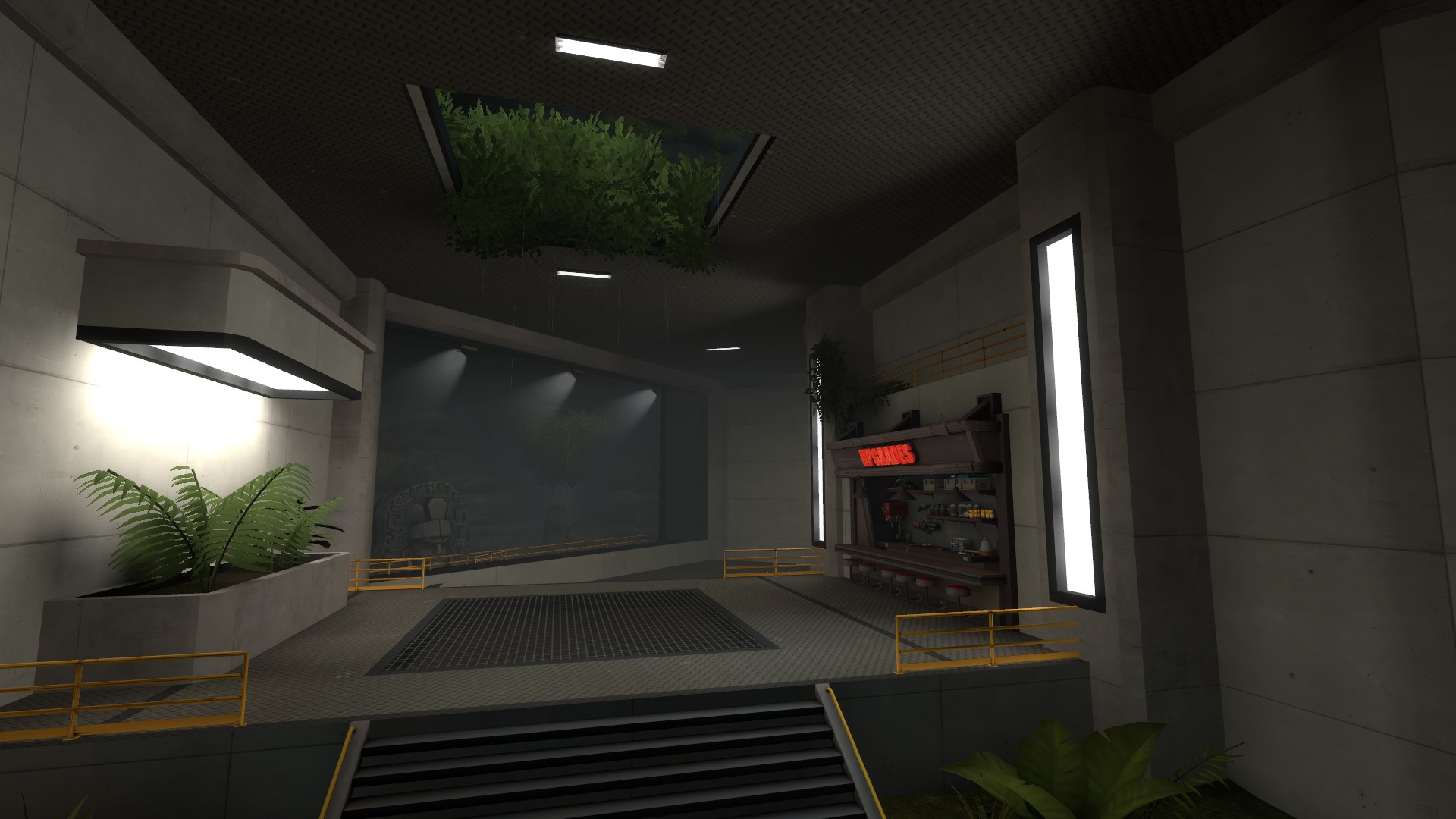 Last edited: