Acoustic
- A tight and compact map to get its point across.
Acoustic
is a compact VSH (Versus Saxton Hale) map made as a first test for the
Panda Community
servers, along with something new and a bit interesting for VSH and FF2 (Freak Fortress 2) servers to experience.
The map has no intentions of being used for the actual Arena gamemode, and was instead made for VSH and FF2 specifically. Don't use as an Arena map unless you like a whole lot of chaos around your server. Just try and get those hallway sentries without a rage.
Plans for the map theme include an office and warehouse mixture, explaining the crates in the map.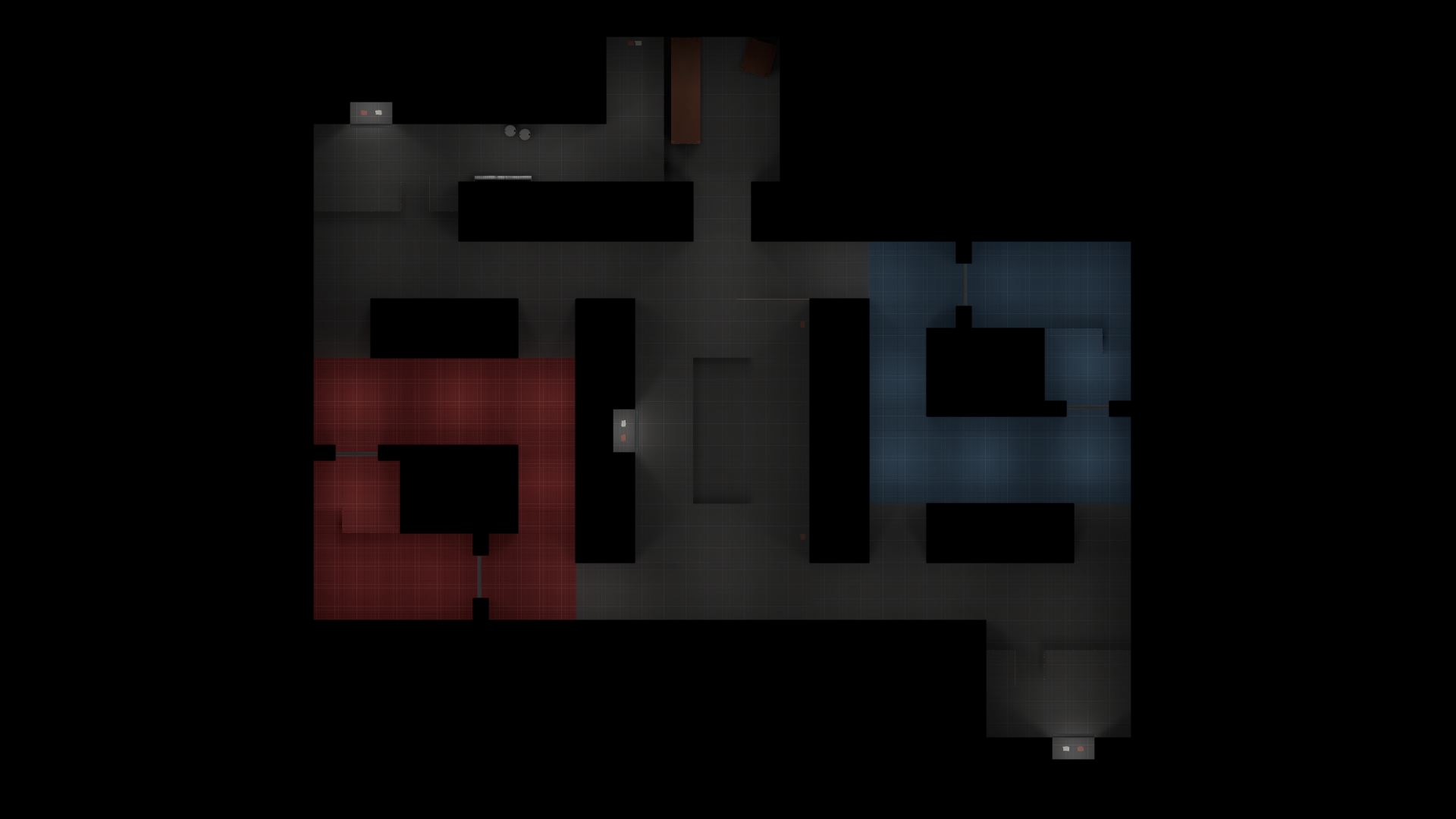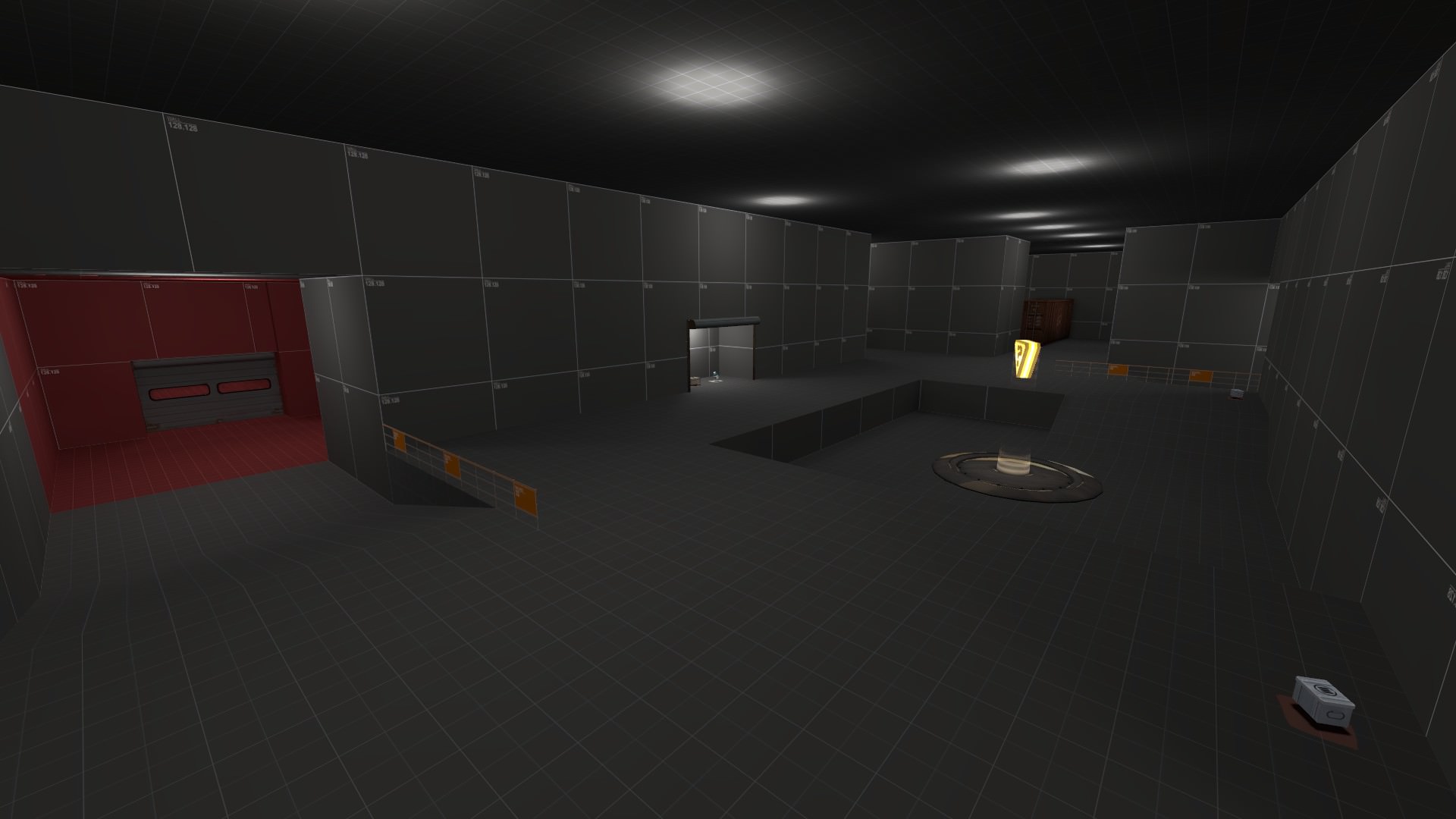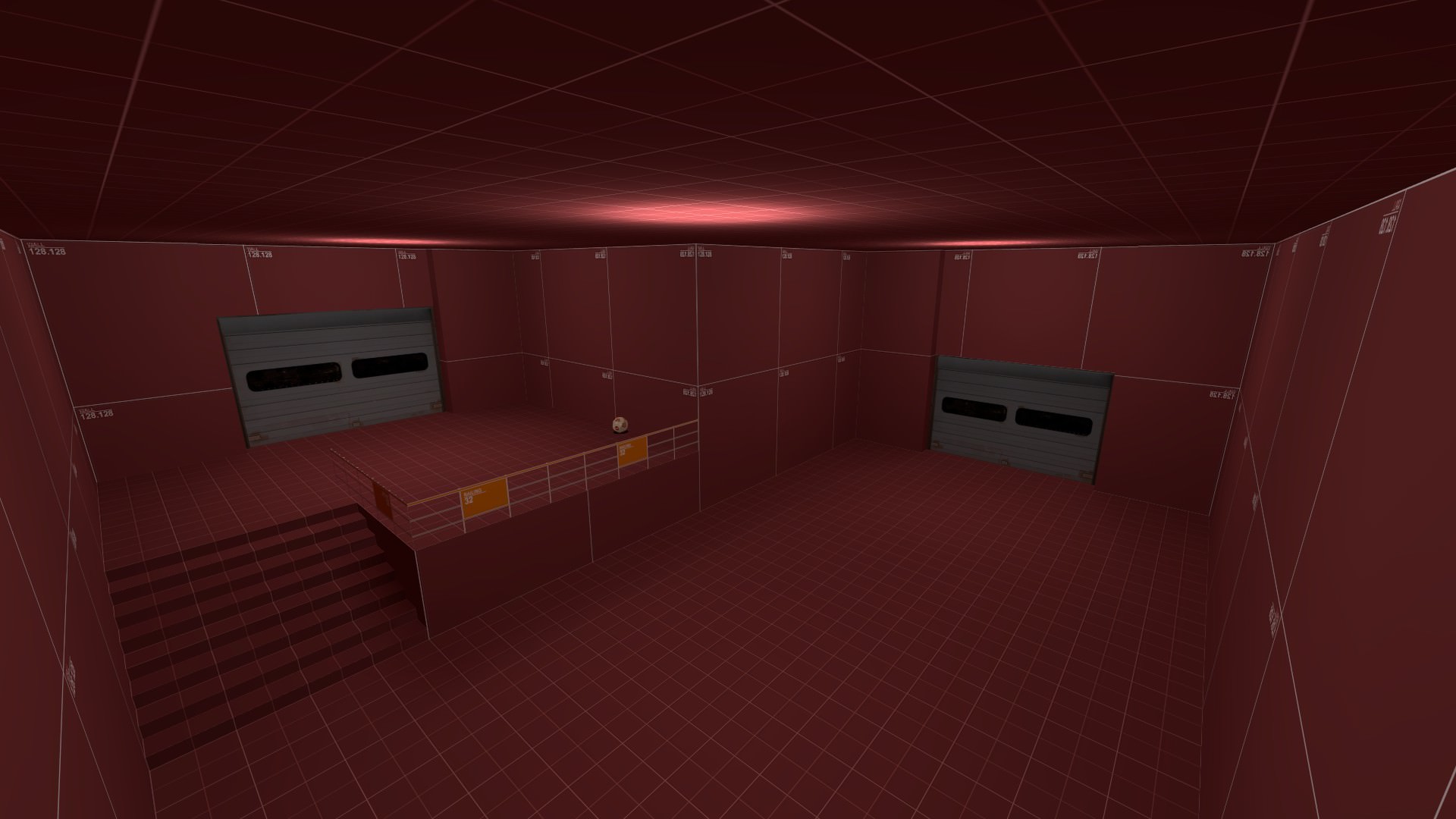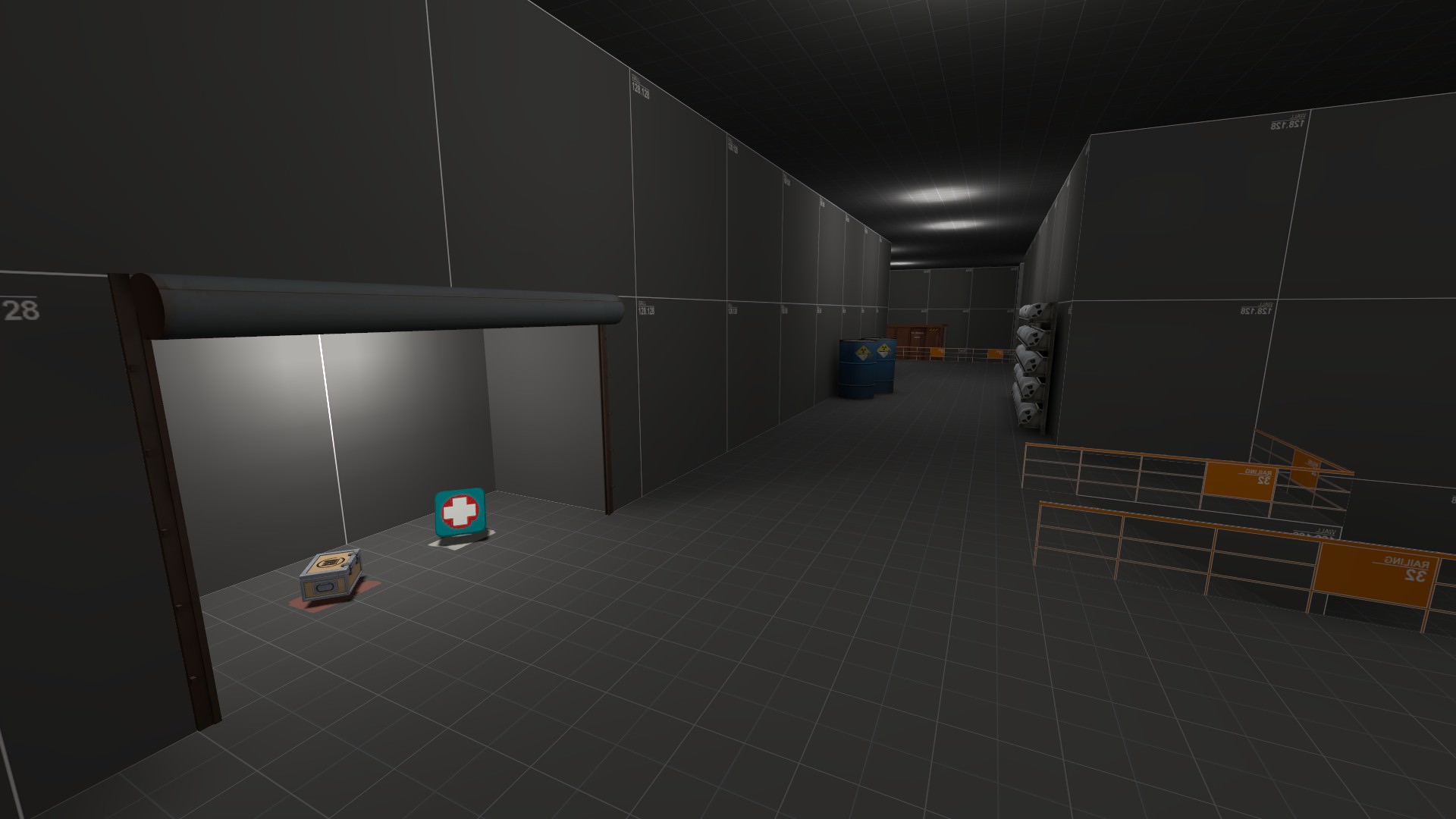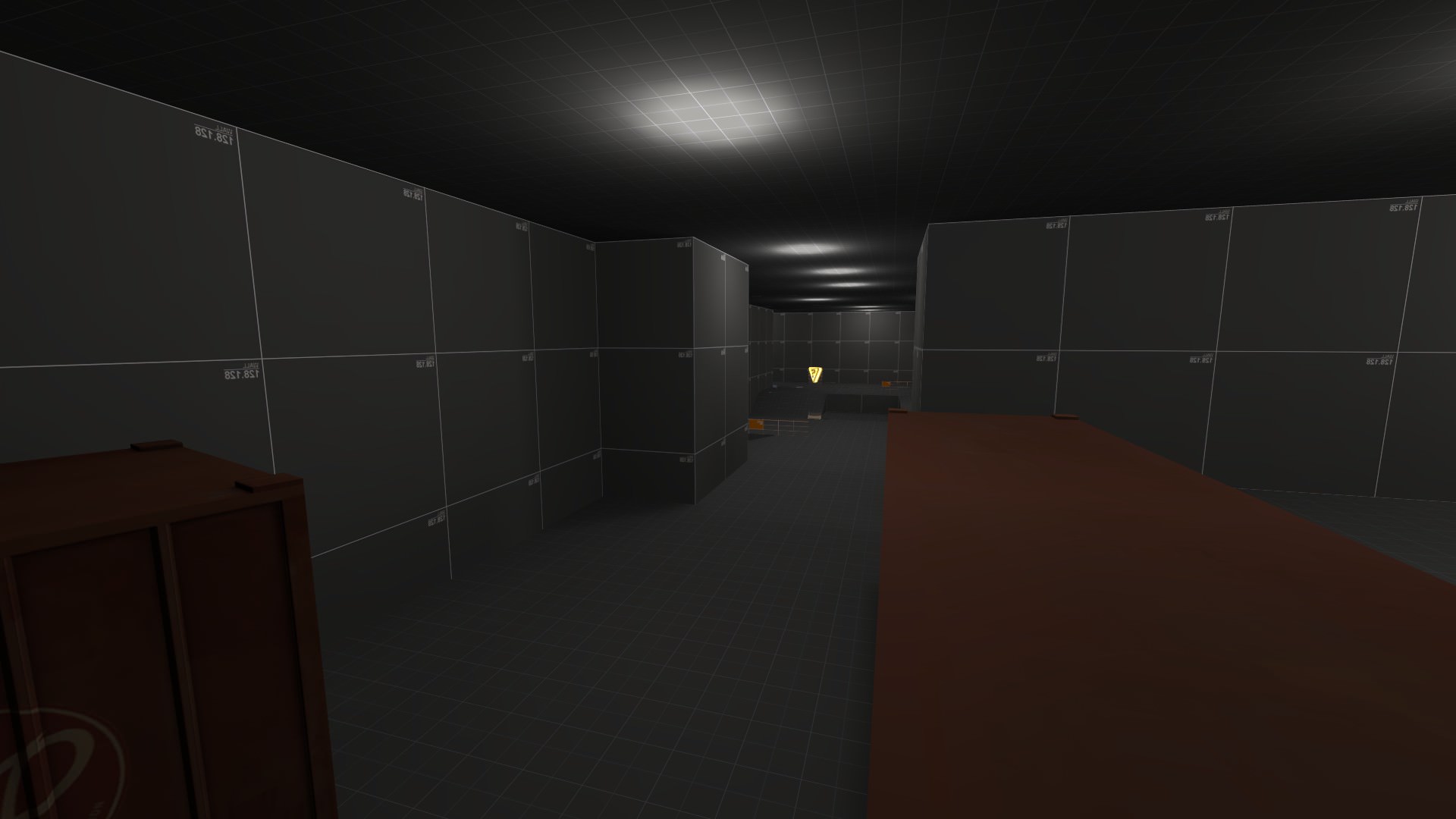 All suggestions and feedback are welcome, seeing as this is a first alpha.