Not a question, but rather just a quick, friendly reminder.
I was looking at my map from above and turned off my skybox to get a better view. A little while later, I went to test a change in game, and well.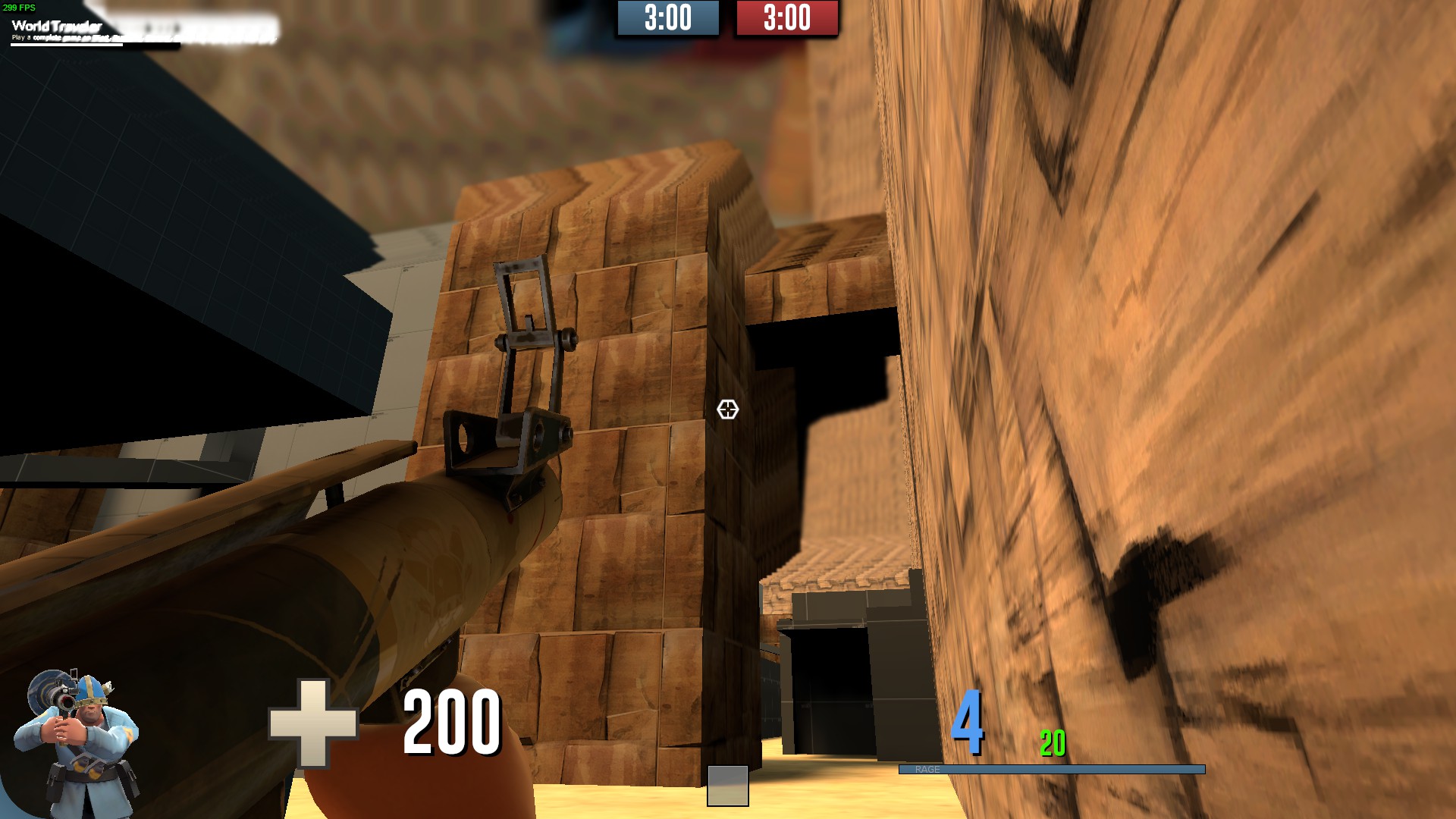 (I think I may have a leak somewhere.) (Nah, probably not)
Hopefully this will serve as a quick and humorous reminder, always check your visgroups before compiling.
(P.S I wasn't sure where to put this thread, Mapping discussion seemed best. If there is a better place, please let me know and I'll gladly move it)