It's that time again! The end of the year brings forth a heap of new maps to be added to our selection of Featured Maps, and this year in particular is a big one!​
Mann Vs. Machine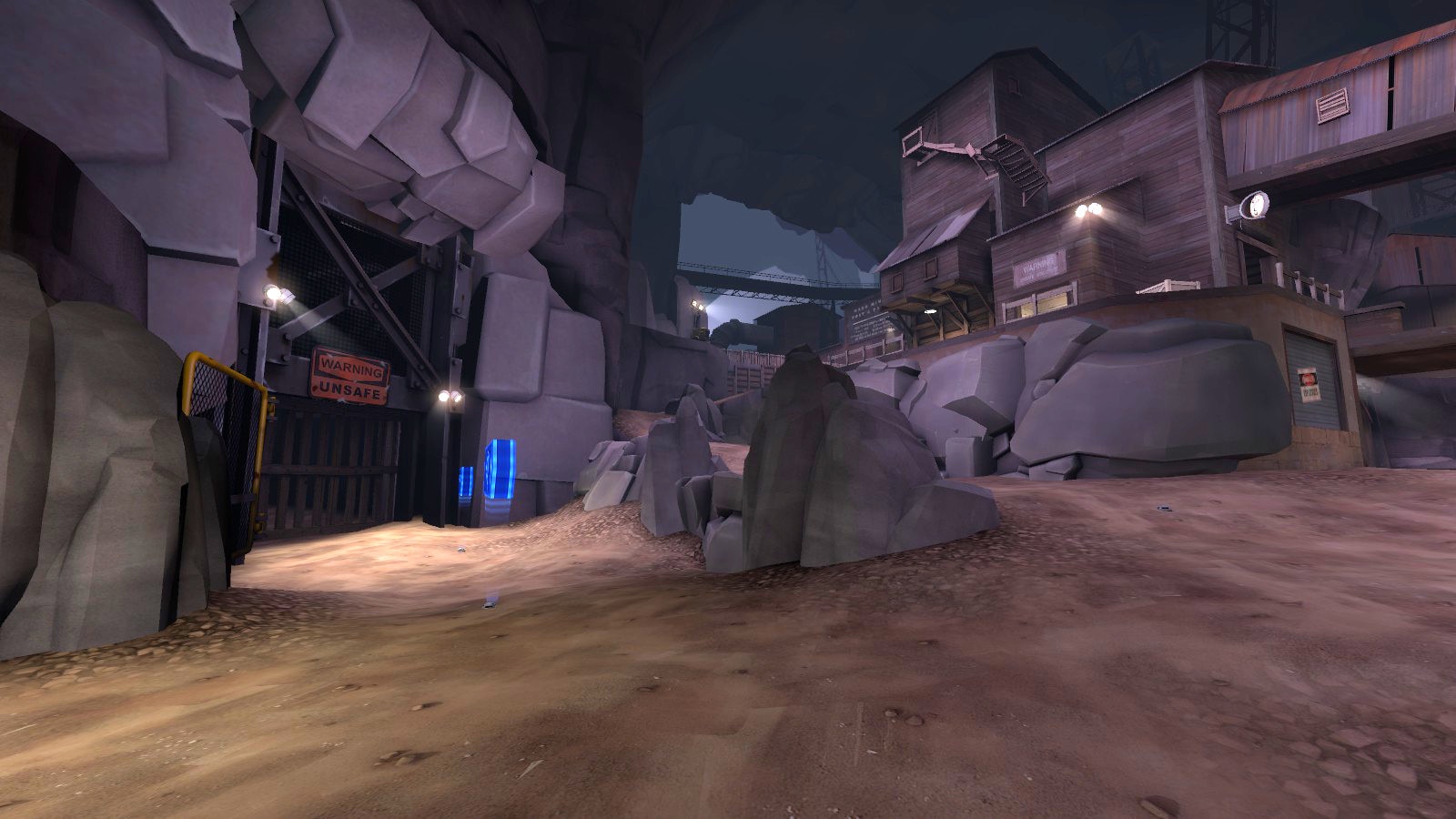 Underground - Woozlez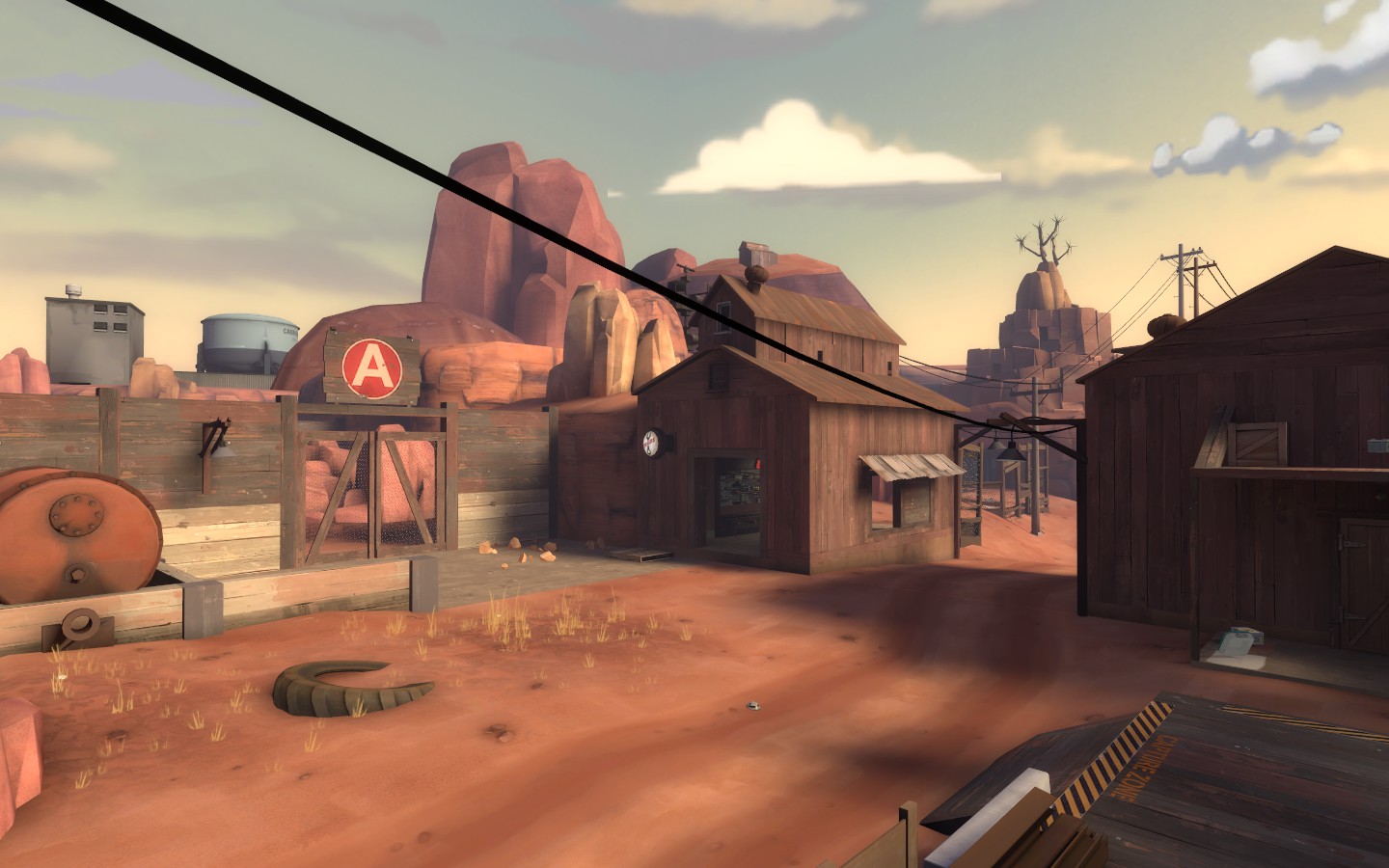 Rust Valley - Fillmore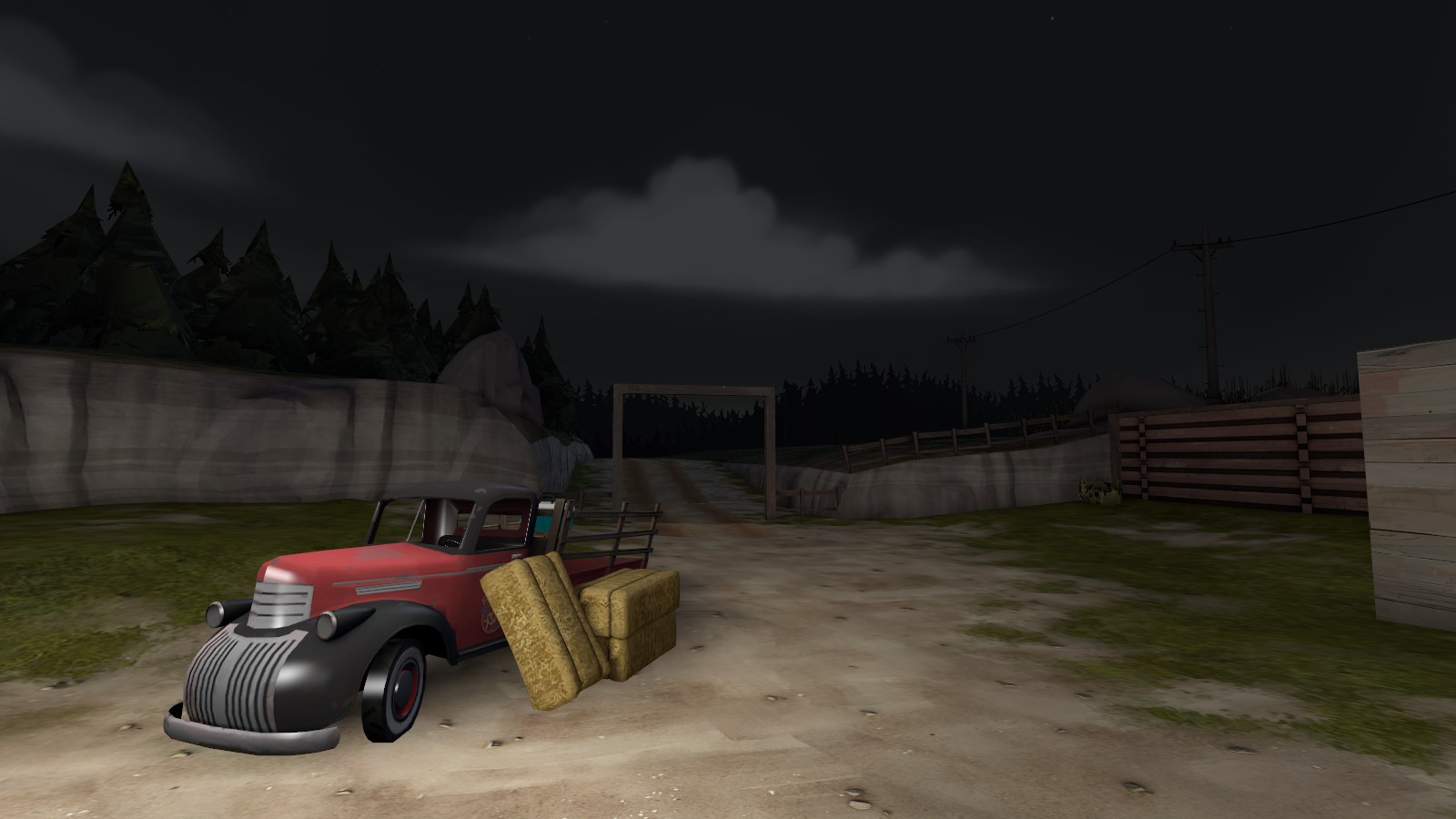 Kelly - Mikroscopic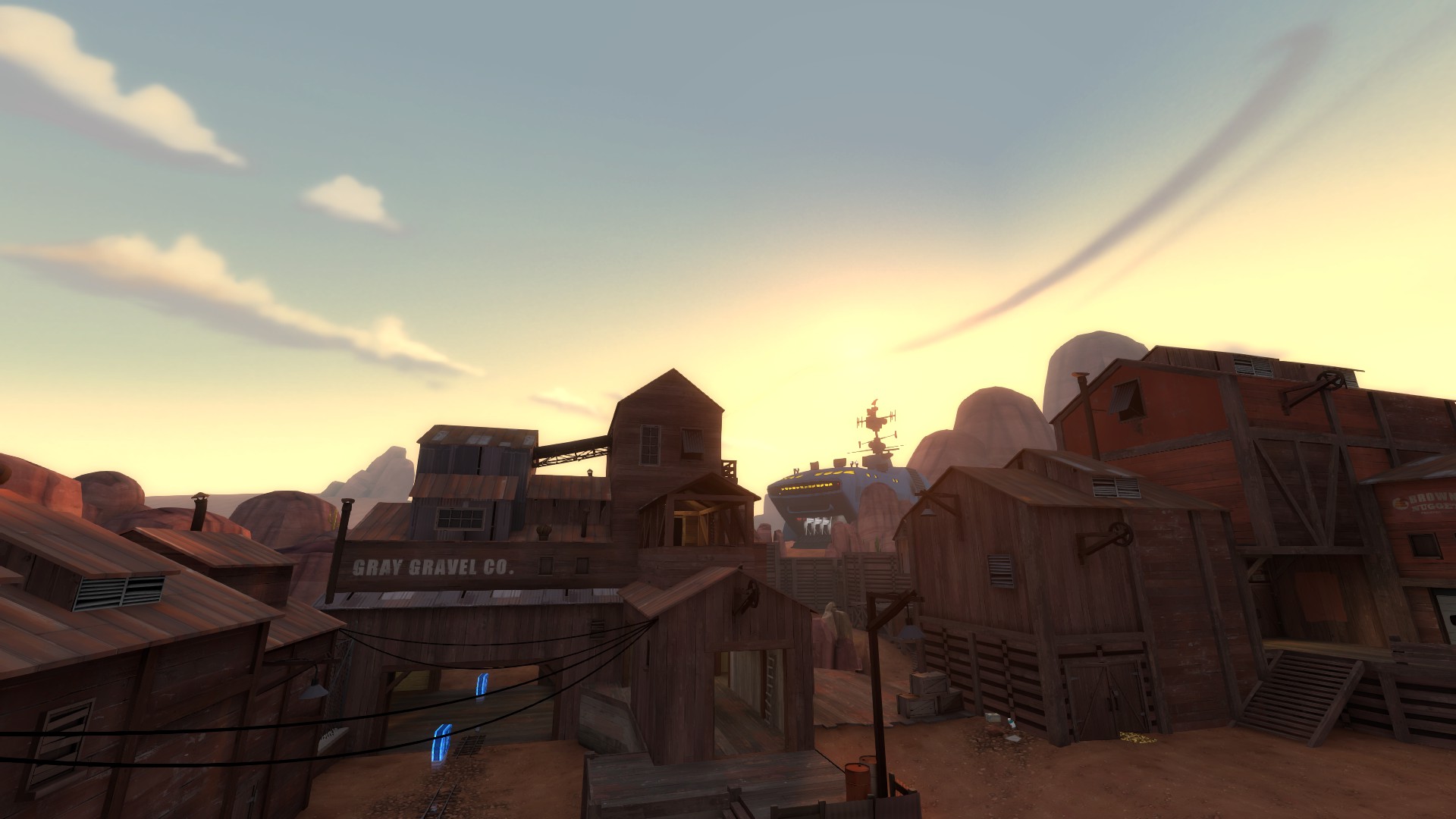 Dusk - Smrekish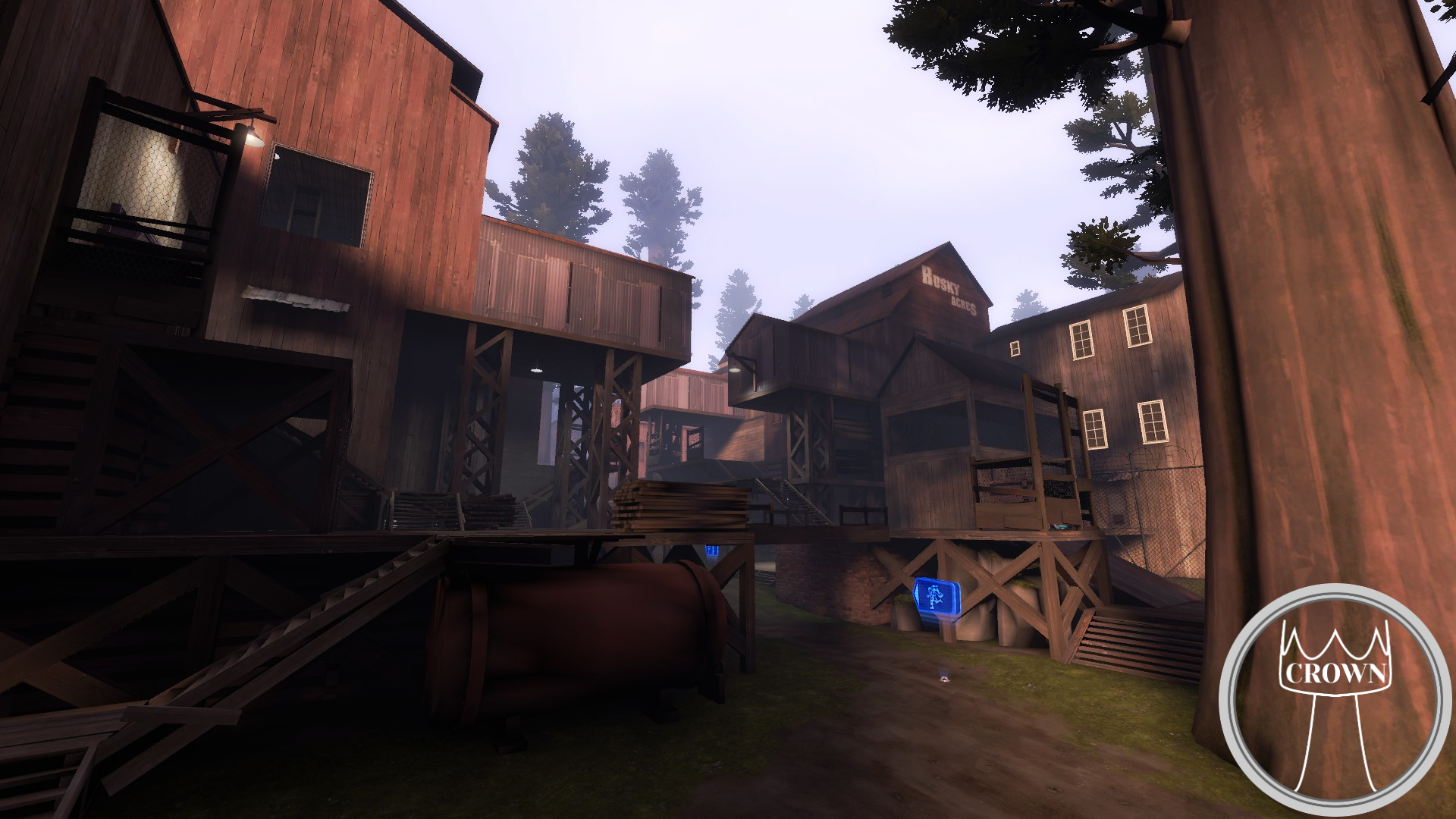 Crown - Startacker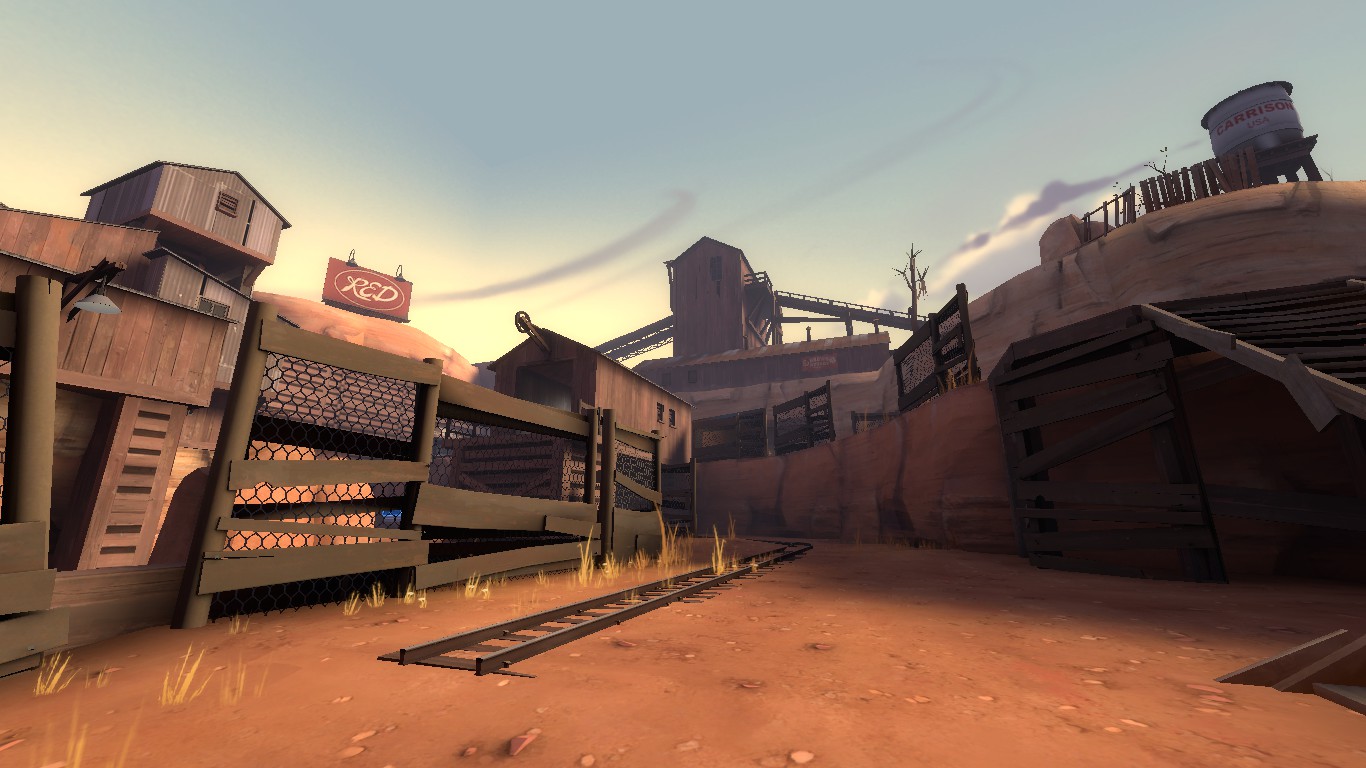 Goldpit - Asd417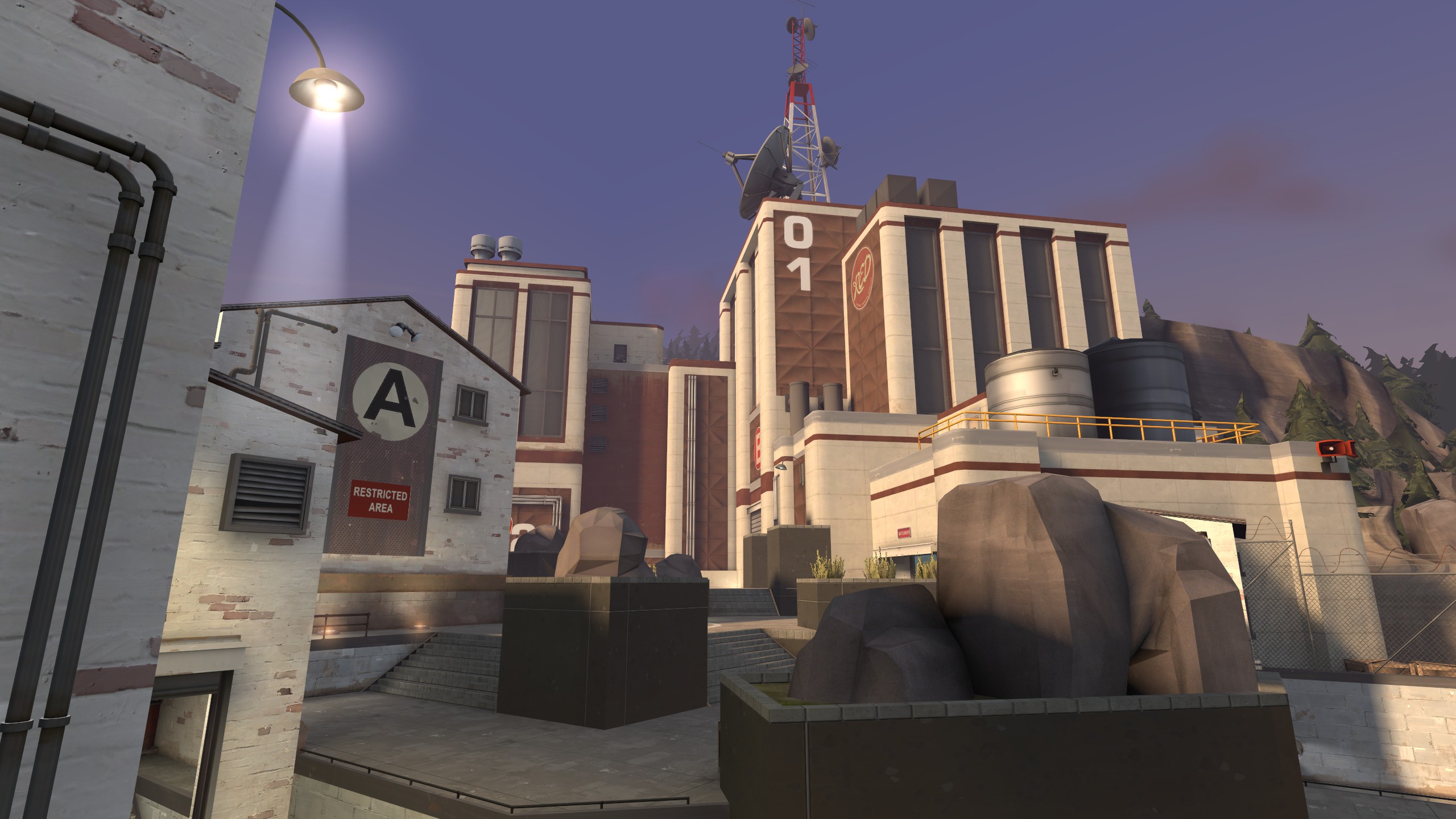 Summer - PigPig


Payload
Cactus Canyon Redux - Suna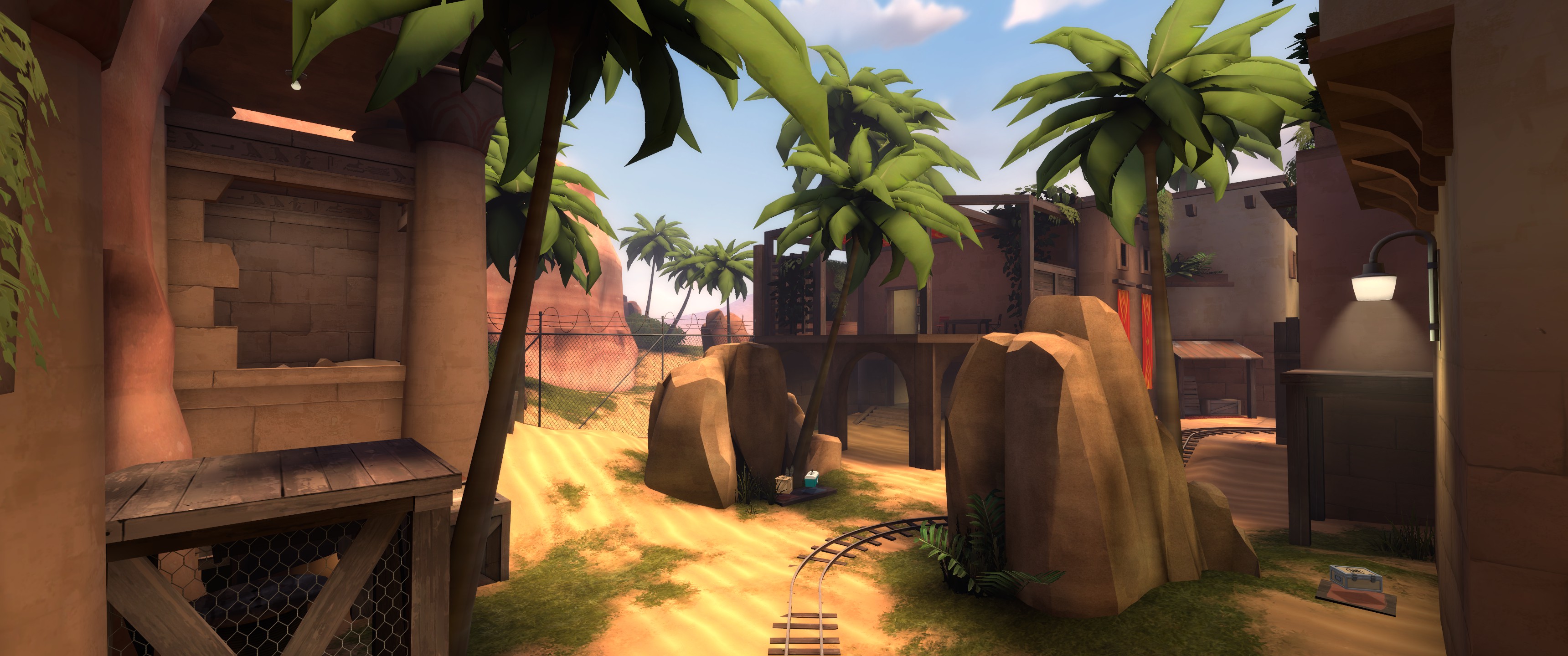 Oasis - UEAKCrash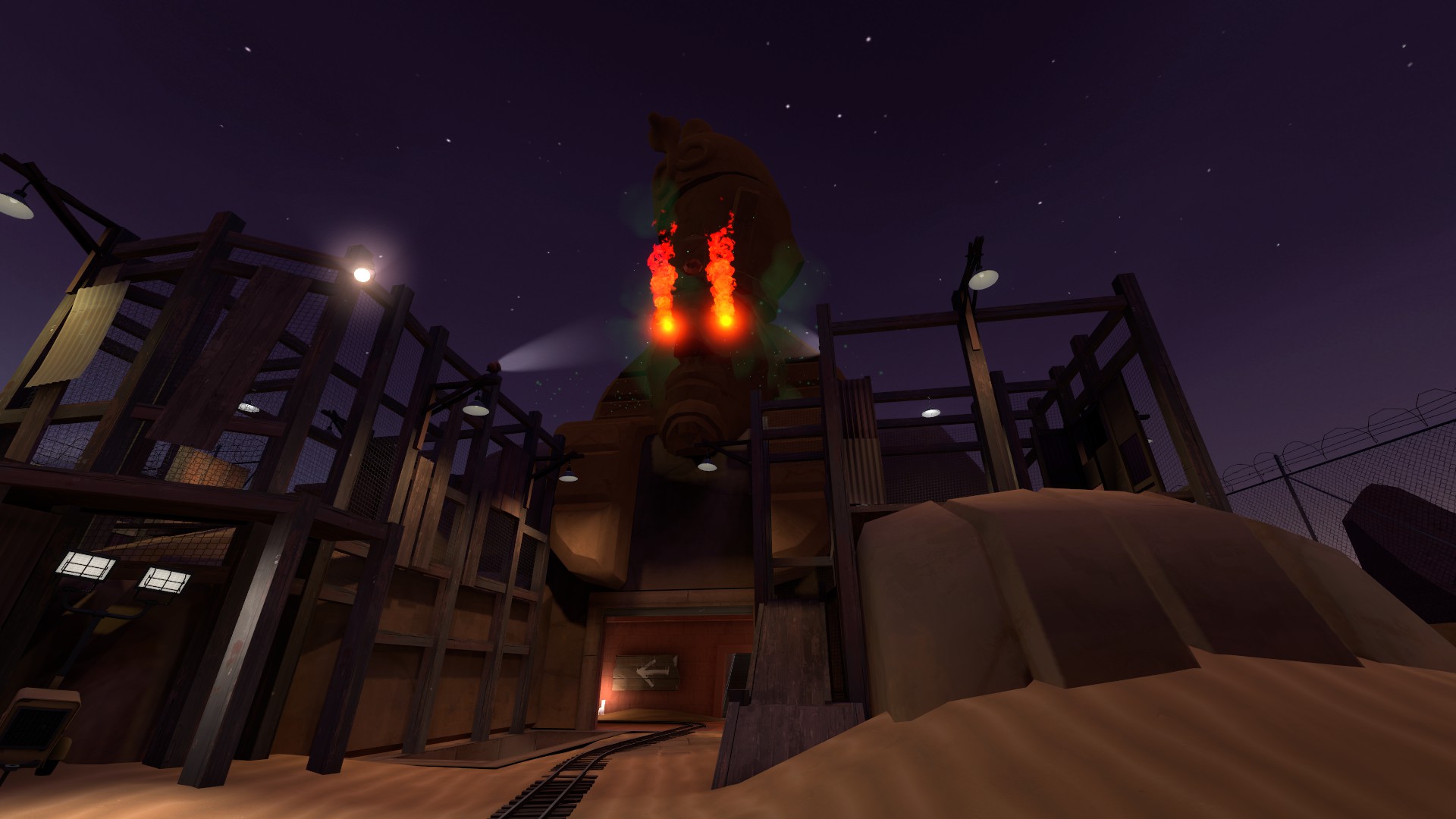 Oasis Event - UEAKCrash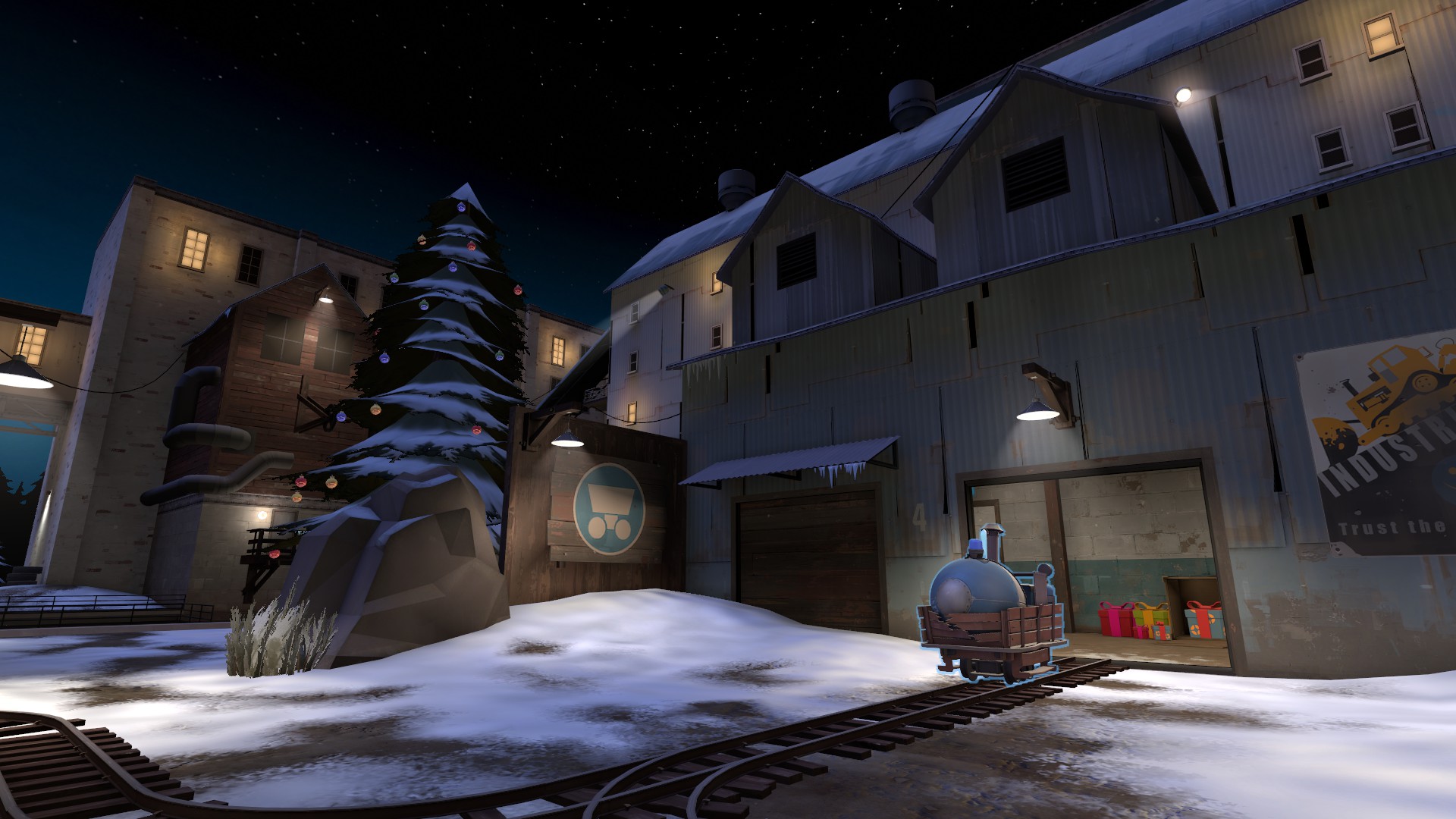 Polar - PanckakeBro



Rumford - Nesman



Blastpitt - AsG_Alligator


Control Points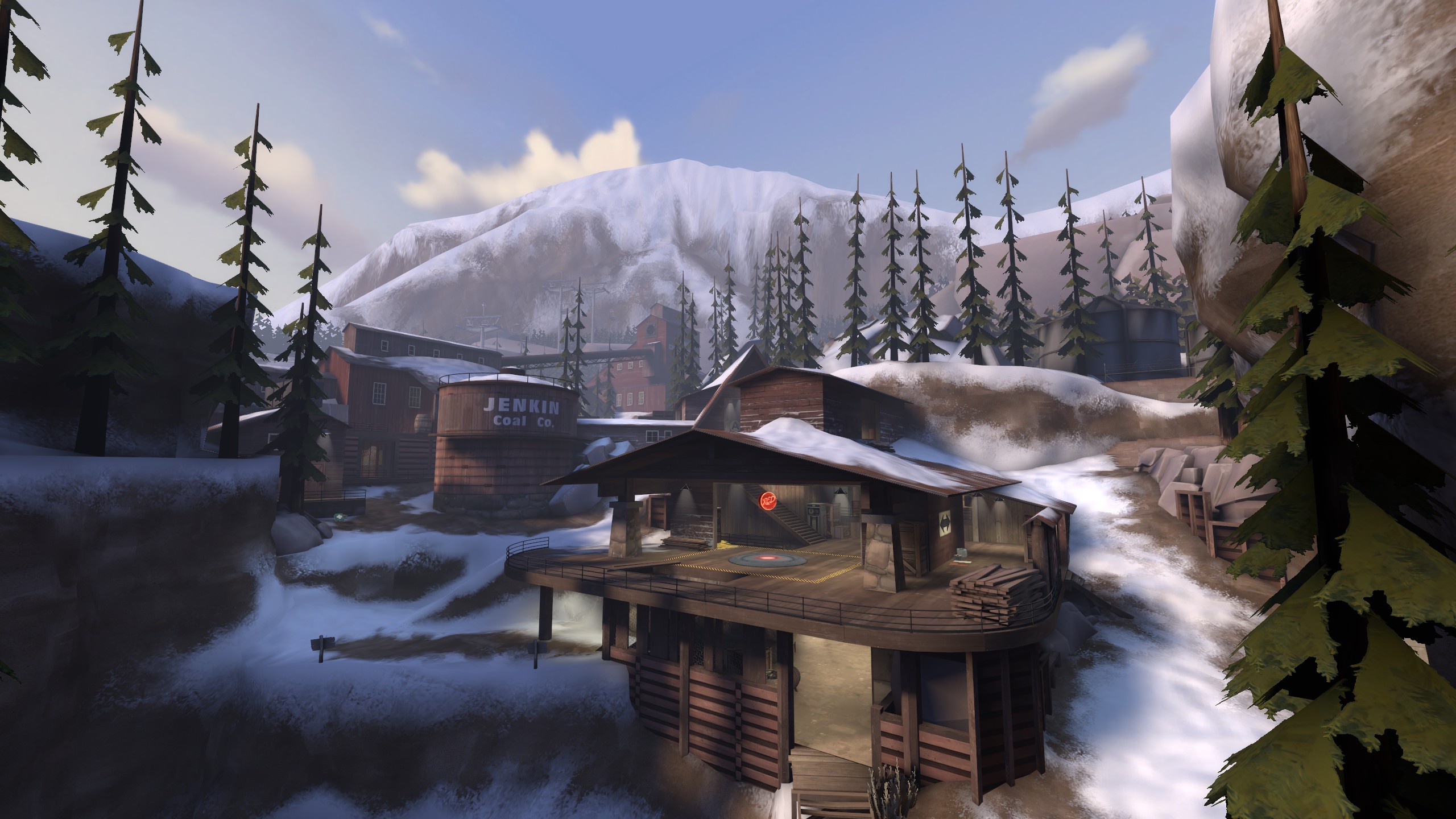 Altitude - Defcon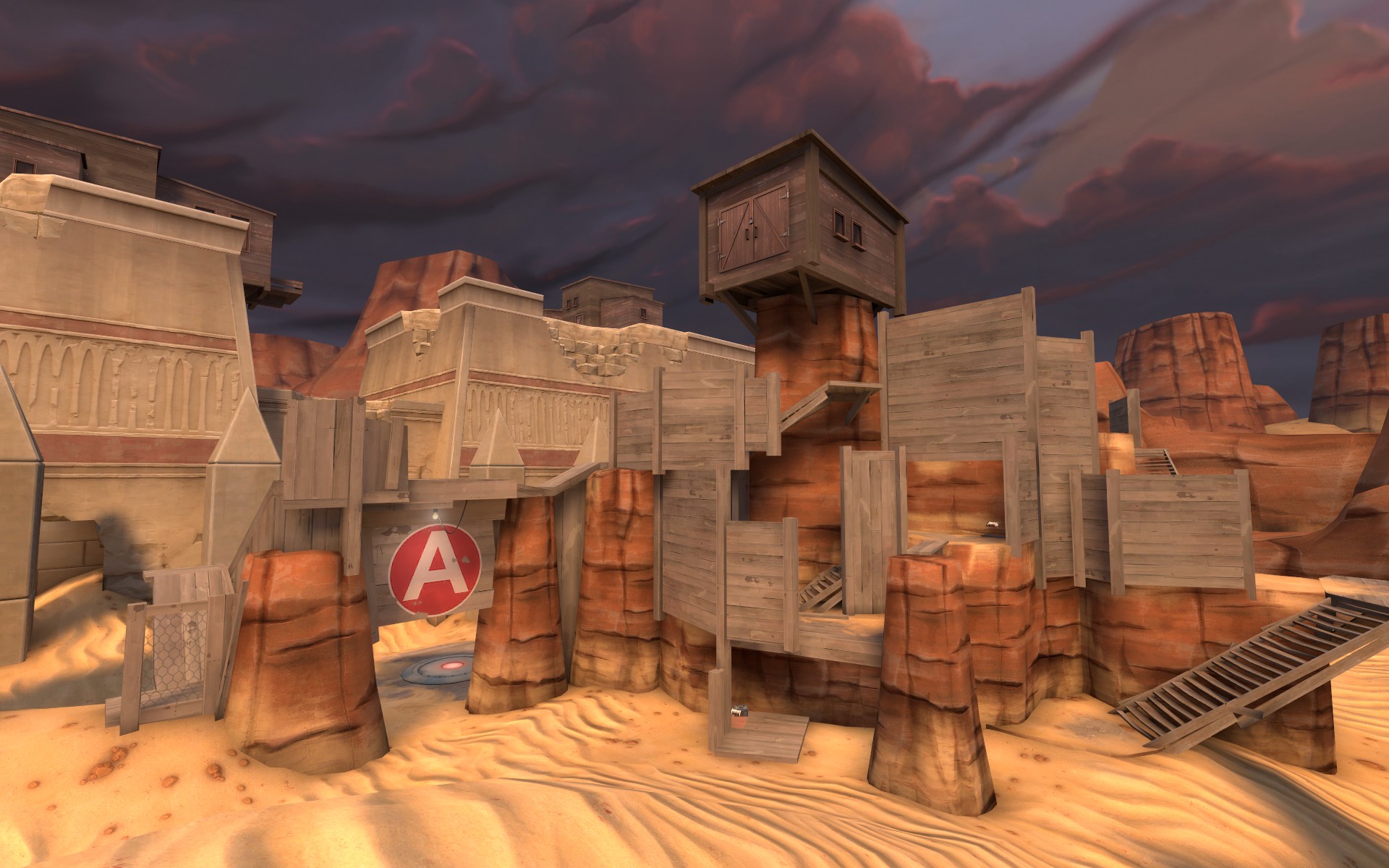 Osiris - JeanPaul



Sultry - PigPig


Capture the Flag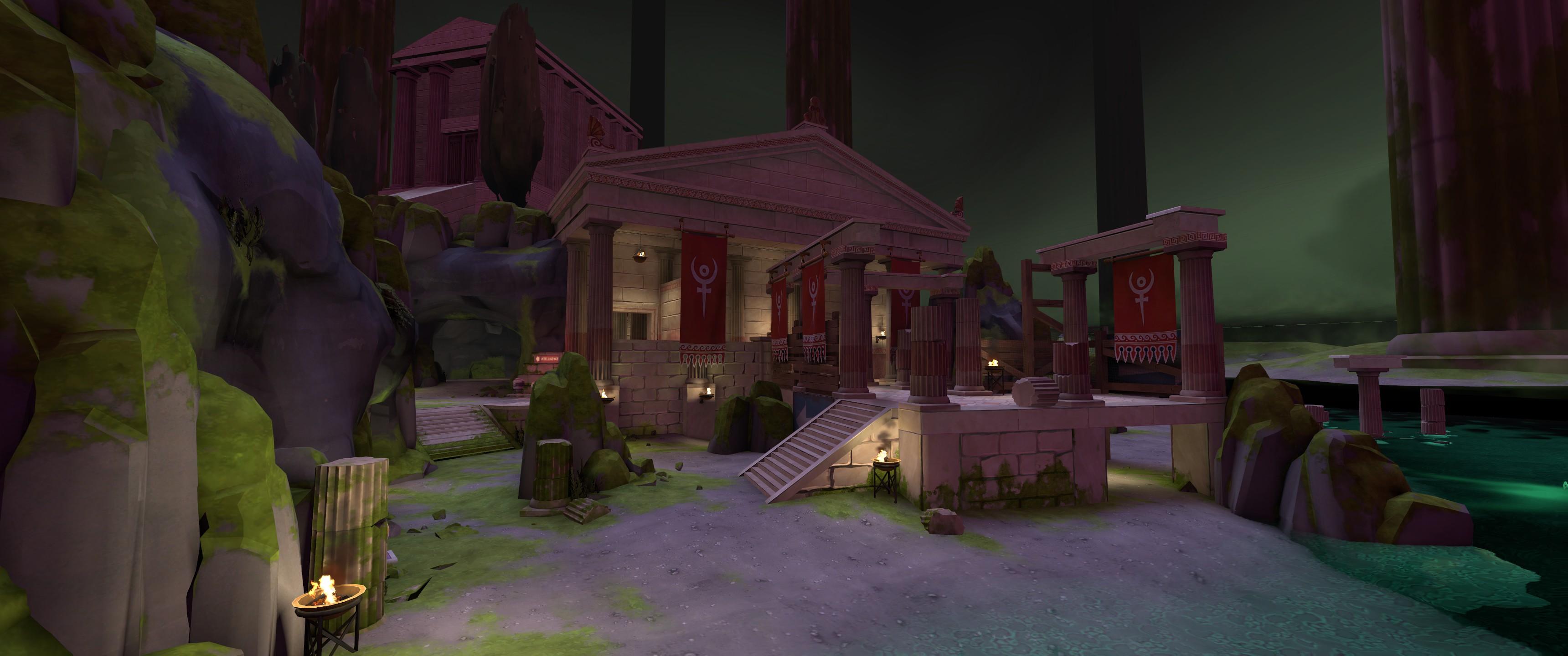 Hades - Pont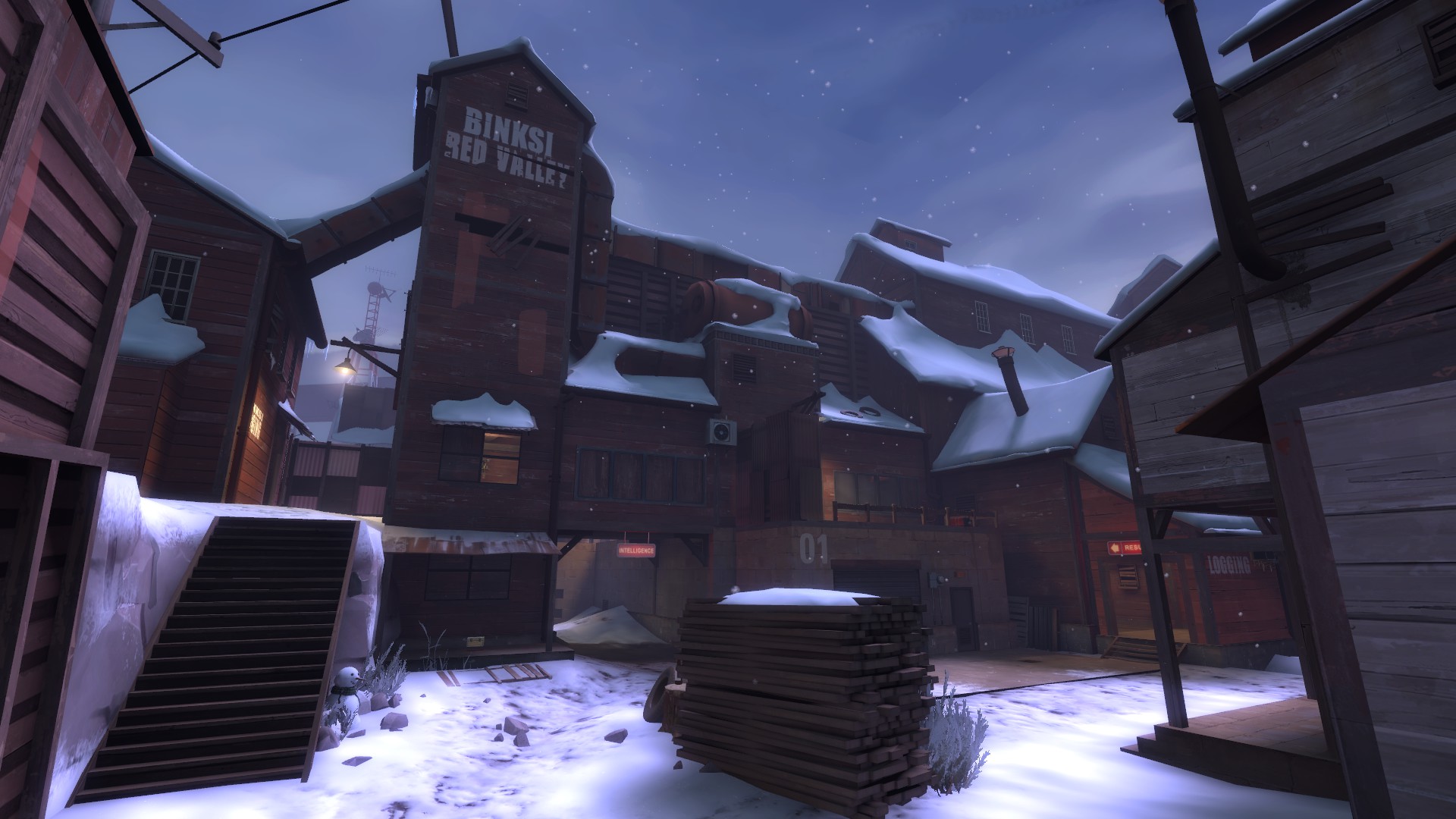 Frosty - 3Dnj


King of the Hill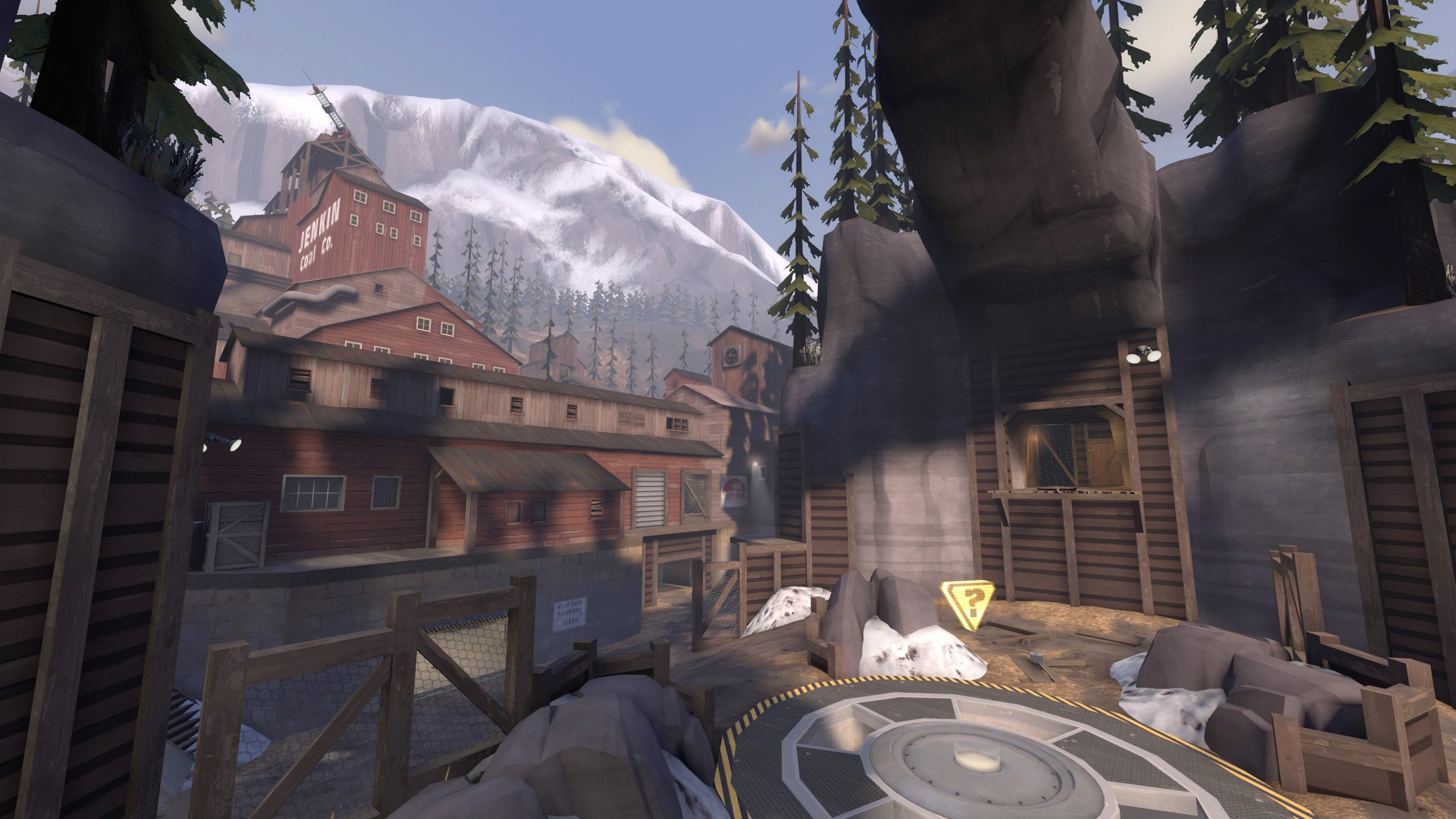 Cascade - Defcon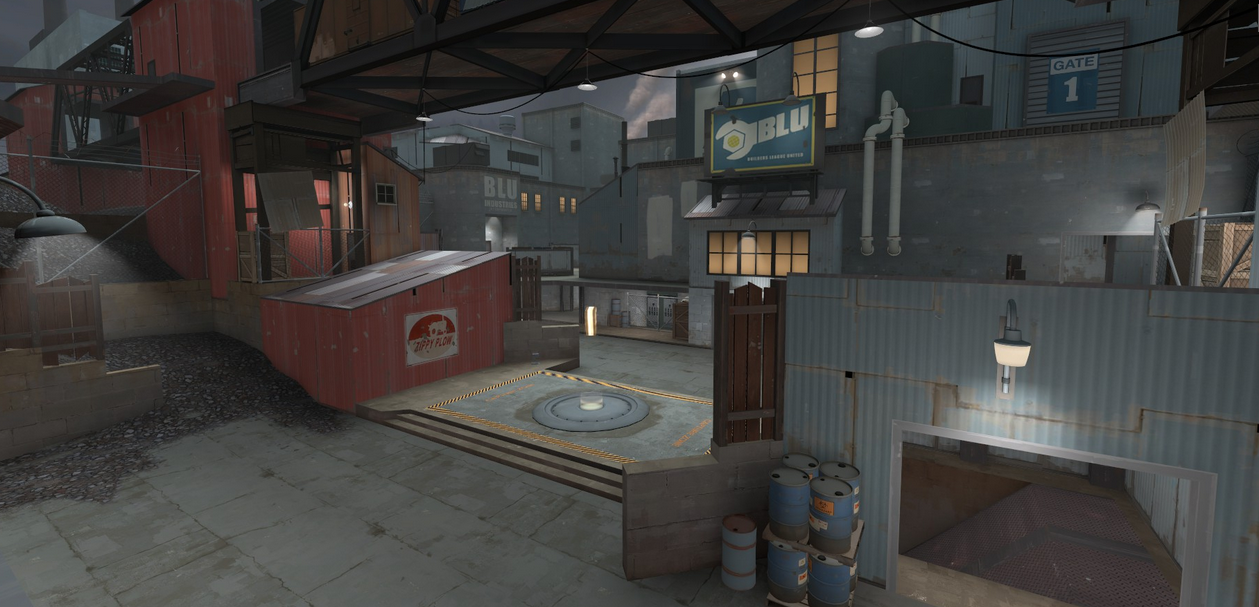 Coalplant - ScorpioUprising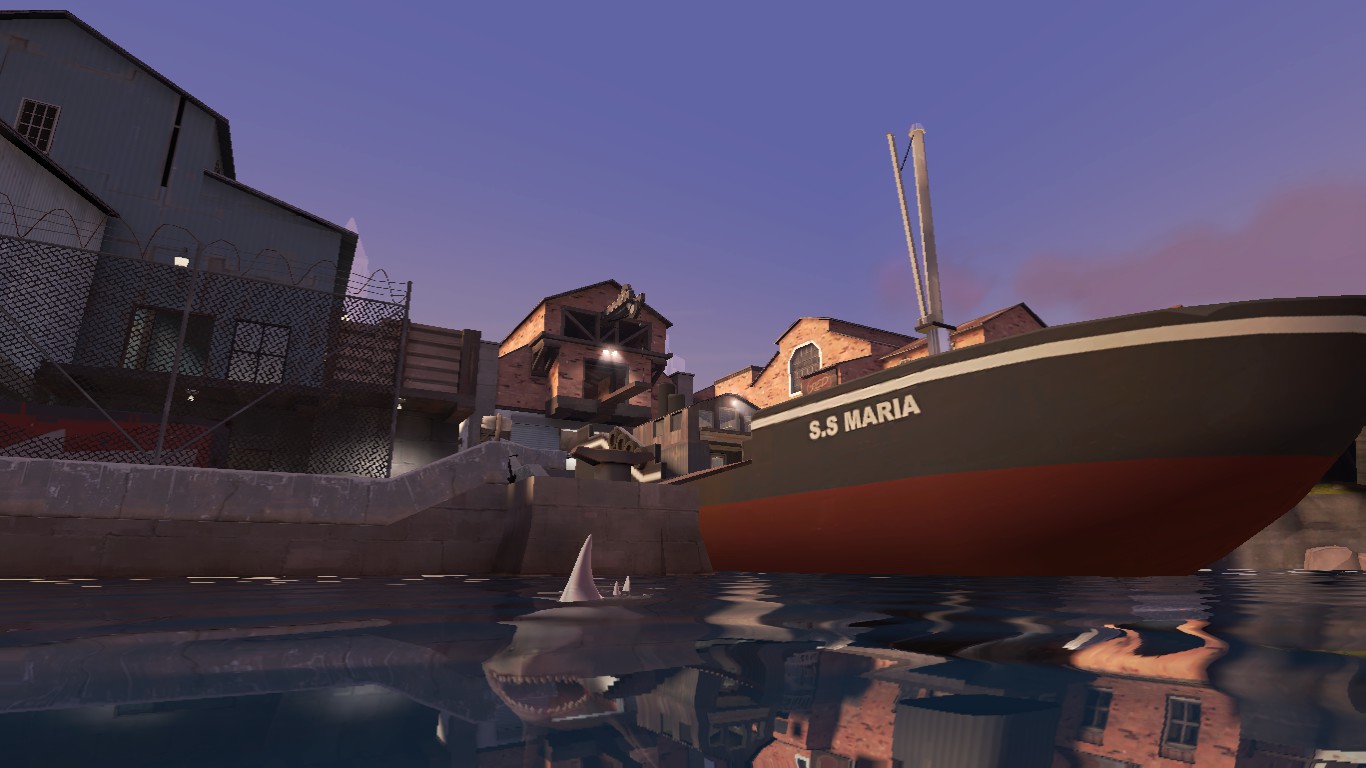 Sharkbay - Billo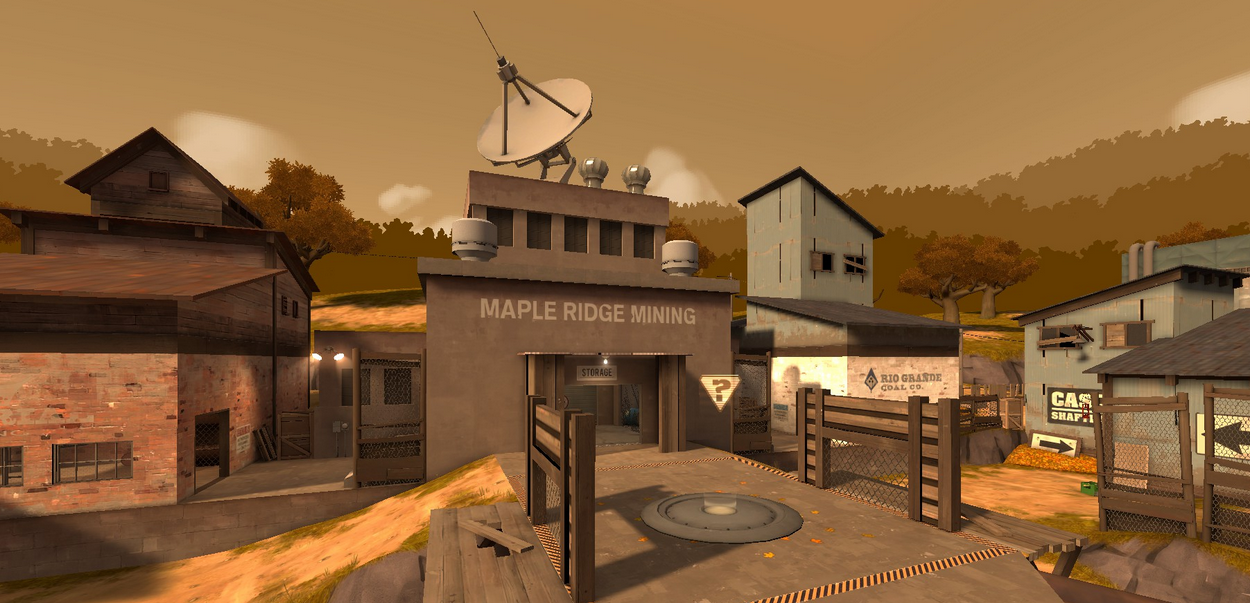 Maple Ridge - Berry


Pass Time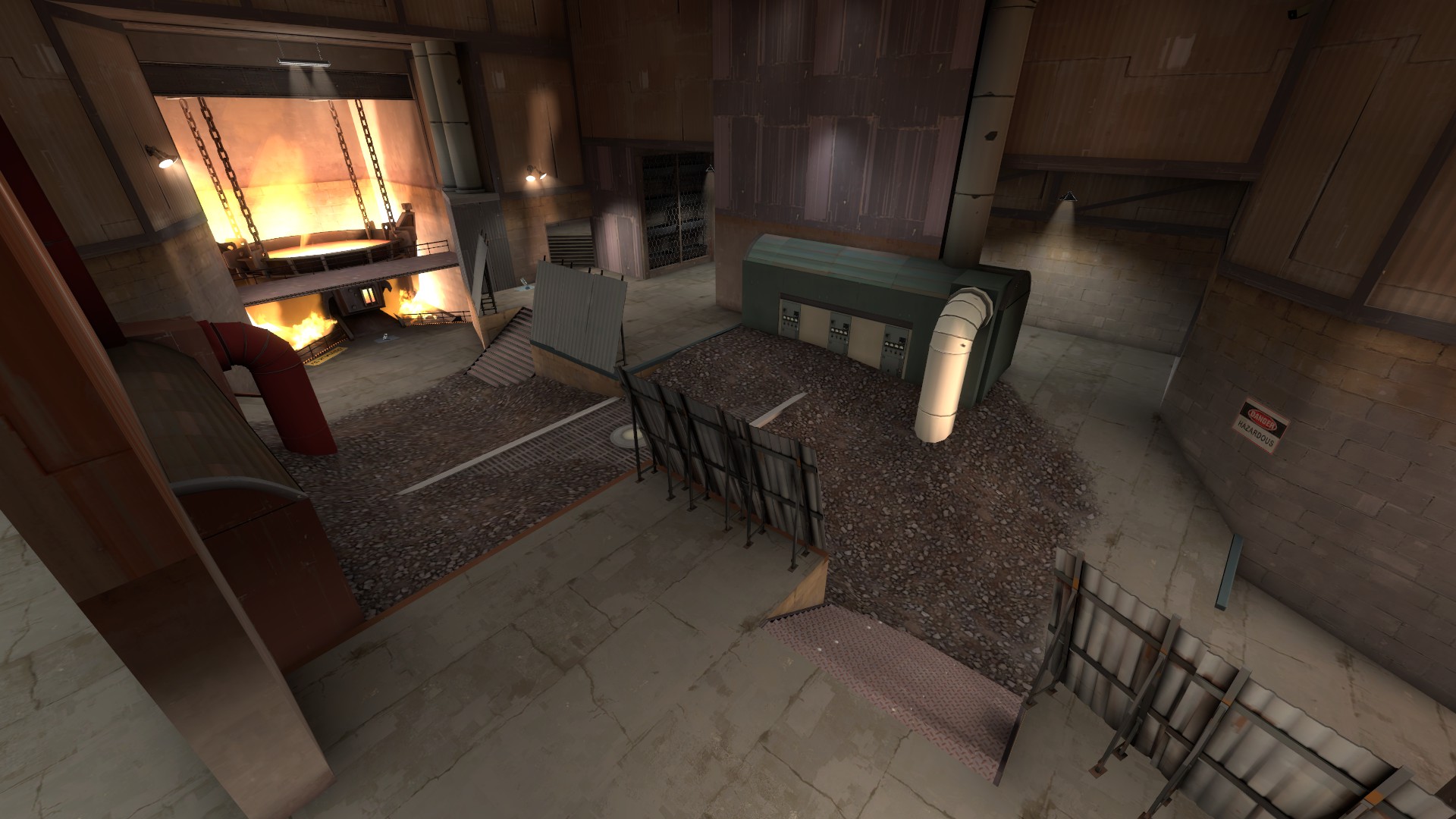 Gridiron - MegapiemanPHD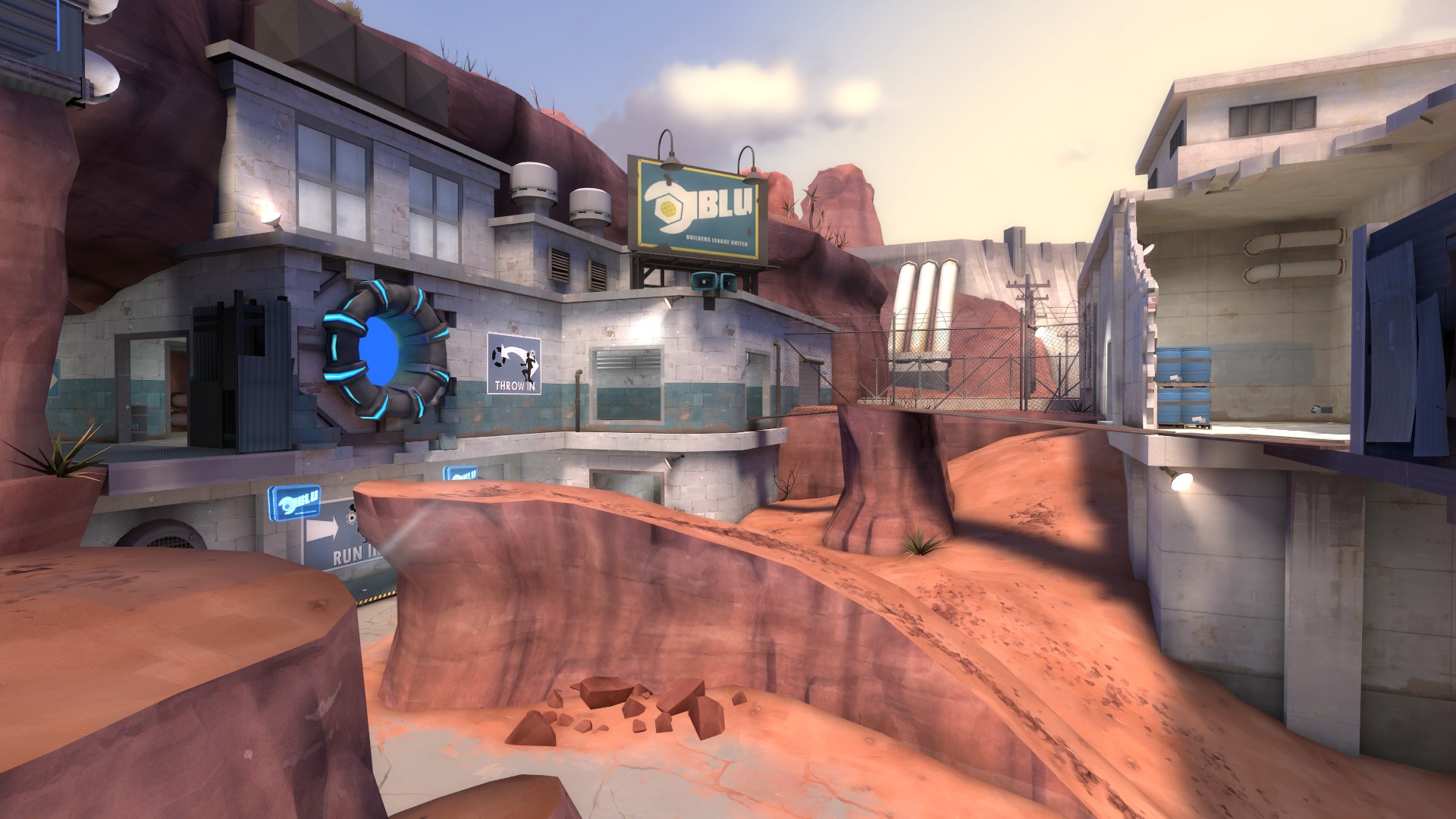 Smalltime - Fluury


Player Destruction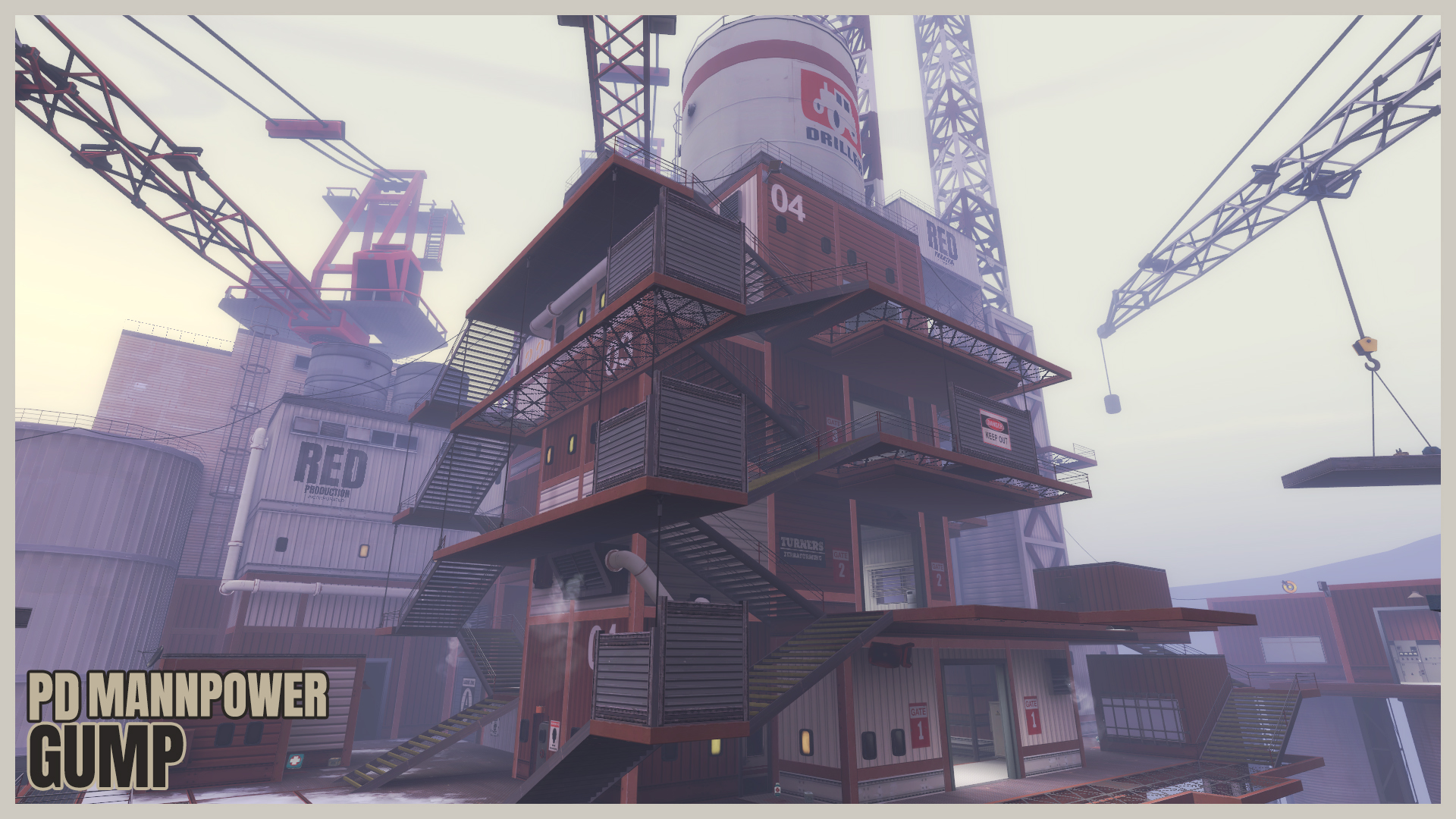 Gump - Bakscratch


Arena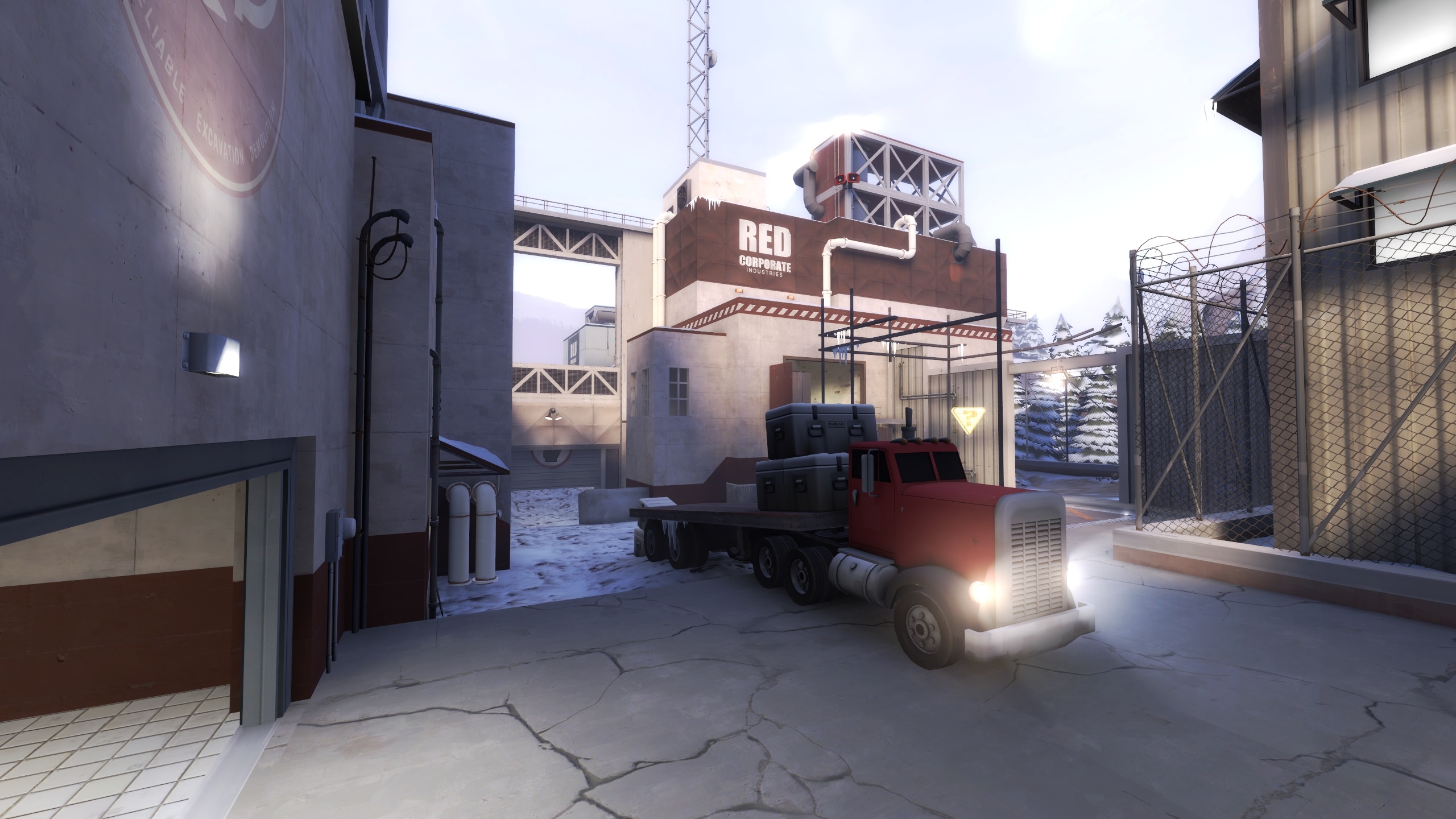 Staple - Diva Dan


And that's all! Congratulations to all who had their maps featured this year, and we'll see you again next year for another fresh batch of featured maps!​