Yeti Boss NPC
0
vscript boss npc that hunts banana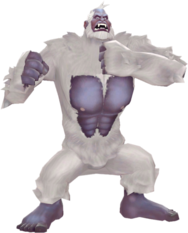 a very
scuffed
custom
vscript npc
that will hunt player and punch them to death.​
requires "nav_generate" to work.​
boss info:
HP: 3000 - (+200 for each player in the server)
Melee Attack - (DMG: 80% of the victim's base health)
Ground Pound Attack - (DMG: 25, knock and stun players within radius)
Headbutt Attack -

(grabs a player and headbutt them to death)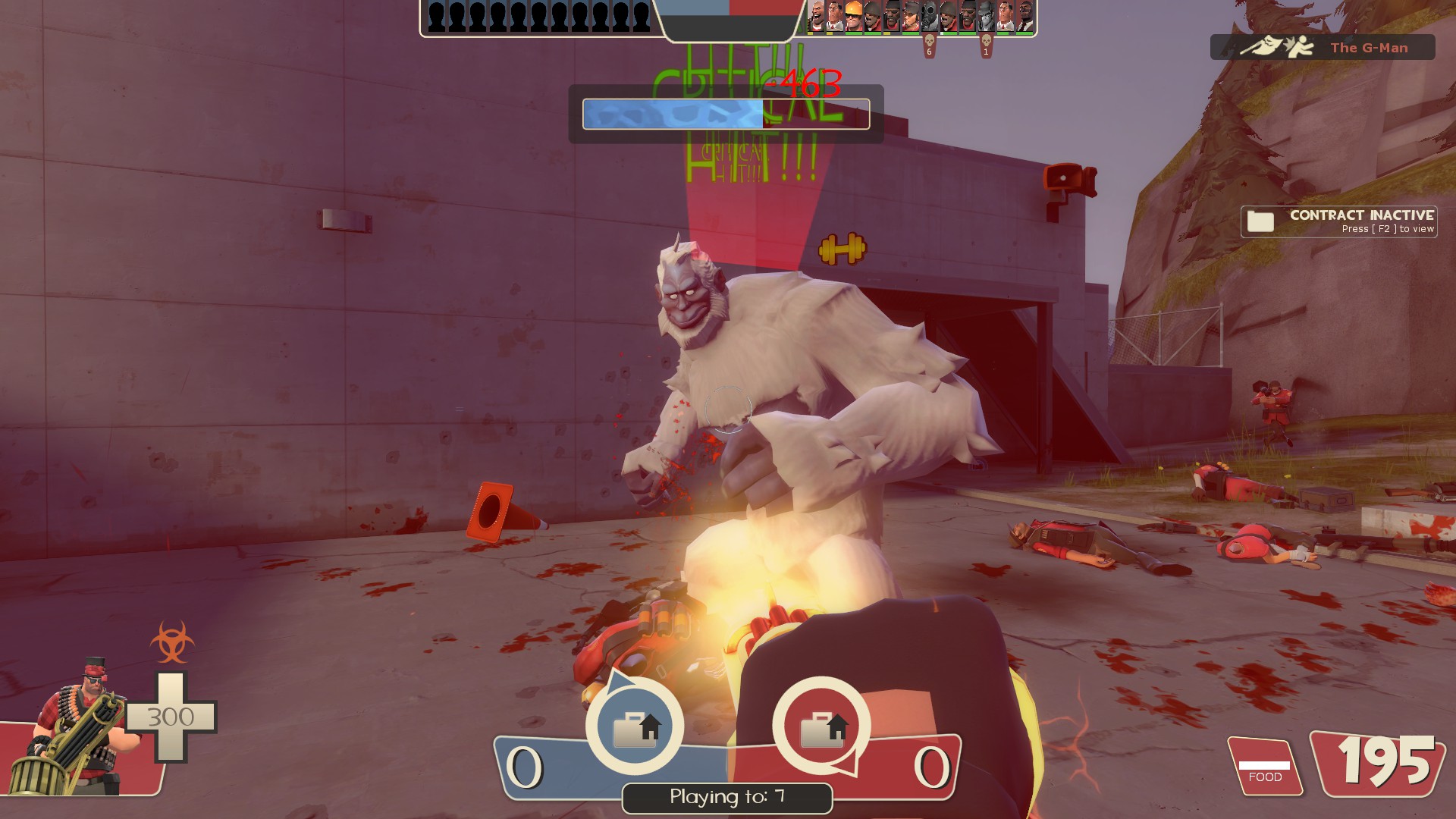 How to Spawn?:
put Input "RunScriptFile yeti.nut" in an entity

(info_target... etc...)

you want and it will spawn on that entity.
credits:
License

Free to use and modify. Credit is appreciated but not required.