Wrong food, Dummy!
2017-08-05
Probably not the best thing to put in your mouth.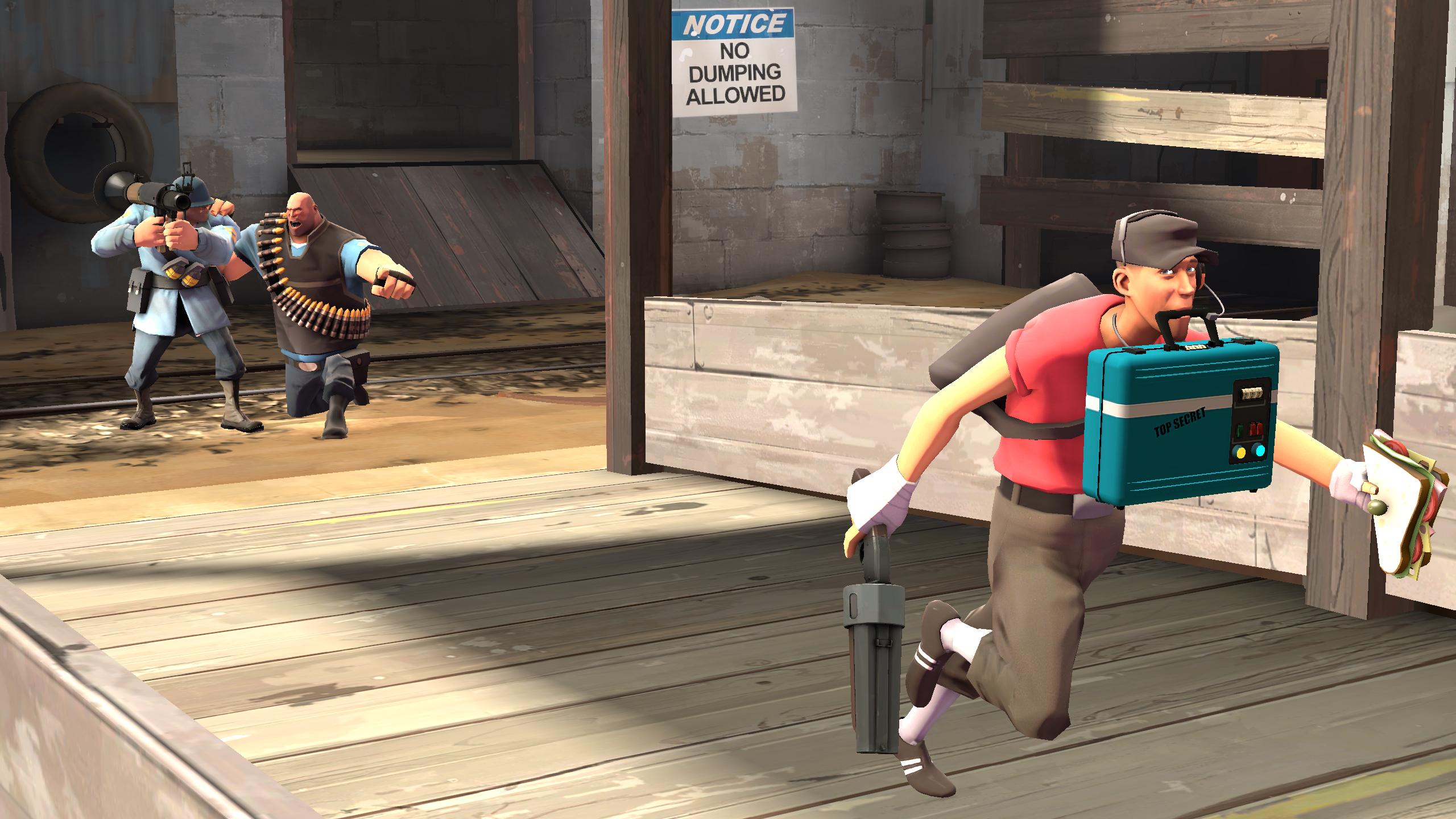 My first proper SFM Project, I always needed that lighter behind my ass to finally work on something and what better way than to be a part of the 72hr Jam!
Posable Briefcase used was made by мяFunreal on the Workshop!
All other assets used are directly from Team Fortress 2.