Waterworks
A2
http://tf2maps.net/threads/waterworks.27188/#post-360437
Waterworks is a symmetrical KoTH map in the Borneo-Process-theme following the Viaduct Formula. It is currently in Alpha.

### LOOKING FOR A MODELER FOR MIRRORING PROPS ###
Its only custom content so far is the Borneo assets pack.
On the Workshop:

http://steamcommunity.com/sharedfiles/filedetails/?id=618702870
Screenshots: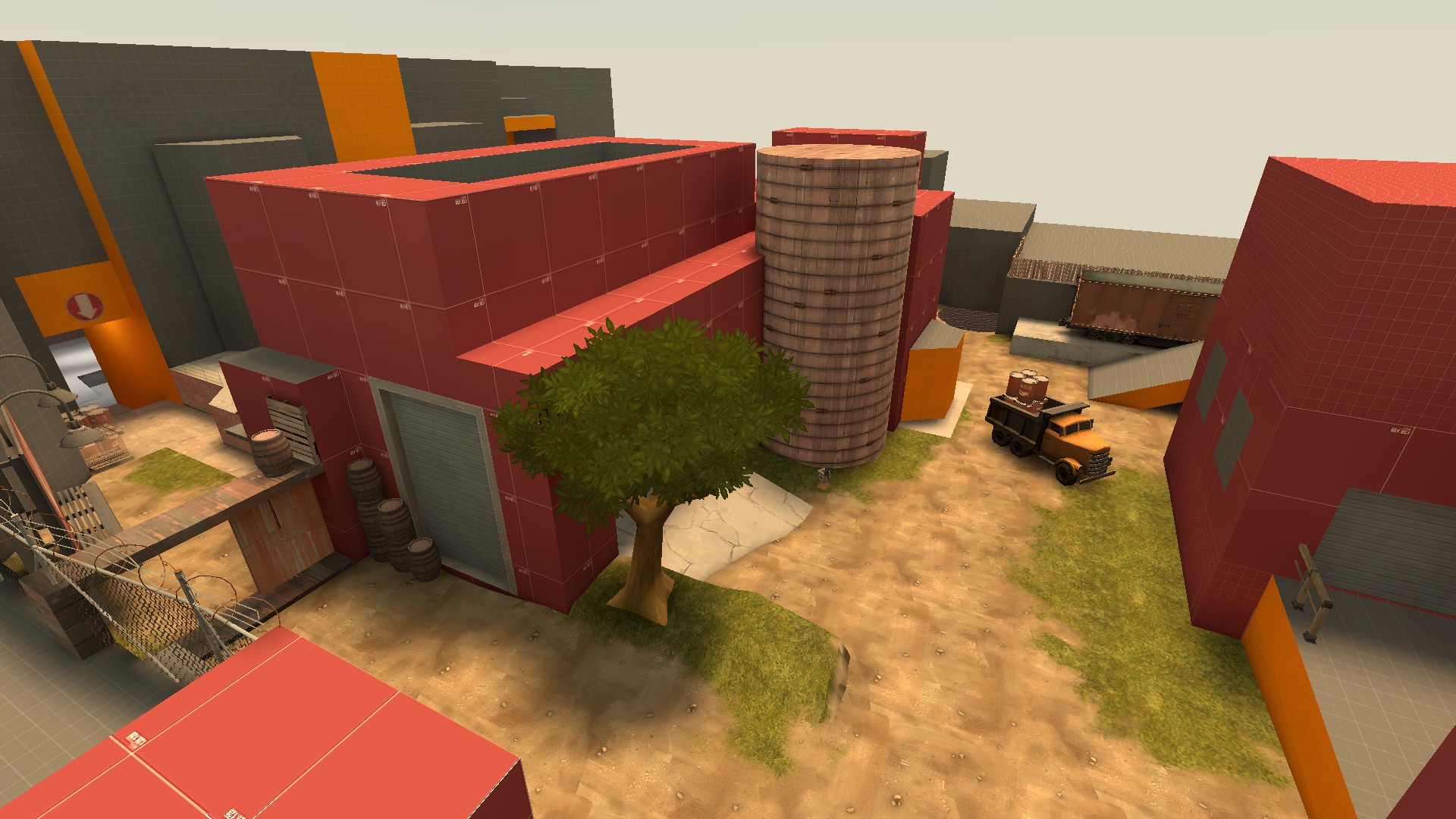 Spawn Yard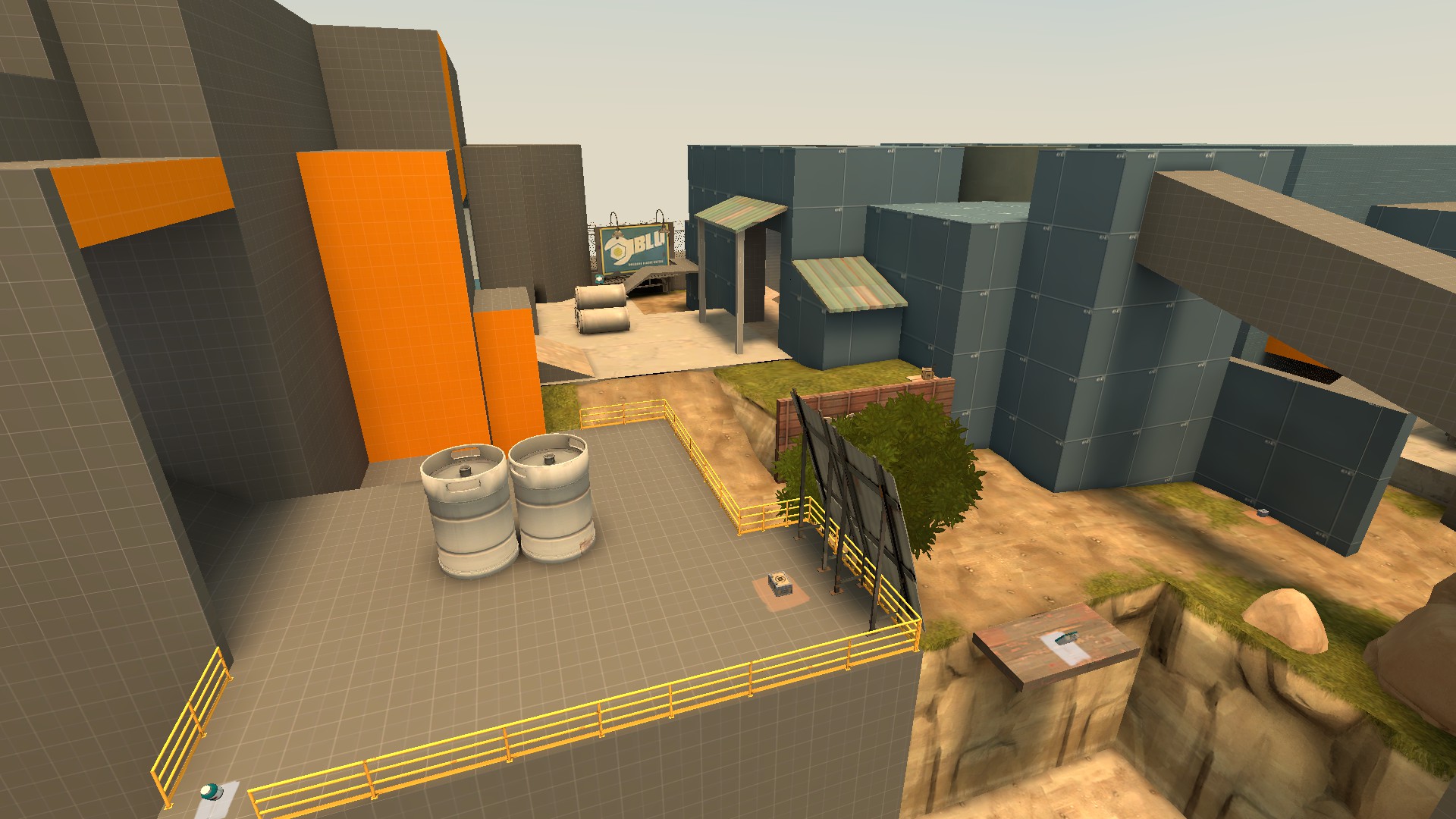 BLU Second Yard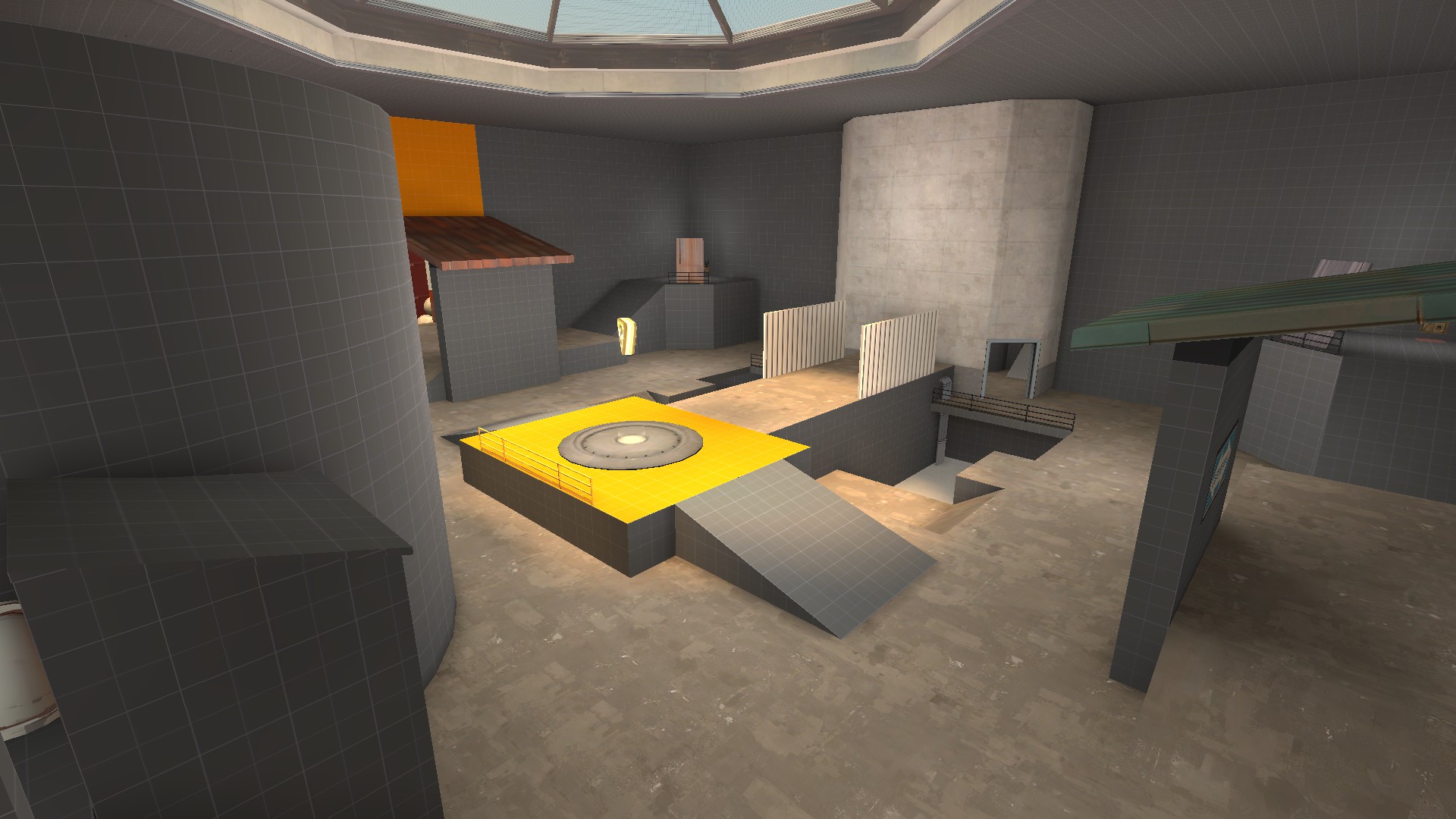 Point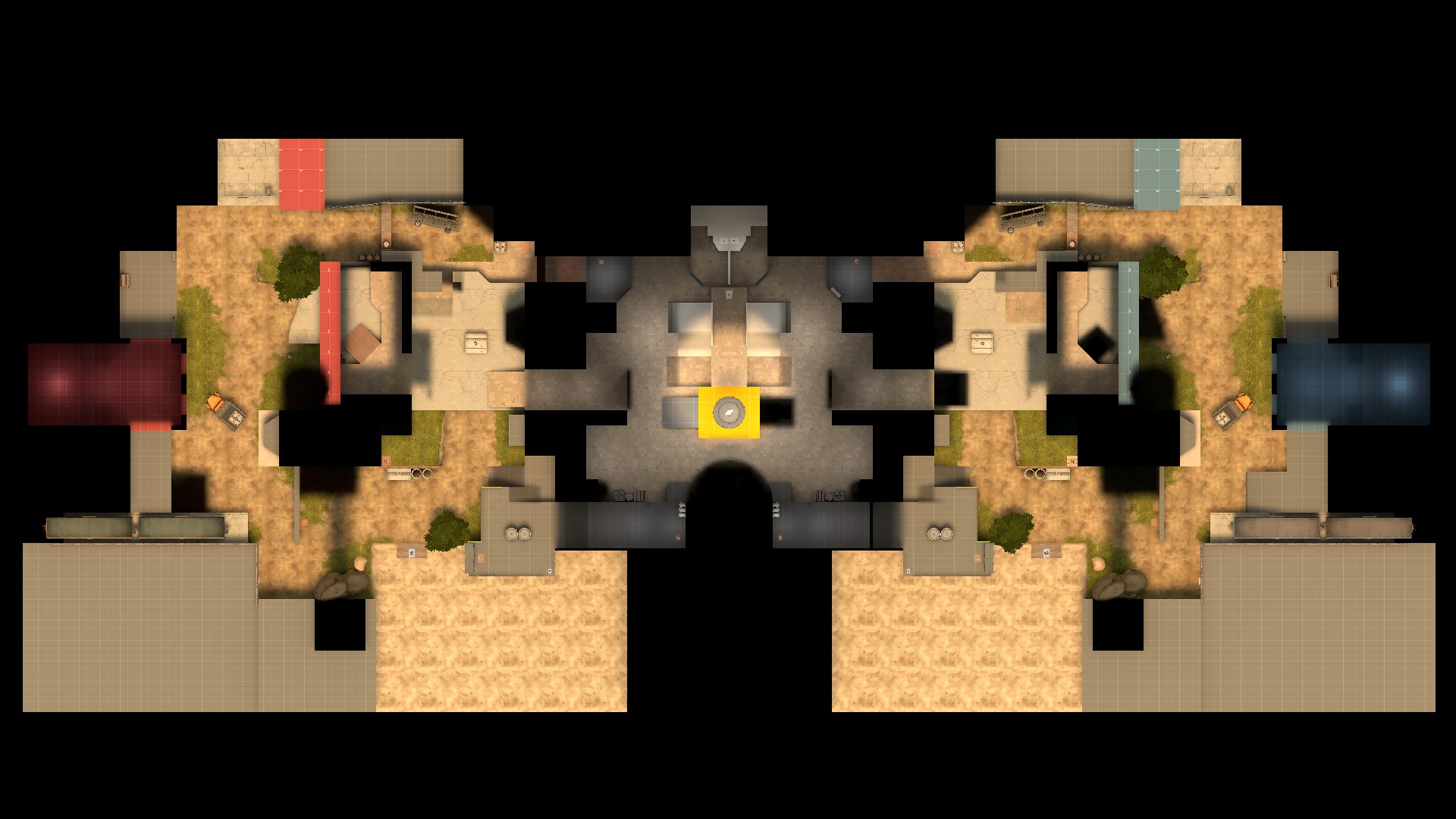 (Sloppy) Level Overview

Known Bugs:
Tree Leaves clip through a wall in the connector building on BLU side

To Do for the next version:
Add detail
Fix bugs
Optimization
Lots of playtesting
Thanks to:
UEAKCrash for helping me indirectly
Heyo for creating the Borneo assets
My Stuff:

https://www.youtube.com/user/texory
http://texory.tumblr.com
(Shitposts and memes)
https://twitter.com/texory
texory[at]gmail[dot]com
This is the first map for TF2 I've released so far.
Dedicated to the people of the LazyPurple Server and /r/tf2shitposterclub.