Undertaker
A1
A simple, Viaduct-style KOTH map.
This was originally for the 7.2 hour, but I clocked in about 8.5 hours instead.
Now that it is no longer for the 7.2, I will fix some errors I see, such as lighting, layout, and the lack of uniqueness in the map. Hope you enjoy this map!
Cheers,
~Night
Photos: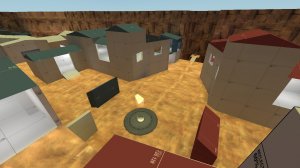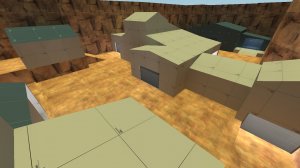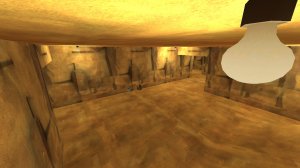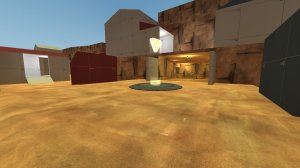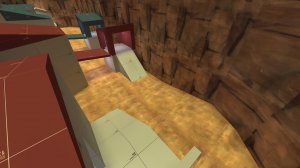 CHANGELOG
~A1
Released