Triplet
b1
Made by Boylee
http://archive.tf2maps.net/showthread.php?t=15612
KAPOW!
KOTH_Triplet
Current version: B1
This image has been resized. Click to view the full image.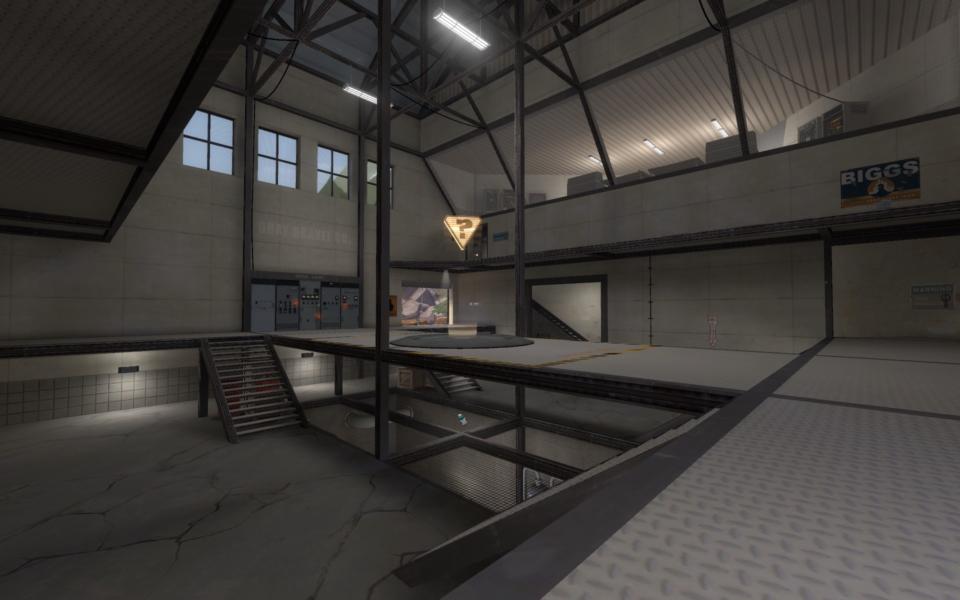 Finally, after many requests (OK three requests), I've converted
cp_triplet
to the KOTH game mode. The layout is almost identical to the cp layout at this stage (minus the two extra points of course) so I'm looking for suggestions on how to make it a better KOTH layout.
bz2 archive
-
7z archive