72hr Jam 2022

TF2 Poster in Minecraft Style

2022-07-24

TF@
TF2 Poster in Minecraft Style​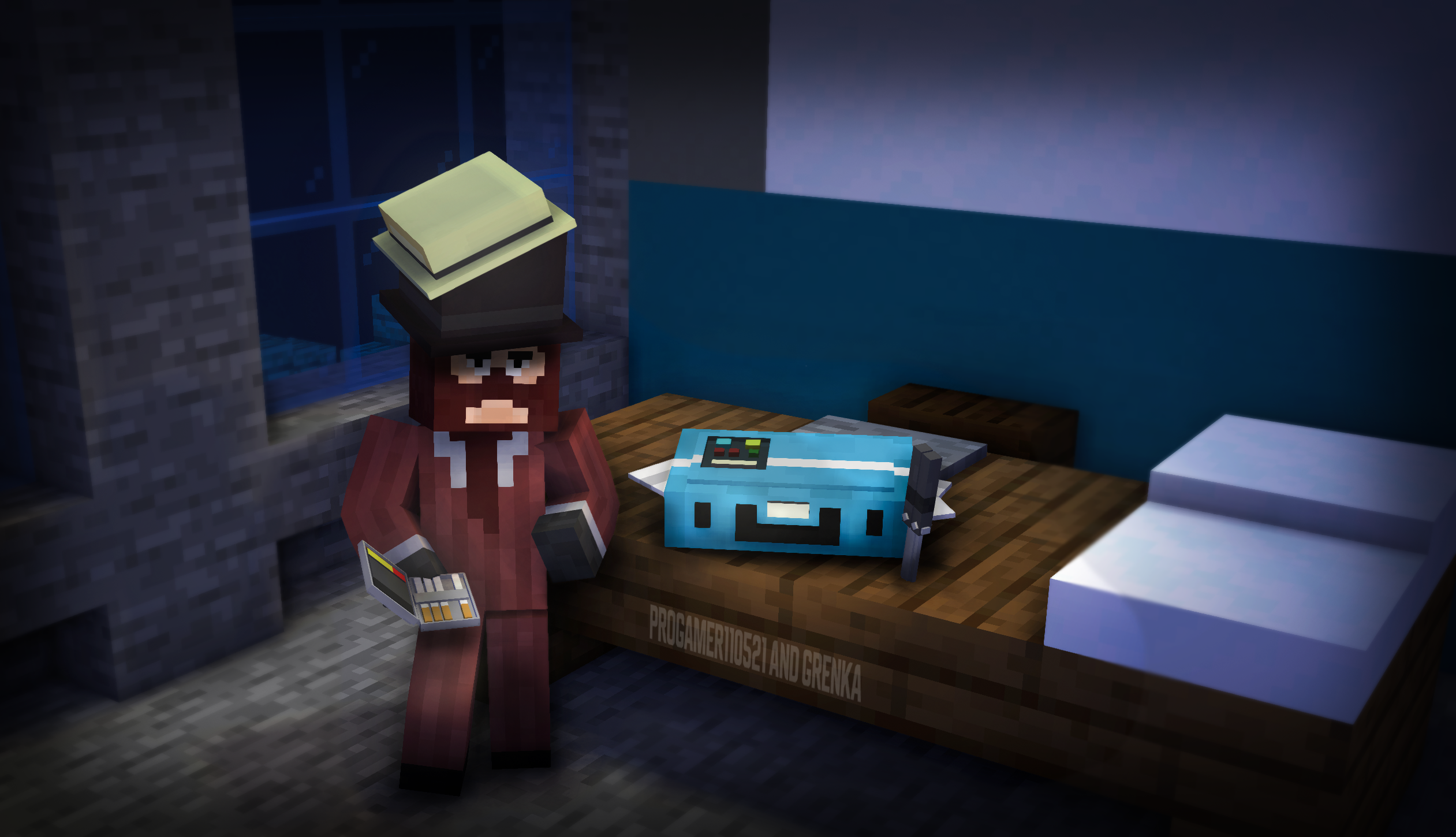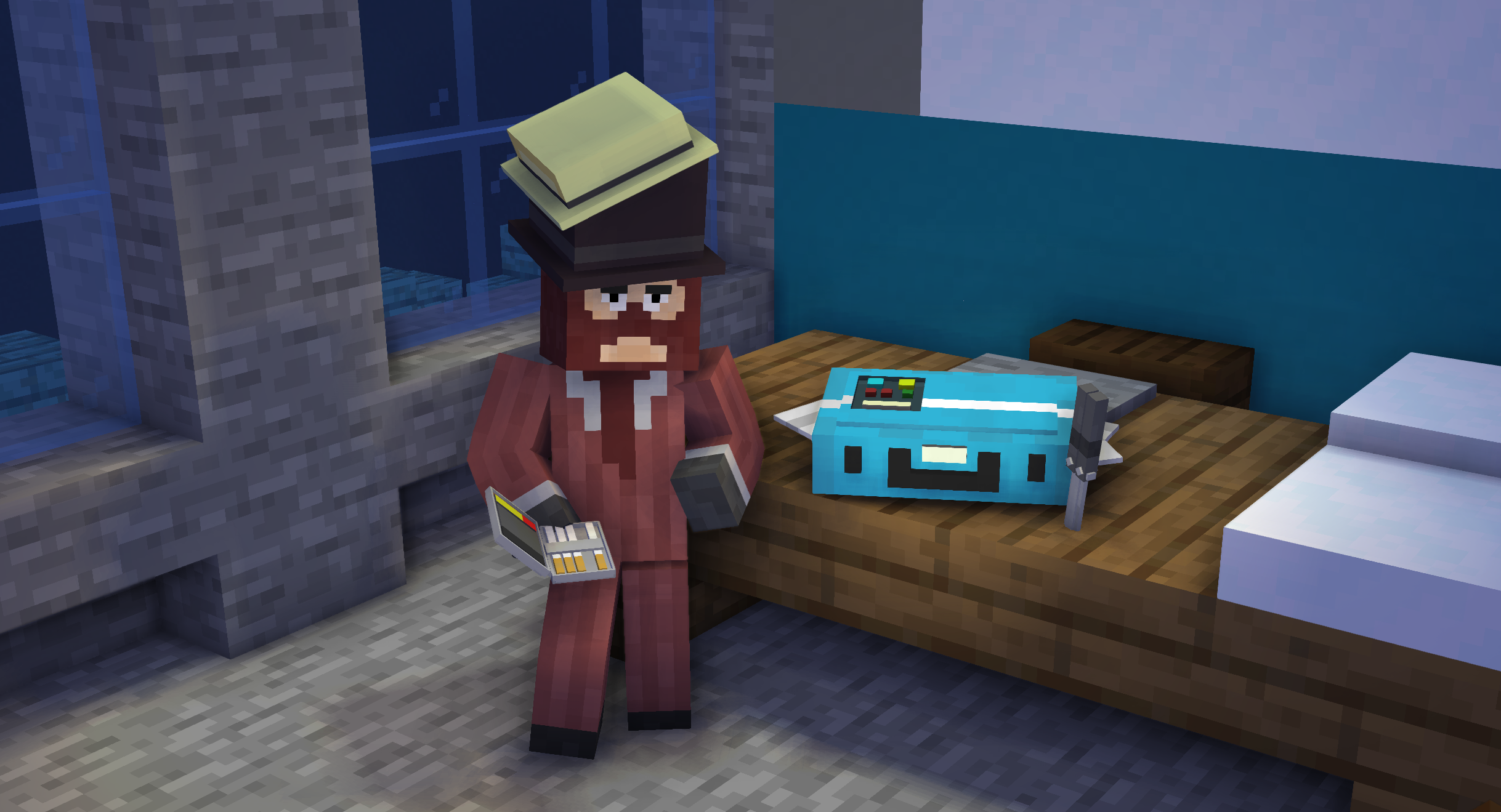 This is a TF2 poster stylysed in minecraft-like style. All the resources were made by ProGaMEr110521 and Grenka(Map, Knife, Skin, Briefcase, portcigar, Hats. The poster was made in several steps.
1. Idea - Creating the idea
2. Preparing enviroment (Models, Map)
3. Creating the poster (Arranging models, Posing, Light)
4. Render
5. Finishing Up (Finilising the light work in Photoshop)
Used Programs:
Blockbench
Blender
Mine-Imator
Adobe Photoshop 2021
The time used to made this poster is about 9 hours of command work.
Credits:
Grenka - Briefcase, Portcigar and Butterfly models
ProGaMEr110521 - Hats and Spy models, 2Fort map corner, Scene, Posing, Photoshop work.
Links:
Grenka (Steam) -
https://steamcommunity.com/id/grenkjjjjjjfj/
ProGaMEr110521 (Steam) -
https://steamcommunity.com/id/_the_programmer_/
Grenka (YouTube) -
https://www.youtube.com/channel/UCX_H4a080fmF_6wCQTDKkPA
ProGaMEr110521 (Discord) - ProGaMEr11052#4256
Mail -
vladtem3943@gmail.com
If you want to contact us use
Good Luck in TF2 Summer JAM 2022