Taiga
a7
Random 5cp map, nothing special
Somewhere, in wild forrests of Siberia... or Canada... or Sweden (who cares?) BLU fights against RED (not big surprise).
Another terrible map i made. Currently i'm trying to make this... THING more playable. Any ideas are welcome.
Last point: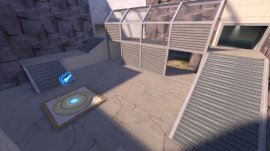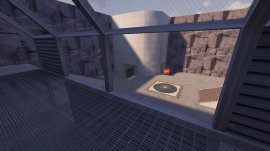 Second point: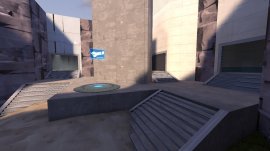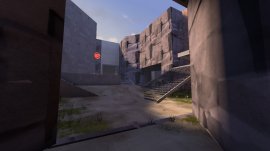 Middle point: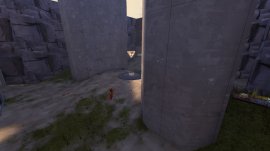 Enjoy, or i'll find you and make you enjoy/ask you what's wrong.