Snowthistle
B5b
A tranquil icy ruin somewhere in the deep north.
My entry to Major Contest #15, the Payload Checklist Contest! It received fifth place overall. Thank you to everyone who voted or gave feedback over the development process!
This is a Payload Race Circuit map, based off the
prefab by 14bit
. Both carts are on the same track circuit, and a team wins when their cart rams the back of the opposing team's cart. The carts speed up whenever they reach either team's base point.
I made my own prefab for this gamemode implementing the changes and bugfixes made during this map's development, available
here
.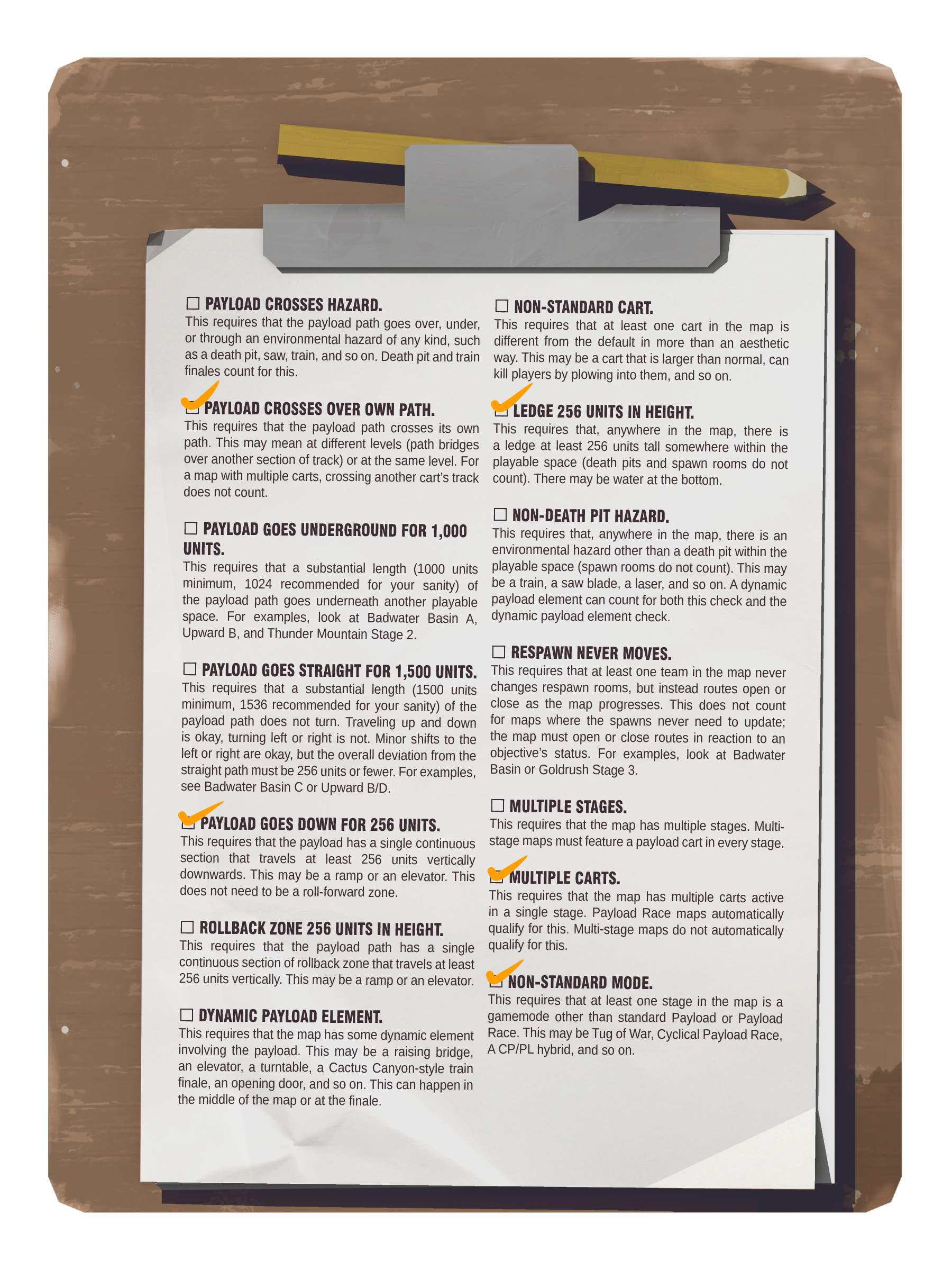 Thanks to Timberghost_Paintball for some
custom arctic textures
!
Thanks to EArkham for the
Snowycoast asset pack
!
Thanks to Acumen for various
ivy props
!
Thanks to Bapaul for the barbed wire models in
Frontline
!