72hr Jam 2022

[SFM] Heavy Trump

2017-02-11

"Making teufort great again one new mercenary at a time!"

Misha decided to take up politics, and now he's president of Teufort!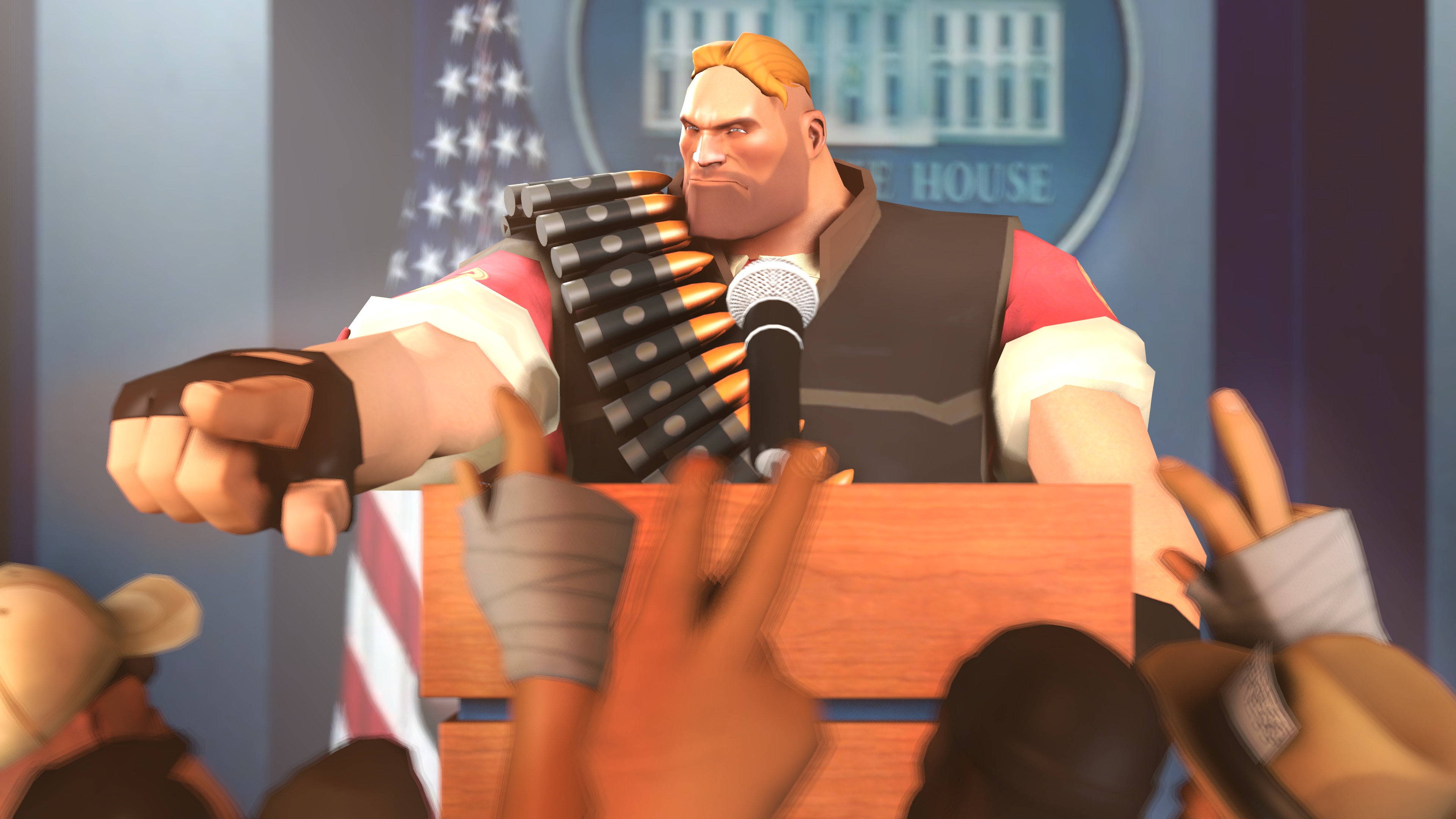 Made in Source Filmmaker
Custom Models used:
-Enhanced Heavy Bullet Belt
by Sedimentary Socks
-Podium
by ConfederateJoe
-Modern Day Microphone
by Nomad
-Gradient Circle and Plane Pack
by 被车撞业余女孩
PLEASE CHECK THE UPDATE FOR FULLEST EXTENT OF POST!