POOT (TF2 horror game)
The Blu Spy tries to capture the intel late at night...
After a 12-hour long stalemate, the Blu spy decides to go for RED's intelligence late at night... Alas, there's someone waiting for him...
- Use your sapper to open locked doors!
- Your gun and knife are completely useless!!
- Unlock the door to the intel!!!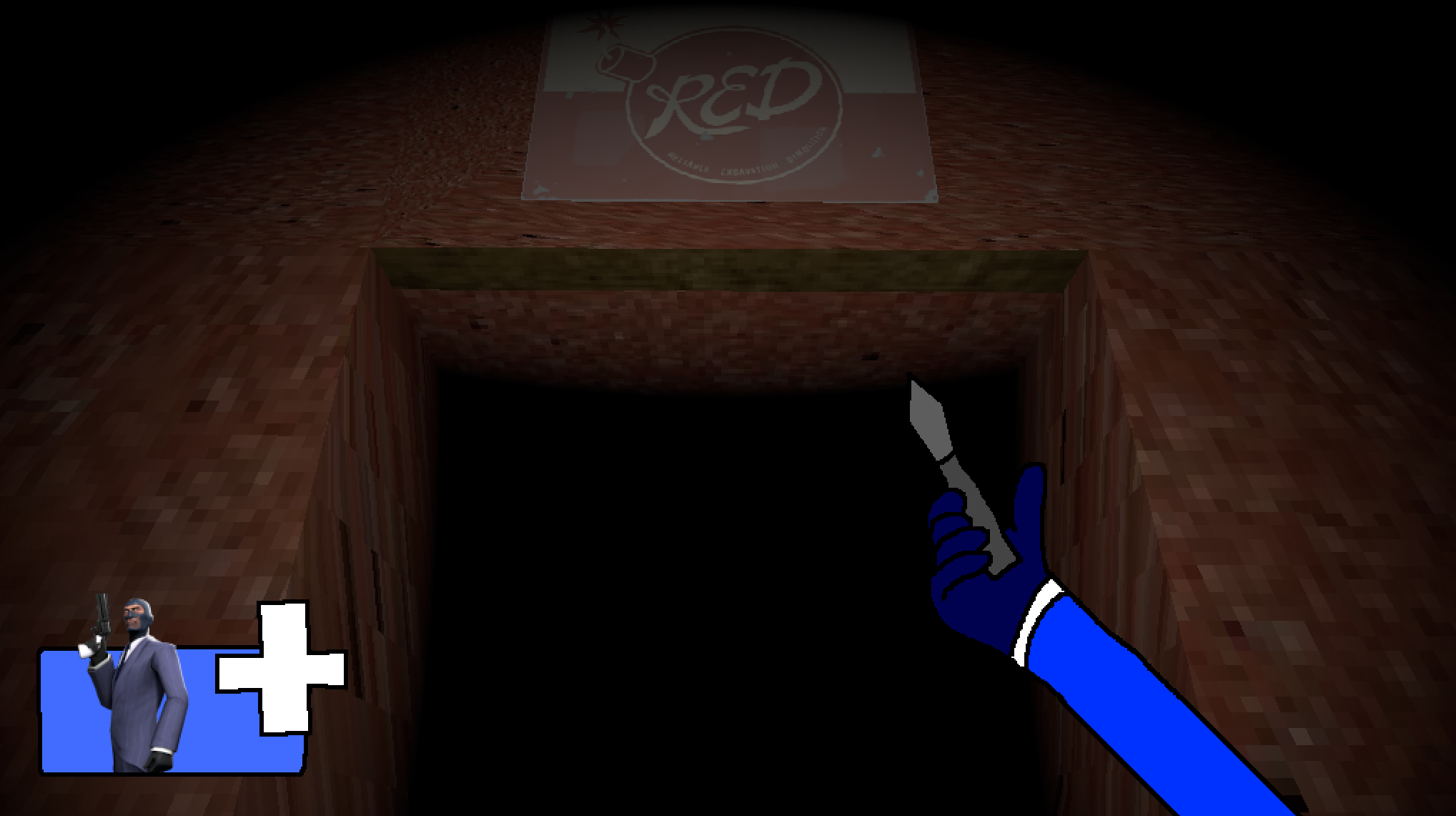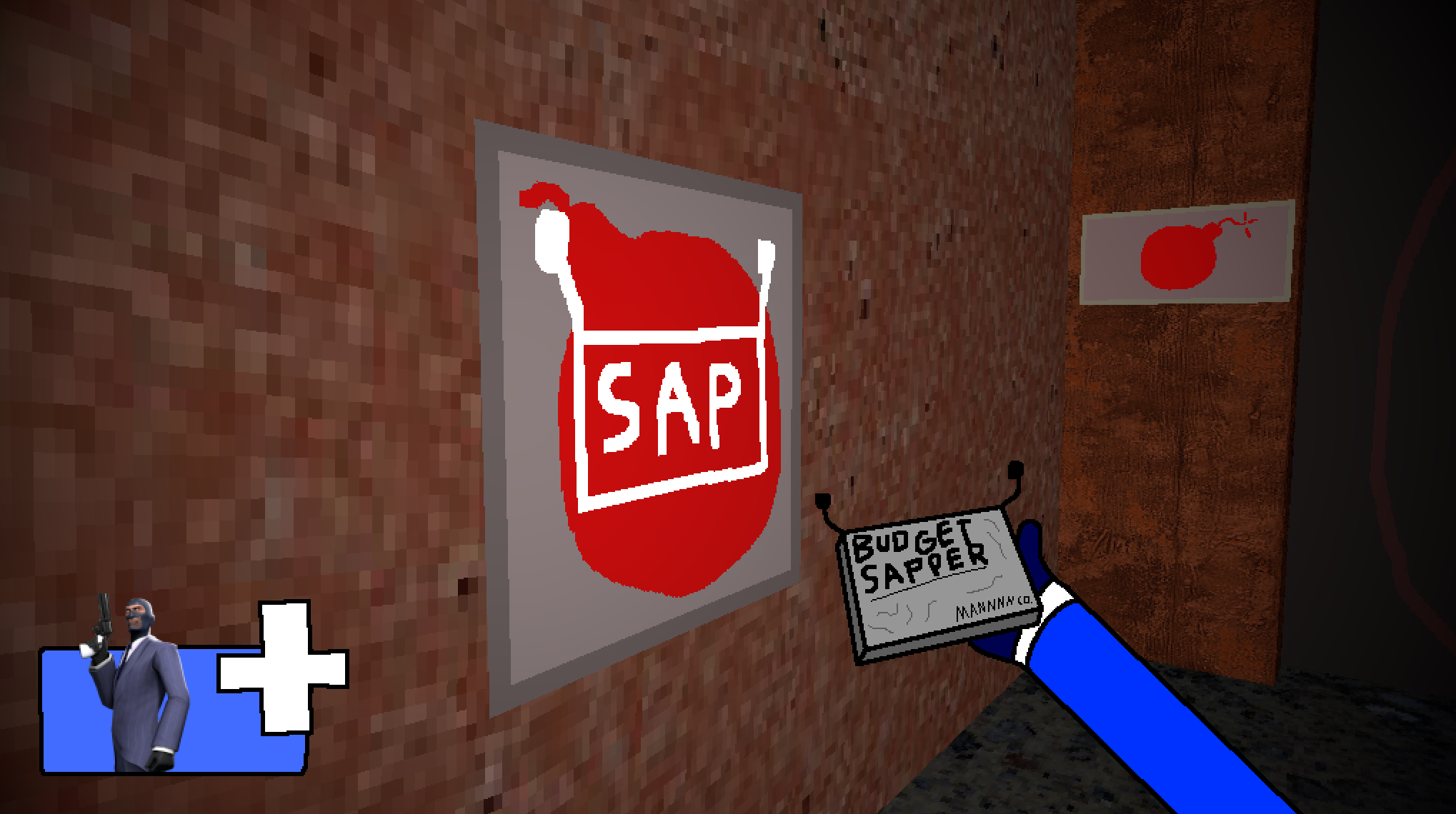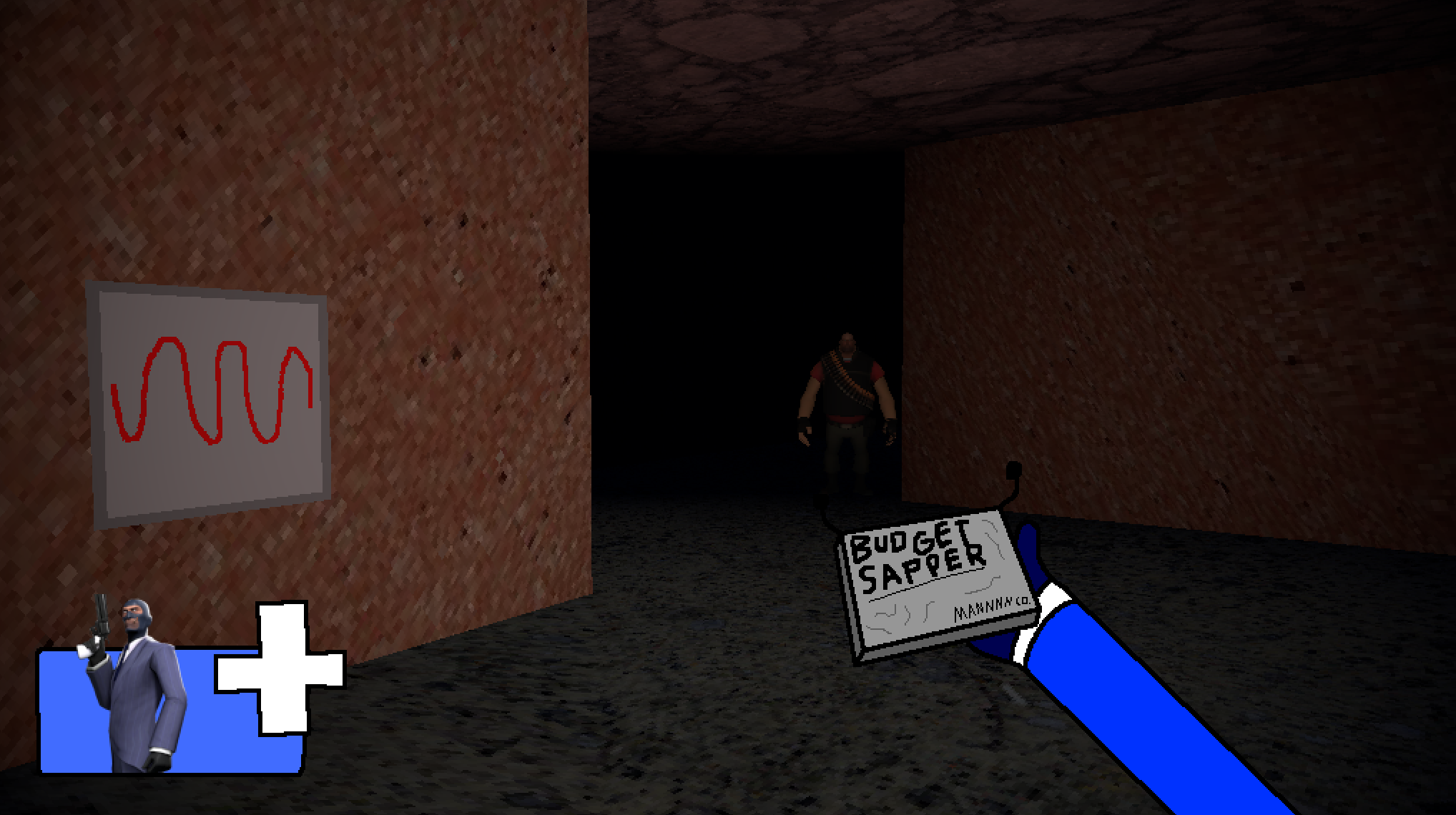 https://pretzol.itch.io/poot
password: poot
Gameplay video:
View: https://youtu.be/zubuHRUlDIs
(Windows version doesn't work, sorry about that)
---------------
...maybe less like "horror" and more like "mildly scary"
3 days is a lot less time than I thought. This game isn't astounding by any means, but I hope you can get some fun out of it. :^)
---------------
Credits:
Ambiance:
https://freesound.org/people/Fission9/sounds/460459/
Sapper Sound:
https://freesound.org/people/dotY21/sounds/395804/
Heavy Model:
https://www.models-resource.com/pc_computer/teamfortress2/model/6571/