Asym2

pl_snowaleen

a3

Snow! Bombs! Headless Horseless Headman! What is this madness!?

Payload! My worst nightmare!

Nah just kidding.

Welcome to Snowaleen! A winter themed Halloween map, yup, you heard me, Halloween in November/December/Any other inferior month!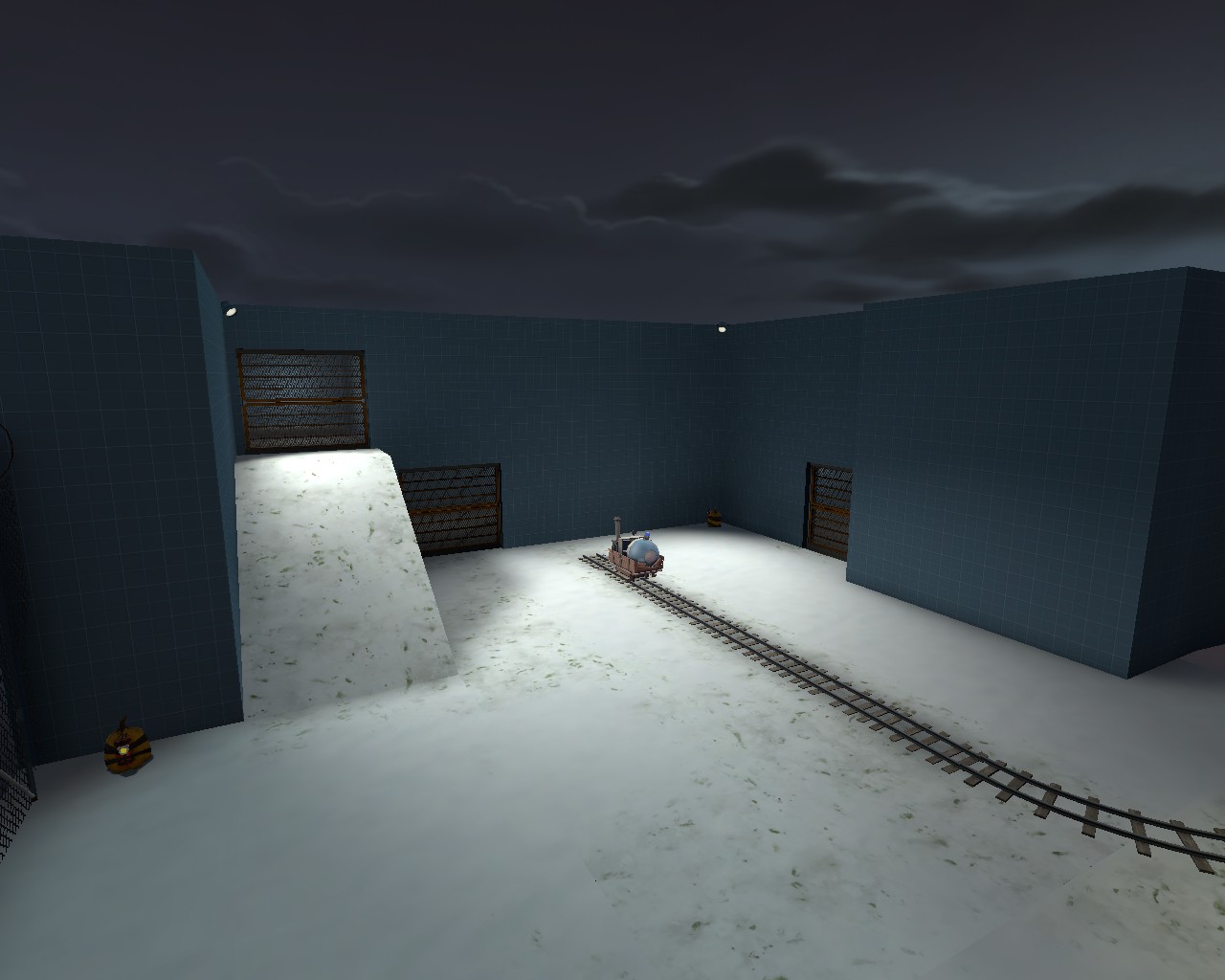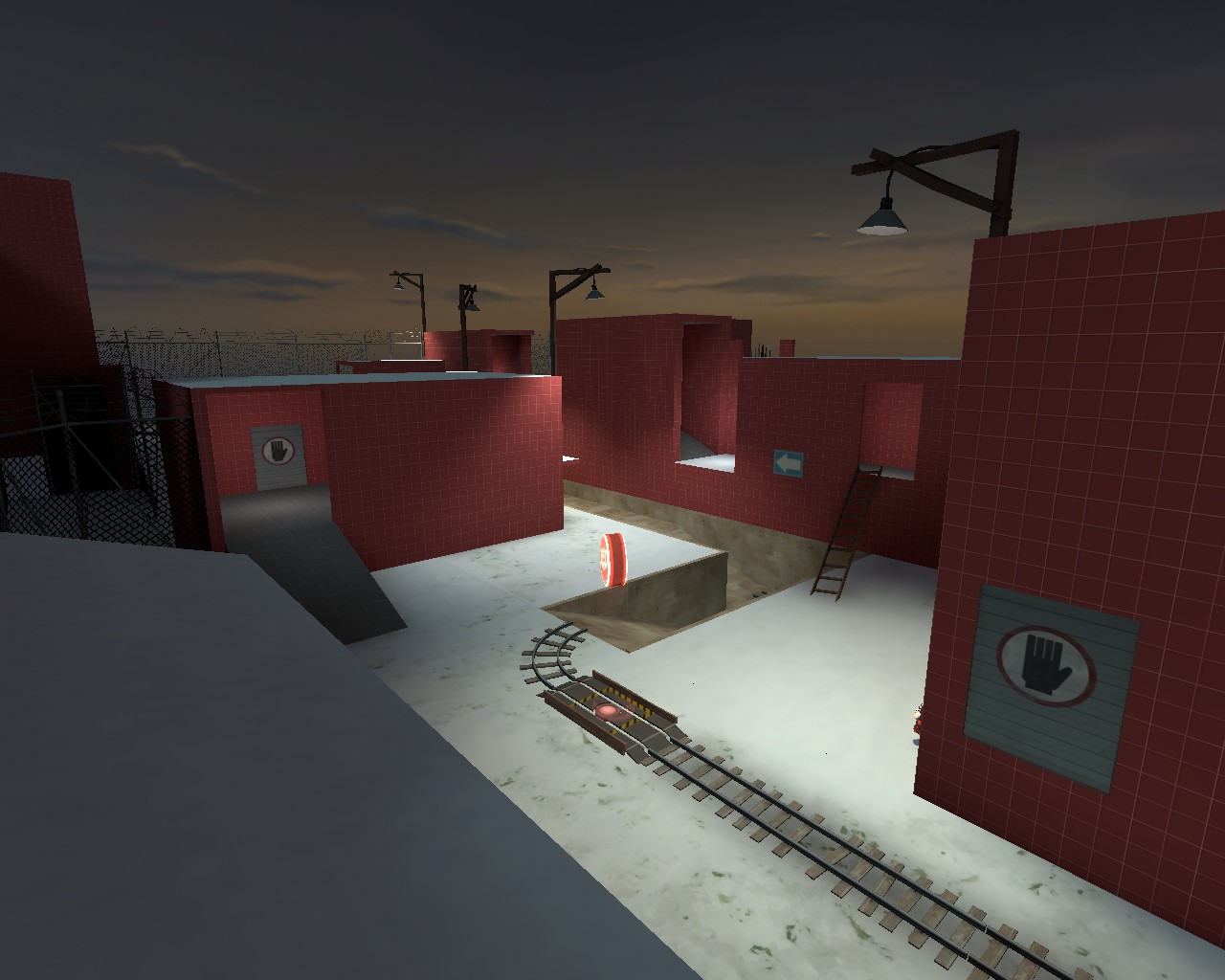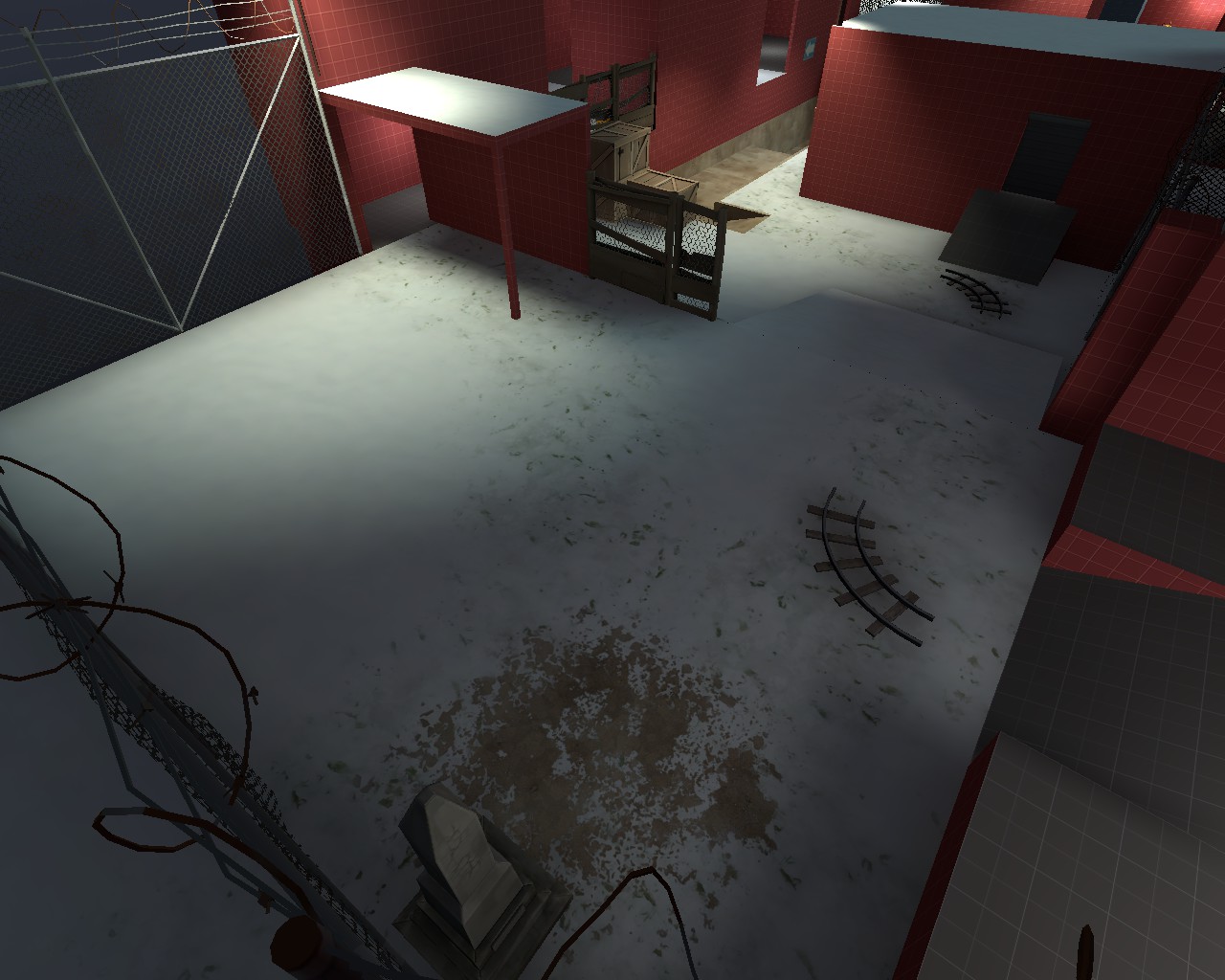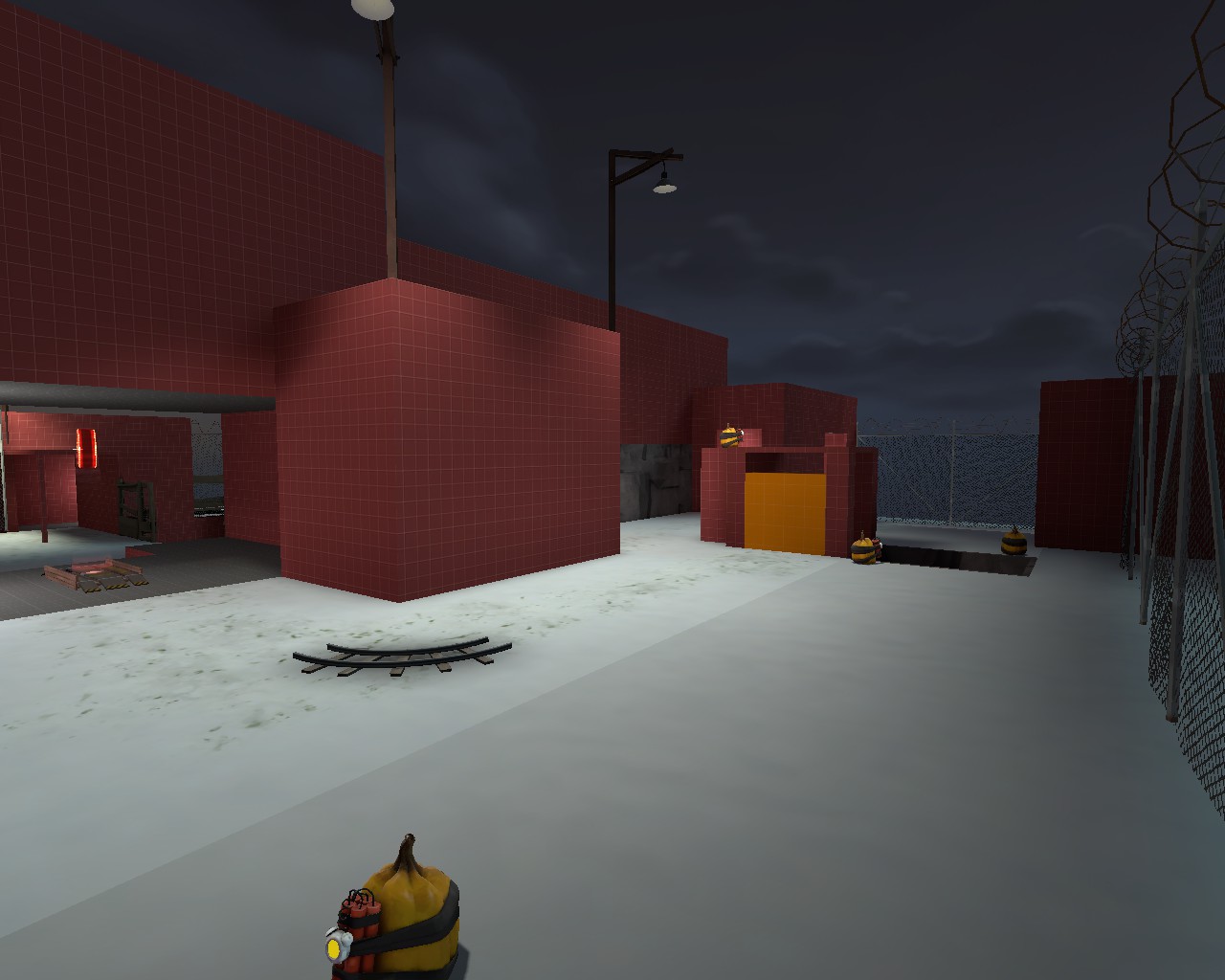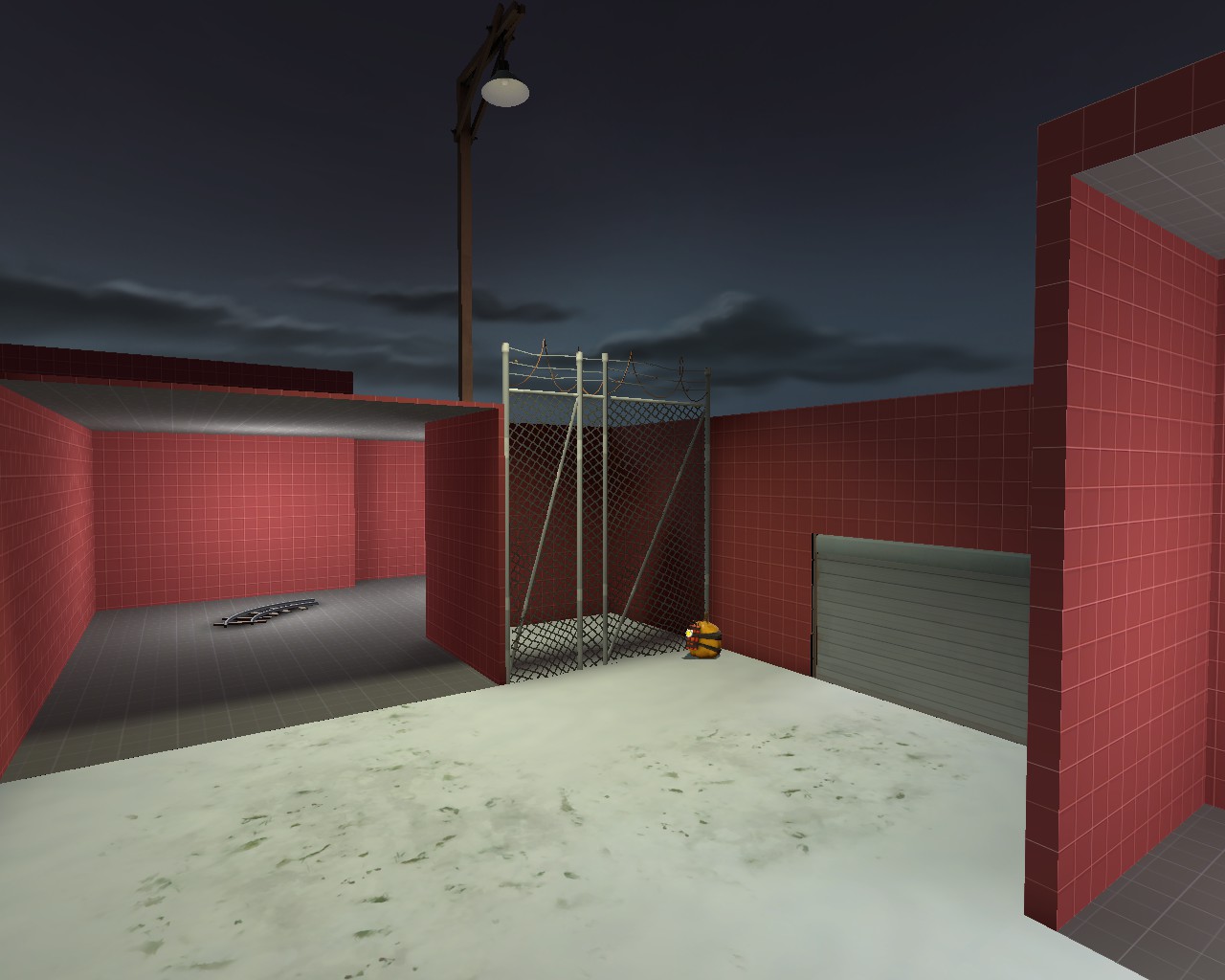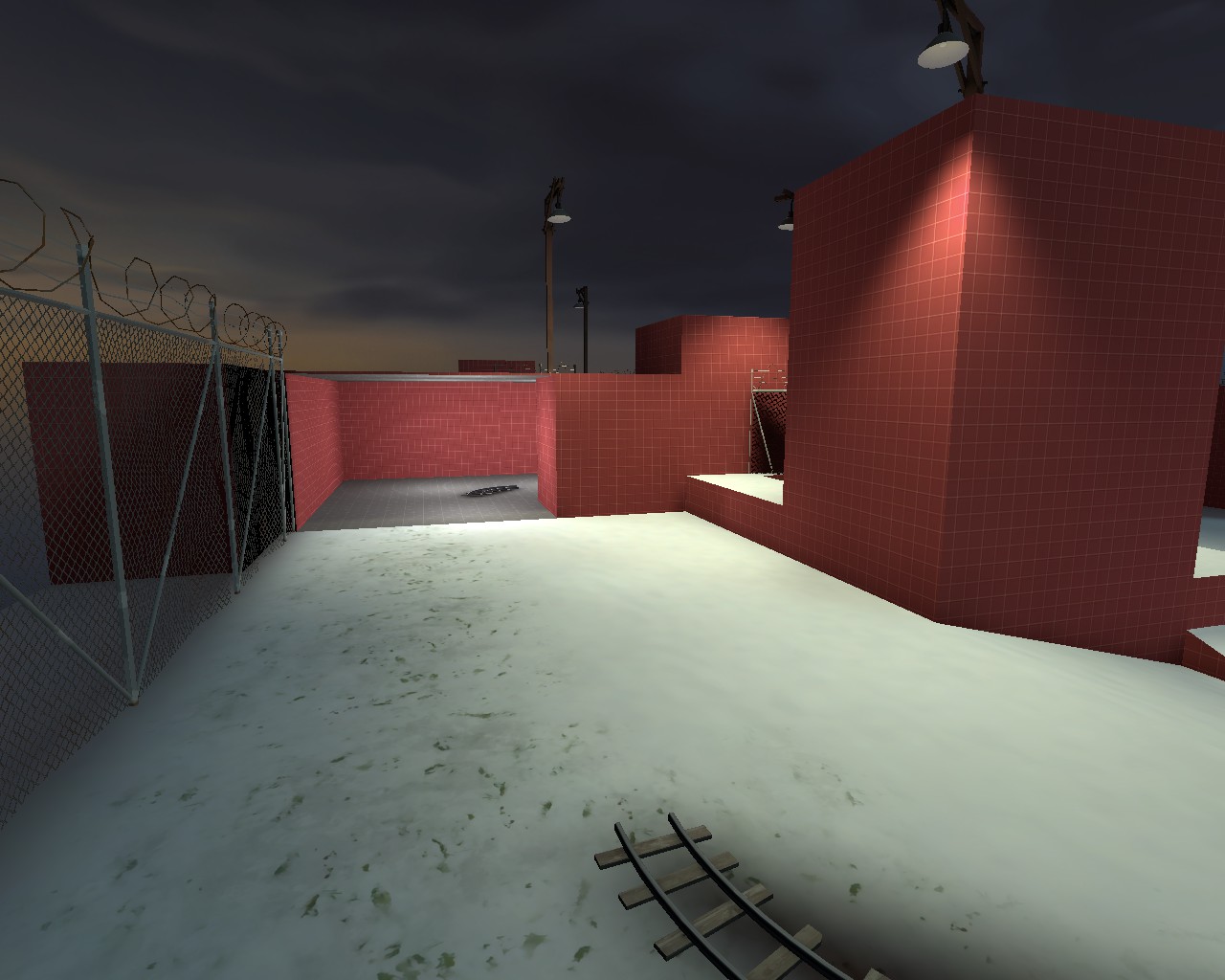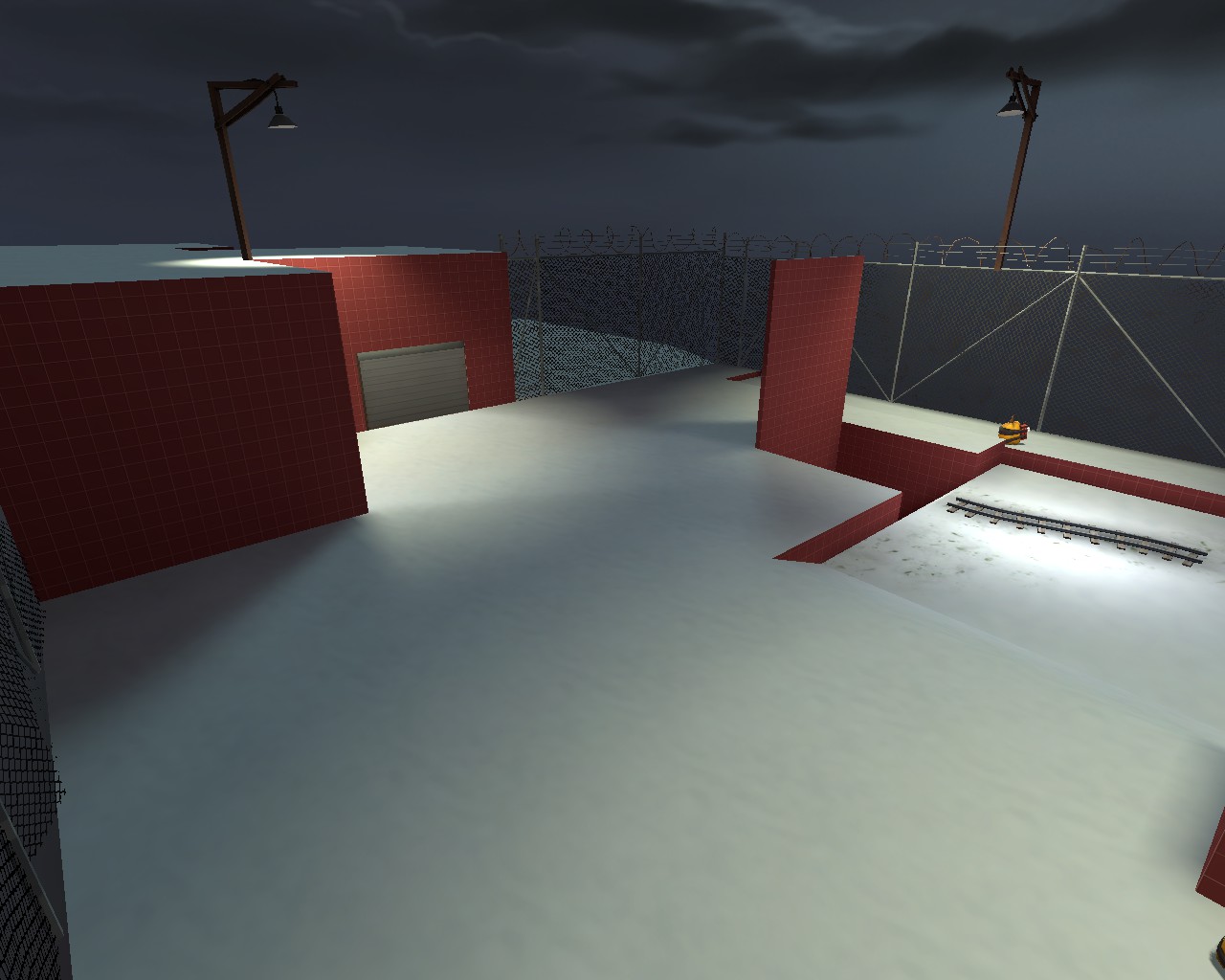 Special thanks to
@Exactol
for the rad as hell control point particles that SHOULD be packaged properly!