72hr Jam 2022

Pl_Canal

6

72 Hr Jam 2022 Entry

this Map was made on July 18th - 20th.

My very First Payload Map

Map Maker

Orchynx / Big Sip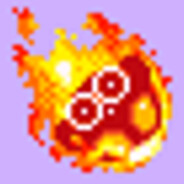 I Don't wish to Trade or Sell any of my Items, Please stop asking I Make TF2 Maps https://tf2maps.net/members/biiigsip.32310/#resources...
steamcommunity.com
Design Feedback / Ideas and Playtesting
Ligmacoccus Vulgaris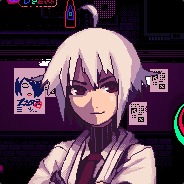 I have crippling debt. ːhammerheadsnarkː God Save Ukraine and it's people!
steamcommunity.com
Kiwimellia