Penthouse
A6
The other CTF-CP hybrid nobody asked for!
Latest entry in my continuing saga of CTF improvement, cap the point in the center of this rooftop courtyard to open a shortcut to your enemy's intelligence.
Also, if anyone knows how to fix the cap point's HUD, I will love you forever.
I love myself forever, sorry
BLU's Intel: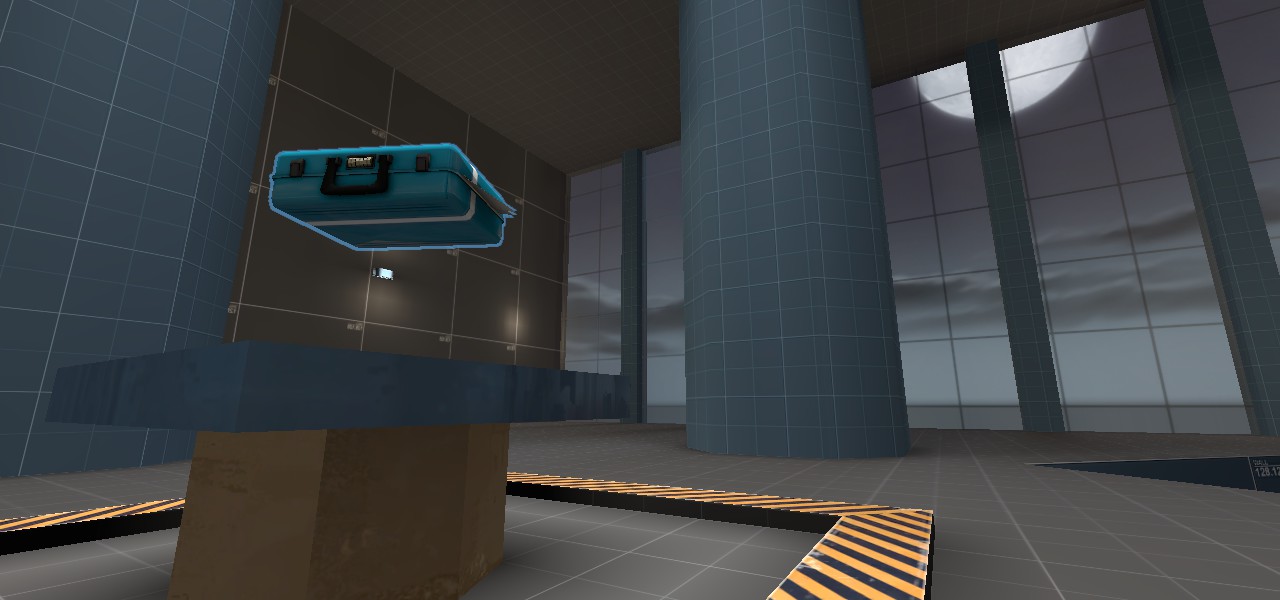 RED's Lobby: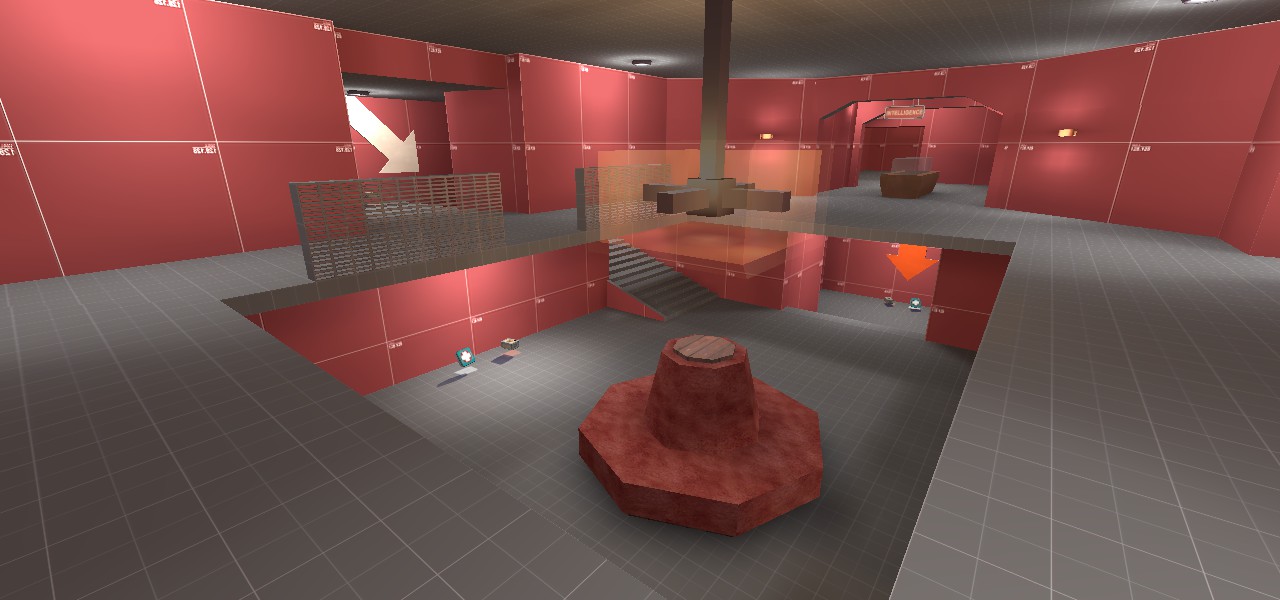 Central Courtyard: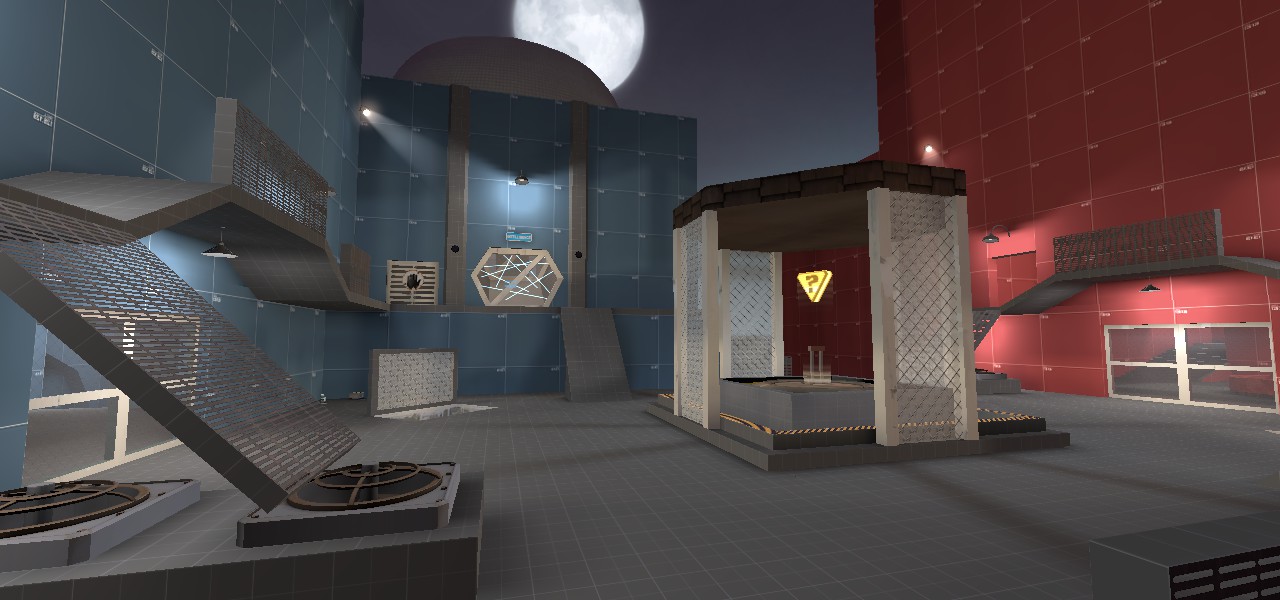 Level Overview:
Last screenshot update 10/14/16
Thanks/Credits
Yrr - Hud icon help and advice
Ym - Hud customization advice