P1-ckup Truck
v2
Crowbar's winter 2017 72hr entry
This was initially my entry for the Winter 2017 72 hour TF2 Jam gosh such a lengthy name.
v2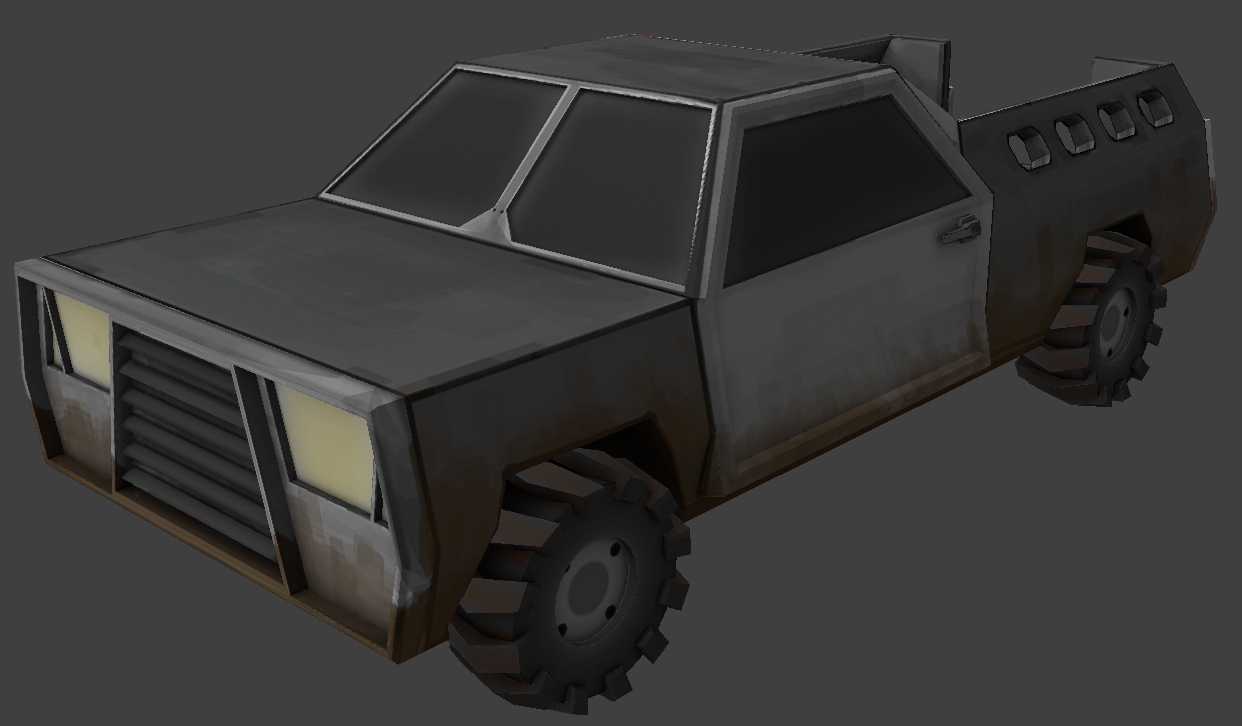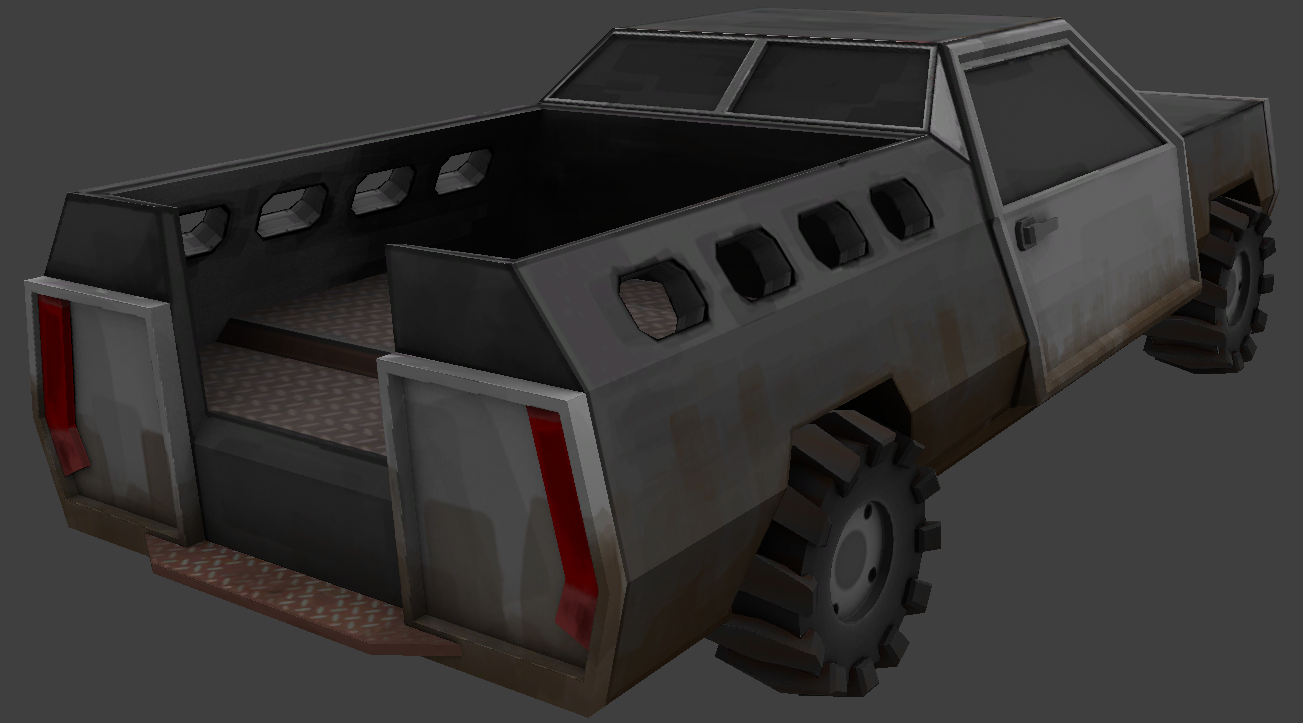 A pickup truck the owner of should give a wash. Technical info:
3290 triangles
2048x2048 diffuse map
135.8 width, 290.7 length, 95.3 height in units
Made in Blender, textured in Photoshop.
It looks ultimately cool and I am pretty happy with both the model and the texture.
The jam was very very fun. Enjoy this didn't you? Aren't you gonna?