Noble
B2
First King of the Hill map
Willkommen, bienvenue, and welcome to the scenic
[NAME REDACTED]
private resort and lodge, located on the scenic slopes of Mount
[NOT IMPORTANT]
. Here, we accommodate all sorts of visitors, from the elite upper class seeking solace from accusations of tax fraud, to the lowest scum of society hoping to assassinate said members of the elite upper class, all under the roof of a beautiful renovated 17th century ancestral manor/overall factory.
NOTE FROM MANAGER: Please, for the love of God, don't invite any members of Reliable Excavation Demolition on the same week as Builders League United. Last time they shot/burned/stabbed/sexually assaulted half the staff and started a gunfight over the gift shop.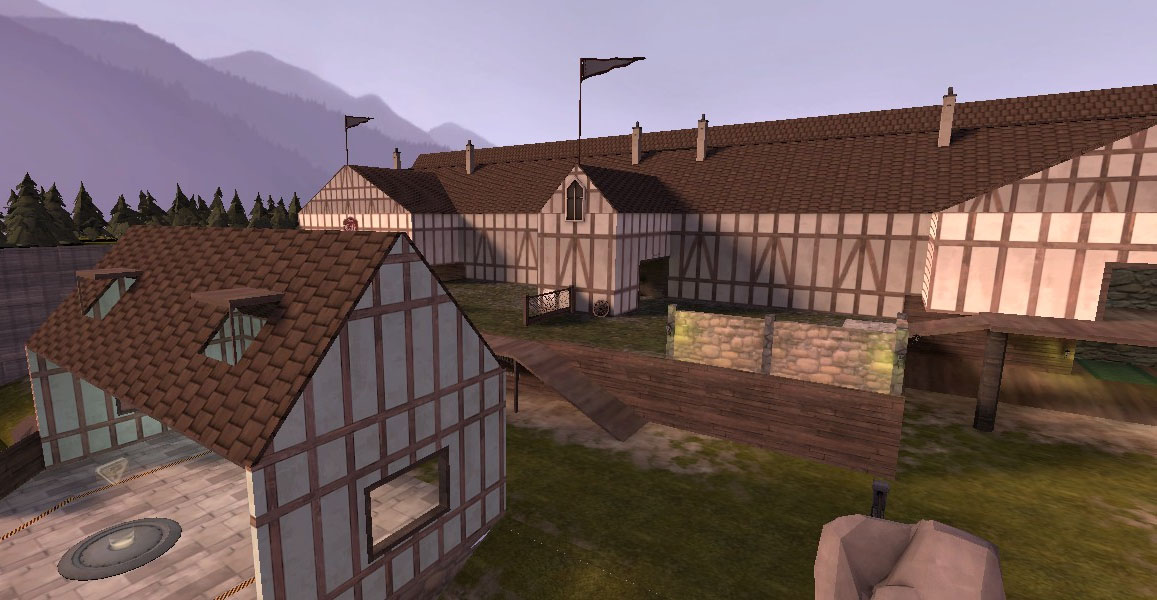 This is the second map I've worked on, and the first one I've ever published! Awesome! This is a typical koth map, however it's symmetrically aligned differently than most maps, being u-shaped. I got this idea from playing another CTF map (name had something to do with castles, I dunno). Any sort of feedback would be much appreciated.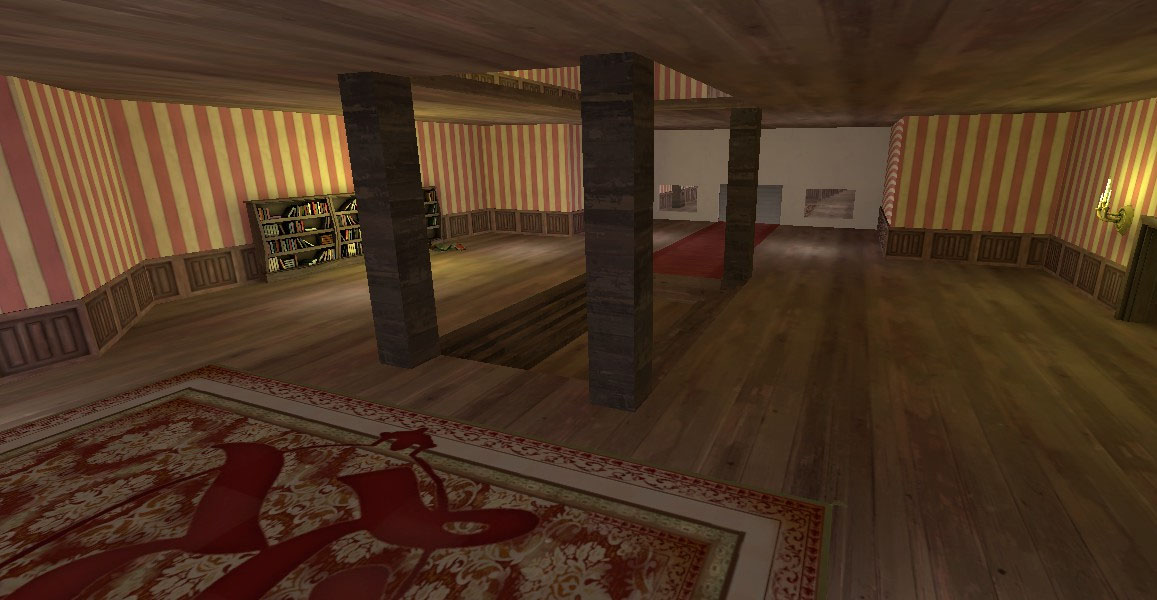 Keep in mind this is by no means the final build.
I haven't gotten into the skybox yet and there are still a few seams I need to fins, I just wanted to show this version off before I move on.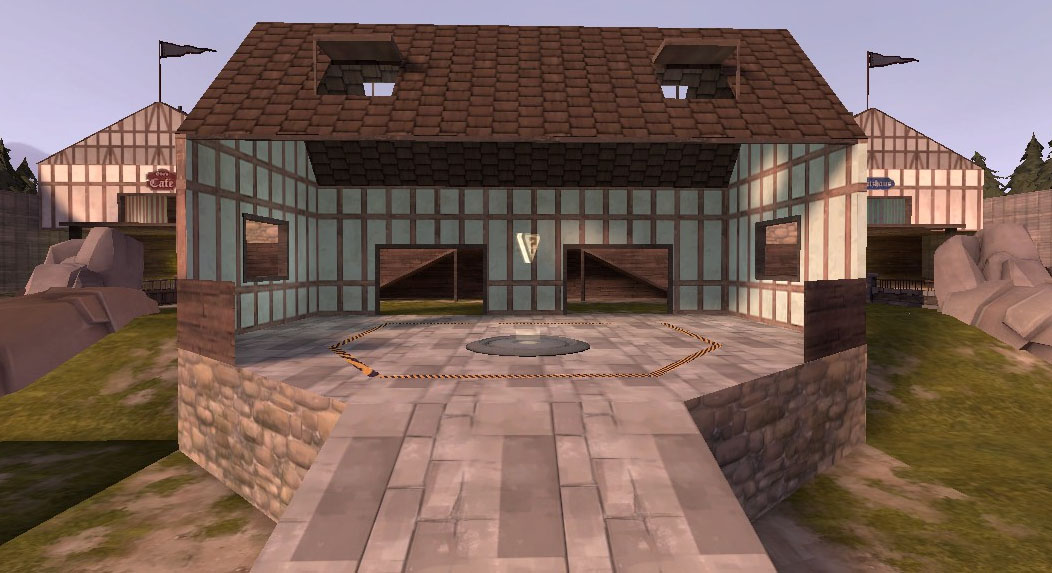 Special thanks to:
Arudon, a fellow map maker, for putting up with my stupid beginner questions and always providing suggestions
Crafting, for providing me with a server to test it on. He's also the creator of Custom TF2 Weapons, so give him a look-see and tell him Squidbuddy sent ya! (so that I can get free stuff from him)