Melee Fort
A16
A 5 point melee only CP map
VERY OLD AND NOT VERY EXCITING!! It's CP Melee Fort A16!
What happens when you take a balls-old map and see if it still functions correctly 5 years after you totally abandon it? You get the Melee Fort A16 series in 2019!!
Welcome to CP Melee Fort- They said it couldn't be done. They said it
shouldn't
be done! They said a full-blown 5-point melee only CP map would be too damn big and only a madman would attempt to make one- so that's why I did!
Features include REALISTIC WORKING TITANTRONS for your team to walk out and be badass to! And, if you win the map, the WEAPONS SHEDS will open, letting you slaughter the losers in style!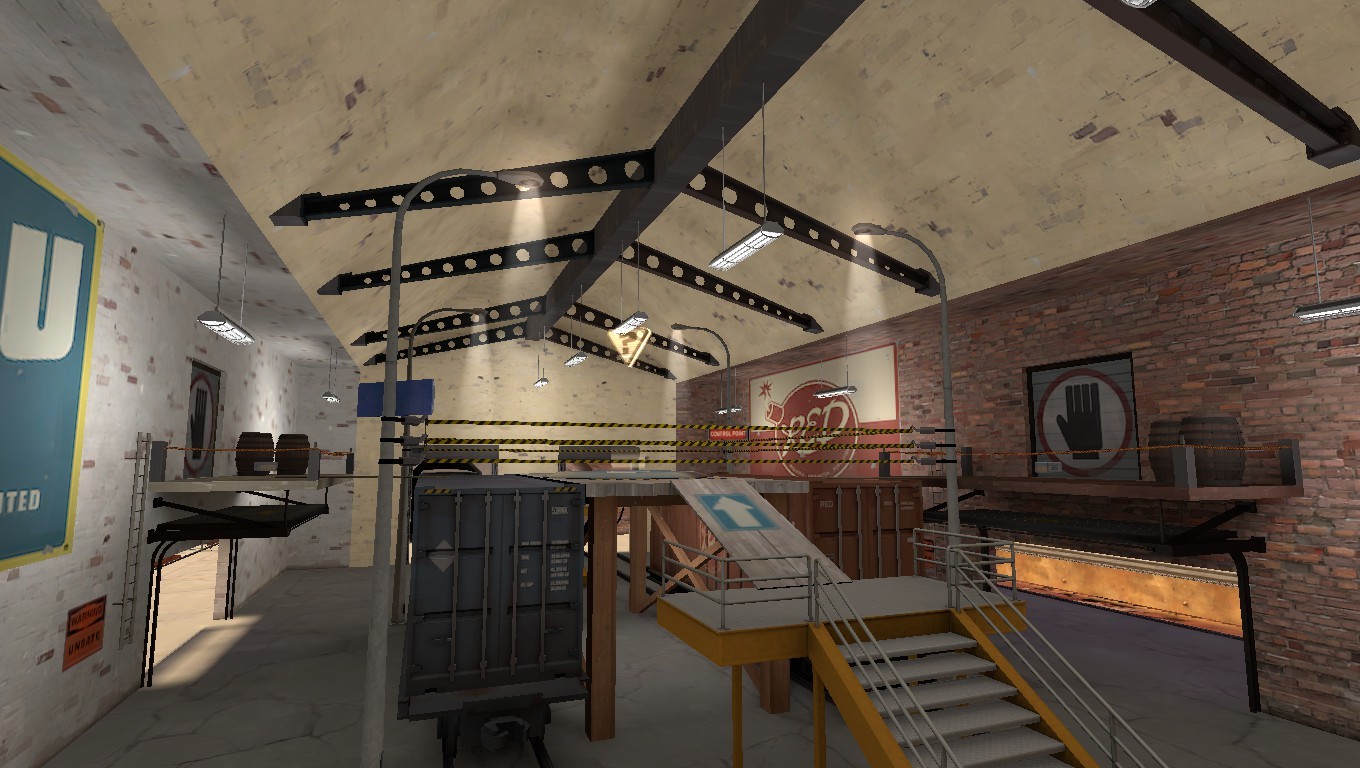 These maps are Future-Proofed, and require the enabling of point_servercommand