Korali
A2
Experimental Koth map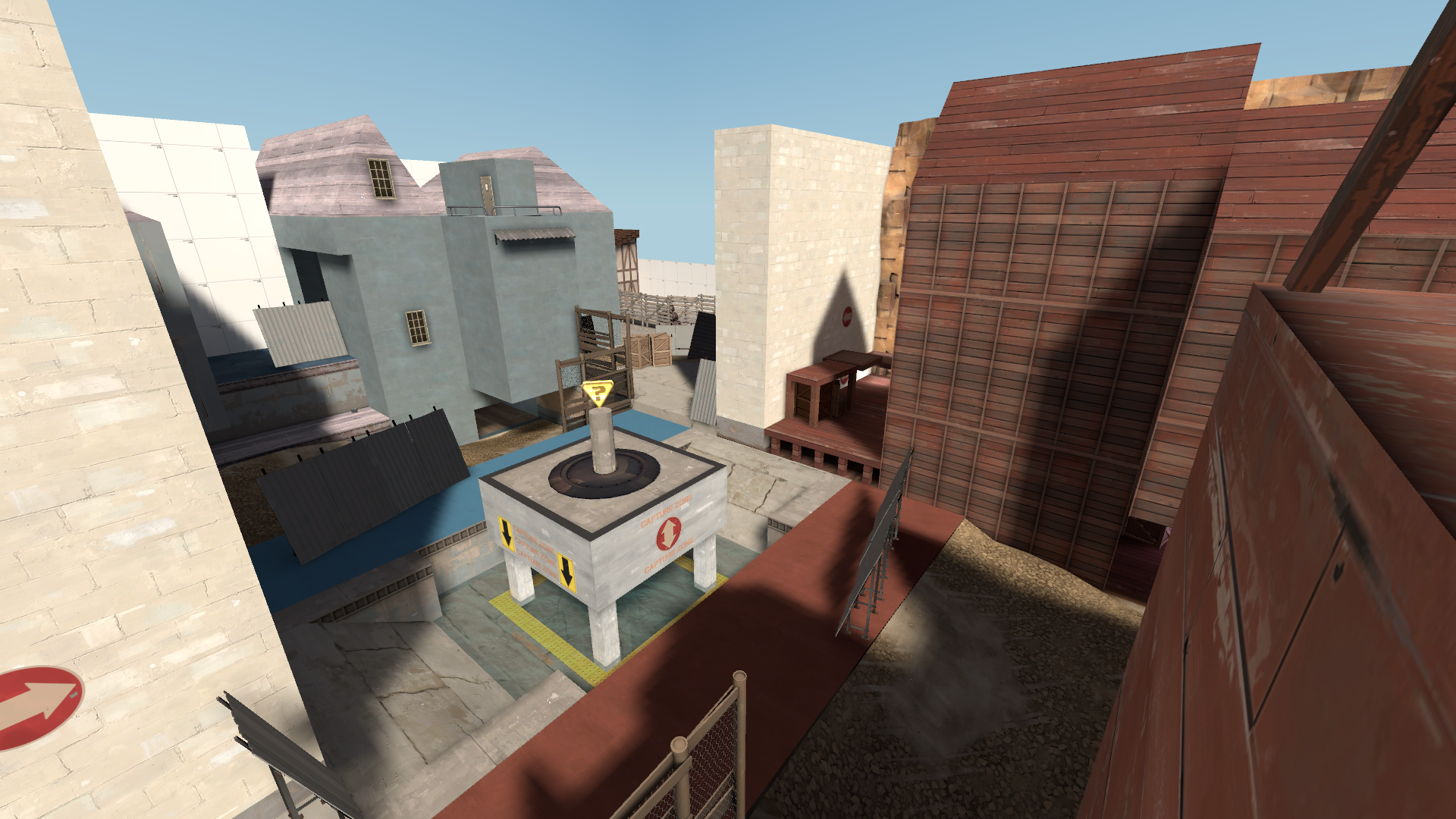 Trying to make a mix of Viaduct and whatever cool crazy ideas I come up with.

Lets go.

A1:
Wanted to make a unique mid point, turned out this in particular was a bad idea...
View attachment 163032
One day this will be an old, abandoned, flooded train line.
View attachment 163035
God, am I proud of this pit. It should play well, hopefully.
View attachment 163036
Inside a house. The far side next to the house looking thing is going to be some sort of sniper perch.
View attachment 163037

A2:
Fixed mid.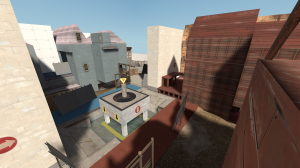 Added ramp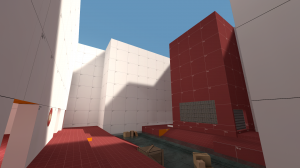 Moved some things around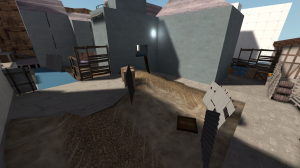 Fixed the ramps leading up to here, may become stairs later.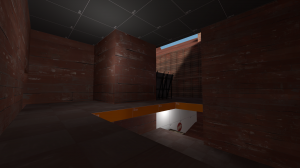 Added pic of hallway.


Fixed up lobby big time.