Generic Train Bumper Model
v2
General Purpose Train Bumper Model with Multiple Skins!
This is a general all purpose edit of Hoodoo's train bumper model
Let me know of any issues
Credit is not required but is appreciated, edit by Phe and Sonoma
The original prop was made with the intended use case being....
1. Map has the
Hoodoo Dirty Bomb
cart model
2. The train bumper model is used for the
finale
, not the start, hence the No Dirty Bomb symbol painted on it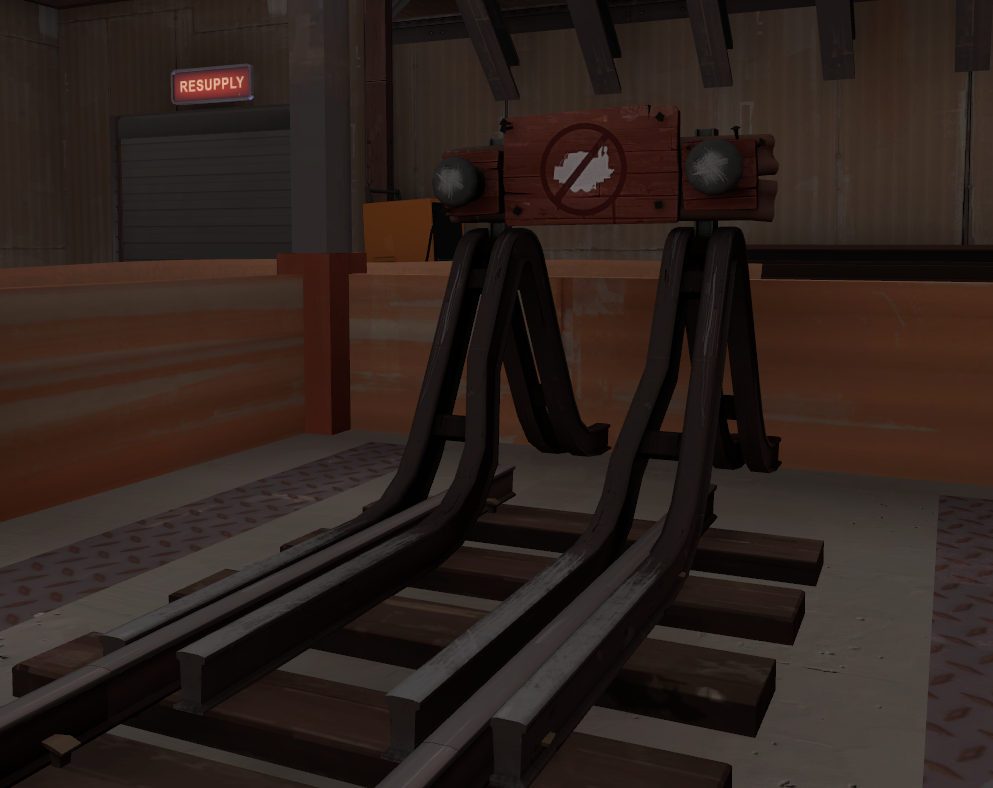 License

Free to use and modify. Credit is appreciated but not required.